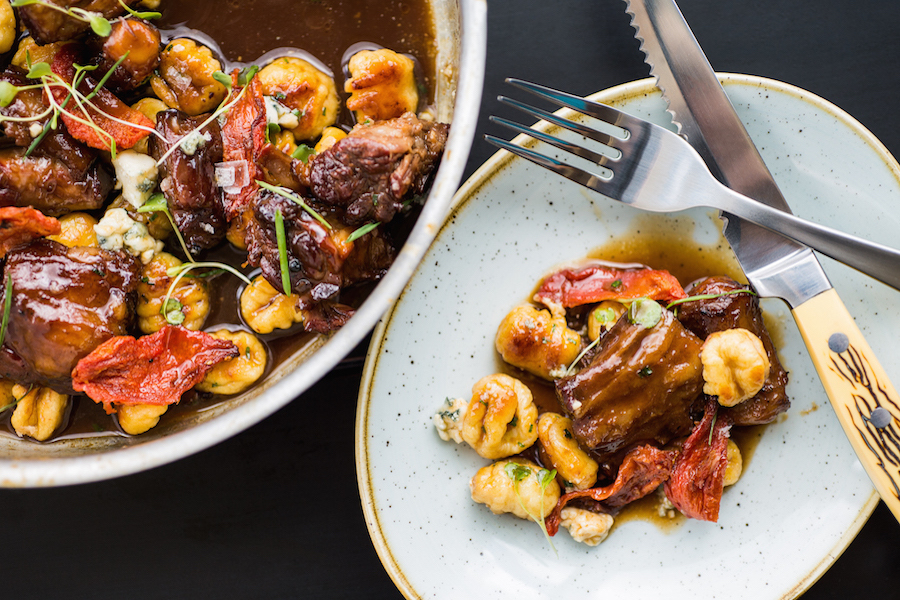 09 Jun

VOX: Bringing Austin To The Table With a Great Culinary Experience

It's a common dining experience at nearly every new restaurant: After poring over the menu, meticulously taking in the ingredients and style of each offering, you order what you think is the ideal plate, but when it arrives, you find you have somewhat aloof feelings about your own meal, though you are inexplicably drooling over your mate's dish. Fortunately, at VOX Table, Austin's newest and most anticipated restaurant, you'll never be forced to dine on a mediocre meal while enviously watching your companion enjoy a dish you're kicking yourself for not ordering.

At VOX Table, the New American-style eatery located in the Lamar Union community complex, the chef-crafted small plates are created with sharing in mind and each artfully prepared dish flourishes with fresh, seasonal, locally sourced ingredients, ensuring every bite taken at VOX Table is guaranteed to be relished.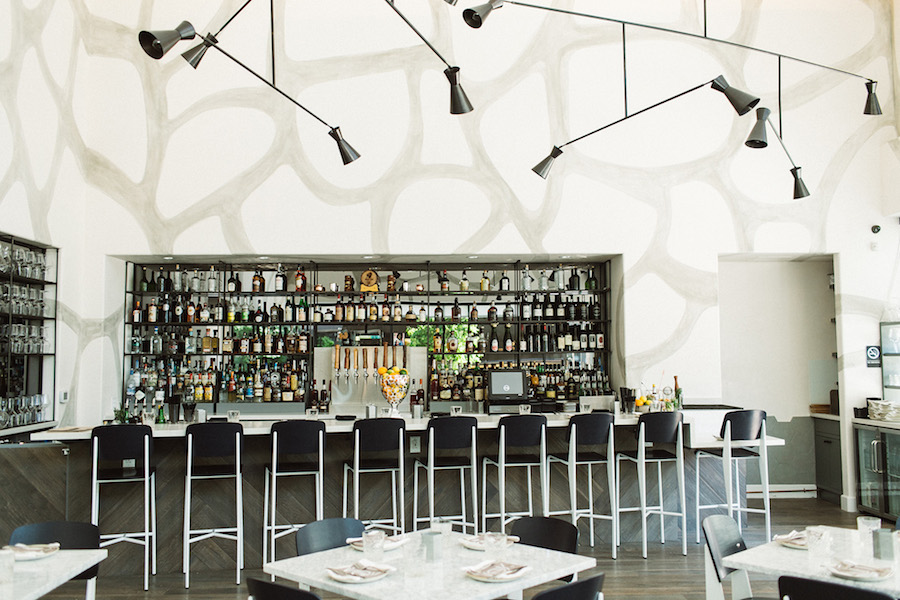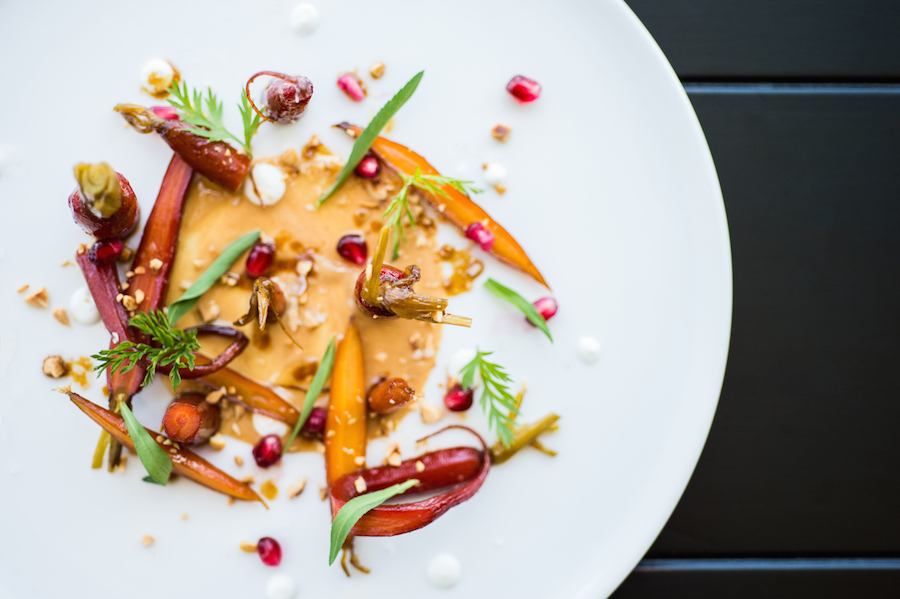 Opened in late April, VOX Table is nothing if not refined and discerning in every aspect. That's something owner Vincent Manguino has insisted upon from the very inception of VOX Table. The restaurant's clean style, high ceilings, wood floors, interesting texture combinations and oversized windows reflect VOX Table's overall concept, and can be attributed to the cultured eye of esteemed Austin designer Joel Mozersky, who designed the space in the French abstract modernist style. The design is soft and approachable and allows the food to shine as the star of the restaurant.
RECOMMENDED: Barlata, a taste of Spain: Discover this Beautiful Spanish Restaurant in Austin
Executive Chef Joe Anguiano has built a commendable culinary career at a variety of notable restaurants throughout the world, including a two-Michelin-star eatery in Spain. His dedication to the culinary arts is evident in his stunning small plates, dishes highlighting farm-to- table ingredients and influenced by the best of American, French and Spanish/Basque cuisines.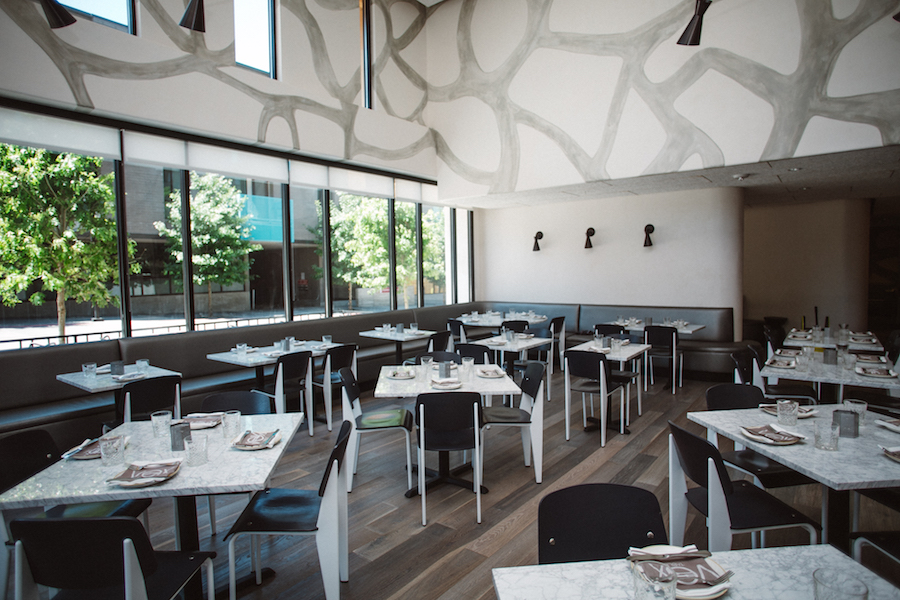 "We are determined to surprise and delight Austin diners with unique and flavorful dishes that showcase the best ingredients Texas has to offer," Anguiano says. "This is food made from people who are passionate about their trade."

VOX Table's uncomplicated yet polished dinner menu is defined in five primary parts: Provisions, Leaves + Roots, Fins + Shells, Hooves and Feathers + Beaks. Each section features a variety of delicacies designed to stimulate the appetite and please the senses. The freshly baked bread is irresistible and the charcuterie board is a tantalizing display of rustic meats. Noted selections from the Leaves + Roots portion of the menu include the glazed baby carrots with hazelnuts, pomegranate seeds, yogurt and a brown butter molasses; and the chickpea fritters with tomato marmalade and Parmesan snow. Share some crispy frog legs, wood-fired oysters and pork crackling with your dinner companions before diving into the braised Akaushi oxtail, glazed cabrito or grilled duck breast.
YOU WILL ALSO: 'Obrigado!' for Brazilian Cuisine: Exploring the Tastes and Colors of the Vibrant South American Fare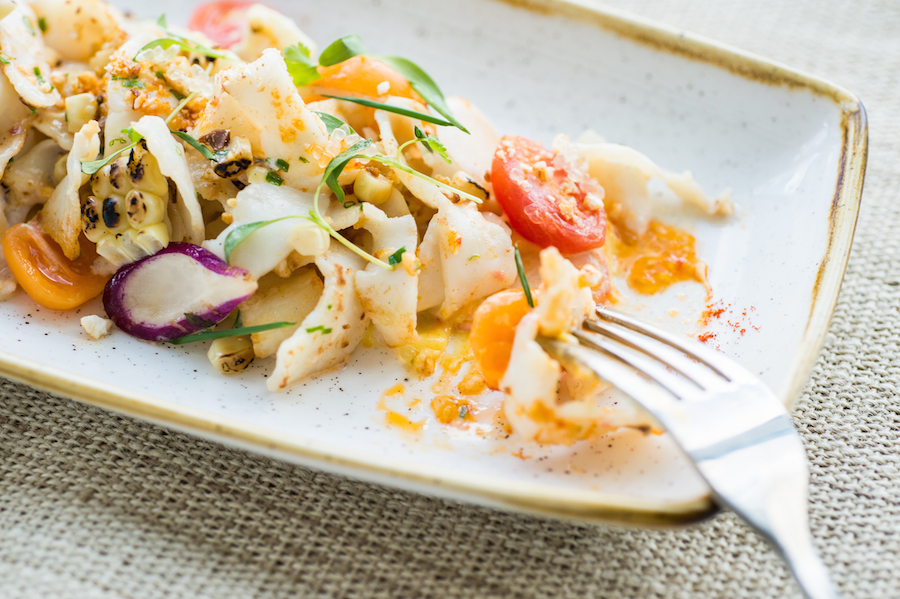 Restaurant servers often encourage guests to save room for dessert, and in this case, definitely take their advice, as Executive Pastry Chef Allison Henschel's Sugar + Spice menu features stunning and meticulously crafted dessert and pastry specialties that mirror Chef Anguiano's dedication to locally sourced, seasonal ingredients. The Sazerac Sunday, a decadent dish of rye whiskey custard, pecan brittle, candied lemon, Paychaud ice cream, fennel chip, caramel and a rye whiskey clementine is unforgettable. And the crème fraiche cheesecake and fool's gold brownie are magnificent displays of the magic Henschel can work.
Equally as impressive is VOX Table's superb beverage and cocktail menu, an innovative collection of handcrafted classic and seasonal cocktails developed by award-winning mixologist and Beverage Director Travis Tober. VOX Table offers an extensive selection of wine, bubblies and beer, and many of the cocktail ingredients are made in-house. Indeed, Tober and head bartender Jr. Mocanu offer diners a unique approach to classic cocktails. Not to be missed: the Monkey See, Monkey Do, a life-changing combination of Flor de Caña white rum, lemon, lime, Giffard Banane, Tenneyson Absinthe, coconut milk and spiced liquor, served Tiki-style.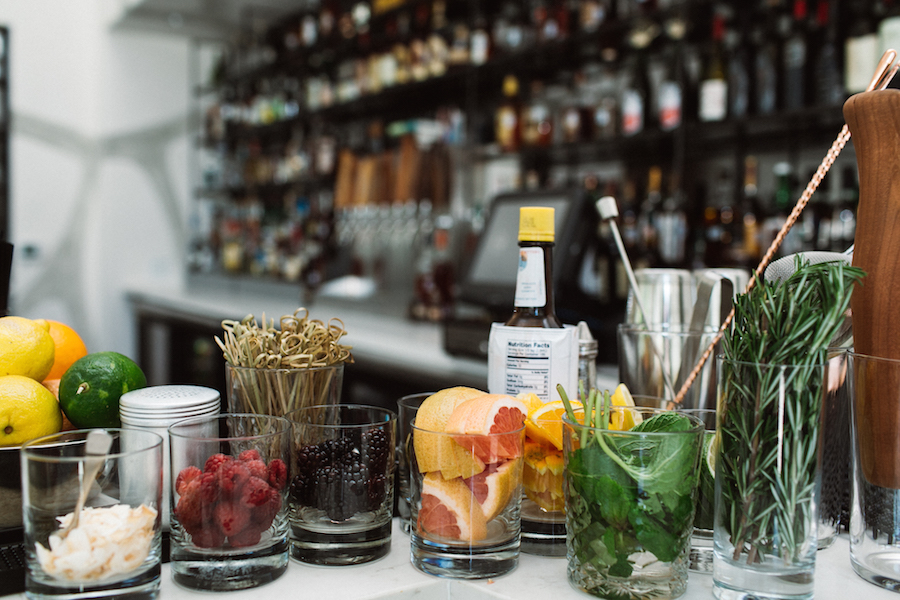 ANOTHER FAVORITE: When In Toronto, Discover the Contemporary Charm Of The Thompson Hotel
"We have an emphasis on serious cocktails that are not too serious," Tober says. "This is a craft- cocktail bar, and if it's on our menu, it's the best version of that cocktail you will find anywhere."
Boasting a sophisticated yet approachable fusion menu created by a world-renowned chef, handcrafted desserts and an enviable cocktail and beverage menu designed by an award-winning mixologist, all served up in a contemporary space curated by a celebrated designer, VOX Table is the perfect neighborhood restaurant to wine and dine, Austin-style.