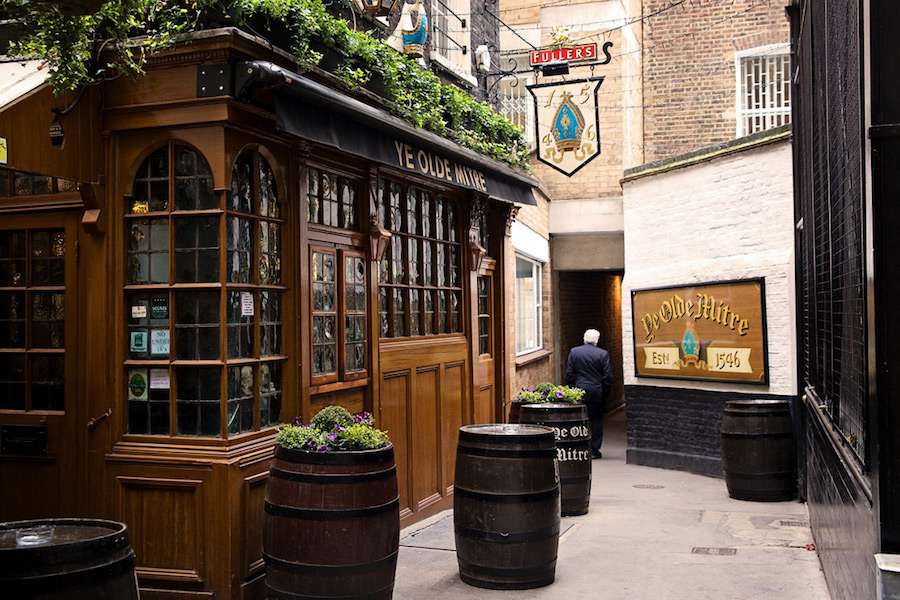 10 Jul

See You In London! The Coolest Guide For First-Time Visitors

In just under 10 hours, Austin can enter a new wing of the world just beyond the sliding doors of bustling Heathrow. Traveling on a Boeing 787 Dreamliner, passengers in route are treated to impeccable service and amenities including multi-course meals and special cabin features that control the lighting, filter the air to provide moisture and help avoid jetlag and post flight headaches. Landing in London at approximately 10am, rested and ready to go, there is so much to see and do! Yes, you can jump on a tour bus with a 1-day pass for £25.50 ($39 USD) and see all the 55 typical tourist spots, but why not do as the locals? A nifty alternative is to grab the Heathrow Express (for speed) – or an Uber (for luxury), or an Addison Lee (for convenience) – and venture out into some of the hottest local spots. EV recommends traveling during July and August (when the temperatures are in the mid-70s) to escape the Texas heat.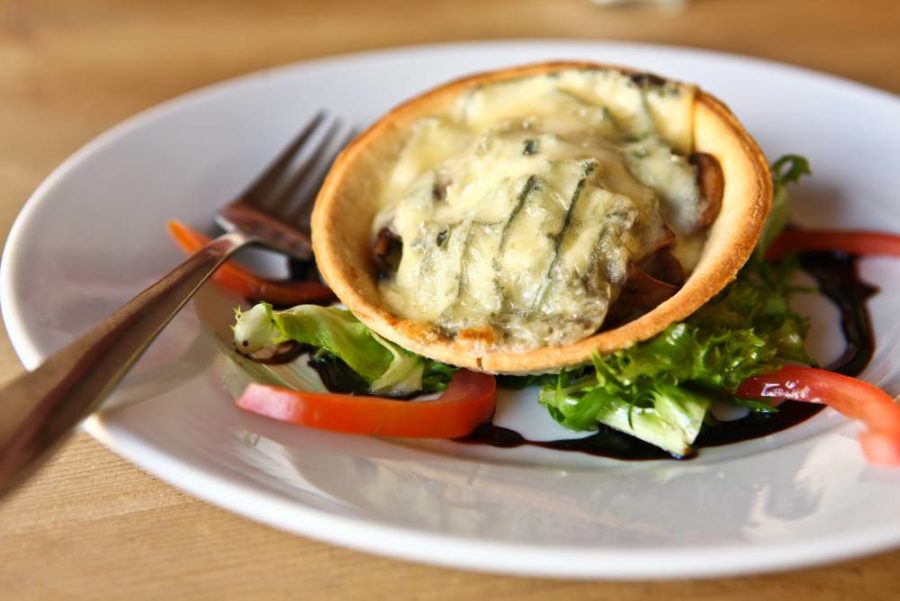 THE TOWN OF WINDSOR
For the English cottage life experience, visit Windsor, a lovely little town, close to Heathrow but steeped in history. Windsor is easily accessible via the Heathrow Express in 15 minutes. The Dutchess of Cambridge Pub is directly opposite Windsor Castle. This traditional English pub frequented by locals has fantastic food. The Mitre is a Victorian pub dating back to 1850. Within it, the notoriously Victorian Lord Craven Grill is known for its steaks, while their cocktail bar Old Mary's (downstairs) features three unique rooms where tradition is served with a modern twist. It is rumored that Old Mary's may be haunted by the weeping of the ghost of Mary, a beautiful kitchen maid who was in love with Lord Craven but was found dead by stabbing before the two could run away together.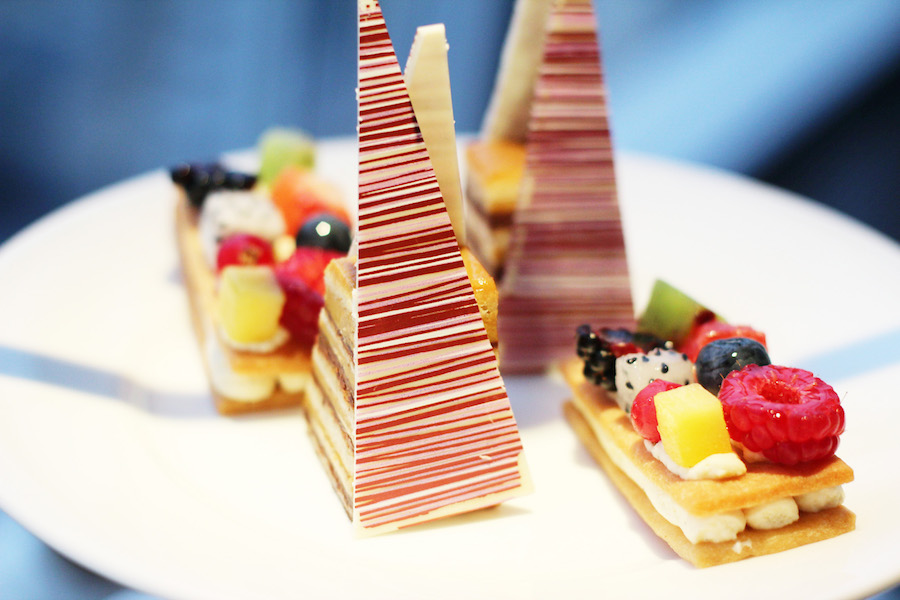 RECOMMENDED: Editor's Picks: My Favorite Places To Eat In Barcelona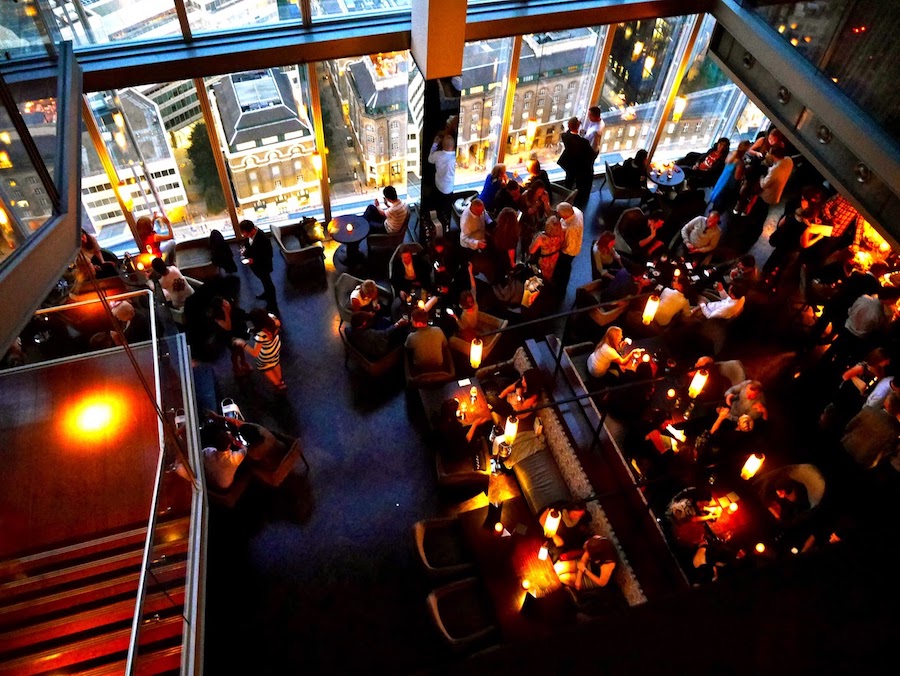 URBAN CHIC
Aqua at The Shard is on the 31st floor of Western Europe's tallest building. Make a reservation thru Open Table and take in 1,000 years of London's visual history in one view with a cocktail or dinner!

RICH HISTORY
Blenheim Palace is the 2,000-acre home to the Dukes of Marlborough and the birthplace of Winston Churchill, and has been featured in blockbusters such as Harry Potter, The Avengers, as well as several others. Built between 1705 and 1722, the palace has 187 rooms and is an extraordinary example of the English Baroque period of architecture. The view as you approach the palace is often sited as the finest natural view in England. The public rooms and gardens are open to the public. Great for individuals and families alike, you can hike the grounds, visit the maze or even arrange a boat to fish!

LONDON SWAG
London, known as a mecca for men's wear, means a stop at Son of a Stag. Offering Euro hip men's jeans, perfect to bring back to the state so that you stand out in our Austin casual world! Make sure to stop by Emma Willis for a custom shirt to take your look to the next level.
ANOTHER FAVORITE: Barcelona e Bona! 5 Reasons to Rank this European Gem High on Your Bucket List

THE SUITE LIFE
When you are ready to head back to your real life in Texas, consider one last fairy tale stop: The Windsor Suite at Heathrow, an ultra VIP experience for travelers. Behind a plain white door, this luxury suite of lounges was once only accessible to royalty, dignitaries and the mega rich on a pre-approved "list". Now anyone who can afford the $3,000 price tag can be picked up by limousine and skip all the airport hassles by having one of the suite's employees check you in, process your security screening and handle your luggage arrangements. While this is occurring on your behalf, you are free to munch on some light snacks or have a coffee or cocktail (if so inclined in the morning hours) until it's time for your limo to deliver you to the steps of your plane destined for Austin. (Sorry, no pictures available).