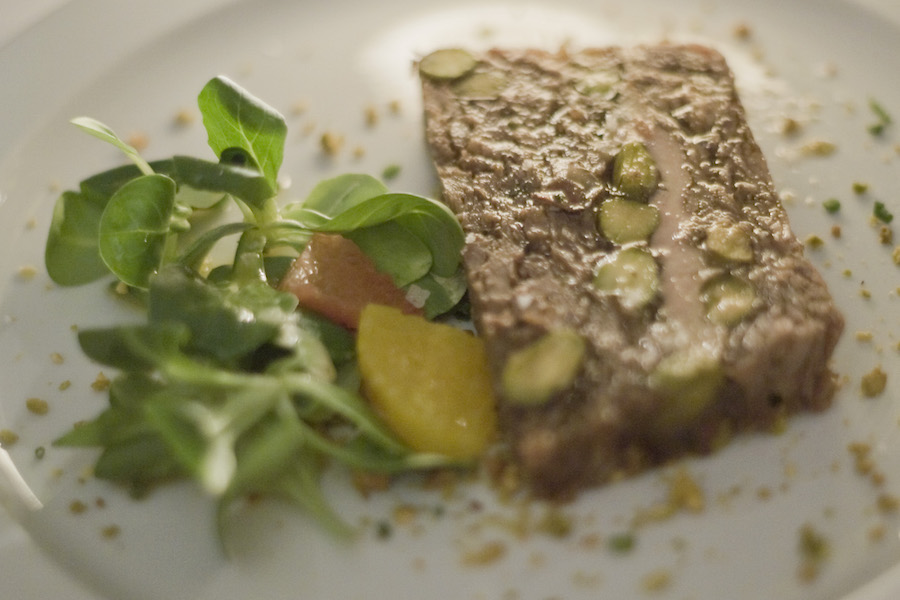 10 Mar

Editor's Picks: Our Favorite Places To Eat In Barcelona

After basking in the beauty of Barcelona's architecture and rich history, as we did in our previous travel guide, comes the time to put something delicious in one's belly. Savor the yummiest and most unique venues in the area and, to help, I'll be happy to furnish my recommendation for places to eat in Barcelona.

If the weather's warm, it's worth visiting La Caseta restaurant for grilled sardines, an informal atmosphere and live rumba on Wednesdays. It's in the middle of Montjuic overlooking the harbor (a real insider destination). Other top-rated favorites include Tickets, or the two-time Michelin-starred enoteca at the Hotel Arts Barcelona, Moments restaurant.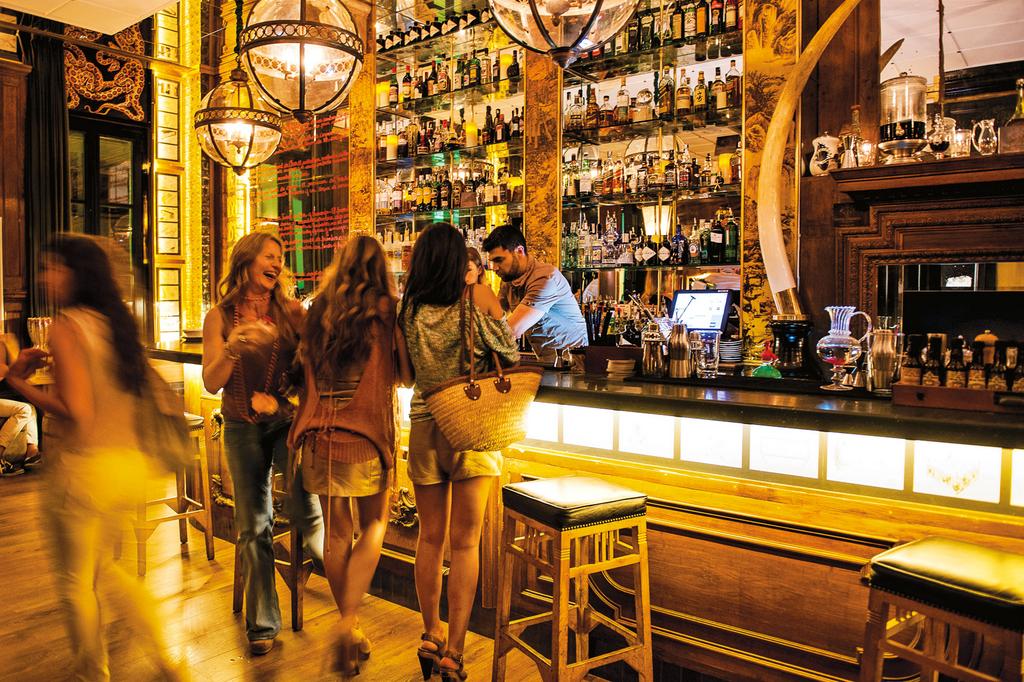 For tapas, the best venues are Bar Cañete and Mont Bar. We also have to recommend Paspartú (in the quarter of Santa Caterina), which is tiny but offers great cocktails. Right next to it, Ale and Hop is a fantastic place for beer lovers, while Boca Chica lounge will serve you some great cocktails, as well as a chance to spot some very interesting, chic people.
NOT TO BE MISSED: Barcelona e Bona! 5 Reasons to Rank this European Gem High on Your Bucket List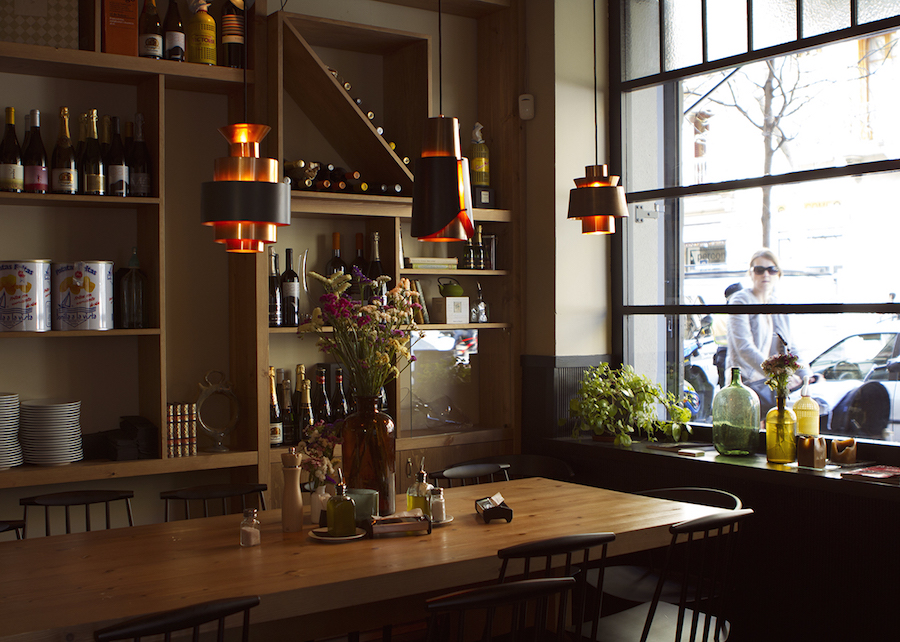 Cuisine in Barcelona is so varied; there is truly something for everyone. A fun trend is for pop-ups and hidden restaurants. Some of the best around include Urban Secrets and The Supper Club. The latter is a really fun culinary concept where pop-up dinner parties are hosted with a new location venue selected to fit each dinner. This restaurant on the move favors food artisans and creative minds among their lines; it's indoors, it's a restaurant, it's an event… whatever it's labeled as, it's super cool.
FROM THE TRAVEL BLOG: Editor's Picks: Our 3 Favorite Barcelona Hotels
more really fun stuff to do
1. We highly recommend taking a cooking class at Cook & Taste, including shopping beforehand in the Boqueria Market.
2. Make sure to stop by Café Caelum in the Gothic Quarter to fetch some of the sweets crafted by monks and nuns following medieval recipes.ƒ
3. The view from the top of the Tibidabo Mountain at sunset is an unbeatable place to take a knock-out picture of Barcelona.
4. Look out for the Castellers, organized competitions of human towers. This is a typical Catalan activity and it is taken very seriously.
5. Make sure to visit a tiny design store called CONCRET for an unusual souvenir. They have several items by local designers that make fantastic gifts.
WHAT ELSE DID WE MISS? Tell me your favorite places and tastes of #Barcelona: editor@internationaldesignforum.com.