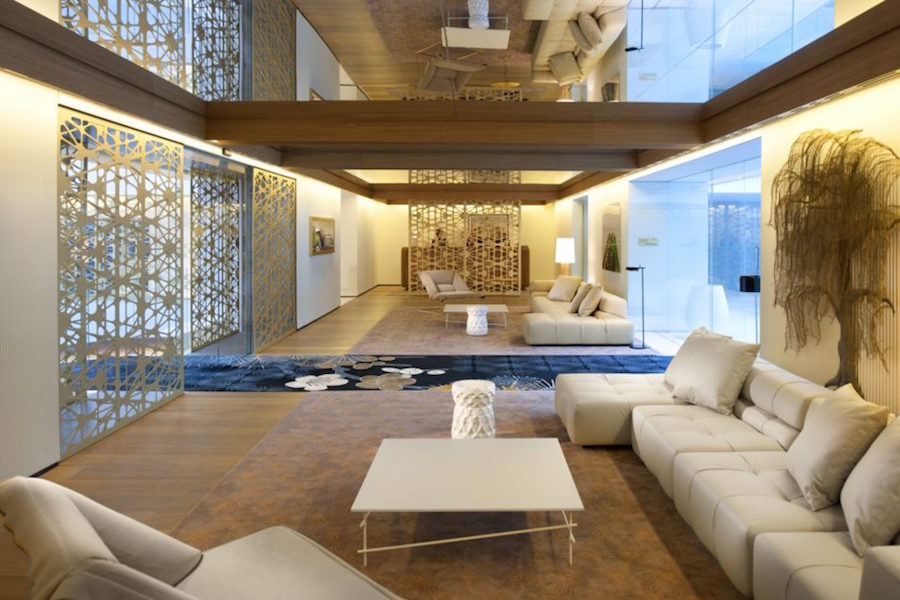 18 Apr

Editor's Picks: Our 3 Favorite Barcelona Hotels

It's no secret that Barcelona is one of the hottest (and most fun) European destinations, which makes it so much harder to decide on the best accommodations. Out of the hundreds of choices in Barcelona hotels, we've handpicked three top-notch selections for your next trip. If I were you, between the amazing architecture, the luxurious accommodations, and the decadent food, I would make an effort to visit all three on your next adventure.
MAKE SURE TO READ: Barcelona e Bona! 5 Reasons to Rank this European Gem High on Your Bucket List
w barcelona
Designed by the highly recognized architect Ricardo Bofill, the W Barcelona is located along the famous Barceloneta boardwalk. Equipped with close to 500 spectacular rooms and suites, it provides breathtaking panoramic ocean views and overlooks the gorgeous city. It's home to world-renowned chef Carlos Abellán's BRAVO24, the glamorous rooftop bar Eclipse and some high-style lounges throughout the property. Its incredible pool is also a major incentive to start packing.
hotel arts barcelona
A paradise of terraced gardens with an incredible pool and five unique restaurants on-premise, Hotel Arts Barcelona is a top destination for luxury travelers. Management is also particularly proud of their collection of Spanish Contemporary Art, which matches perfectly the architectural creations of Bruce Graham of Skidmore, Owings, and Merrill. The property has been called a part of Barcelona's recent cultural renaissance, and as modern as the city itself.
mandarin oriental
A staple of contemporary Catalan style, it's one of the city's most luxurious hotels. Its prime location is situated on the Passeig de Gràcia and it's a perfect marriage of high style and classy luxury. With chic contemporary interiors, a choice of enticing indoor and outdoor space, exquisite dining and one of the best spas in the Catalan capital, the Mandarin offers an extraordinary experience.
What's your favorite? Send us your photos, experiences and more ideas for fellow travelers to editor@internationaldesignforum.com.