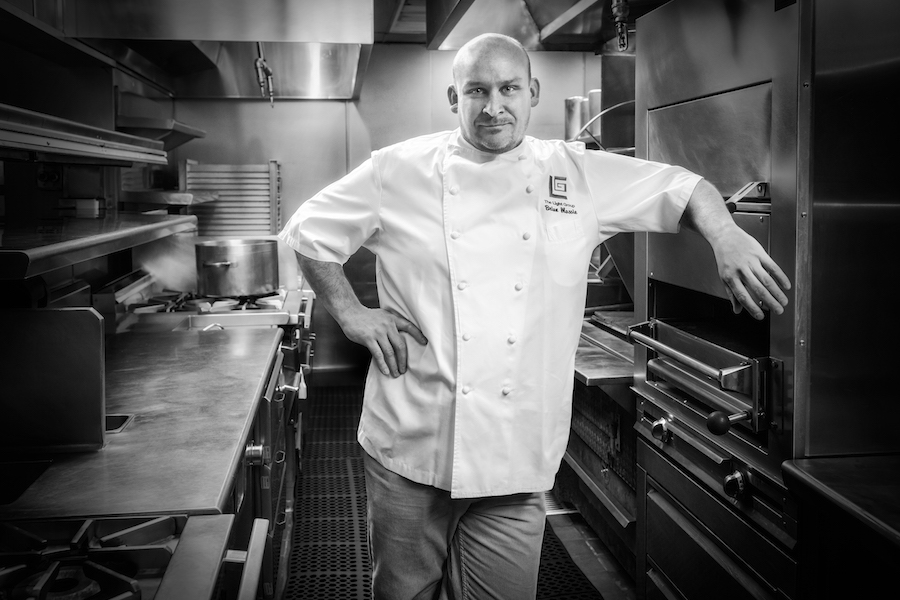 20 Oct

What's For Dinner? Keeping Up With The Unstoppable Chef Brian Massie

There are two things you have to learn from Brian Massie. One: time is of the essence. Two: there's no such thing as opening too many restaurants. You will not believe the tremendous run this superstar chef has had over the last decade… and it seems to us like he's just getting started.

A native New Yorker, Brian decided at an early age that he wanted to become a chef. While studying at the Culinary Institute of America in Hyde Park, NY, he worked on weekends for renowned chef Lidia Bastanich at her three Manhattan restaurants, Felidia, Becco and Frico. After graduating in 1996, Brian traveled to Italy and with Lidia's glowing recommendation, apprenticed for Guiltier Marchesia at his Bella Vista Vineyards in Erbusco and later for Annie Floydee at Enoteca Pincourri in Florence. Upon his return to New York, almost two years later, Brian was sought out by restaurateur Charlie Palmer, who hired him as a line cook and roundsman at the famed Aureole in New York City. When Charlie was preparing to open Aureole at Mandalay Bay Hotel and Casino in Las Vegas in 1999, Brian had the opportunity to join the team as Head Sous Chef. He soon found out that he had hit the jackpot by taking his work to Vegas!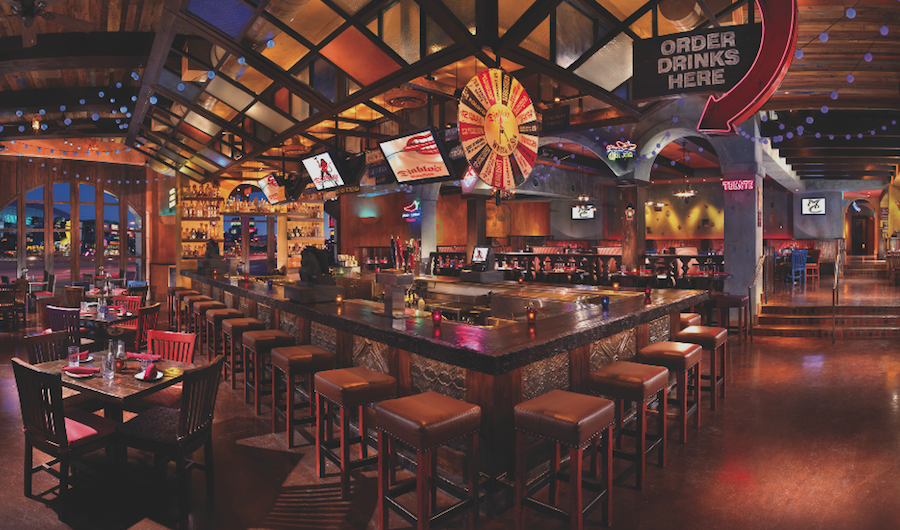 RECOMMENDED: An International Culinary Affair: Chef Makoto Okuwa and His Mission To Preserve Japanese Tradition
A year later, he became the Executive Chef for the Charlie Palmer Steak Restaurant, the first freestanding restaurant in a Four Seasons Hotel. In September of 2001, Brian joined the N9NE Restaurant Group as Executive Chef working with owners Scott DeGraff and Michael Morton. During his two years with the group, Brian was responsible for the kitchens at the N9NE Restaurant, the Skin Pool Lounge, Rain Nightclub, Ghost Bar and the company's banquets. Two years later, Brian was hired as Executive Chef by The Light Group for its first restaurant venture: FIX Restaurant & Bar at the Bellagio. Massie went on to oversee the openings of STACK Restaurant & Bar at The Mirage (2005), Diablo's Cantina (2007), BRAND Steakhouse (2008) at Monte Carlo and Union Restaurant & Lounge at Aria inside CityCenter (2009). After having made his huge mark in Nevada, Massie premiered his new Italian-inspired menu as Executive Chef at the iconic Delano, this time in Miami's popular South Beach area.
Yeah, it's exhausting just to read about all his undertakings, but, no, Brian Massie has no intention of slowing down. He's opening yet another restaurant in Las Vegas this fall, called Hearthstone. Make sure to add that to your Sin City schedule and make sure to #wineyourhearthout.
This article was originally published in the Late Summer 2014 Issue of VETTA Magazine.