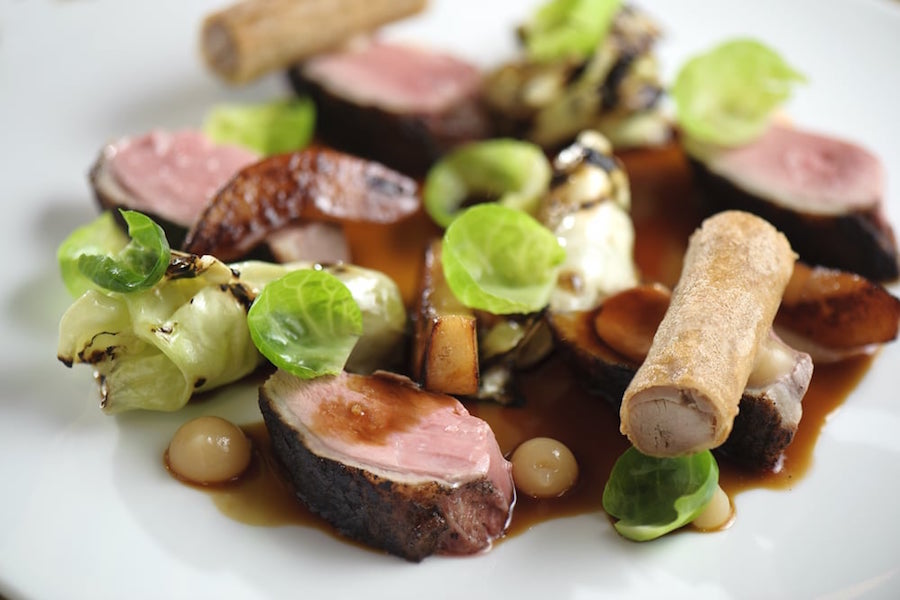 02 May

Trés Chic! Dinner At Vancouver's L'Abattoir Restaurant

Vancouver is one of the awesome cities where work takes us, and it's as quaint and hip as can be. On this occasion, we take you on a short virtual trip to one of our favorite eateries: L'Abattoir.

This unsophisticated eatery exudes unequivocal character and a curated mix of flavors. L'Abattoir adds to Gastown's bustling brunch scene with a menu mixing comforting staples with hearty, unique entrees. Thirsty brunchers can sip on creative cocktails, as well as non-alcoholic options such as fresh-pressed juices and tasty virgin cocktails.

L'Abattoir is located in the center of Gastown between historic Gaoler's Mews and Blood Alley. The restaurant was built in the 19th century and is the site of Vancouver's first jail. Originally buttressed to the city's main butchery and meat packing district, the name L'Abattoir pays homage to the neighborhood's colorful past.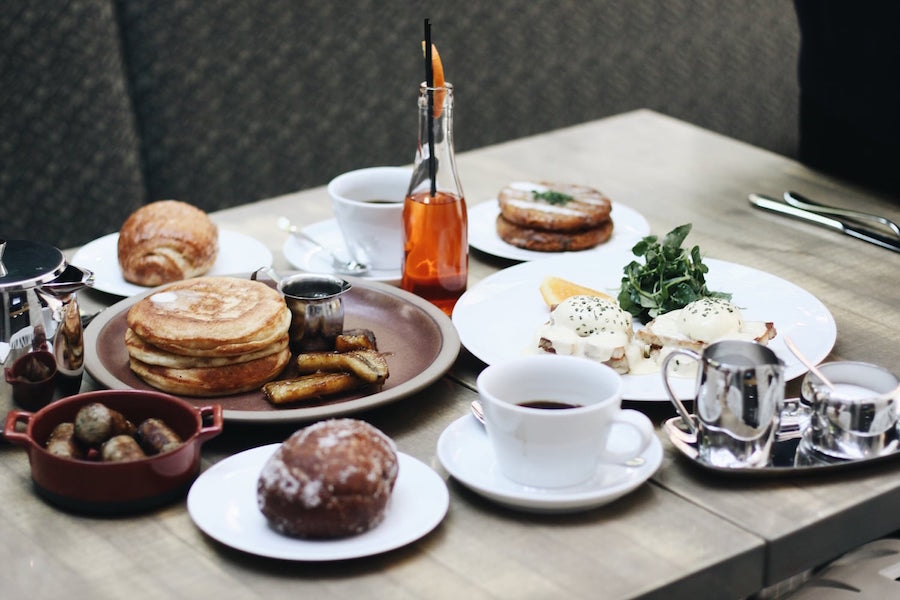 Chef Lee Cooper and Owner / Operator Paul Grunberg have made it their mission to highlight the finer points of eating and drinking in L'Abattoir's informed but informal setting. Service is expertly orchestrated to be unpretentious yet refined by General Manager Ricardo Ferreira. The French-influenced West Coast fare is paired with Wine Director Lisa Haley's eclectic wine program and an innovative cocktail list to offer a truly unique dining experience.
ANOTHER FAVORITE: Editor's Picks: My Favorite Places To Eat In Barcelona
Just adjacent to L'Abattoir's regular dining room is the restaurant's stunning private dining facility. The 1,200 sqft facility features historical architectural elements complemented by a contemporary design aesthetic. While large enough for 50 people seated or 70 standing, the room retains an intimate ambiance and the noise-reducing barrier blocks out the hustle and bustle of the regular dining room.