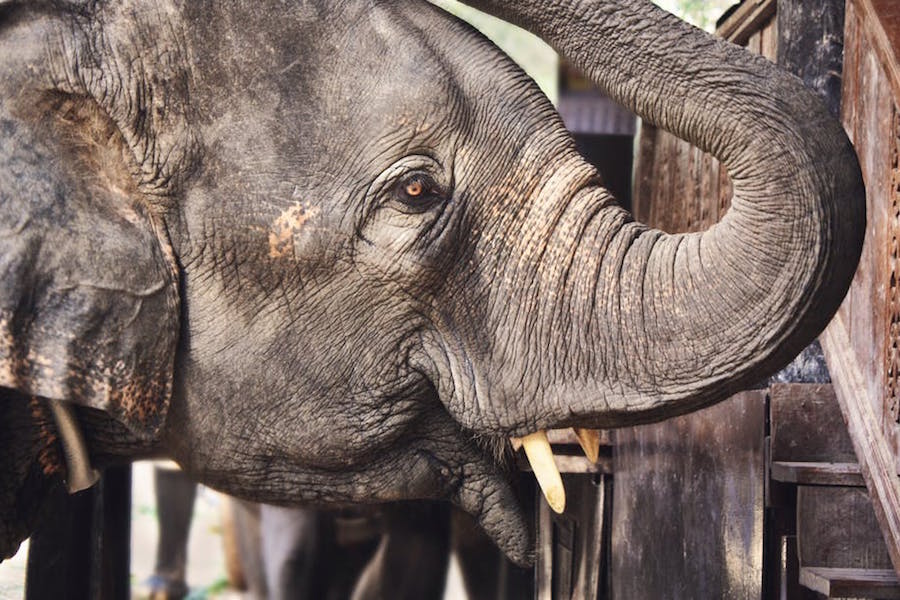 10 Aug

The Elephant Story: Gourmet Coffee, Elephant Polo and Wildlife Conservation

It's funny how I came across this little treasure… A friend and I met through a discussion on architecture and the work of a mutual client, but our conversation somehow shifted into talking about The Elephant Story, the only place in America where one can find Black Ivory Coffee. I now thank her for allowing me to learn about this gem hidden deep in the heart of Texas, as well as its fascinating character. Way out in Comfort (a small town south of Fredericksburg, about 90 miles from Downtown Austin), a marvelous story unfolds. It entails wildlife rescues, fun tales of men riding elephants during polo matches, villages of artisans producing exquisite goods, and, simply put, the most exotic and expensive coffee in the world. I'll do my best to describe it…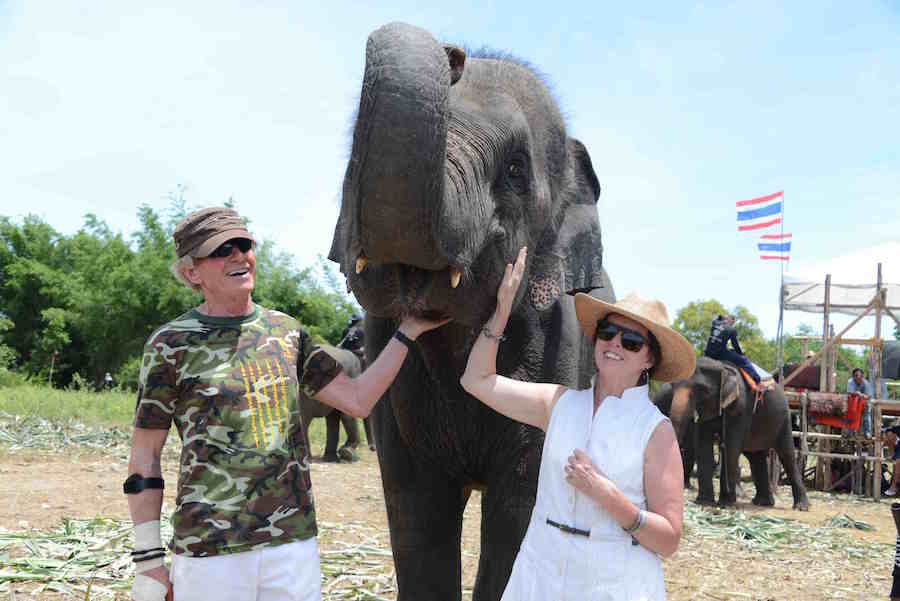 A MISSION OF AWARENESS
In an effort to promote elephant conservation in Asian countries (most notably Thailand), Ed and Joey Story created The Elephant Story. Their mission is to raise awareness of the plight of what has become an endangered species, due to the deforestation in Thailand, Laos and Myanmar. Various conservation groups in these cities are focused on removing elephants from exploitation in the streets to return them to their natural habitat. In conjunction with this effort, net profits from The Elephant Story are directed to various Asian elephant support foundations.
Meanwhile, The Elephant Story supports indigenous crafts and textile groups in Asian elephant countries by providing a market in the US for their goods. For instance, Lao Textiles, the silk textiles of Carol Cassidy, support fifty weavers in Laos and eighty survivors of the Cambodian war.

THE MOST EXCLUSIVE COFFEE IN THE WORLD
Through their involvement with the conservation of wildlife, the duo has become involved with the ultra-exclusive Black Ivory Coffee brand. The product is known (and has been featured in CNN, The Huffington Post and other worldwide outlets) as the most exotic and expensive coffee in the world. Exclusive to five-star hotels in Thailand and the Maldives, Black Ivory Coffee is available at The Elephant Story, the only location in the western hemisphere to serve it. The in-store service experience is $50 for 14oz, which will serve 4 demitasse cups of Black Ivory Coffee. One packet of coffee beans is $40 (which makes 400ml of coffee) and is only sold in the store or by phone order (not available online).

ELEPHANT POLO
Sounds super fun; it's definitely on my bucket list. Since 1982, animal lovers and sports enthusiast from all over the globe have traveled East to experience Elephant Polo, and our friends at The Elephant Story have made it a personal passion as well. Fascinated with its history and driven by their love of elephants, Ed and Joey Story have made The Elephants Story the only elephant polo store in the world, carrying jerseys and game gear for these fun matches, while also sharing this captivating story.

A TRULY CHARMING PLACE
With incredible images of elephants and faraway cities adorning its walls, The Elephant Story is chockful, not only of in interesting stories, but also distinctive character. It's a quaint venue with charm to spare, definitely worth a Sunday drive.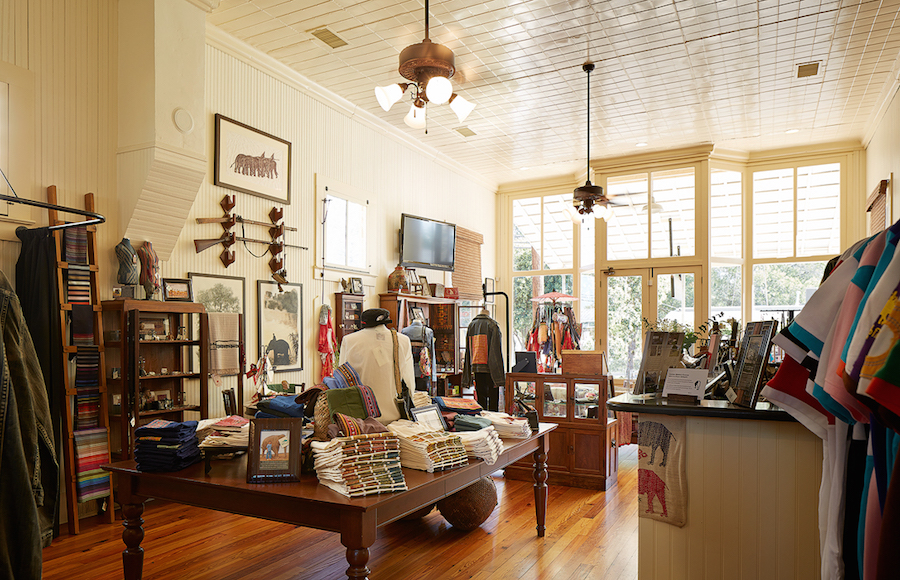 This article was originally published in the Fall 2014 Issue of VETTA Magazine.