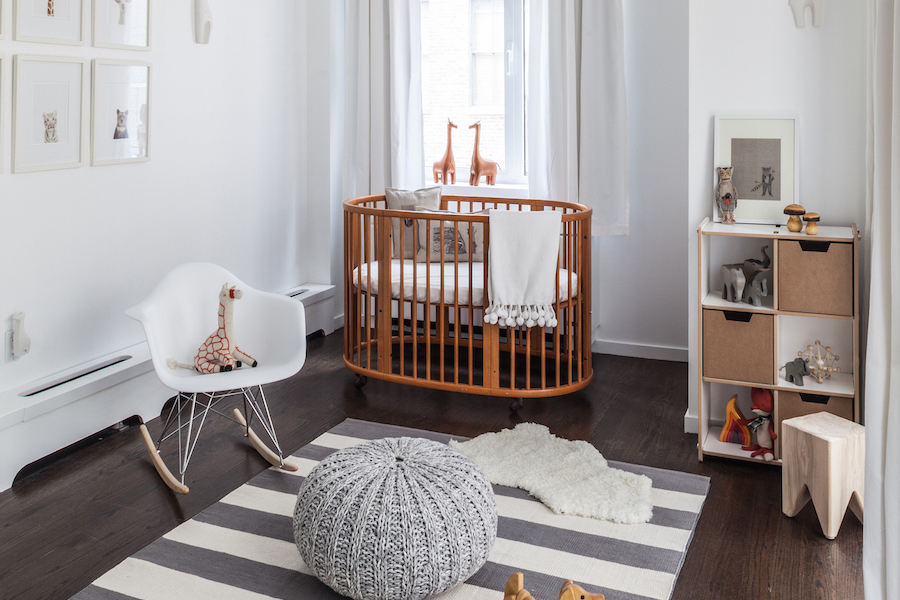 02 Apr

Baby Talk: We Love the Vibe of this Gender-Neutral Modern Nursery

If you are one of the few parents- to-be who elects to save the surprise of baby's sex for delivery day, you can still prepare an adorable, fitting room in advance for your sweet pea. Create a modern nursery using neutral colors. Designed by SISSY+MARLEY, we found Finn's room to be a perfect example of a simple, elegant room perfect for a boy or girl. Finn's nursery is a gender-neutral nursery inspired by animal prints from The Animal Print Shop.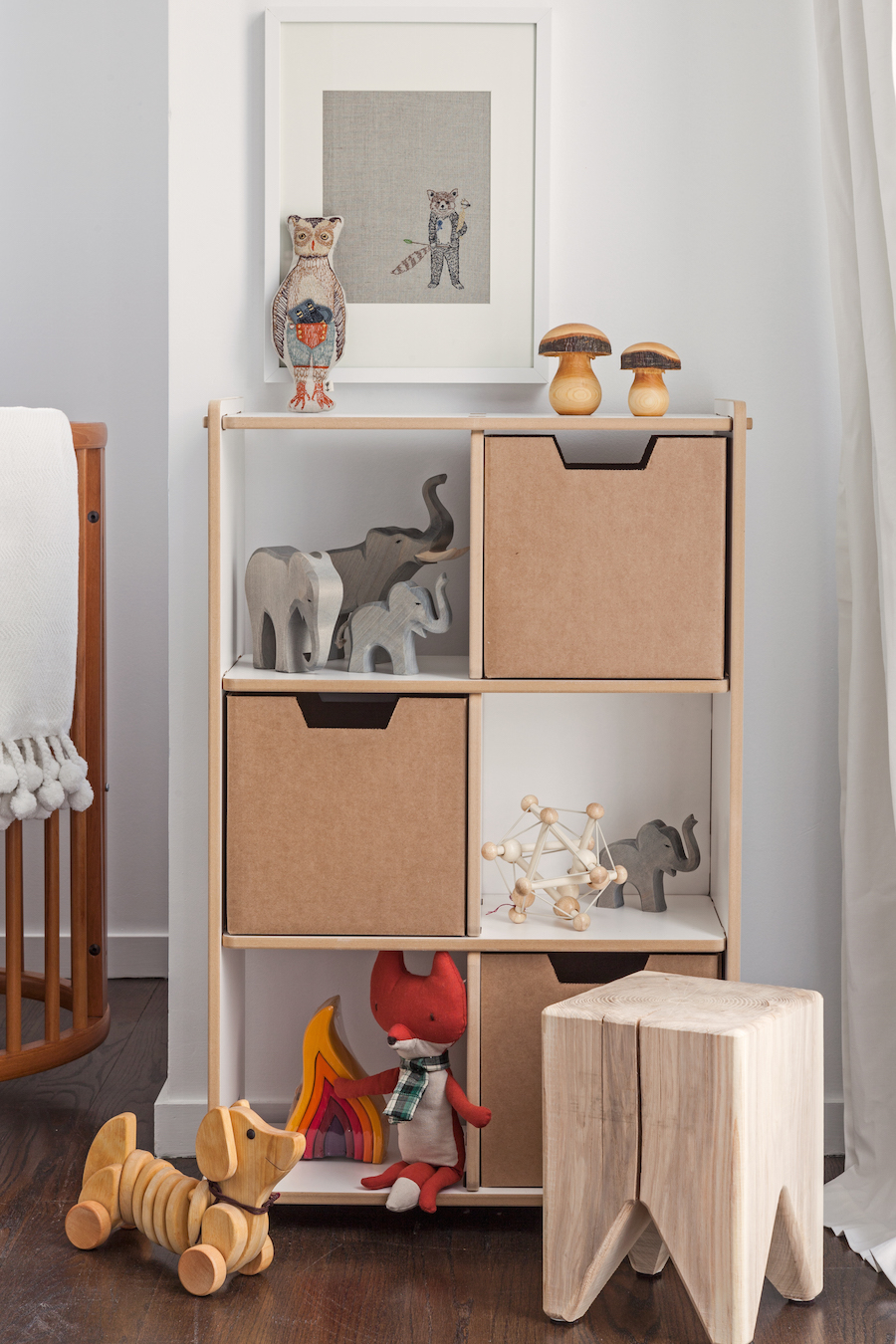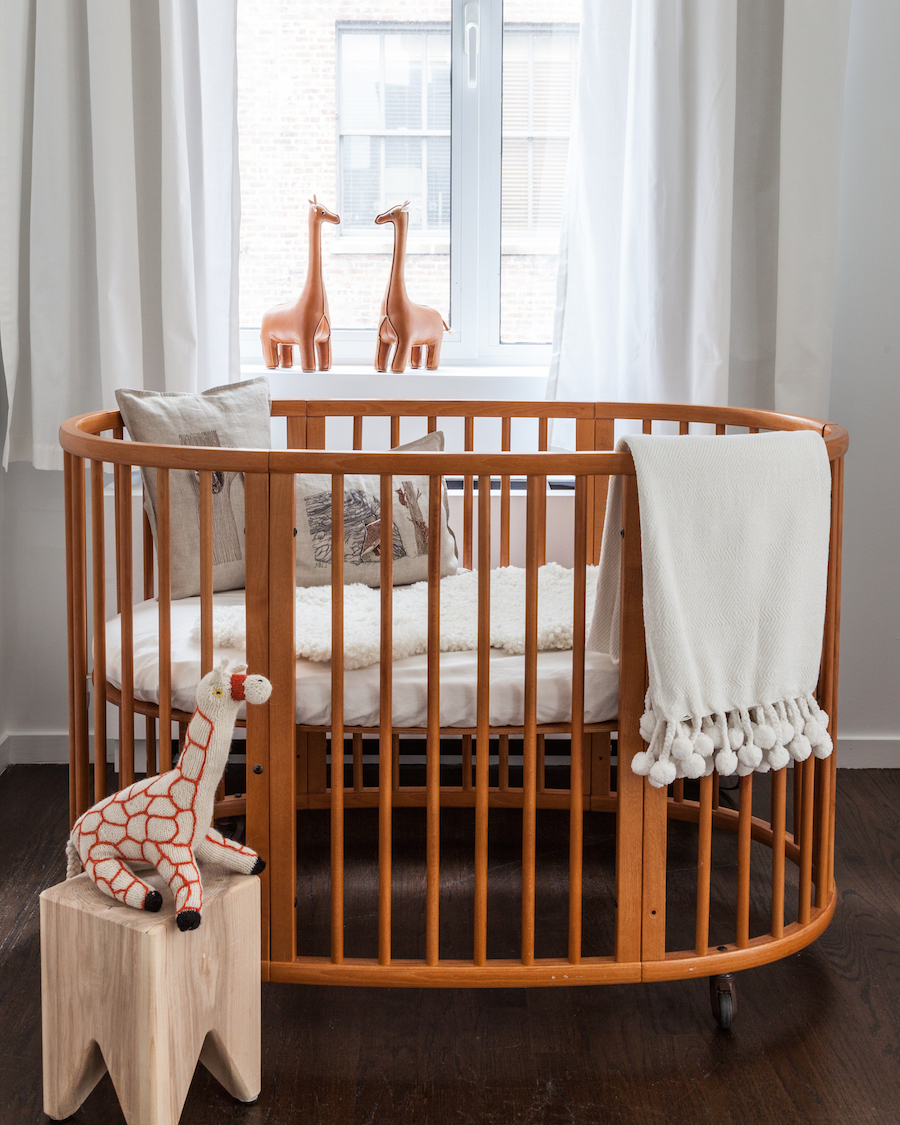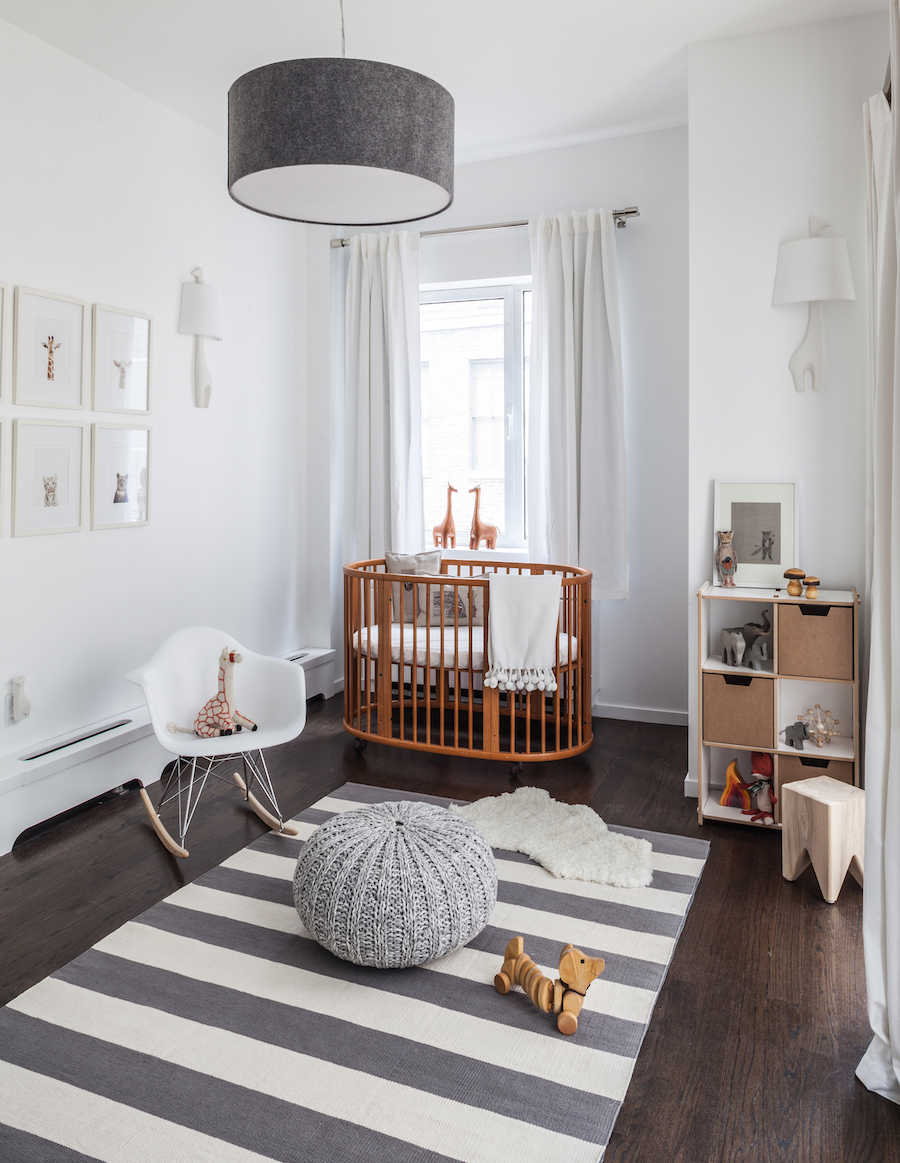 We really enjoyed the modern aesthetics and sleek style SISSY+MARLEY brought to the space. Celebrated for their modern and clean, whimsical and dreamy yet sophisticated interiors, the firm celebrates cool color schemes and sophisticated finishes in this high-style nursery. Defying traditional primaries and with a keen eye for melding color, the designers translated their passion for all things beautiful into texture-rich space with drool-worthy goodies and bespoke objects.
RECOMMENDED: Around A Mighty Oak: A Gorgeous Tree House with Deeply Rooted Modern Architecture
In charming shades of charcoal and heather, this stylish room is ready to receive the owner's bundle of joy. With a gender- neutral approach, the design studio created a modern space with tons of baby charm.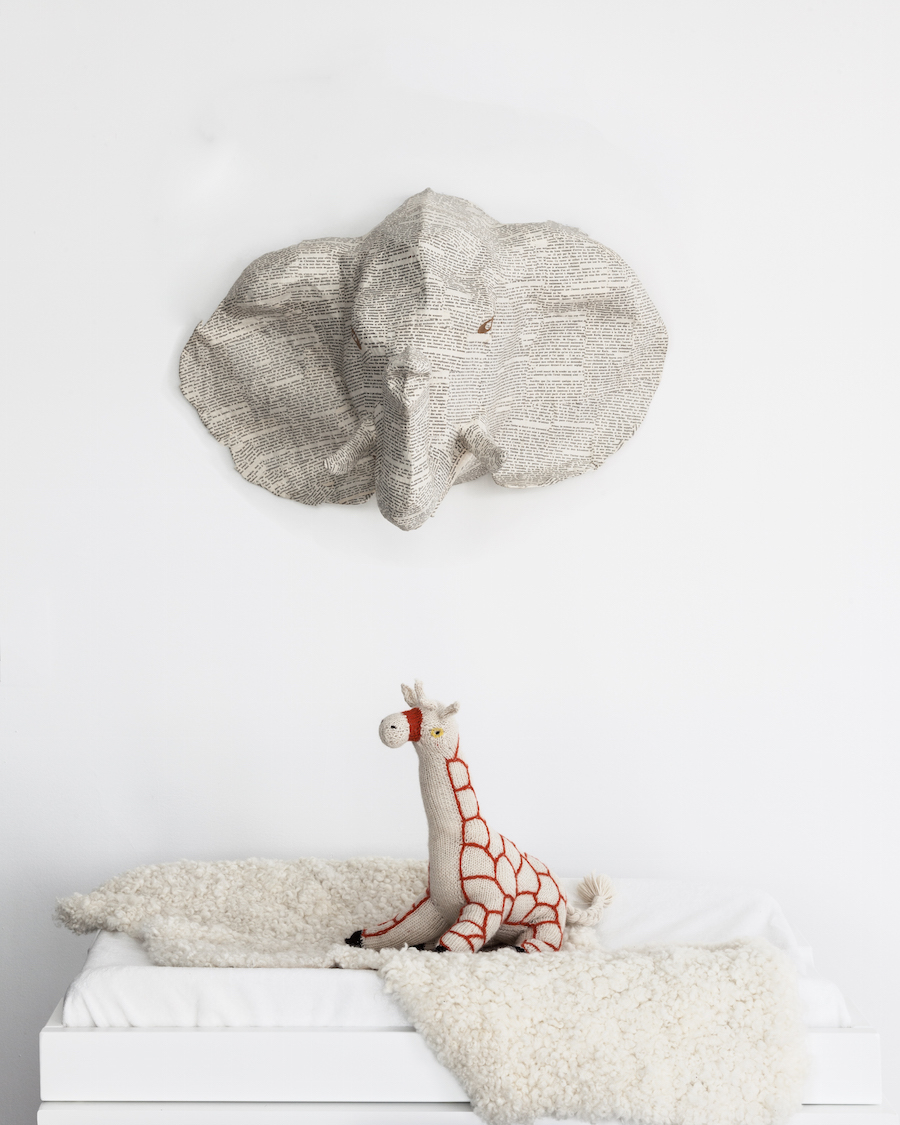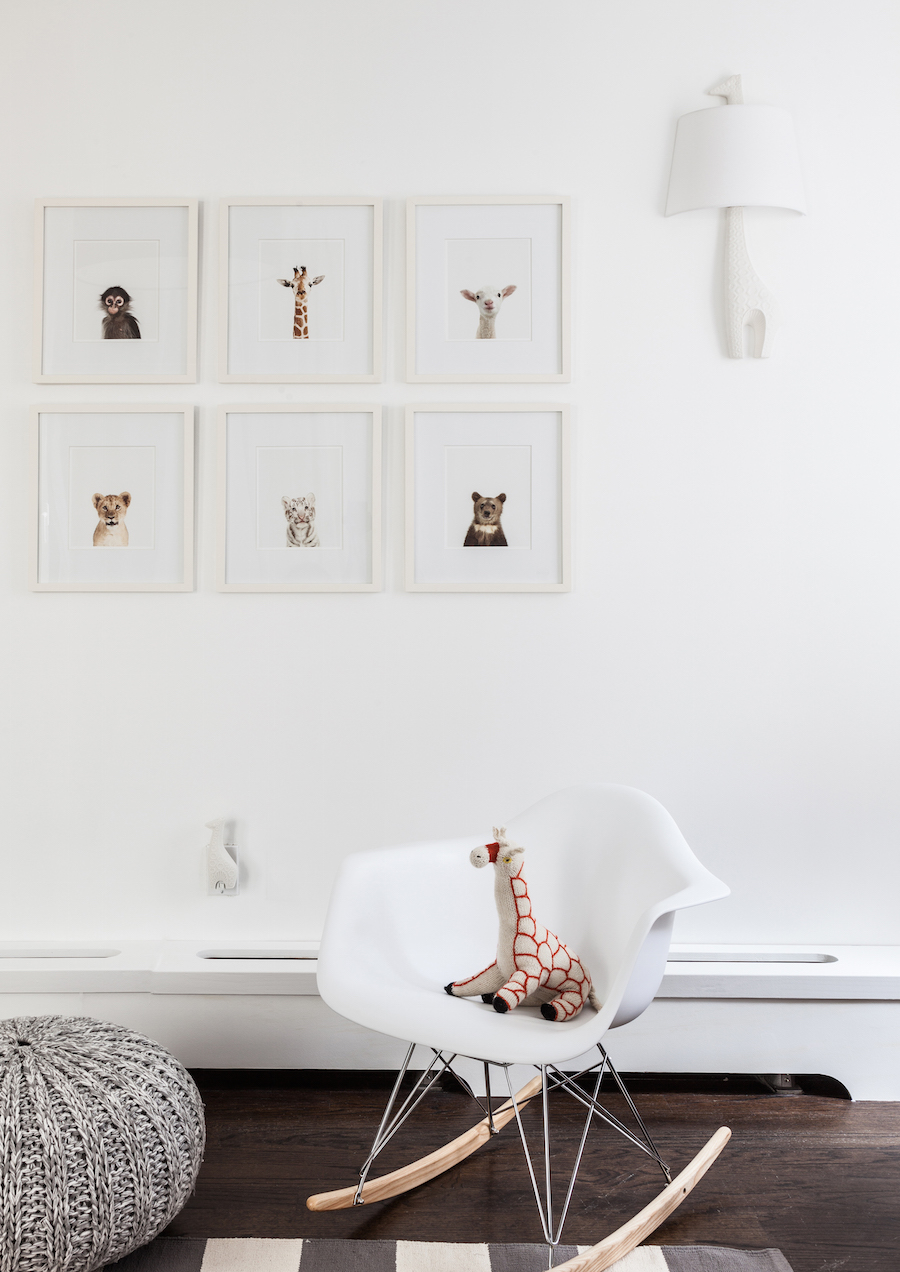 This piece was originally published in the January Issue of VETTA Homes Magazine.