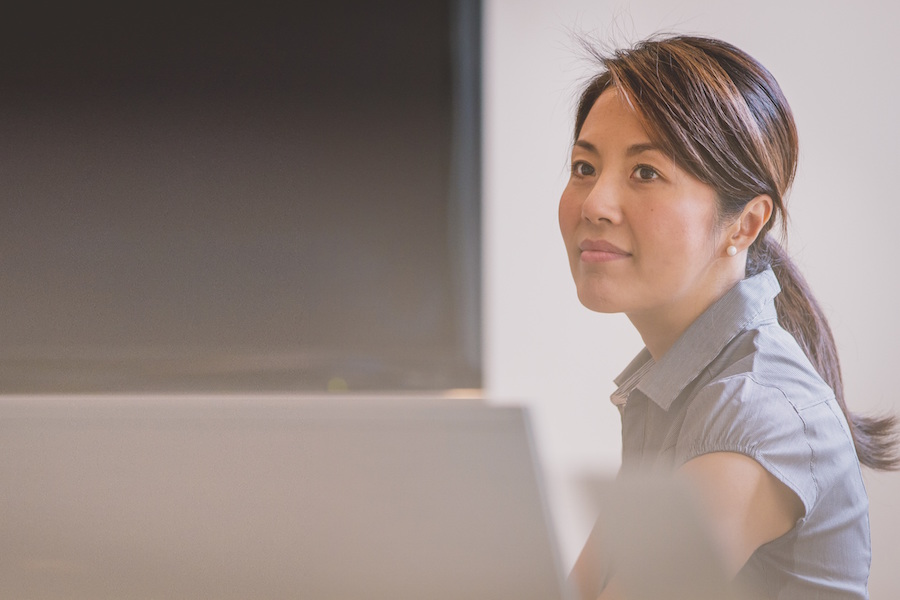 05 Jun

Protect your Business: Professional Liability 101

Professional Liability can be complicated and to most is completely unknown. One of the questions I often get is: Why would I need Professional Liability when I already have a general liability policy for my business? General Liability is designed to address exposures relating to personal bodily injury or property damage. For example, if someone walks into your office, trips on a rug or power cord, falls and gets hurt, then your General Liability Policy would apply and respond. But what if you are a professional business consultant and one of your clients claims negligence on your part and files suit for damages? These things can come out of nowhere, and this is what a Professional Liability Policy (sometimes referred to as an Errors and Omissions Policy) is designed to cover. If your business provides a professional service that regularly offers advice, counsel or recommendations to your clients then you should strongly consider professional liability coverage.

Additionally, tech towns where startups are constantly creating new mobile applications, there are many good candidates for this type of coverage. If an end user filed a claim for loss of data or damages due to application failure, this type of coverage would respond. There is a subset of professional liability policies designed specifically for the tech industry. Other common professionals that need this type of coverage include real estate brokers, appraisers, architects, engineers and business consultants. My Advice: Read your policy carefully. Get familiarized with all the items in it and ask whatever you are unsure of. That's what your agent is for.
RECOMMENDED: Thumbs Down on Financial Rules of Thumb
ARE DEFENSE COSTS INSIDE THE LIMITS?
Not all professional liability policies are created equal. One way an insurance agent can reduce the premium cost is to offer a policy where the defense cost is inside the limits of the policy. This can create a nightmare of having to pay the deductible and potentially exhaust your coverage limits, leaving you with nothing left over to pay an indemnity expense.
What you want is a policy that clearly states that defense costs are outside the limits of the policy and even better is if your policy has a First Dollar Defense clause as well. First Dollar Defense means that the deductible only applies to damages, and in essence, the insurance carrier is paying the 'first dollar' to defend that claim. With these coverage options, your business will pay nothing out of pocket, unless there is an indemnity award and the deductible would apply.
CUTTING CORNERS CAN BE COSTLY
Remember a simple principle of insurance. Do not to give up a lot for a little. The cost of a professional liability policy is a small expense compared to the expense of a lawsuit that could potentially close your business. Take the time to sit down and review your options and policy with an independent insurance professional.
This article was originally published in the Summer 2014 Issue of VETTA Magazine.