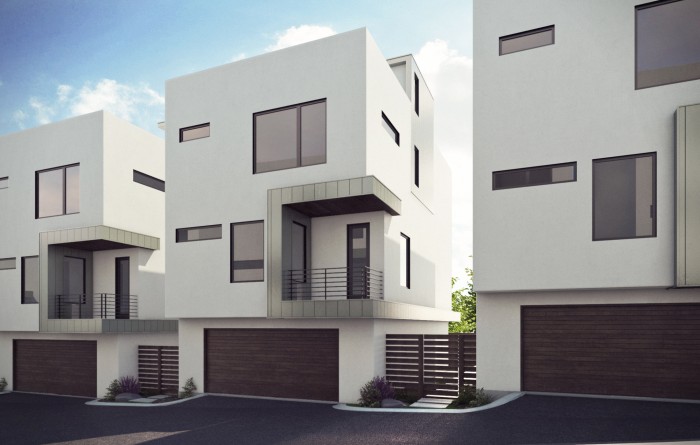 05 Dec

Bluebonnet Cityhomes: Modern Luxury in South Austin

Gossett Jones Homes, one of Austin's top custom homebuilders is proud to announce their new project in South Austin, Bluebonnet Lane Cityhomes. This hip urban development is rising just on the outskirts of Downtown, located on Bluebonnet Lane (a block off of South Lamar Blvd).

Leslie Gossett, local luxury real estate specialist, is thrilled to act as their exclusive listing agent, as she has already started feeling the hype around the stylish units. "I'm very excited to enter a project of this scale with GJH, especially after the huge success we experienced with their South River Cityhomes project." Located at the corner of Brackenridge & E. Live Oak, only a block away from South Congress Avenue, South River Cityhomes was GJH's most recent urban living condo project.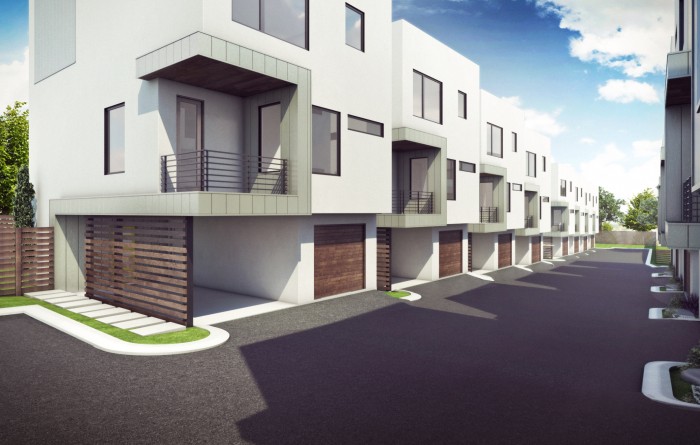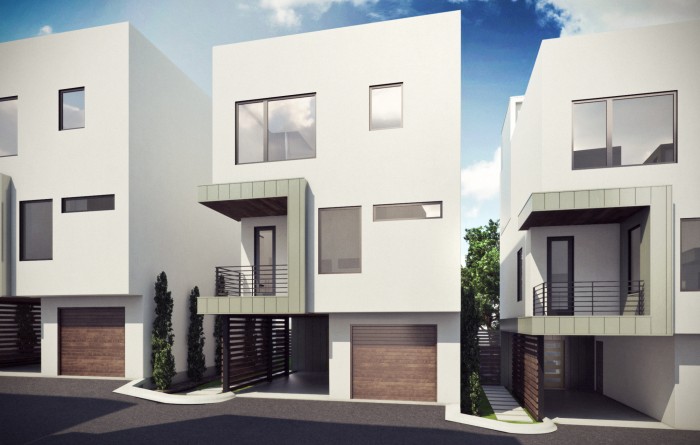 "Unlike some of the new high-rises sprouting all over Downtown Austin, the Bluebonnet Lane Cityhomes project has a very quaint community feel, while maintaining a sleek design with modern flare. Buyers are drawn to the awesome amenities surrounding the complex, but ultimately fall in love with the fact that it still feels tight-knit and has a lot of Austin's personality", Leslie told EV.
FROM THE BLOG: Programming SXSW: A Casual Sit-Down with SXSW Music Programmer Jes Elliot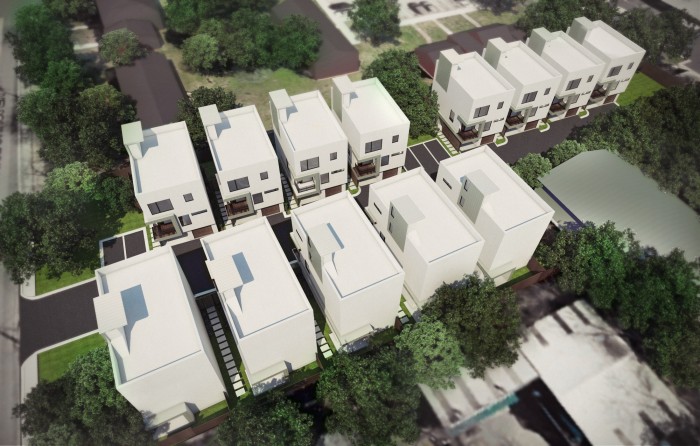 The Bluebonnet Lane Cityhomes are just a mile from some of Austin's most notable outdoor staples, including Zilker Park, Barton Springs Pool, Lady Bird Lake and the Hike & Bike Trail. Add to these great Austin landmarks the vibrant nightlife, restaurants, shops and culture of South Lamar, and Bluebonnet Lane Cityhomes instantly becomes one of the most desirable spots for 2015. GJH projects are built using their refreshing approach to metropolitan family living and Bluebonnet Lane Cityhomes is no exception. Matt Jones, partner at GJH, told EV "we embrace the City of Austin's vision to develop a more vibrant, livable, and connected city. In support of this vision, we have broadened our scope to include multi-family, higher- density Cityhome developments, in addition to our single-family homes." According to company executives, their goal with the Cityhomes concept is to redevelop large infill lots, creating a luxury product with close proximity to downtown Austin while maintaining affordability to their clients. As their savvy listing agent explained, "This project represents a great product for young professionals, small families and even empty-nesters who want to live closer to all of the action and amenities found in the heart of town."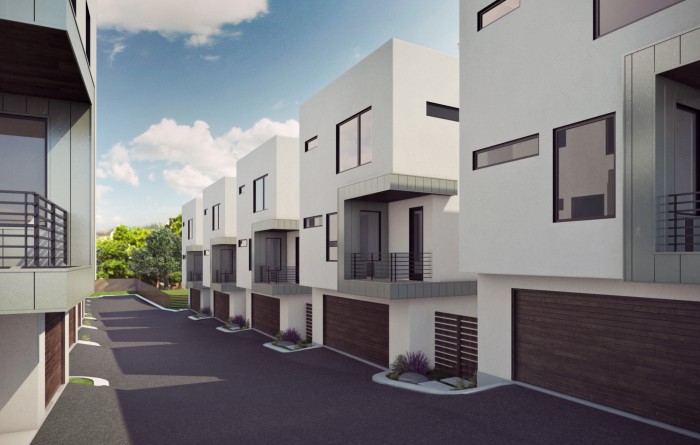 The Bluebonnet Lane Cityhomes condos not only set forth a refreshing community perspective, but also integrate great technology innovations. Leslie Gossett explained: "The units are high-style, simplistically chic spaces that are also incredibly efficient. GJH is devoted to green building and deeply invested in urban construction that promotes intelligent growth. They redevelop land and utilize infrastructure in an environmentally conscious way, which presents an all-around appeal to buyers who are looking for innovative properties." The GJH brand is strongly focused on creating units that rise above industry standards in overall energy- efficiency. Past Cityhome projects have received a HERS Rating of 59. Based on average estimates for single-family homes in the U.S. developed by the National Renewable Energy Laboratory, this translates into savings of $1,257 per year.
The Gossett Group is accepting reservation agreements for the last units available in their pre-sale, ongoing since last month. According to the Austin Portfolio real estate dynamo and Platinum 50 nominee, "the builders and myself, through our deep knowledge of Austin and our passion to forge this fun and intimate urban community, expect nothing less than to sell out in record time."