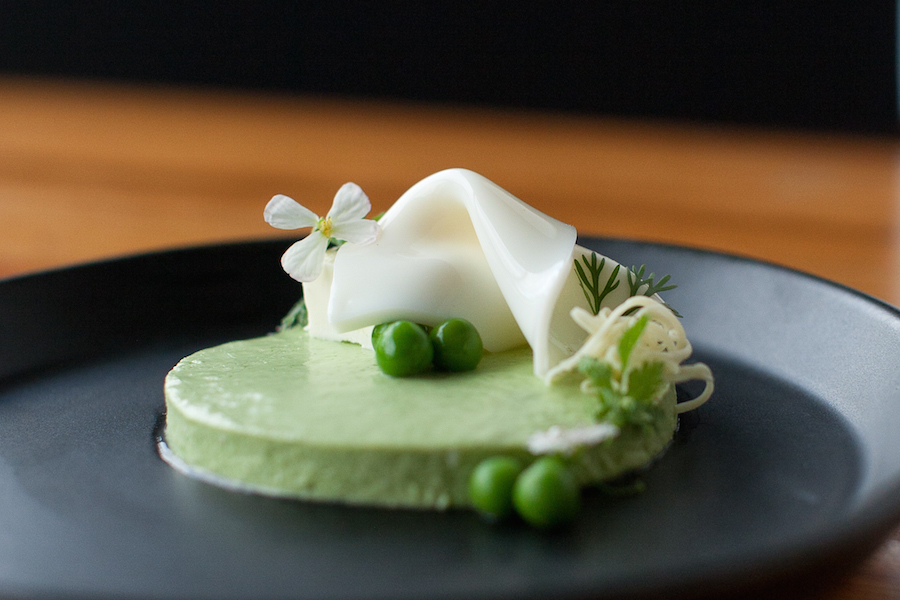 05 Mar

Mangiamo! Chef Nicolas Yanes Offers Northern Italian Fare At Juniper

Juniper, the newest addition to the Austin dining scene will open this spring at 2400 E. Cesar Chavez St., by veteran Austin chef Nicholas Yanes. Yanes was most recently chef and creative director for Uchi restaurants and St. Philip. That experience paired with chef positions at Hotel 50, Nana, Dallas Fish Market, and Oceaniare Seafood Room paved the way for this exciting new venture. In preparation, Yanes spent time in the Northern Italian regions of Piedmont, Lombardi and Emilia-Romagna. Using notes from his travels, Yanes will combine premier ingredients and old world technique to create comforting, yet inventive classic cuisine that connects the northern regions of Italy as well as other adjoining areas with central Texas. This will also allow for exploration well beyond traditional boundaries by Yanes and his team.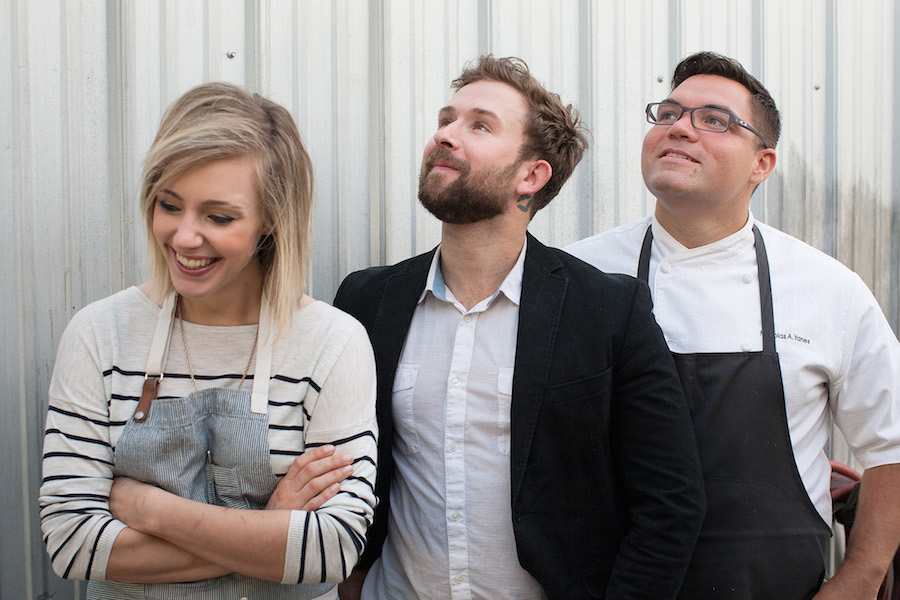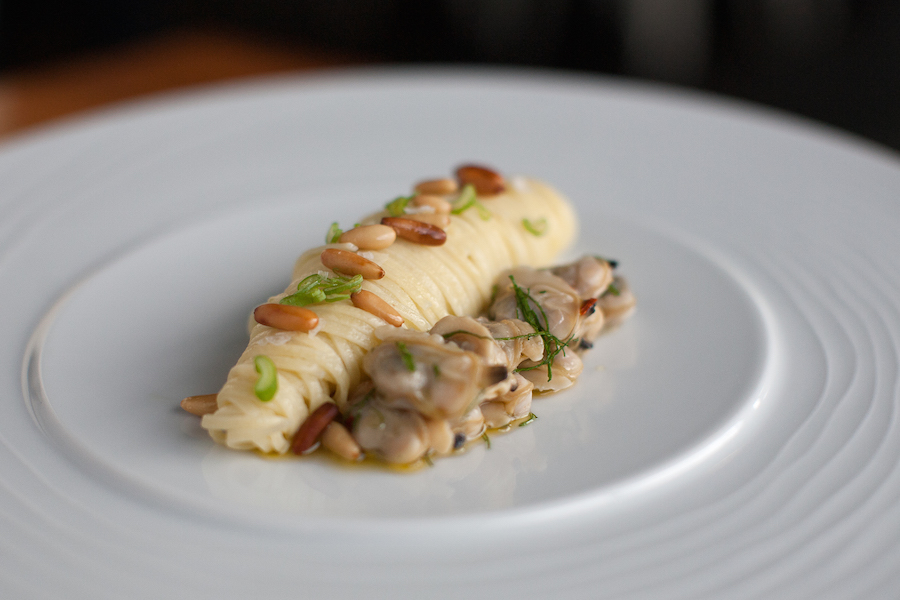 "Italian cuisine is one of family, tradition and loyalty," Yanes says of his decision to serve Italian dishes. "Those core fundamentals combined with a world-class product is a no brainer. This is a cuisine that I love to eat and therefore a cuisine I must cook. That said, we will not be afraid of creating dishes that veer outside of the northern Italian region, but those traditions will remain our inspiration and drive at Juniper."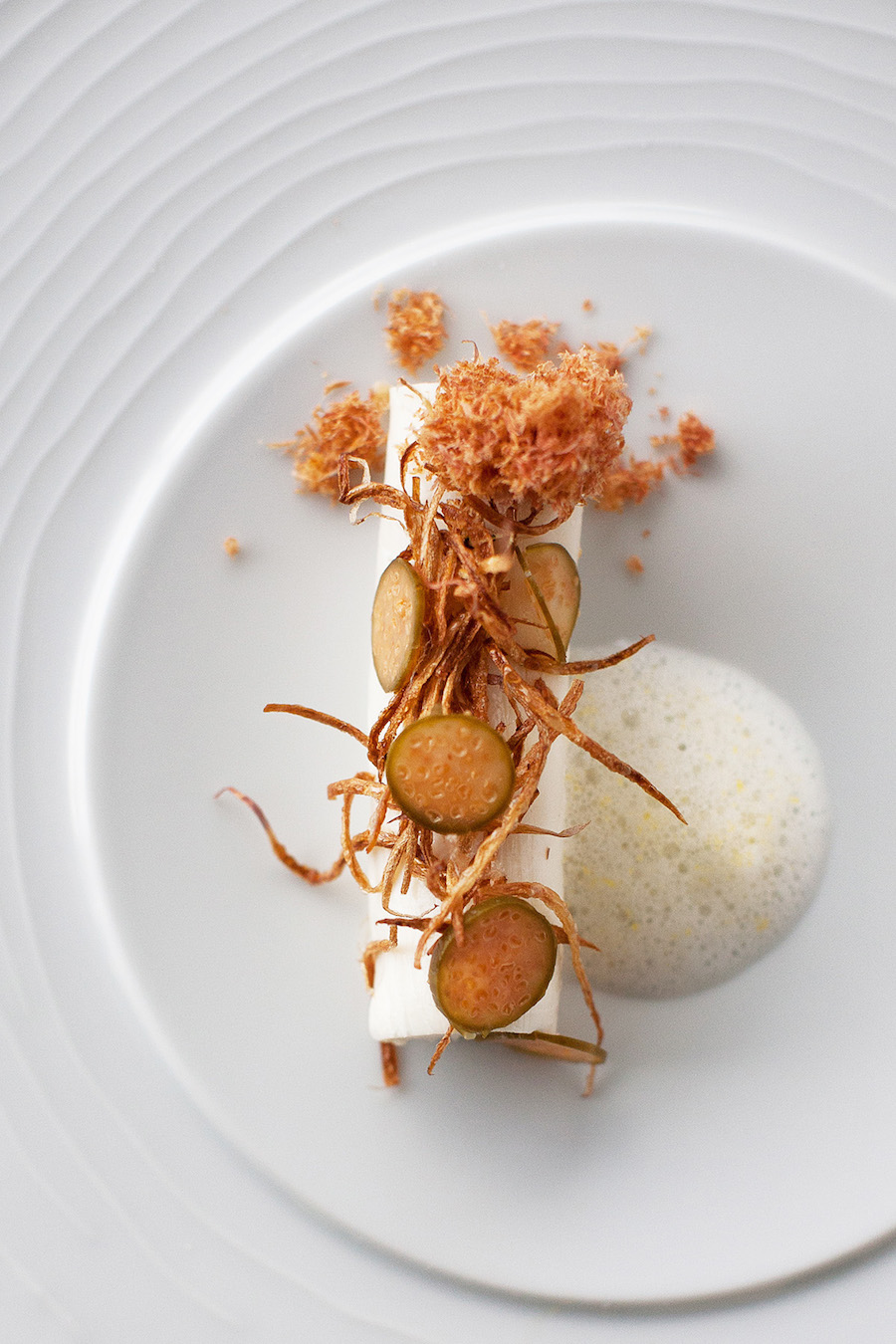 RECOMMENDED: Editor's Faves: Elizabeth's Gone Raw in DC Delivers An Unforgettable Culinary Experience
The carefully crafted menu with dishes including Brisket Bolognese and Stuffed Pasta with San Saba pecans reinforces the southern flare. Small plated concepts offer the ability to try multiple dishes and create a personalized tasting menu. Although the menu will change with the seasons, a vast array of items will be made or grown in house. House specialties include homemade ice creams, breads, freshly milled polenta and seasonal cheeses.
Squisito!