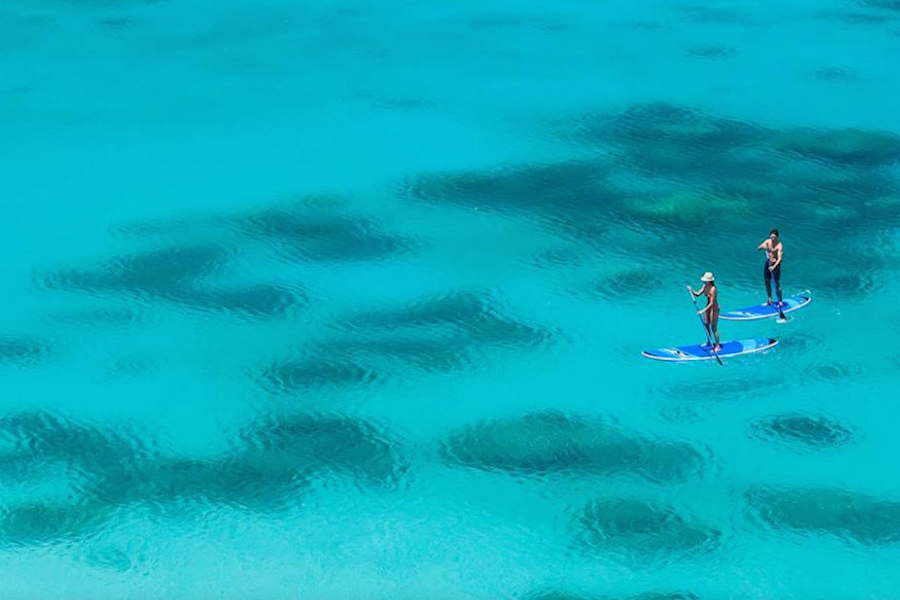 05 Sep

Calm After The Storm: The Beautiful Rebirth Of Lizard Island

Lizard Island is truly secluded from the rest of the world. After Cyclone Ita devastated this petite Great Barrier Reef Island in April 2014, it was hard to imagine the property reemerge as such a beautiful haven for relaxation. Almost 12 months down the track, and following a massive rebuild and remodeling effort, the isle and its resort are a natural, luxurious wonder.

Lizard Island is set apart by its understated, barefoot luxury, with new resort additions including a standalone two-bedroom suite. The Villa comes with its own plunge pool, wraparound deck, and views of the Coral Sea. The Pavilion now features a separate lounge offering ocean vistas, and the Sunset Point Villas have more plunge pools. Inside are design nods to the reef, with an earth-tones palette complemented by pops of coral, blue and gold. A dedicated wine and cheese room was added and the island's spa was relocated and expanded to include a dedicated manicure and pedicure room. One thing that hasn't changed is the spectacular diving and snorkeling, with some of the world's most dazzling marine life steps from the rooms.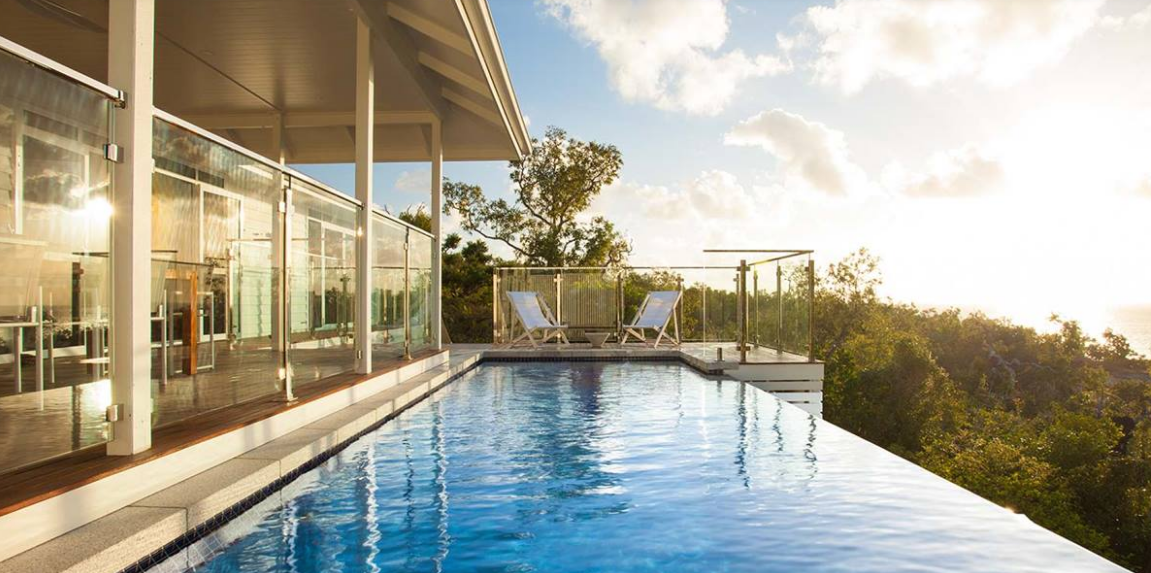 Lizard Island's villas and suites have been designed to be in harmony with the natural beauty of the island and its surrounding ocean waters. Floor to ceiling windows allow the outdoor vistas and natural light to stream in, changing the hue and mood as the day turns to evening. You never really feel like you are sitting inside, more so that you are at the very heart of this exclusive island setting.
YOU WILL ALSO ENJOY: Australian Leisure: Our 3 Favorite Luxury Hotels in Northern Territory