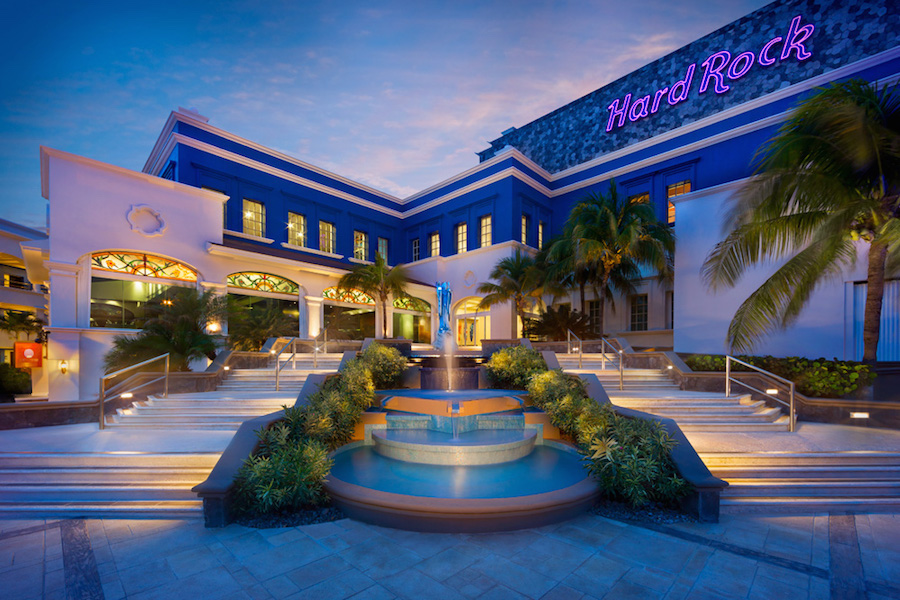 01 Mar

Cancun Adventure: More Fun at Hard Rock Hotel Riviera Maya

I had an unforgettable opportunity to visit with world-famous rocker Bret Michaels at the unveiling of his themed suite at the Hard Rock Hotel Riviera Maya. Here are some more fun and exploring in the area, for those wanting to make a quick escape to this Mexican beachside gem.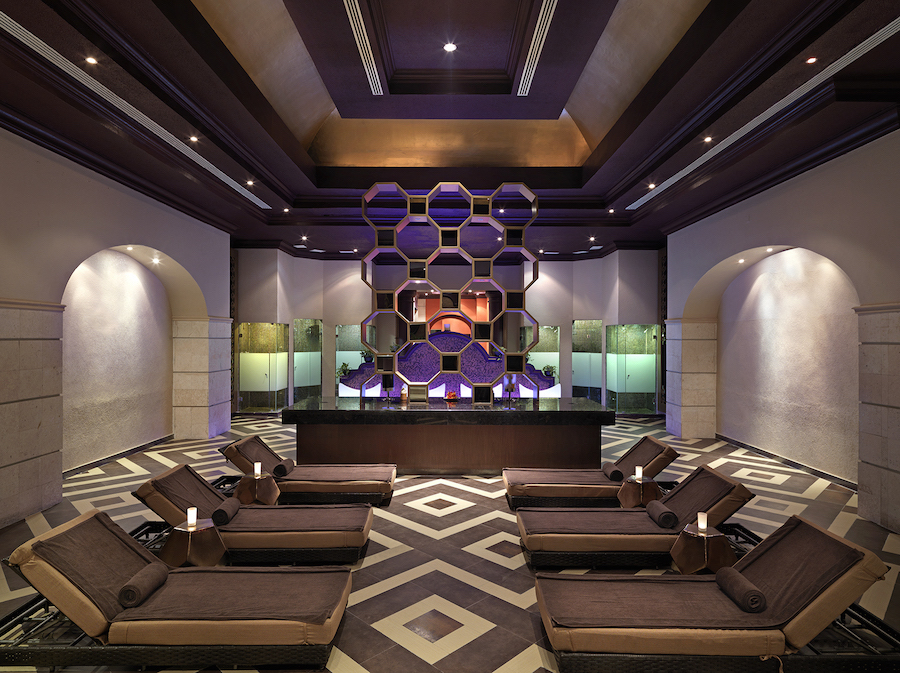 DINING WITH FLARE
Hard Rock Hotel offers a variety of restaurants with endless menu choices. I had the opportunity to taste a truly unique experience, with exceptional fine dining menus as well as more casual in-room eating in. The first day I was transported to Italy for Lunch at the Ciao restaurant. The paintings and atmosphere made me feel like I was walking around the beautiful and timeless Italia. The food was exceptional and it was paired with an amazing glass of wine. To keep things international, I hopped on to Mexican fare at one of the restaurants in their Hacienda Lobby, Frida. It was a wonderful dinner with some fun tequila tastings… it was very festive, to say the least. One of my highlights was a frozen tamarind margarita with some regional specialty plates. "Que viva Mexico!"
The following morning, my first stop was breakfast (don't worry, I did lots of stuff other than eating) at The Market, located in the Hacienda Section. I enjoyed a breakfast buffet with fresh and exotic ingredients from around the world before heading out to my excursions. For dinner, I traveled back to Spain with a variety of exotic and traditional tapas at La Cava Roja (reminiscent of the wonderful time I spent studying in Asturias). Queso Cabrales, paella and wine, I was in for a treat!


EXPLORING CANCUN
As much as I enjoyed being inside the hotel and all its amazing amenities, it was time for me to explore the off beaten paths and meet the locals. I started by arranging a visit to the Tulum Mayan ruins, the archaeological site where the Pre-Colombian Mayan walled city lays, with ruins perched on a clifftop overlooking the Caribbean Sea. Among them, El Castillo ("The Castle") is one of the most impressive buildings. Just to give the story a little bit of a History kick, the day that I visited or "discovered" Tulum, was also the day we celebrate Columbus day, a fellow explorer of new worlds.
I walked around, made new friends on the excursion and walked around the beach. The best part about Tulum is learning about its history and also enjoying the incredible views. At the end of my tour, I bought some souvenirs, traditional candy, and pure vanilla.
OFF THE BUCKET LIST
After Tulum, I took it upon myself to fulfill a lifelong dream: to swim with dolphins. The driver was gracious enough to take me to Dolphin Discovery Riviera Maya – Puerto Aventuras. Undeniably, I really had to get out of my comfort zone. Wait, that's an understatement. I can't swim, so I was seriously scared. However, I had my little life vest, so I was somewhat confident. I decided to go for what they called the Royal Swim, which includes the famous foot push – two dolphins, (in my case Amaya and Jupiter) lift me by the soles of my feet above the surface. After that, I grabbed their dorsal fins as they sped me through the water, giving me an exhilarating and fun ride. I have to say I had a blast conquering my fear! My new buddies, Amaya and Jupiter, were especially cute: they gave me a kiss, a hug, a handshake and then we danced together. Lastly, I also had the opportunity to make a quick stop at the 5th Ave. Shopping District. I loved seeing the cute stores and buying handmade items from local artisans.
Have you been? We'd love to hear about favorite moments. SHARE WITH US.