05 Jul

Gateway To Adventure: A Visit To Gateway Canyons, Colorado
Even from above, Grand Junction, Colorado is truly something spectacular to behold. Once you reach your destination, you will discover the gateway to stunning sceneries, the craziest adventures and extravagant accommodations, Welcome to Gateway Canyons!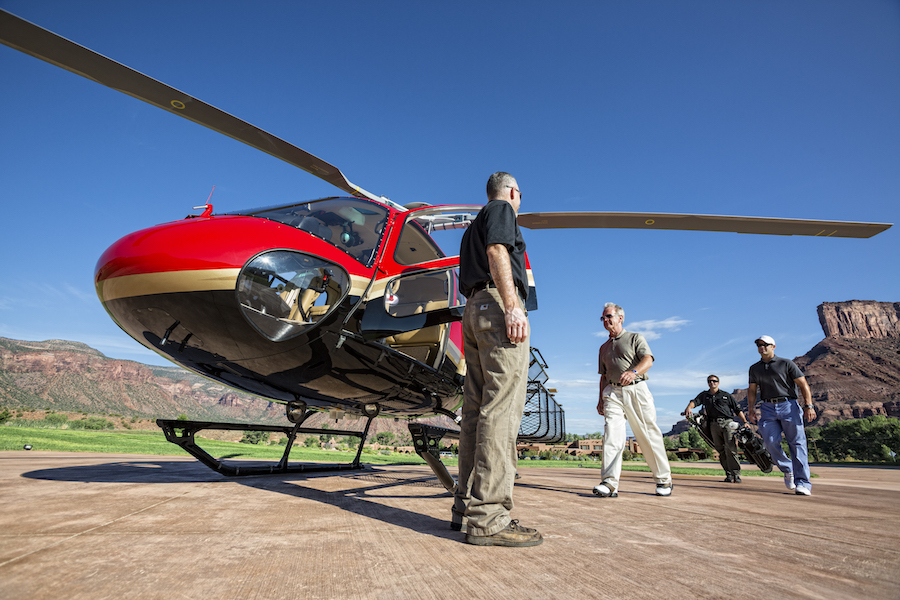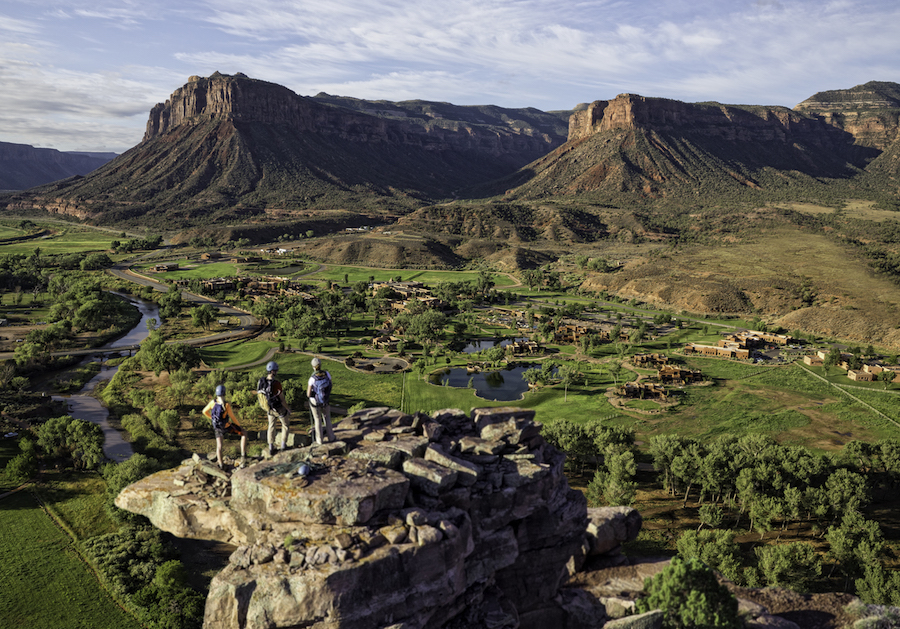 Voted #1 in the state and #12 in the world by Conde Nast Traveler, Gateway Canyons sure delivered unexpected thrills. During our recent visit, EV was swept away by the natural wonders and the rustic luxuries awaiting to be uncovered…. Gateway Canyons was founded by Discovery Channel Founder, John Hendricks. As a child, Hendricks' father would tell him tales of the beautiful red rock country in Colorado. It took him a while to finally see it with his own eyes, but when he and his family first came to Gateway, Colorado in 1995, they were moved by the beauty and history of the area, as well as the spirit of its community. Mr. Hendricks knew that he was home. But he also felt compelled to share this special place with others. Soon Mr. Hendricks began the design for a sustainable, outdoor recreation resort that would highlight the beauty and take advantage of the endless adventures possible in this amazing location!
RECOMMENDED: Where is Creativity is Still Thriving? 6 Great Cities for Creatives and Eclectics 
Gateway Canyons is located in Unaweep Canyon, one of the most unique red rock canyons in the world. We met their Curator of Curiosity, Zebulon Miracle (that is his real name!), who can set up a time to speak with you about the wonders of this area, which touts special recognition in Colorado geology. Mr. Miracle will take you to explore sites that contain elements of more than a hundred million years of geological record, including fossils of dinosaurs and early amphibians. At night, Gateway Canyons offers a session from the Adventure Center to see the constellations – Venus, Jupiter and Saturn – all clearly visible in the evening sky. What a magical experience! Even the rooms at the resort are named after the constellations. EV's hacienda casita was named Libra, and next to us was Orion.
ANOTHER FAVORITE: Eastern Adventure and Tranquility: 5 Must-See Cities To Explore in China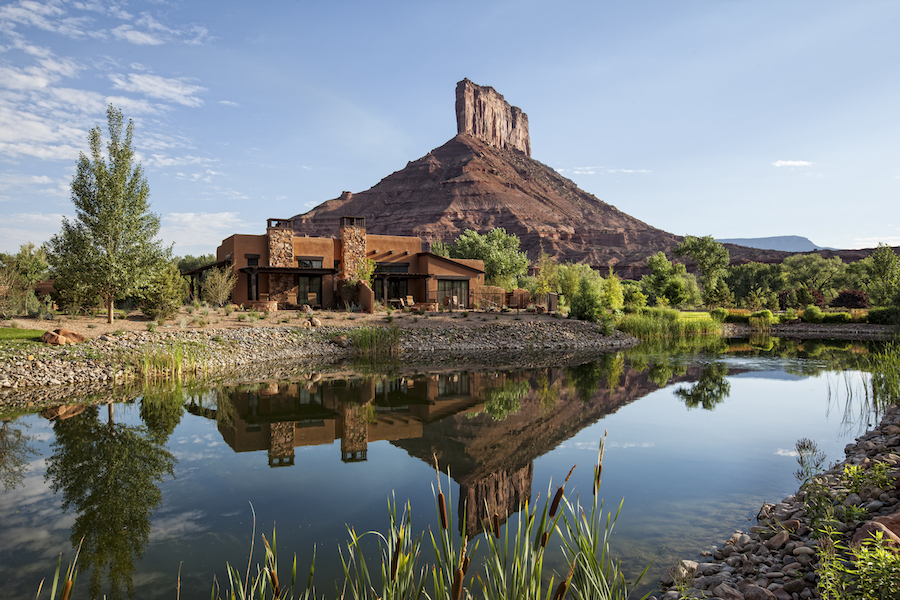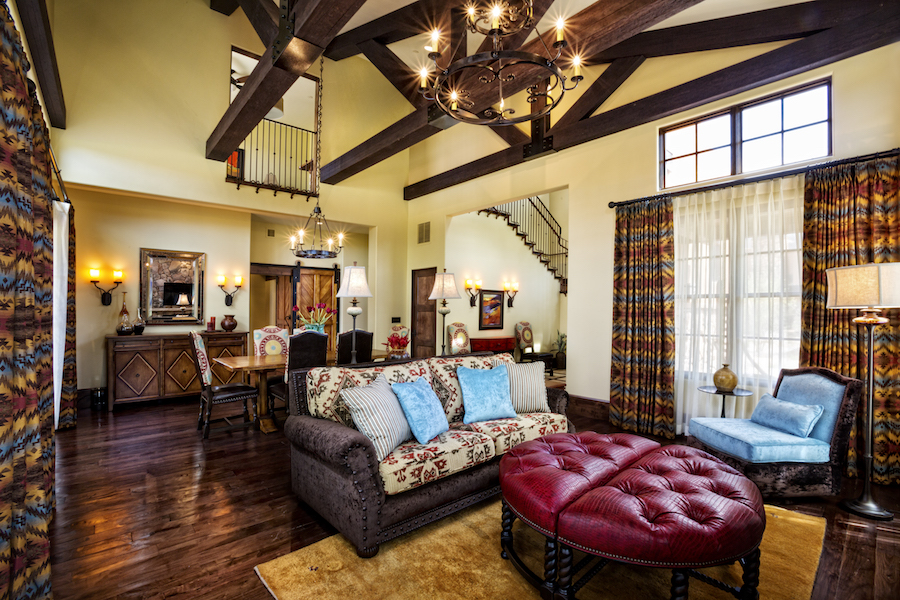 Upon entering our own Hacienda Casita, we found unimagined comforts, including the open living room area, amazing art adorning the walls, a giant TV, our table set with beautiful fresh flowers and two lavish bathrooms (with indoor and outdoor shower/bathtub). Outside there's a fire pit on the patio that turns on via wall switch (no need to worry about wood for the fire) and of course the gorgeous and peaceful red canyon in the background. EV even had furry friends visiting most mornings: a cute bunny and a colorful bird. We all took the time to enjoy a breath of fresh air.
After (or even before) arranging your experience, make sure to include some spa treatments, especially from the selection of relaxing and therapeutic massages, all in rooms with such amazing, soothing views. The glass is one-sided, where you can see out, but nobody can see in (thank goodness). Overall, if your dream is to experience an exciting, luxurious getaway, look no further than Gateway Canyons. It's really a treat for all of your senses!