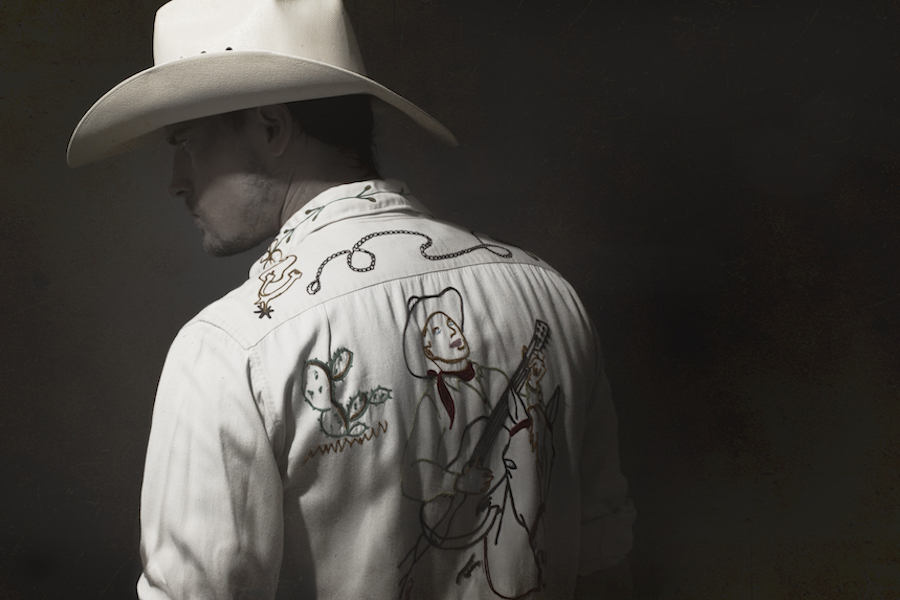 05 Jul

Wanted Dead or Alive: A Fresh Look At The American Cowboy

As Chief Editor of VETTA Magazine (back in the summer of 2014), I made an extraordinary effort not to fall prey to styling cliches and tired fashion stories for my Texas market. I wanted to break into the fashion editorial landscape with something impactful and beautiful, but not give in too much into my artistic (sometimes wild and uncomprehensible) tendencies.

I sought the counsel of my then Fashion Director (and one of my favorite people in the world), Tania Quintanilla, to create a fashion story that was compelling to my readers, but relevant and equally beautiful. The feel we wanted was Western. The look, rustic. We were looking to cast a (very attractive) male model to play the part of a modern cowboy; a stylish outlaw that would lure in both my female and male audiences. Inspired by the American cowboy, whose signature hallmarks roamed the plains west of the Mississippi River in the mid-to-late nineteenth century, we came up with the Story 'Dead or Alive' (originally published in the Summer 2014 Issue of VETTA Magazine).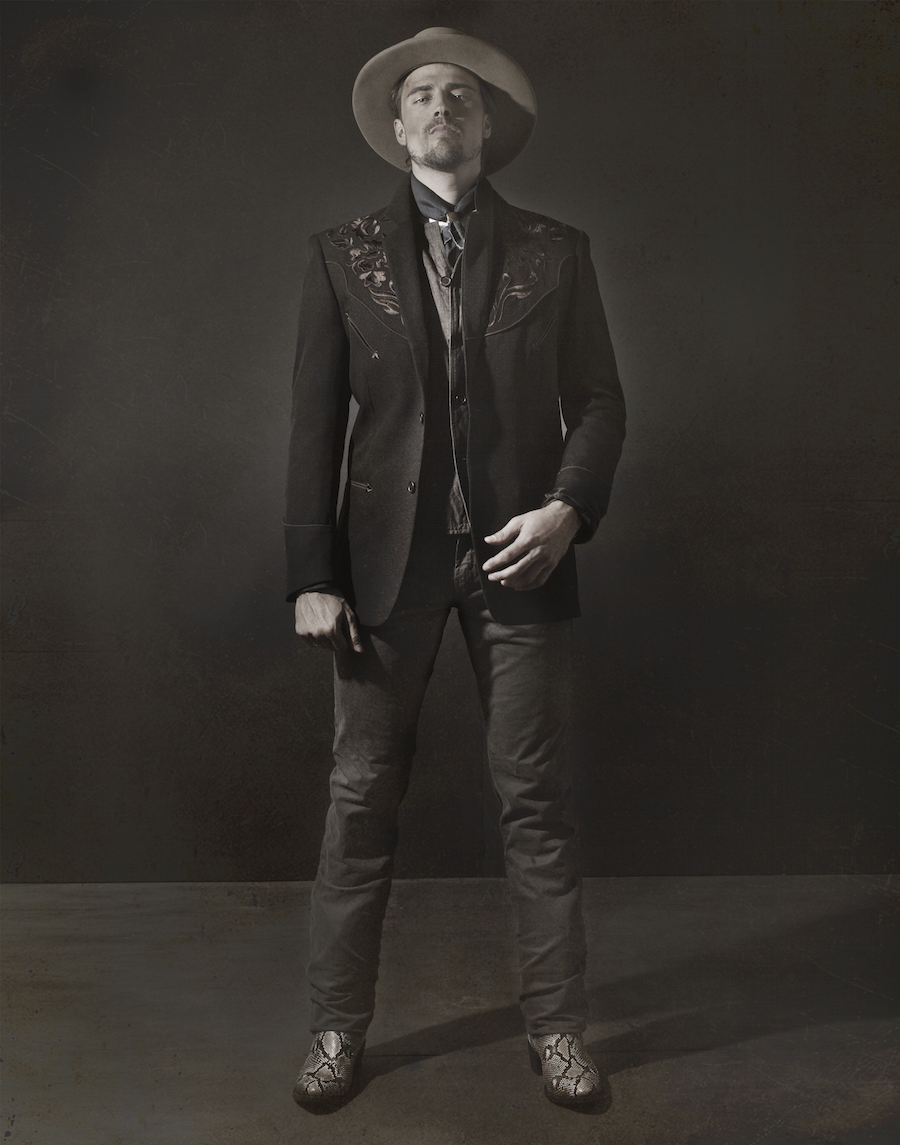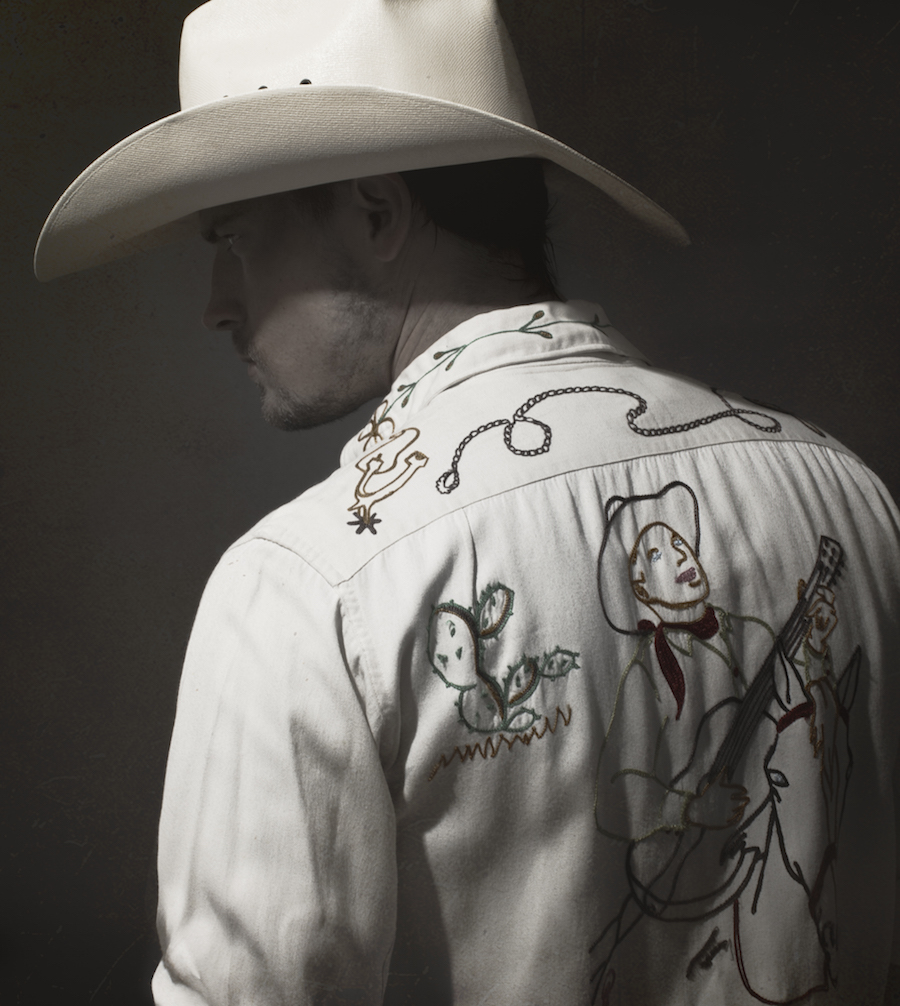 Quintanilla's depiction was insanely spot-on. According to history, the American Cowboy's job involved tending cattle, usually miles from where he lived and for months at a time. The cowboy developed a functional manner of dress that suited his unique lifestyle. Some of the key elements of cowboy attire have entered into the American popular imagination and become symbols of a romantic and lost way of life. Even today, Austin, is no stranger to this aesthetic. The American cowboy borrowed much of his clothing, along with many customs, from the earlier vaqueros, herdsmen of Mexican and American Indian descent who migrated northward over the Rio Grande River into Texas. Necessity also dictated a lot of the cowboy's attire.
FROM THE BLOG: Inside Casa Dragones: An Intimate Look at this Rustic Marvel in San Miguel de Allende
Today, it's not uncommon – even in beautiful cities looking for cosmopolitan expansion such as Austin – to see boots and pearls, to see an eclectic mix of styles that still bring back the persona of the American Cowboy, in a refreshing and diverse way. This was the first editorial I did with Quintanilla, and needless to say, my Texas readers loved it. I hope you do too.
CREDITS:
Fashion Director / Photography: Tania Quintanilla
Model: Dietrich Schmidt (Page Parkes Models)
Fashion styling: Graham Cumberbatch
Assistant: Rachel Chadwick
Makeup: Kelsey James
Hair: Ted Sabol-Williams (Jackson Ruiz Salon)
FASHION CREDITS (TOP TO BOTTOM):
COVER IMAGE:
Vintage western shirt ($400; Traveller Denim Co.)
Canvas Hat by Hatbox Wrangler Collection ($94; Hatbox)
MUGSHOT:
Shirt by Rockmount ($99; Allen's Boots)
Denim Shirt by Billy Reid ($195)
SITTING:
Shirt by Billy Reid ($1,495; Billy Reid)
Shirt by Billy Reid ($195; St. Bernard SPORTS)
Boots by Lucchese ($699; Allen's Boots)
Bolo tie ($55; Allen's Boots)
Hat by Beaver Brand ($188; Hatbox)
Denim Jacket by Billy Reid ($395; Billy Reid)
STANDING:
Jacket by Scully ($169; Allen's Boots)
Bandana by Traveller Denim Co.
Ring (bandana tie) by Hell on Wheels ($120; Traveller Denim Co.)
Henley Shirt by Billy Reid ($78; St. Bernard Sports)
Pants by J Brand ($179; St. Bernard Sports)
Boots by Lucchese ($360; Allen's Boots)