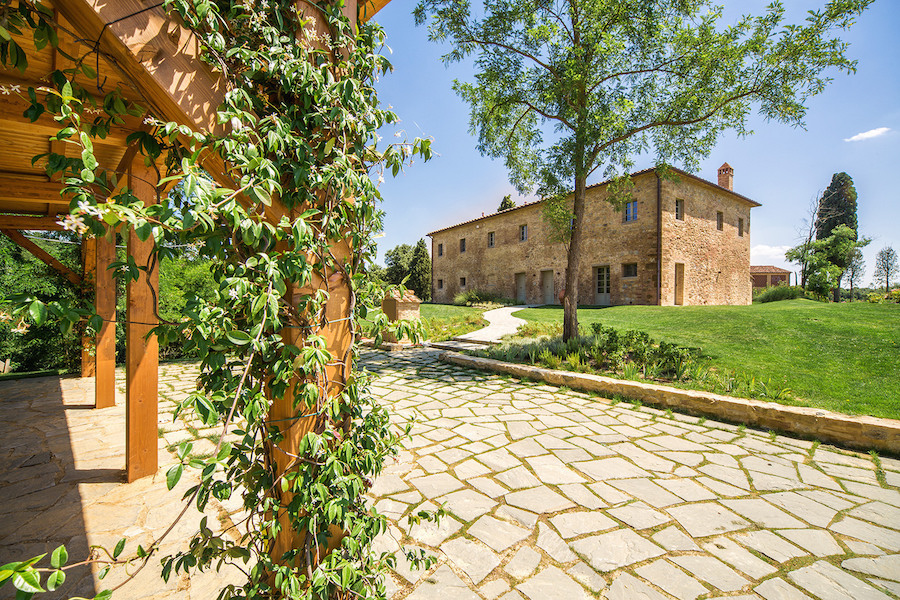 08 Mar

Tuscany Treasure: An 800-Year-Old Castle Is Reborn As A Luxurious Rustic Resort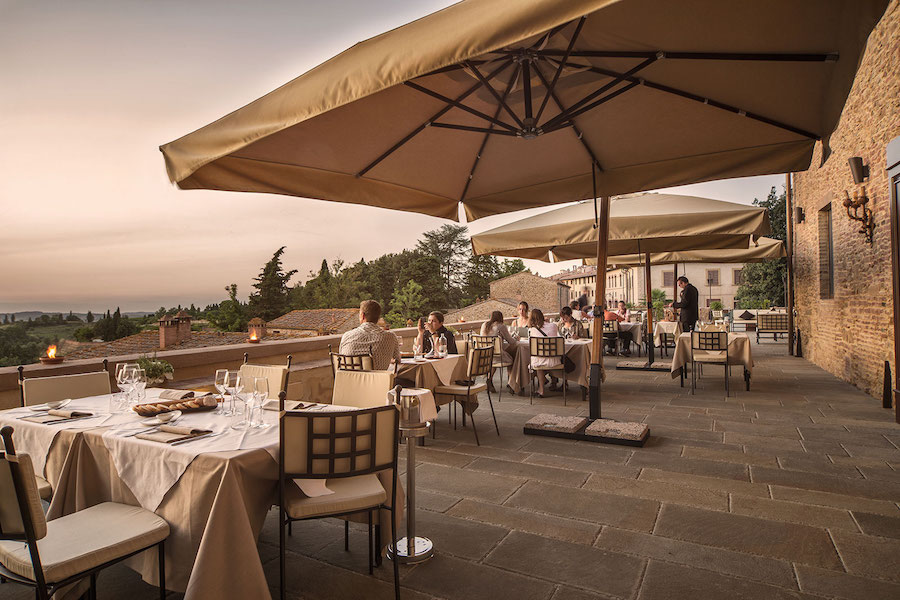 The beautiful, rolling hills of Tuscany in Italy are as alive with history and culture as they are with flora and fauna. In the heart of the region, in the area between Florence, Pisa and Siena, is an 800-year-old estate dominated by an ancient castle: once home to the Medici family, this beautiful but neglected corner of Italy has been thoughtfully redeveloped and reborn as Toscana Resort Castelfalfi.
In the 1960s, the 11,000-hectare estate was abandoned by all but five of its residents in a countrywide rural exodus. Then in 2007, TUI AG, one of world's leading travel groups, came across the property and saw it potential. 'From the very outset the idea was to restore the ancient village and bring it back to life,' says CEO Stefan Neuhaus. 'We are preserving the site's original structure and reinstating part of Italy's heritage, but with all the additional modern services and standards that you would expect from such an upmarket resort.'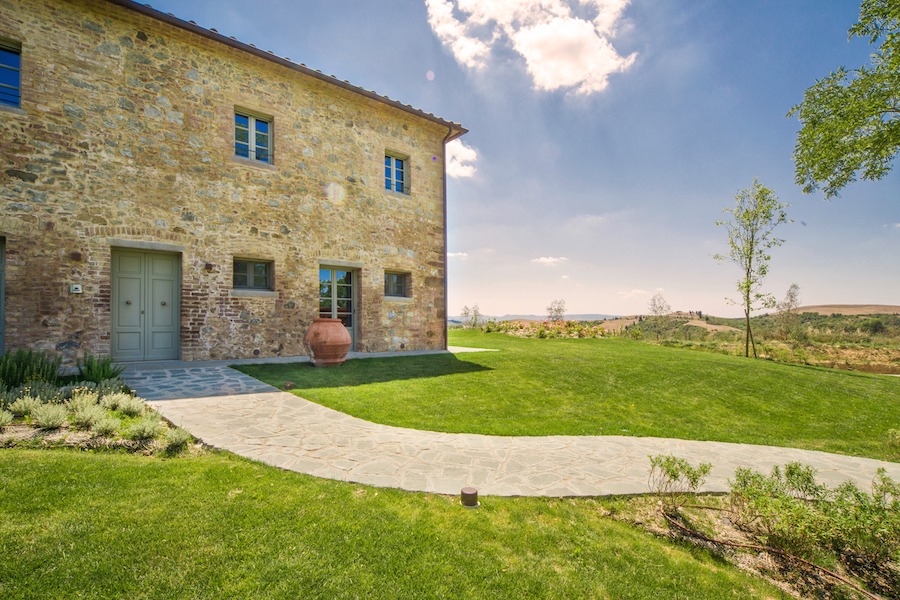 Work on transforming the estate into a luxury resort began in 2011. The renovation of the borgo – the outskirts of the castle walls – commenced with the restoration of the residential complex comprising 41 apartments completed in the summer of 2013, and with the development of the first of three planned hotels. Built within the walls of the old tobacco factory, the 31-room La Tabaccaia retains many of its host structure's original features and there's also a typical Trattoria-Pizzeria in a renovated building close by and a restaurant that opened its doors in June 2014, located in the Castle, with a panoramic terrace and amazing 360 degrees views over the countryside. The Castle will be the perfect location for those looking for a magic setting for weddings, private gatherings or business meetings.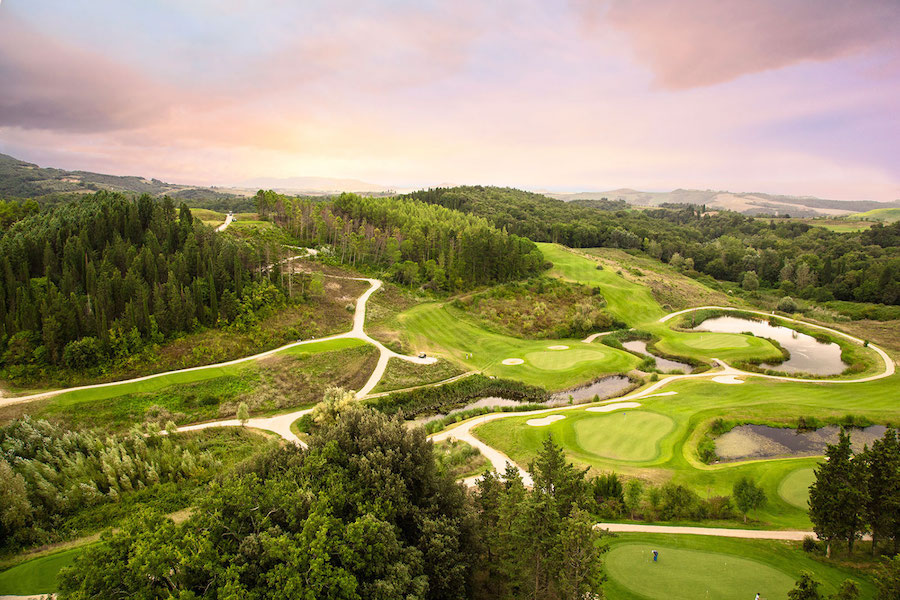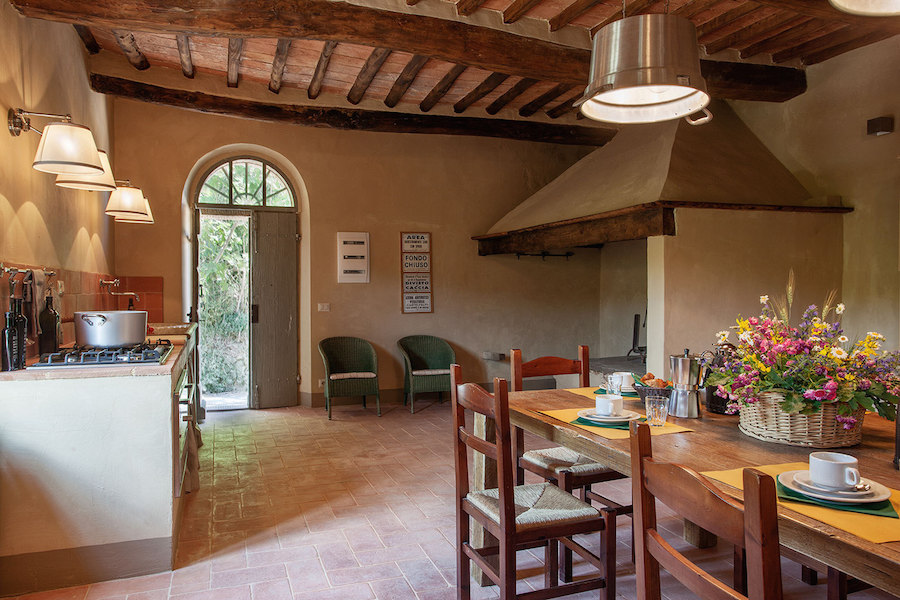 Scattered throughout the estate are 26 original farmhouses, or casali, four of which have been dismantled and lovingly rebuilt using the same stones. The buildings' wooden beams have also been preserved and each farmhouse has a traditional terracotta tile roof, while bathrooms have been brought up to date using local marble or ceramic tiles. With the capacity to adapt each interior according to its owner's specifications, these casali present an exciting prospect for would-be buyers, whether seeking a stunning second home or a superior rental investment.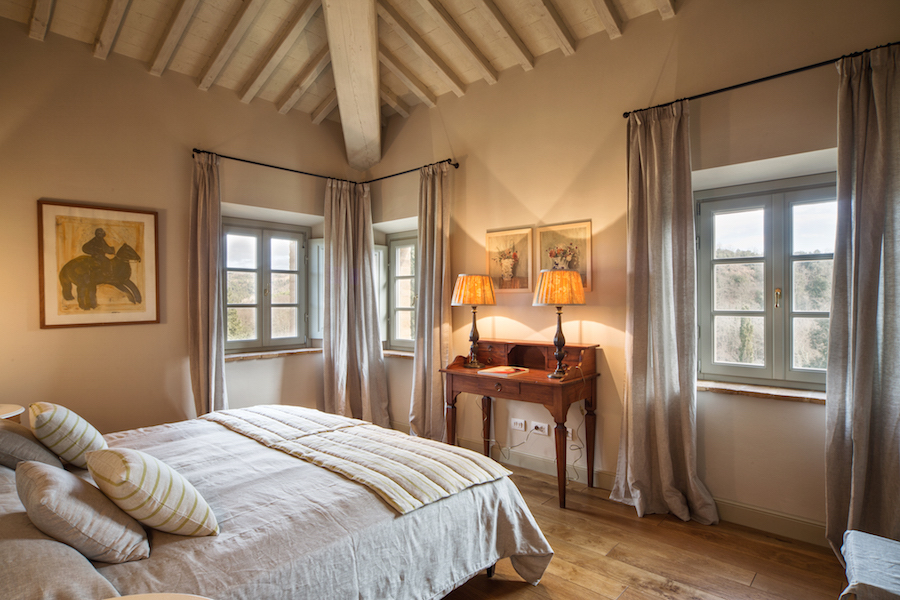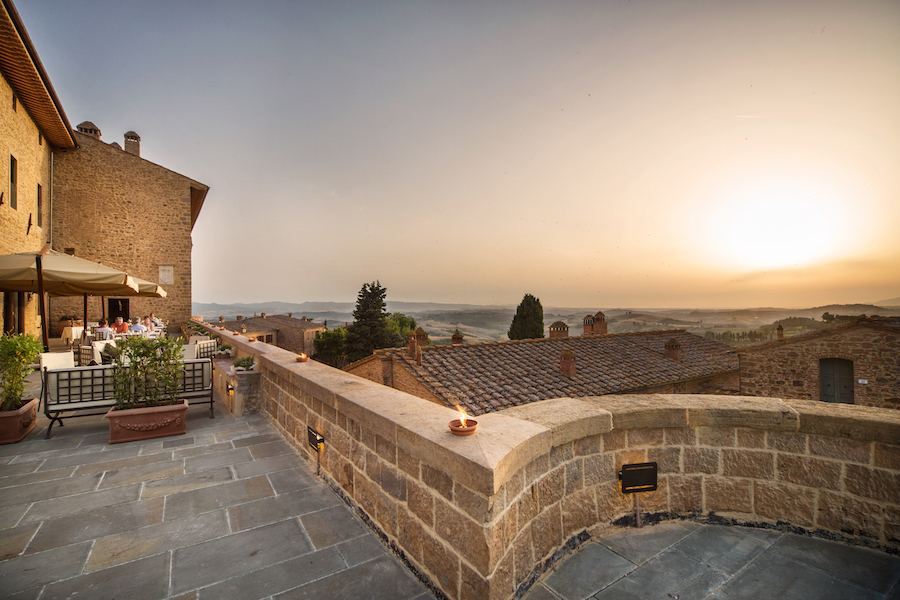 Several of the properties also line the resort's 27- hole golf course, which is already considered one of the best courses in Italy. Some of the farmhouses are also available for weekly rentals. Strewn with vineyards and olive and cypress trees, the Tuscany estate is also a hunting reserve, playing home to wild boars, deer and foxes. It is also already self-sufficient in terms of water and there are plans to create a biomass plant, which will enable Toscana Resort Castelfalfi to produce its own biofuel. 'We searched for this place for a long time,' says Stefan Neuhaus. 'What we are developing is not a typical resort, it's a new approach for the international luxury travel market that offers apartments, a range of farmhouses, a luxury club concept and four and five stars hotels.
'What we are developing is not a typical resort, it's a new approach for the international luxury travel market that offers apartments, a range of farmhouses, a luxury club concept and four and five stars hotels. Our guests are well traveled and looking for an authentic experience. With us, that is exactly what they will find.'