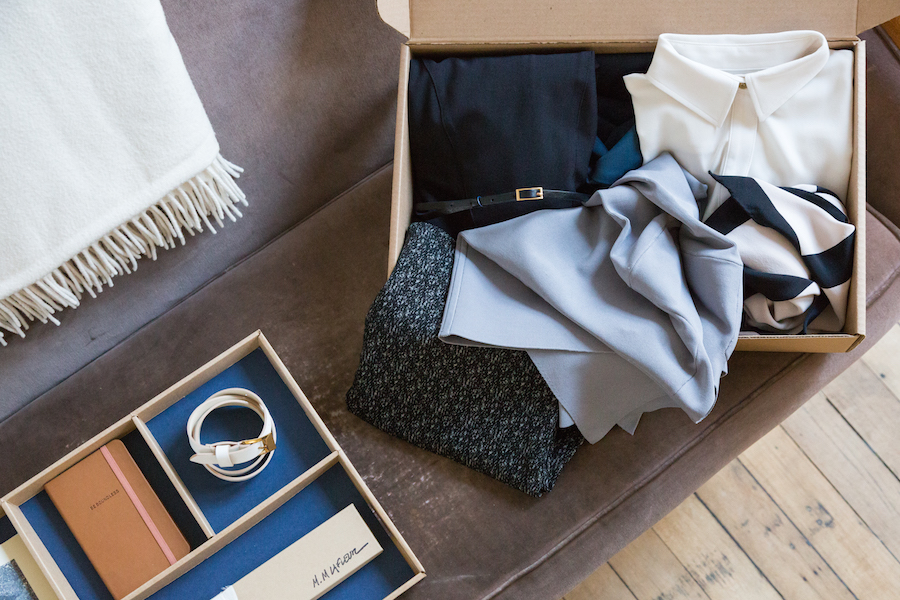 05 Jun

MM.LaFleur Is Transforming The Fashionable Workplace

Meet MM.LaFleur, a New York City-based fashion startup founded by Sarah LaFleur and Narie Foster, two former consultants who were tired of dressing in boring pantsuits, in collaboration with Miyako Nakamura, former head designer of Zac Posen.

Started in 2013, the brand is tailored to make working women feel fabulous by bringing fashion into the office. MM.LaFleur's model is making the banal practice of browsing, trying on and coming up empty- handed obsolete. The company streamlines the shopping process by sending a box of clothes (handpicked by a stylist, of course) directly to your door. The boxes are personalized based on the customer's online survey and subscribers are able to try the pieces on in the comfort of their own home, keeping only the desired pieces and sending the rest back. Clients are not charged to have the box shipped if they choose not to keep the items.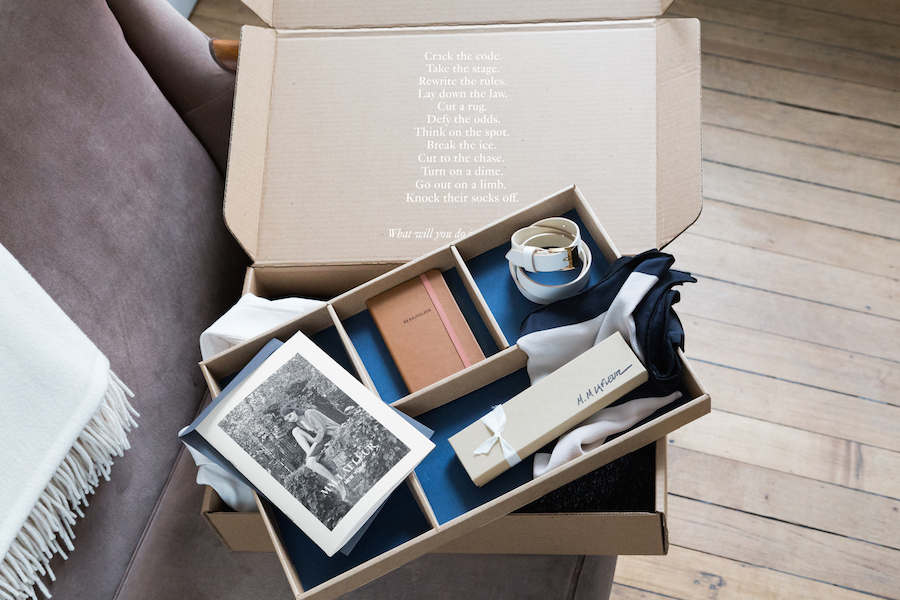 YOU WILL ALSO LOVE: Beautify. Renovate. Repeat: My Top 5 Picks To Reenergize Your Body and Soul for the New Year
"Most of our items are made in New York following ethical practices, crafted with luxe fabrics from Italy and Japan. We stress on producing easy-to-care-for pieces that are also travel-friendly. Additionally, our styles include classy staples that work perfectly to transition from day to night looks," explained the designers.
The brand's groundbreaking service model, MM Bento, is the first model of its kind to target the professional woman. "MM Bento has completely changed the way busy women shop and dress for work. "Rather than curating looks from multiple brands, MM.LaFleur designs and ethically produces its own collection in NYC's Garment District," explained the designers. By selling directly to customers (thereby cutting out unnecessary middlemen), MM is able to create luxury-quality pieces at a contemporary price point.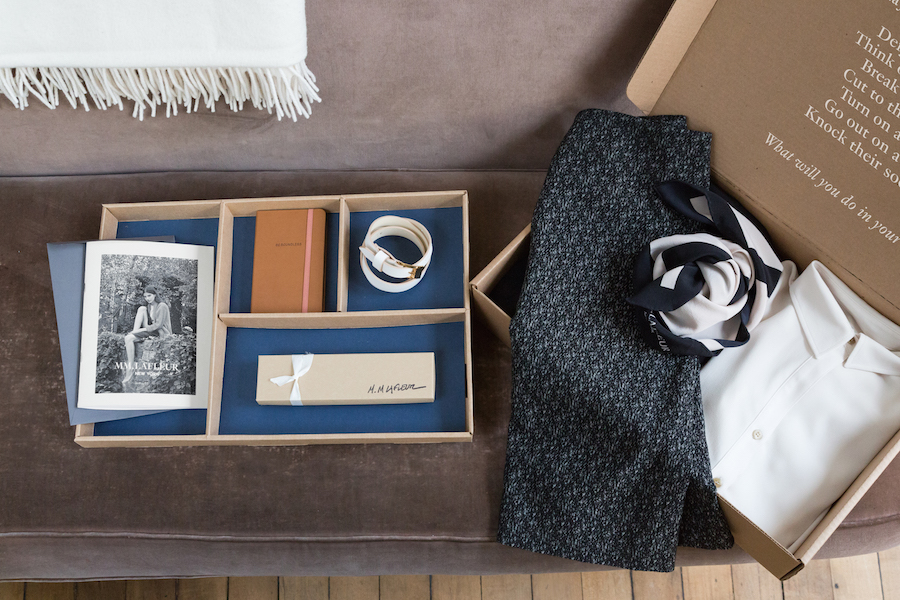 This article was originally published in the 2015 Spring Issue of VETTA Magazine.