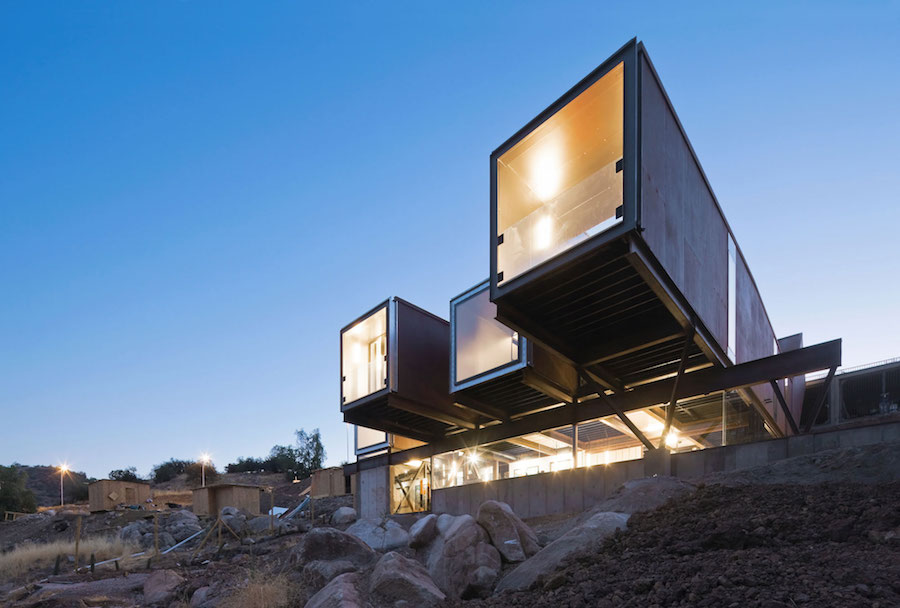 04 Jul

Think Inside The Box: Inspiration for Your Next Shipping Container Home

If you – like us – are obsessed with alternative homes and unique design, you've probably considered joining the shipping container home revolution. Although the trend has had its share of opposition from select builders, it's proven to be a cool and cost-effective shelter solution across the globe. The fact is that, with the correct lot and most importantly, a highly-skilled architect, the speed and price accessibility are unmatched in the residential construction market.

Other than residential projects, we've seen the trend applied to various uses and to further different causes around the world. In Zambia, a local NGO supplied Tokyo-based architect Mikiko Endo with old containers it had used to transport donations and she transformed them into maternity clinic housing. We'd love to see more of this in Central Texas, given that shipping container homes have proven to be strong, safe, and eco-friendly. Here's some eye candy from around the world to inspire your shipping container journey…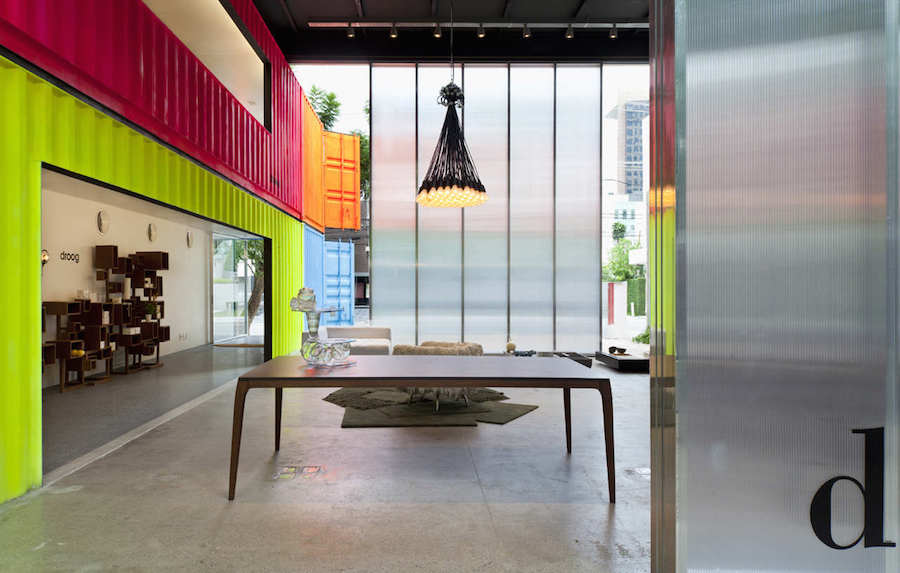 Renowned Brazilian architect Marcio Kogan gave Decameron ultra-bright and cheery walls, in perfect harmony with its colorful neighborhood in São Paulo. Kogan built the low-cost shopping facility using two rows of stacked containers and added translucent sliding doors as a storefront window. It's vibrant and bold, with a central lounge area that's incredibly inviting.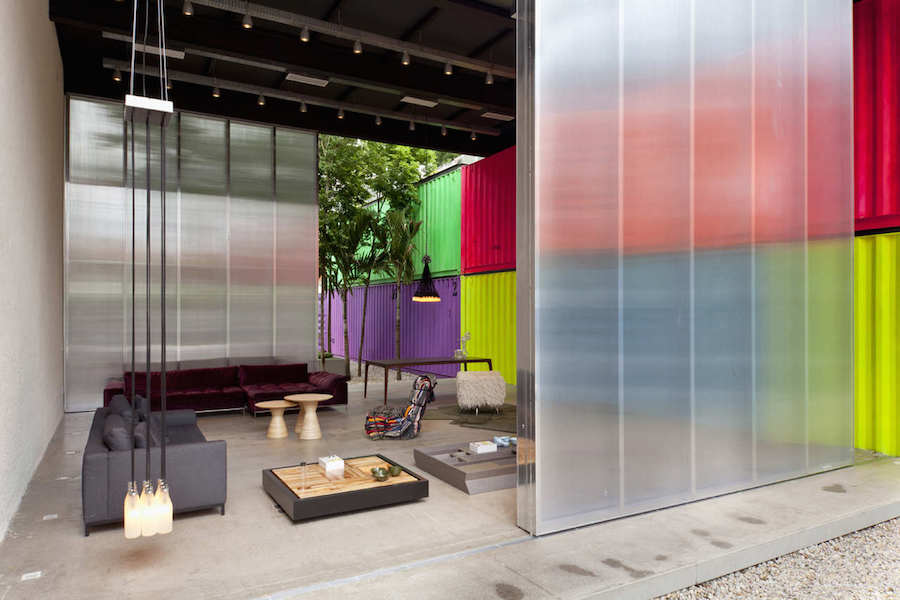 THE CATERPILLAR HOUSE BY SEBASTIÁN IRARRÁZAVAL (Santiago, Chile)
This 3,800 sq ft sleek home was built from 12 containers. Irarrázaval won the client with this design due to its price and how quickly they could build it. The architect fashioned a modern dwelling without the need for electronic cooling systems by using the natural, cool mountain air as a passive cooling system. Genius!