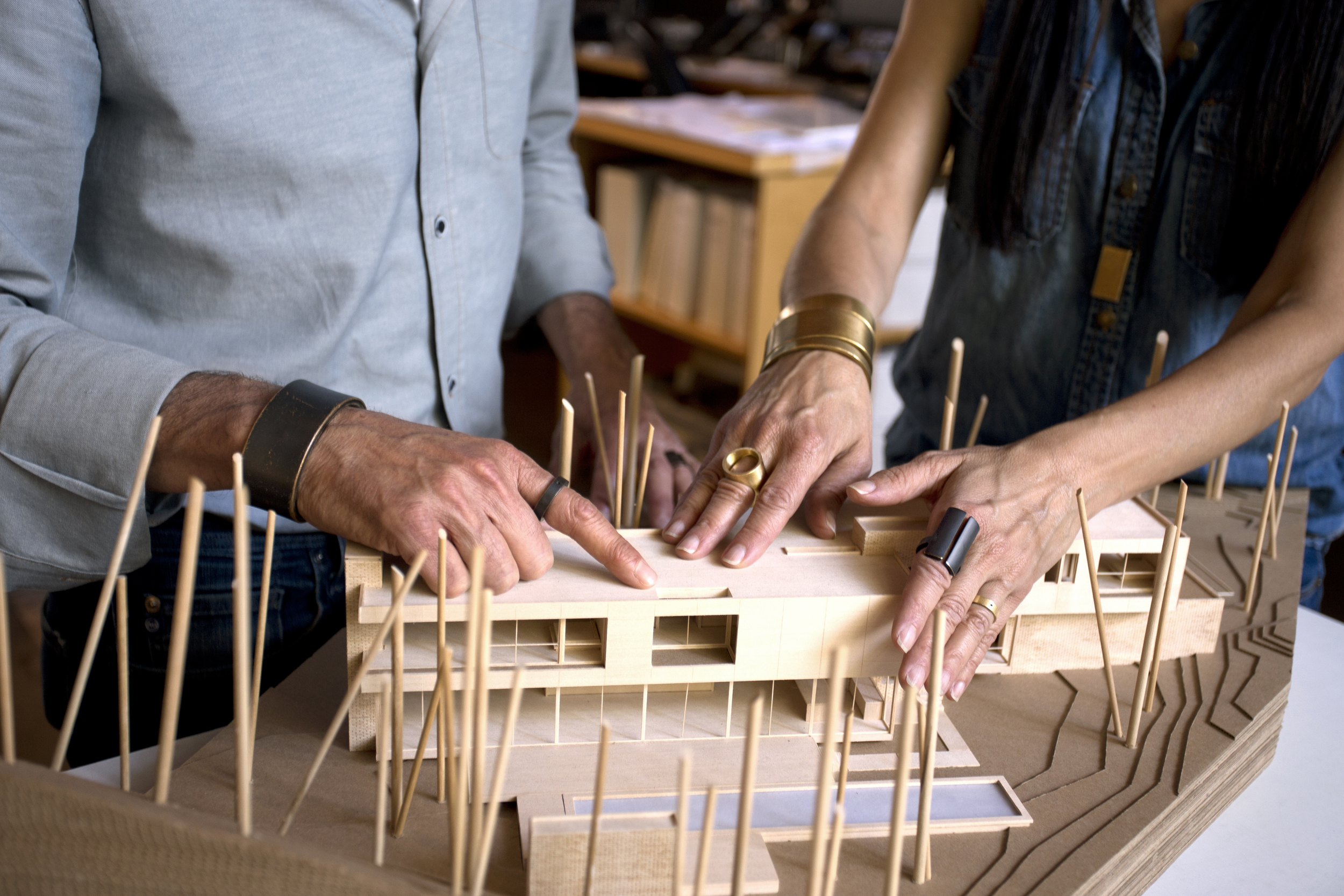 05 Mar

Structured Beauty: Marmol Radziner Jewelry

Marmol Radziner Jewelry is a natural extension of the architecture firm Marmol Radziner, which integrates a range of design services, including landscape, interior, exterior, furniture, prefab, and housewares. The same master craftsmen who work on full-scale building details and furniture in the Marmol Radziner metal shop, handcraft rings, bracelets, earrings, and pendants from brass and bronze.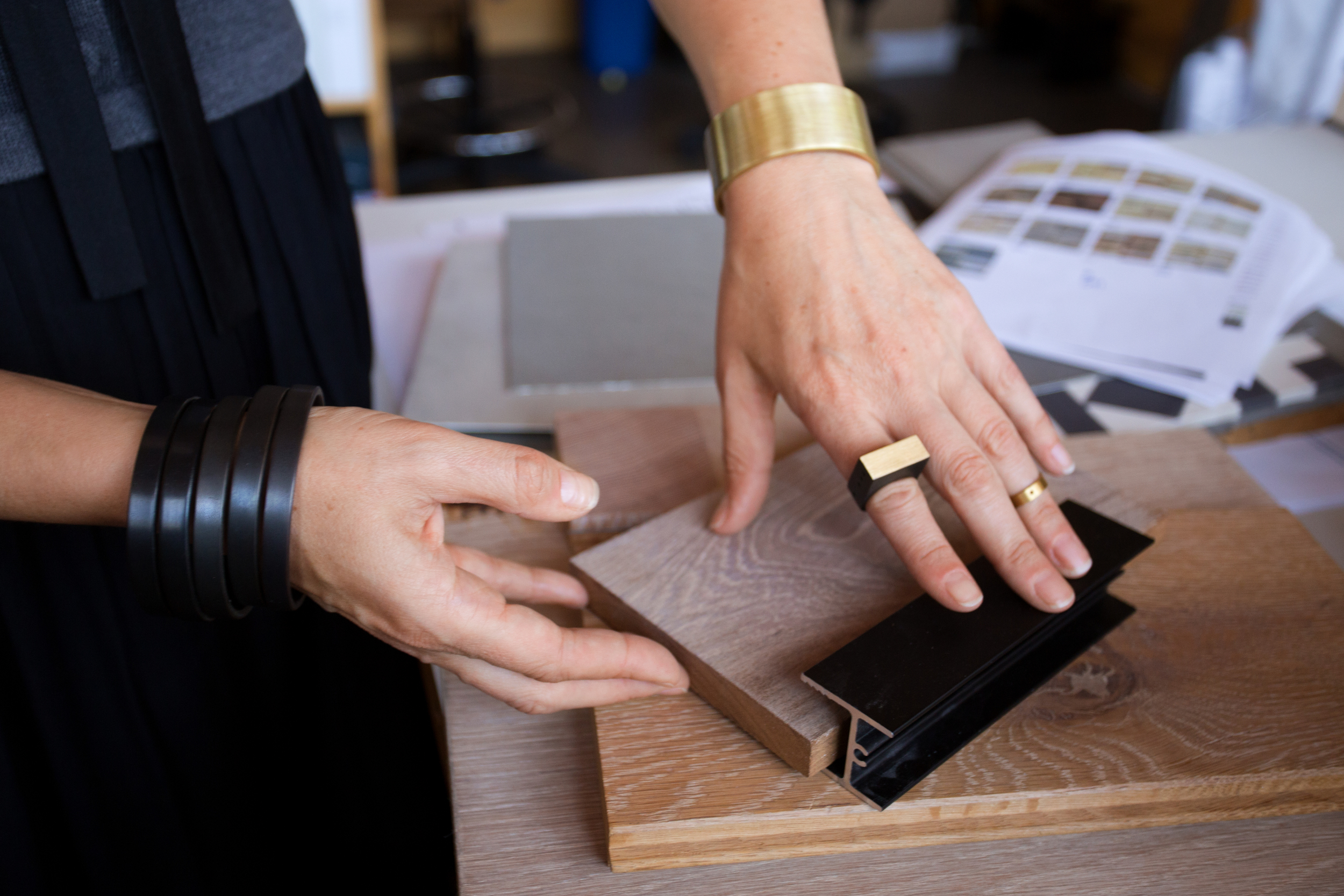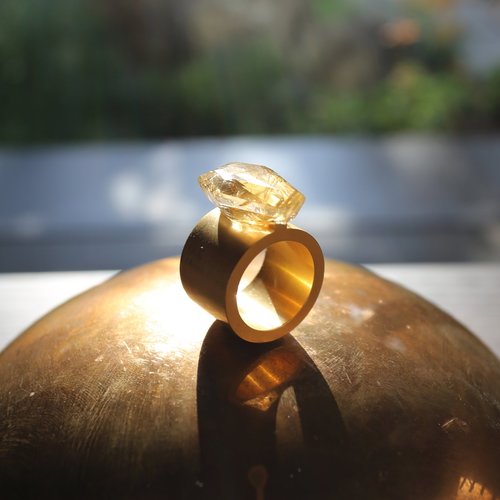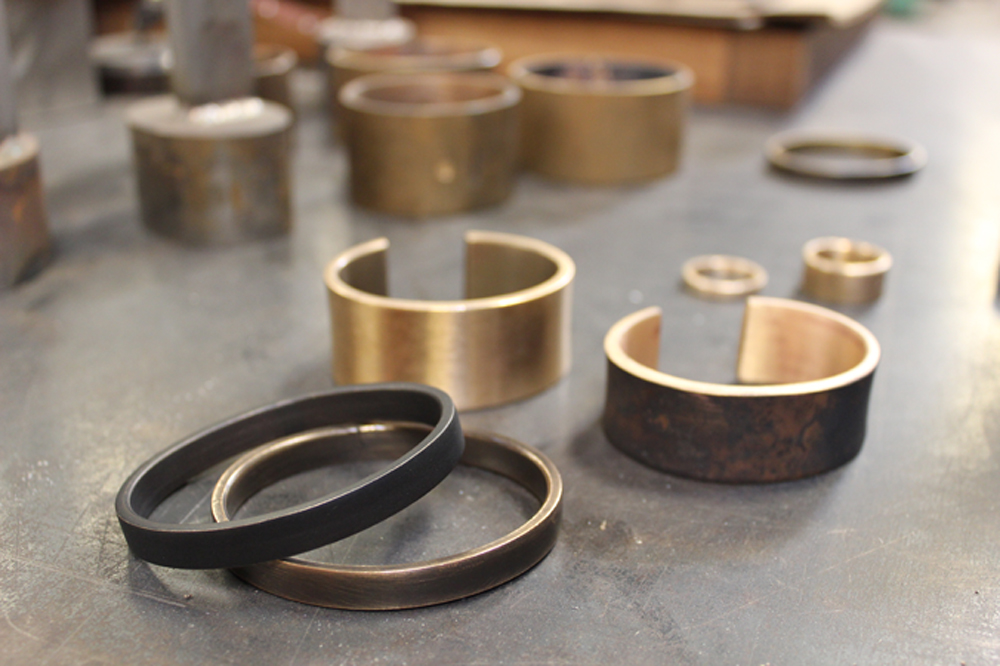 "All of our jewelry pieces are proportioned for both men and women and are available in light, natural, distressed, dark and a unique torched finish."
Marmol Radziner Jewelry began when Design Partner Ron Radziner, FAIA, couldn't find any men's jewelry that was minimal, yet solid and strong. Remembering a piece of metal he once found on the beach and wore as a bracelet, Ron designed a cuff. He asked the metal shop craftsmen to fabricate it with the same dark patina as the hardware in the Vienna Way Residence. Soon after, Ron's wife Robin Cottle, and a few architects jumped into design pieces they wanted, eventually creating a collection.