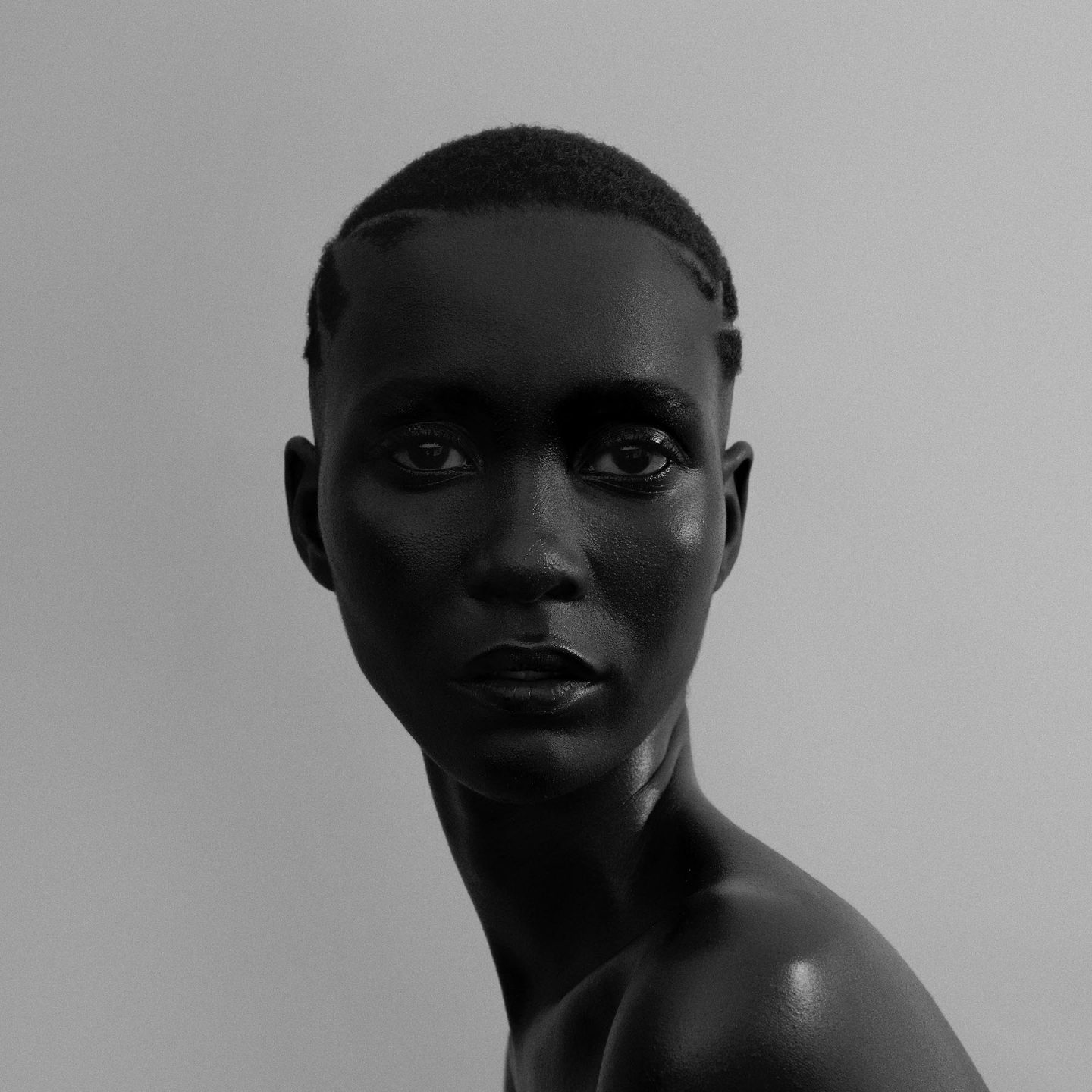 01 Jul

Spotlight: The Beauty of Diversity as Captured by Michael Willian
Brazilian photographer Michael Willian explores the unique facets of personality in his captivating images.
First discovering his passion for photography during his studies at the renowned fashion design school Istituto Marangoni in Milan, Willian has gone on to craft an ever-expanding portfolio that embraces both fashion and portrait photography. Particularly inspired by the unique aspects of individuality in his subjects, Willian says of his visual language, "I love photographing female beauty, extolling different angles and body expressions."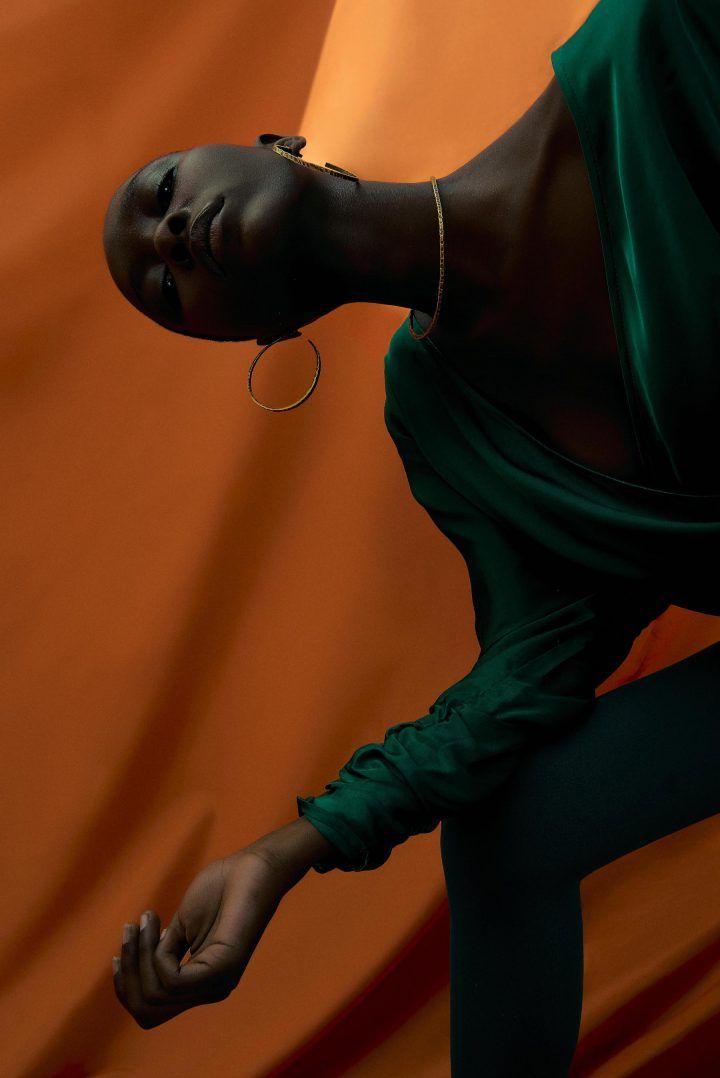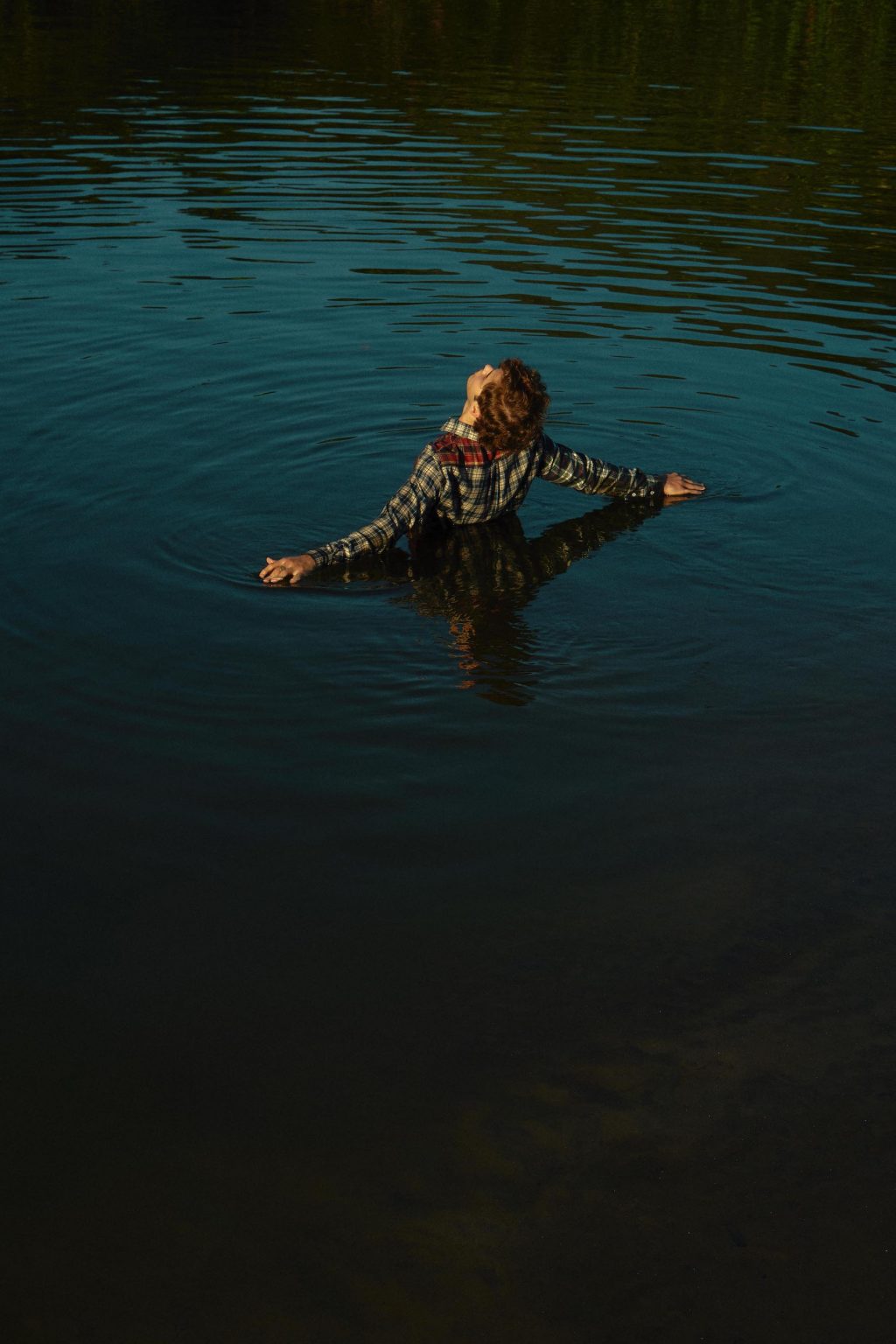 Within each image, the body plays a significant role, with subjects frequently poised in abstract positions, seemingly caught between movements yet remaining inherently still. Willian utilizes this distinctive placement of form to enhance the individual nature of personality. The photographer's visual language perfectly suits the diverse nature of fashion and editorial photography—often richly saturated in color and contrast, the images appear imbued with individual narratives. Whether part of a series or viewed individually, the photographs are lighthearted visual renditions of the power of diversity, and the celebration of the unique qualities of identity.
"I love photographing female beauty, extolling different angles, and body expressions."
– Michael Willian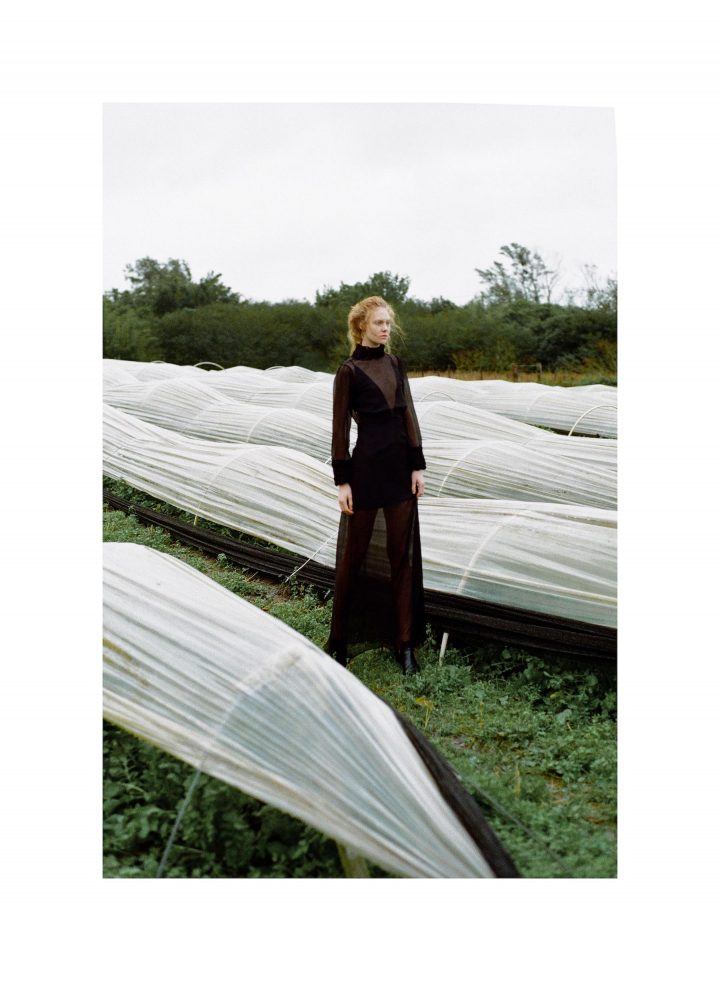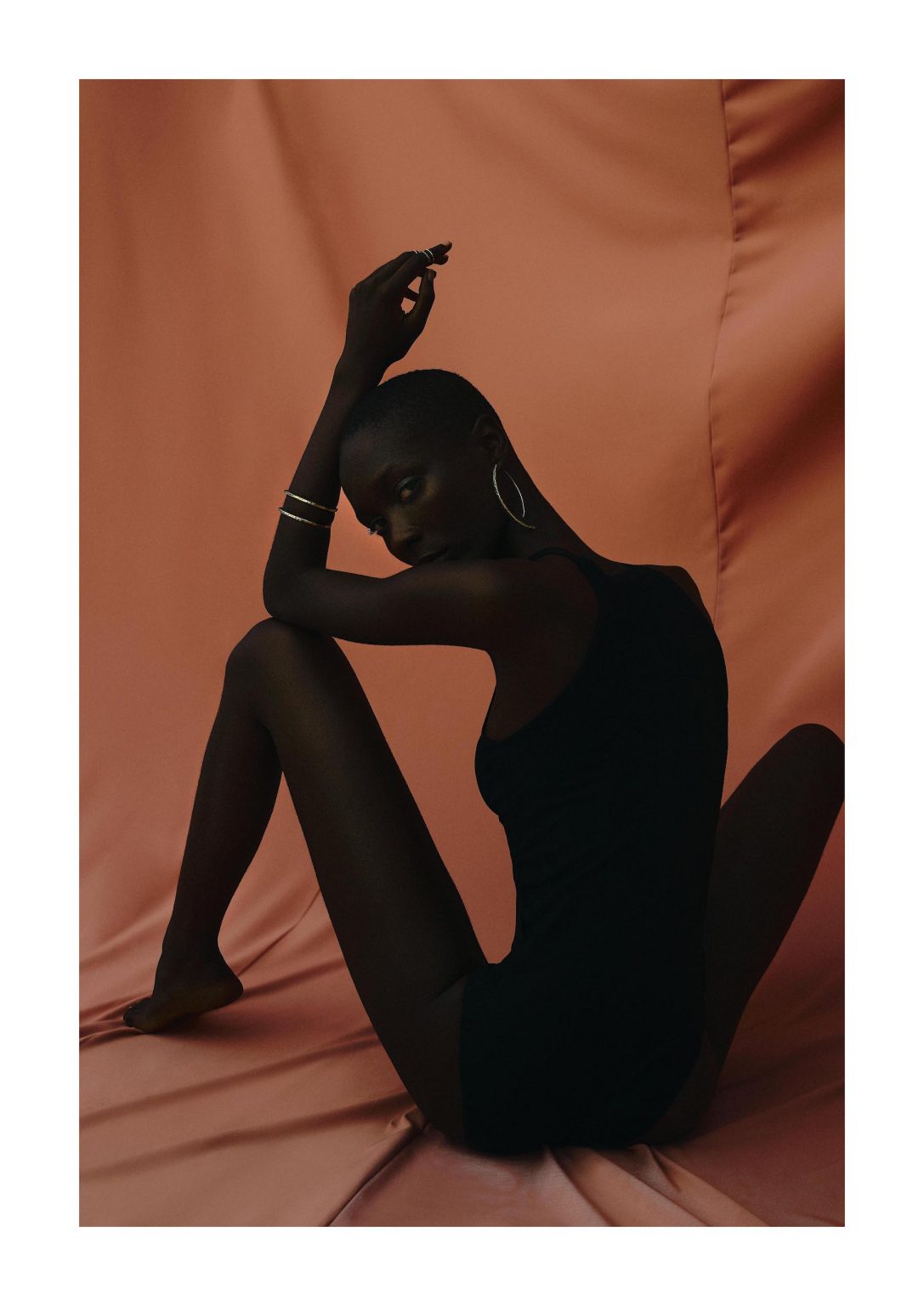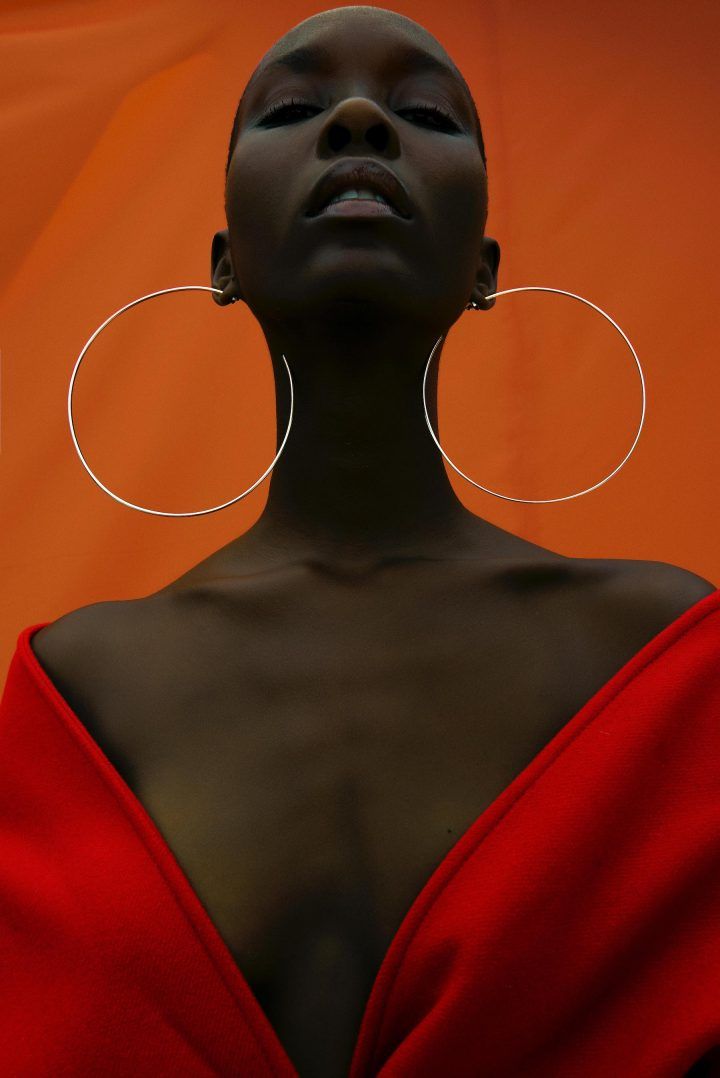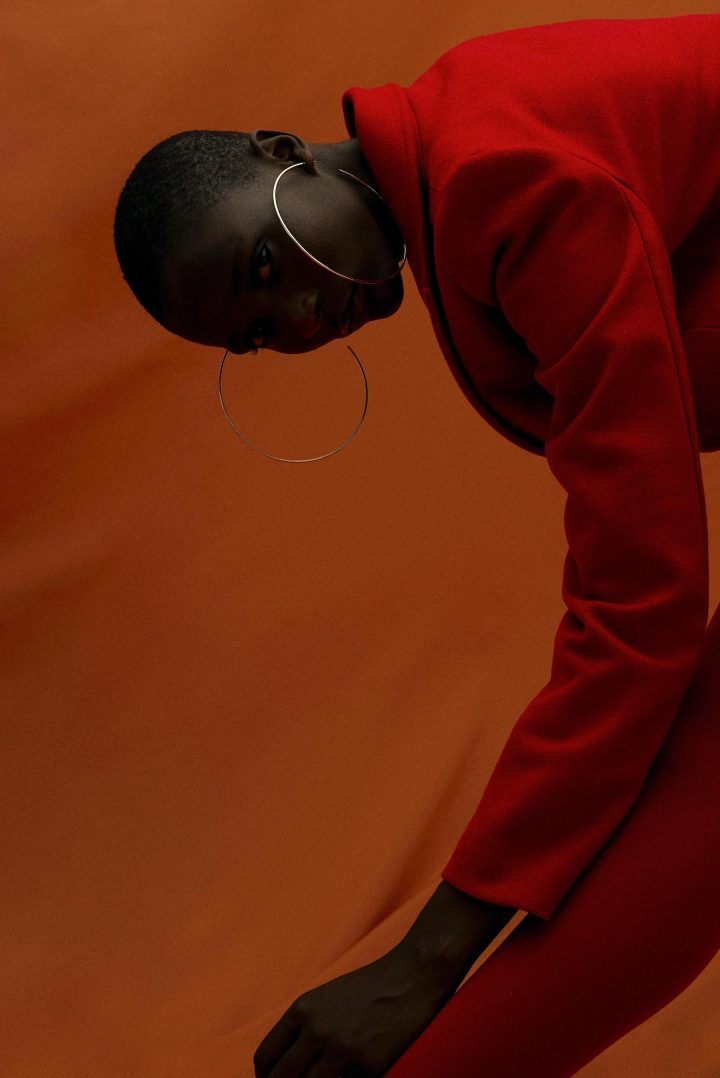 All images © Michael Willian