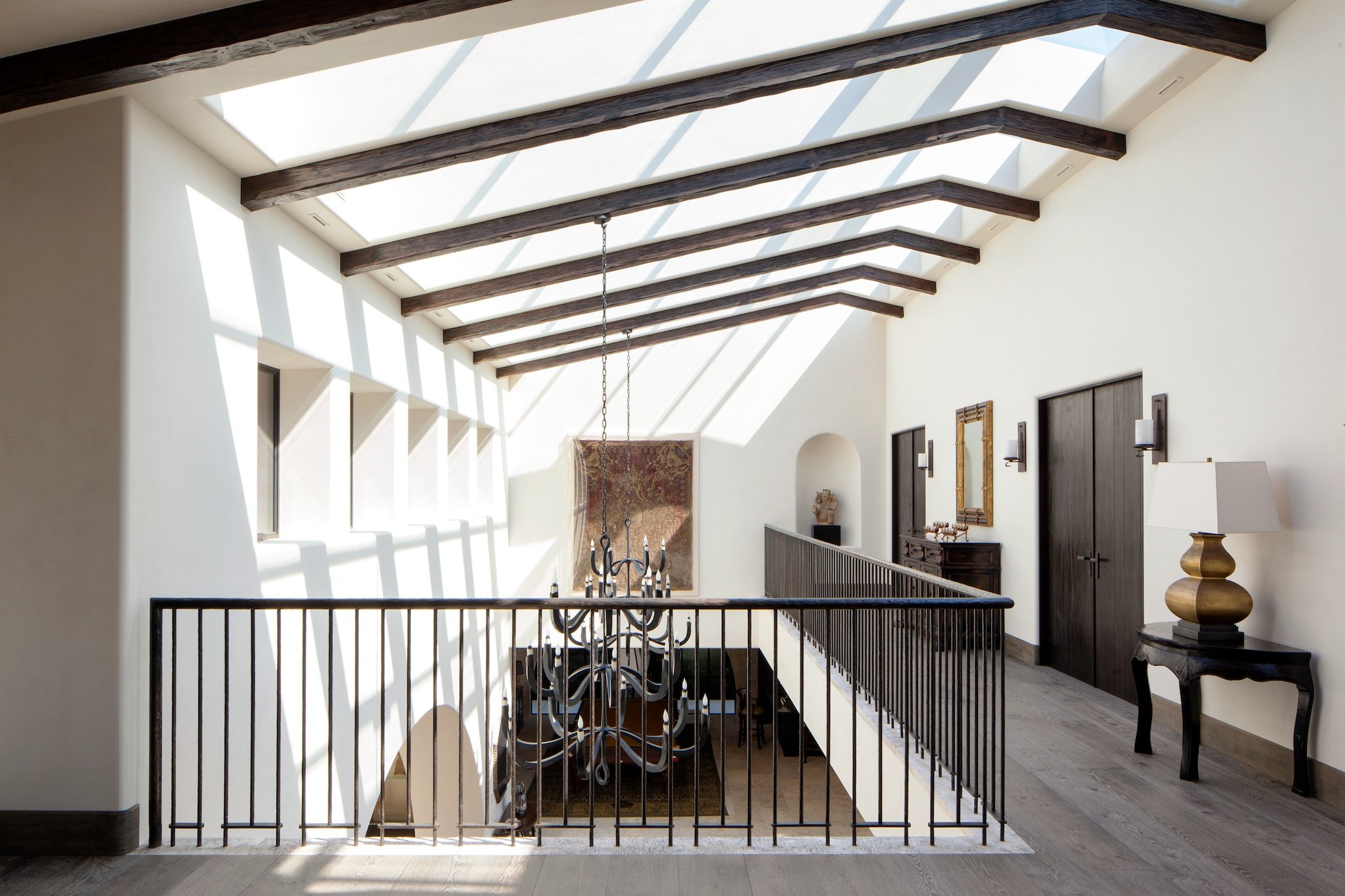 20 Apr

Serenity and Style at Newport Beach

Let's drift away to Corona del Mar on Newport Beach with one of our favorite designers, Rachel Horn. For her glorious Bahia Serena project, Rachel worked with award-winning architect, Brion S. Jeannette, on every detail of the interior, exterior and garden of this stunning 17,000 sq ft home on the coast of Southern California.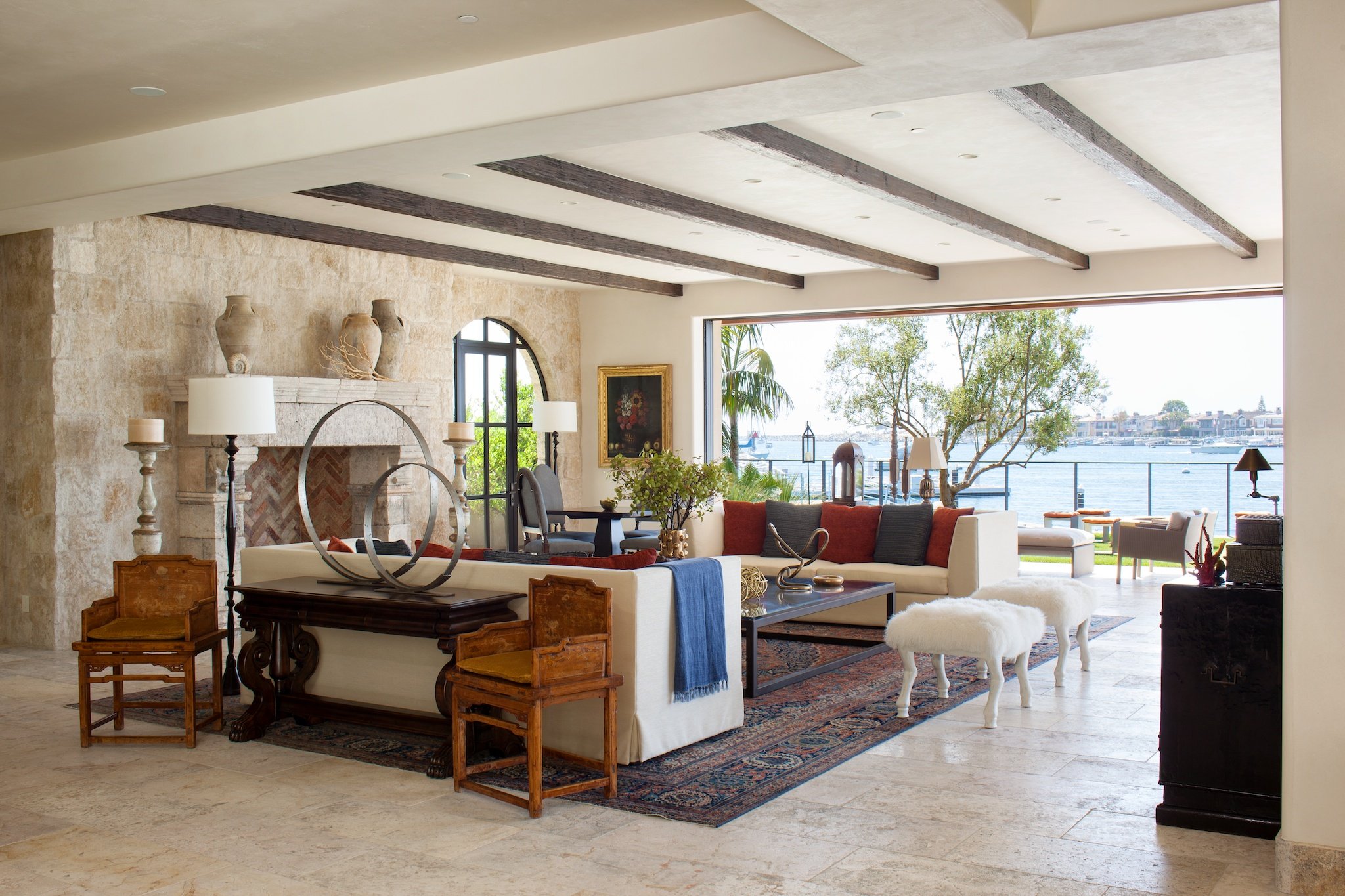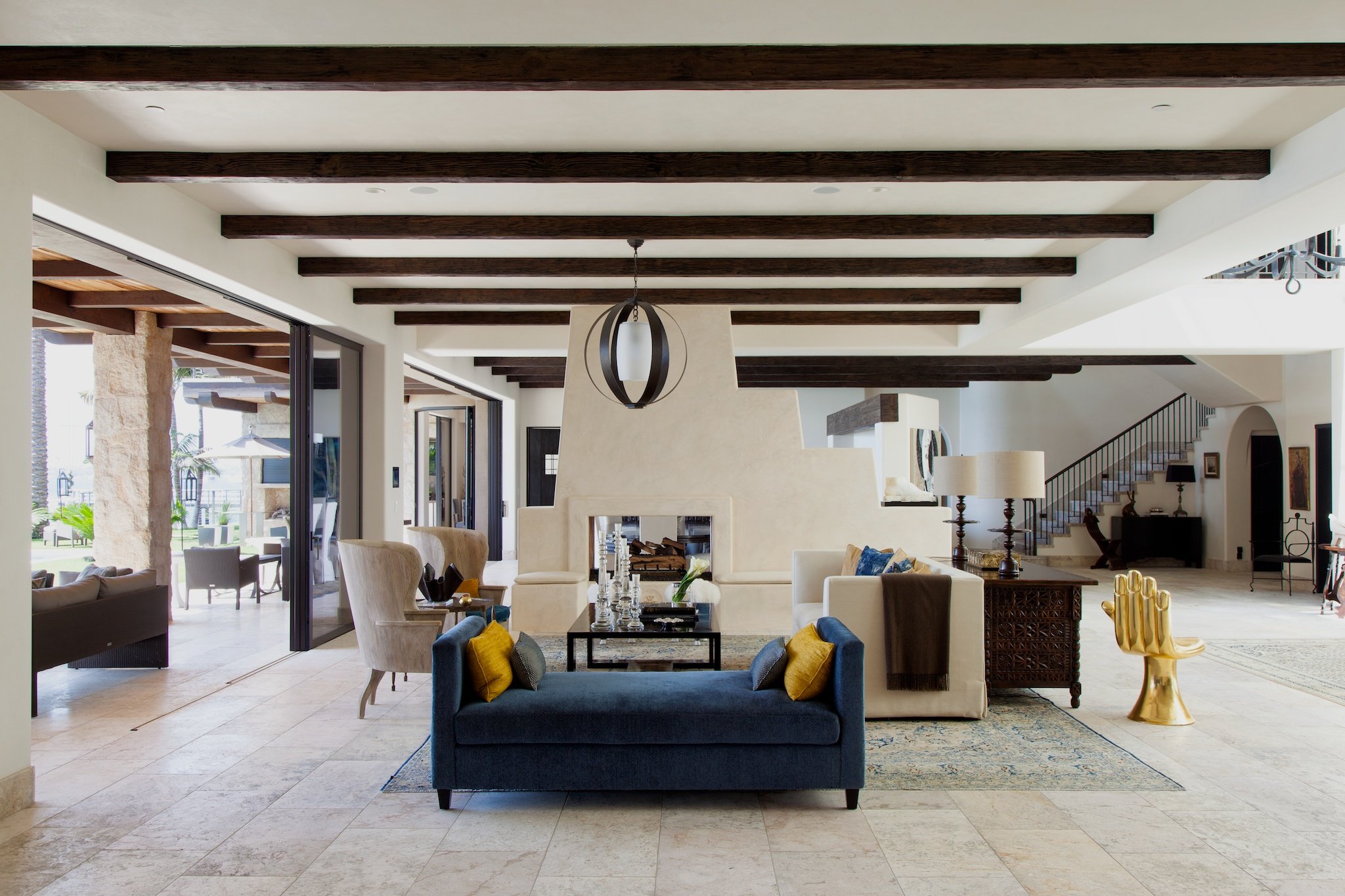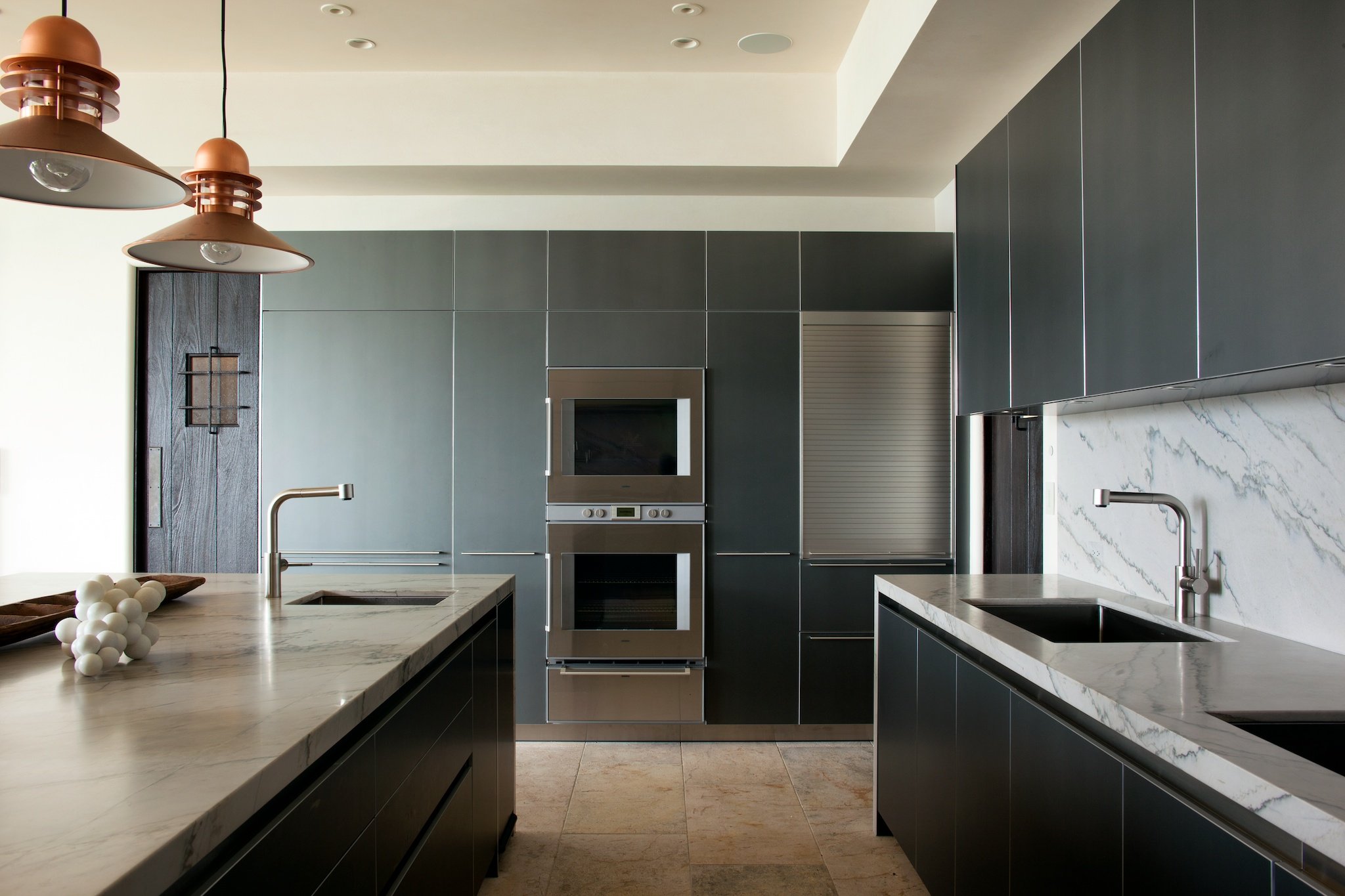 The Contemporary Mediterranean design is equally influenced by California Mission and Spanish Hacienda styles. Horn and her team participated in the design from inception and chose all of the hard finishes for the home. Rachel designed much of the furnishings and decor, most of which was custom made for the project.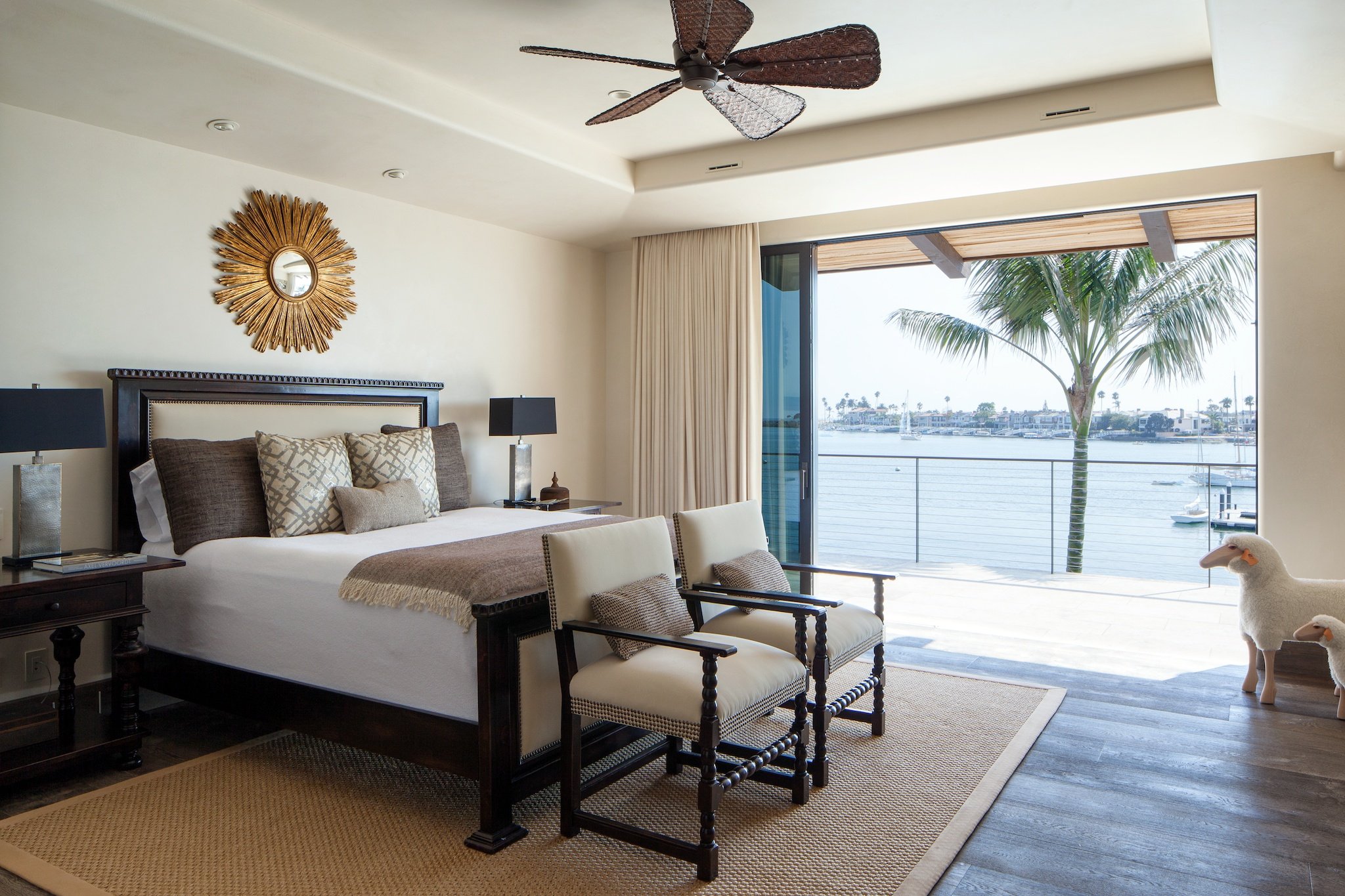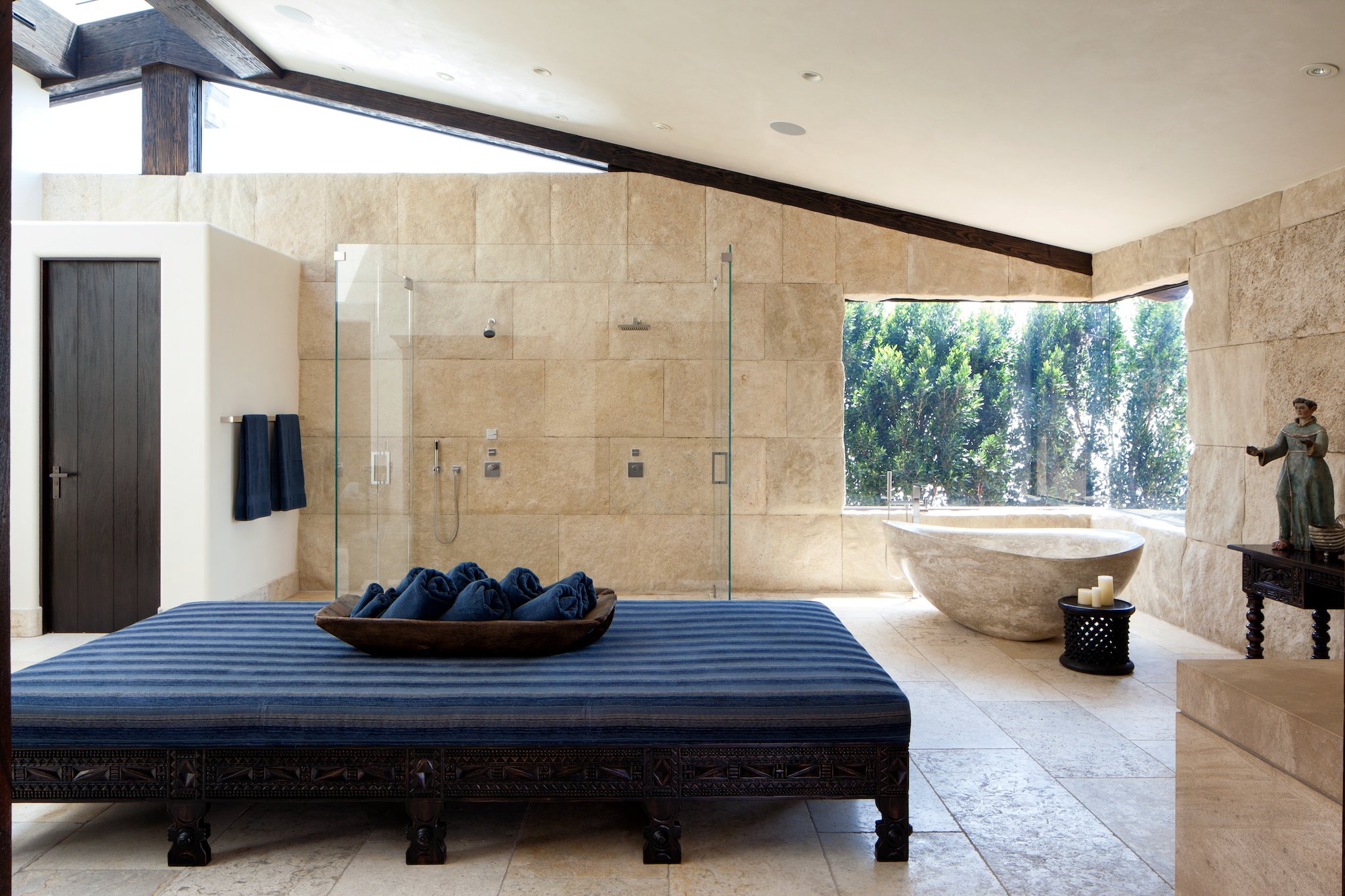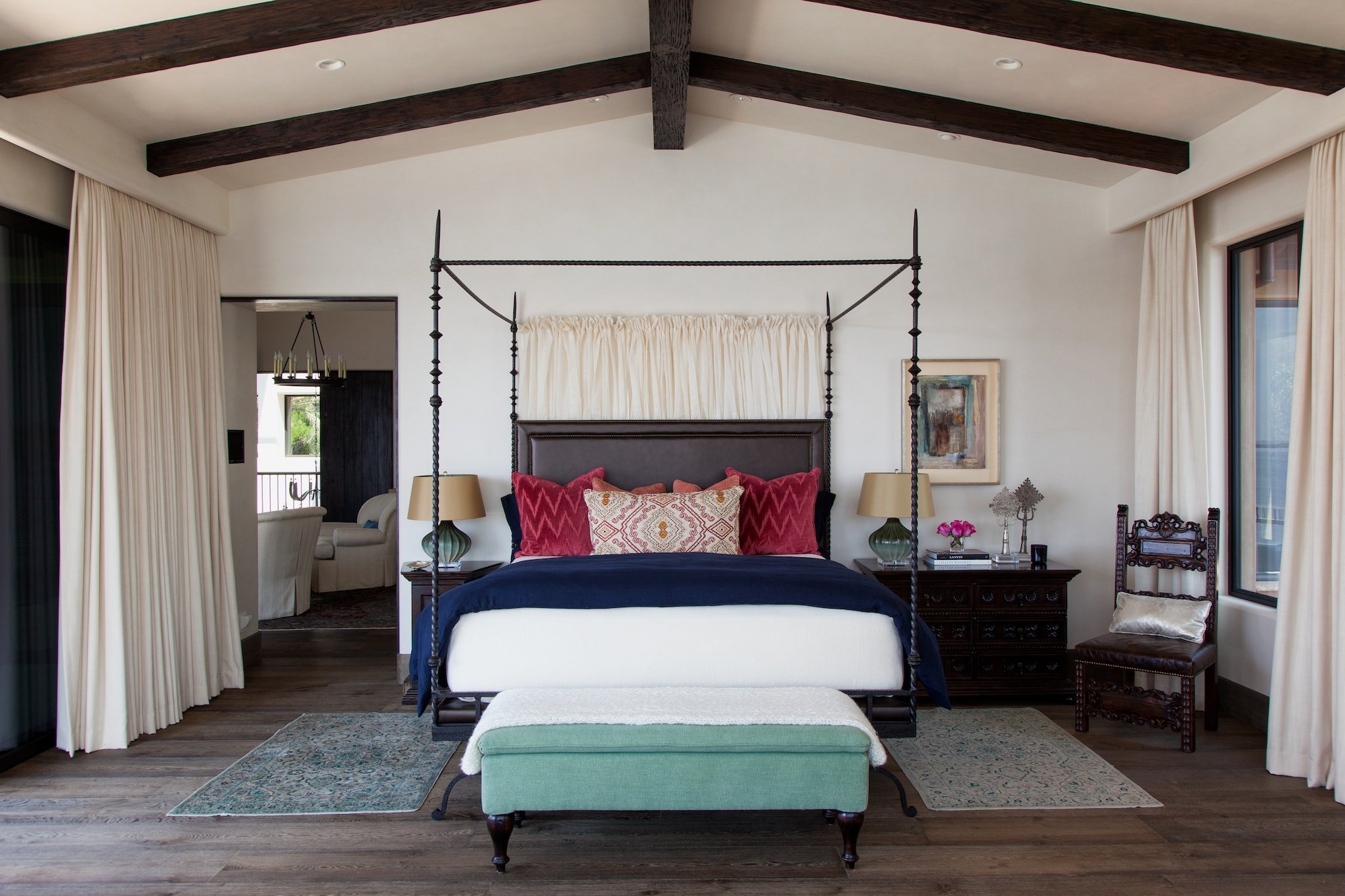 A traveler and dreamer, the designer found her love of the perfect thing for the right place while surrounded by the classic stone buildings and churches of San Miguel de Allende, where she spent her childhood. Rachel's father, an aspiring novelist, and her mother, a captured bride from the stage of the Met, arrived in San Miguel for their honeymoon in 1960 and never left.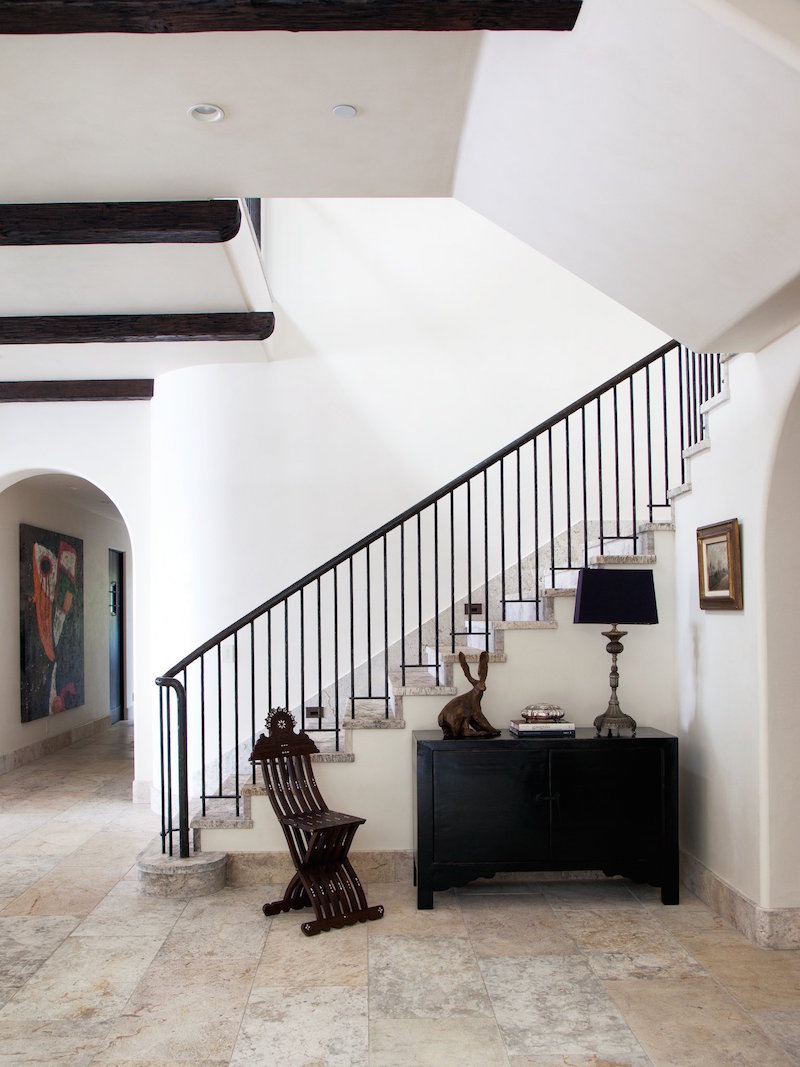 Rachel's choices always bring beauty – and often bring other qualities that echo history, mystery, and classicism. We all know beauty is truth, but as Rachel says in her slightly electric manner, "it can also be fun". Her treasure eye is relentless.