05 Apr

Adventure Down Under: Off To Northern Territory, Australia

Wilderness, history and unexpected luxury; we found this and much more on our journey through Northern Territory, a region where the variety of natural wonders is only matched by the area's timeless charm. Named one of National Geographic's top destinations for 2014, Northern Territory is a place wealthy in aboriginal history and rugged, natural beauty.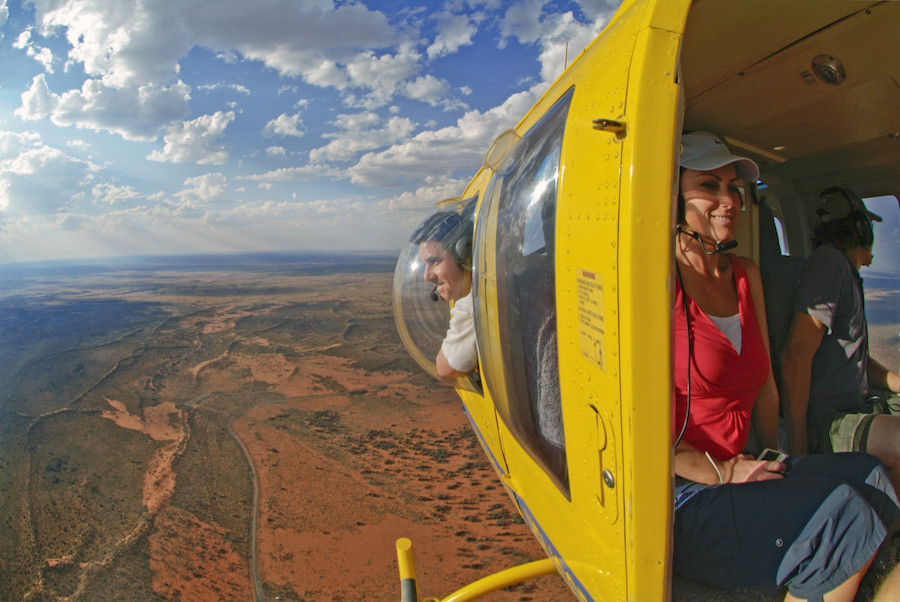 Highlights of the wildly colorful natural landscape include the world-famous Ayers Rock at Uluru National Park (an impressive 1,100 feet high monolith that transforms with each sunrise from ochre to shimmering orange and intense red) and the awe-inspiring Devil's Marbles (giant, precariously stacked granite boulders scattered across a wide, shallow valley south of Tennant Creek). These are truly breathtaking, well worth the few thousand bucks the trip will set you back. In Northern Territory, there is such great natural splendor to take in, that we just had to take you on a journey into the depths of this paradise down under.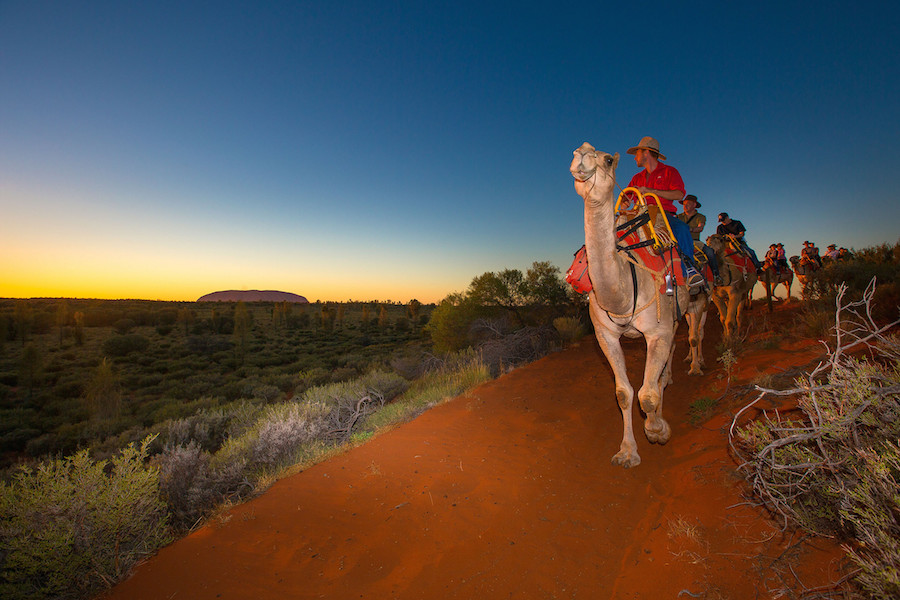 From arid desserts to its luscious rain forest, to crystal clear shores, Northern Territory truly does have it all. At Alice Springs, travelers can bushwalk, buggy or join a camel trek (awesome!) across the rolling sand dunes of the Simpson Desert. While you're there, you'll realize why hiking through Ormiston Gorge, visiting breathtaking Glen Helen Gorge, and photographing rock wallabies at Simpsons Gap needed to be on your bucket list.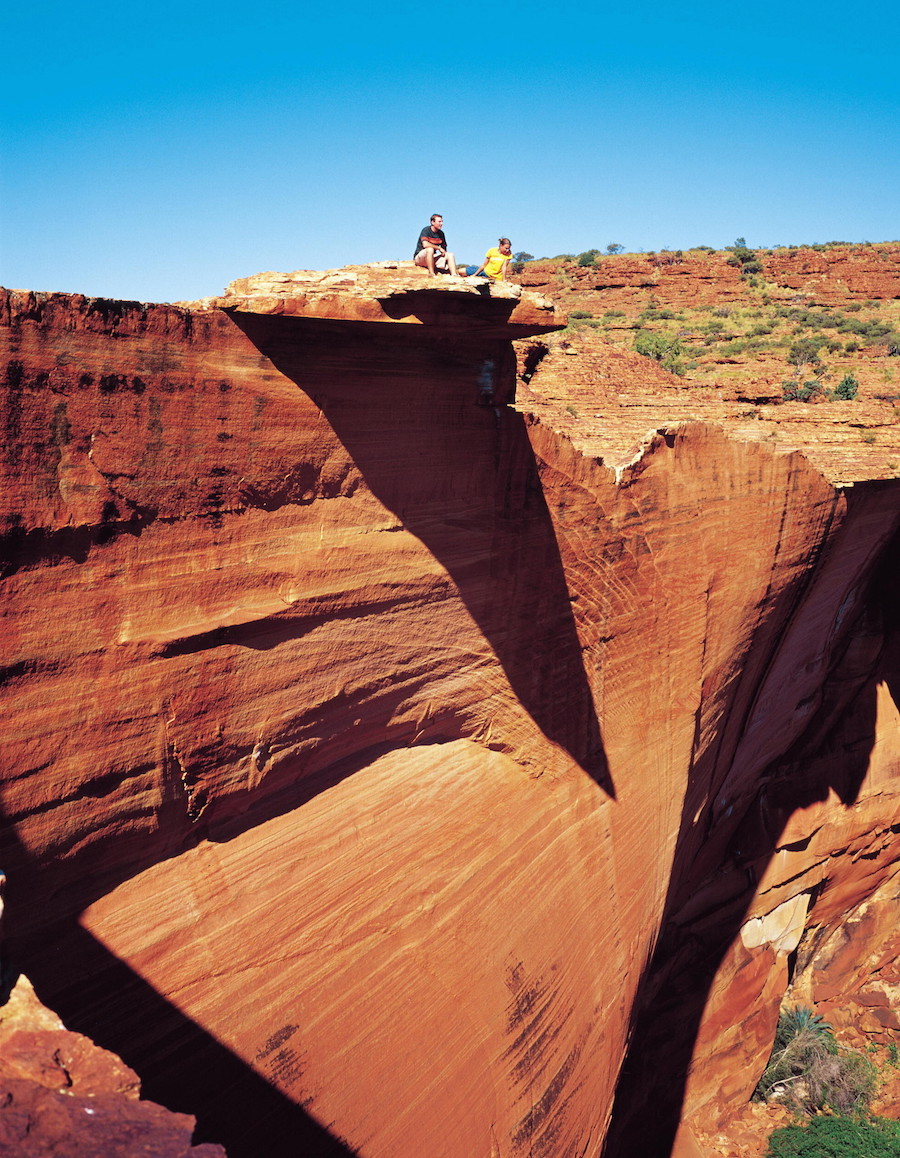 At places like Kakadu National Park, you may not only come across sublime sights of the rain forest's natural wonder but also encounter traces of its rich history in the authentic aboriginal rock art. Meanwhile, the scenes of exotic wildlife and impressive waterfalls will make your visit to Kakadu a truly unforgettable one. For travelers looking for new outdoor adventures, places like King's Canyon and Katherine Gorge are sure to deliver exciting experiences, like hiking, spotting new and unusual fauna, or panning for gold at Tennant Creek.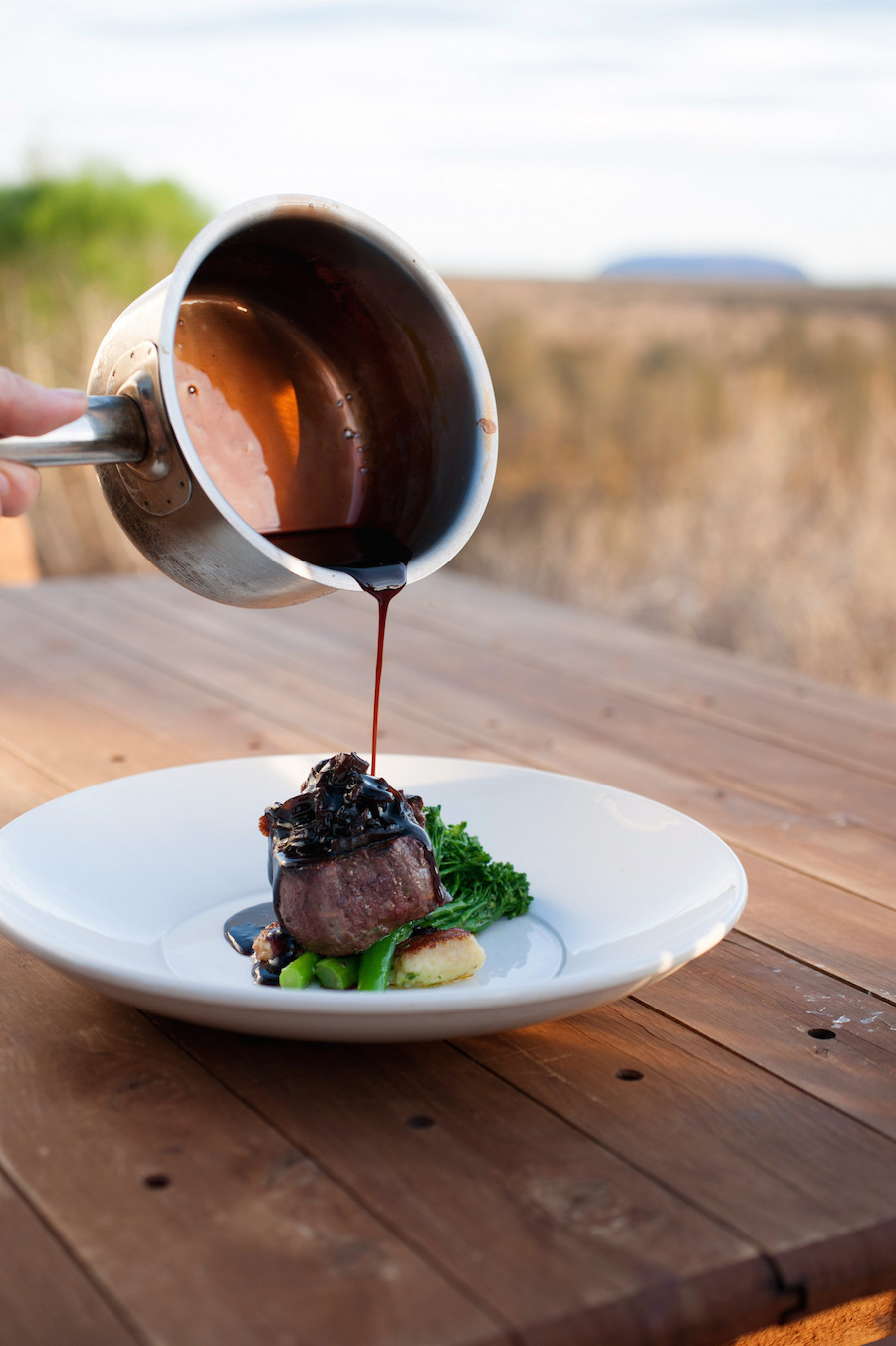 Meanwhile, Darwin – with its balmy weather, quaint dining scene, and hectic schedule of city festivals and outdoor market events – has become a popular melting pot of cuisines and culture, attractive to tourists worldwide. For history buffs, the museums and galleries in Darwin deliver a dramatic chronicle that spans from WW2 air raids to Cyclone Tracey (a devastating tropical tempest that tore through the city on Christmas Eve of 1974). Additionally, visitors can sail through the harbor, walk across the monsoon forest, and cruise next to crocodiles. Tiwi Islands are also a nice sight in this Top End city.
Planning to make the trip? Make sure to check our travel guide with our 3 Favorite Northern Territory Hotels.