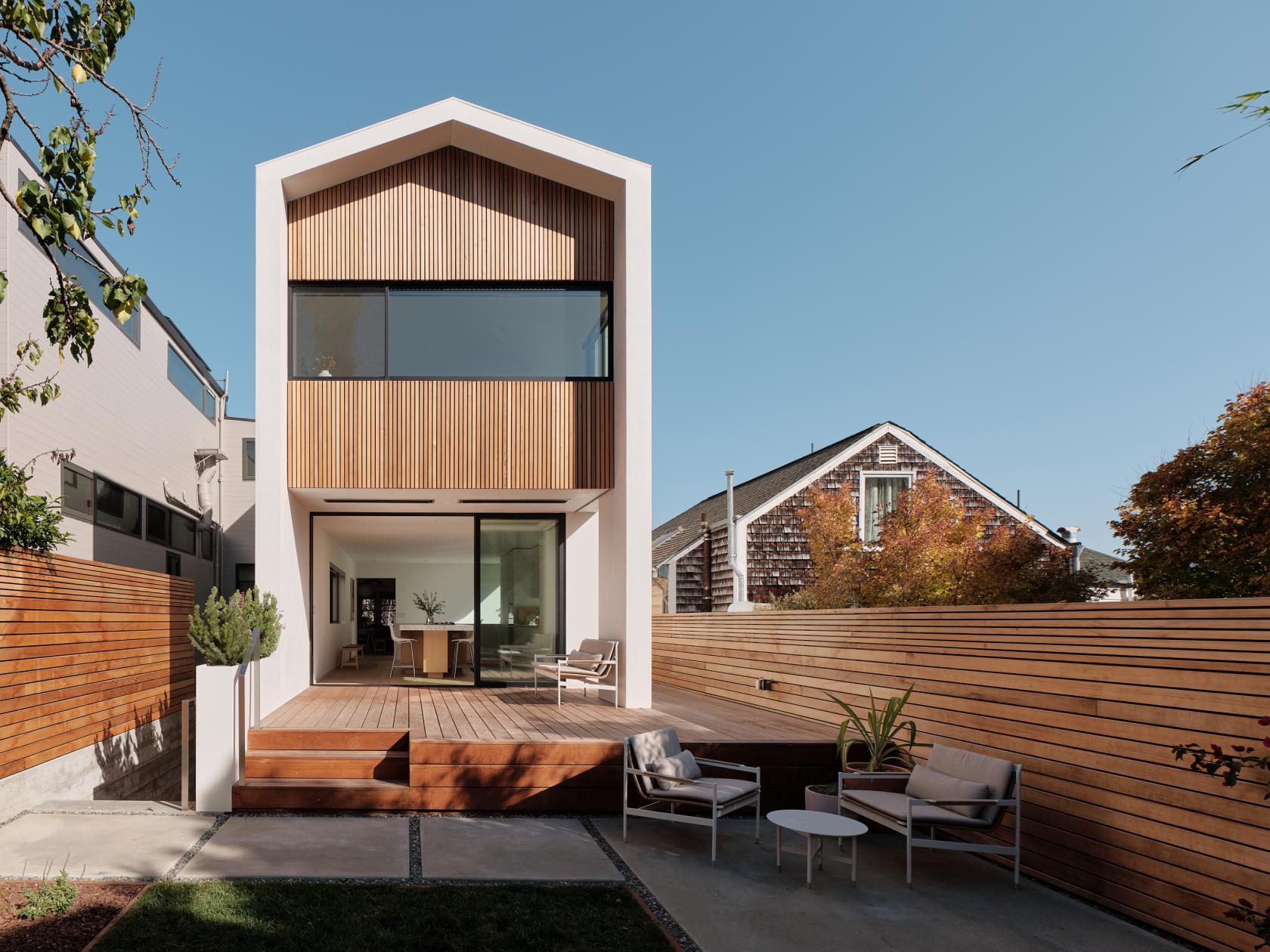 01 Jun

Minimalist Constrast in Modern San Francisco Dwelling

Edmonds + Lee's latest residential offering is the redesign of a Noe Valley Craftsman house in San Francisco, which maintains the original historic facade untouched, while completely reimagining the interior and rear, following the studio's acclaimed modern minimalist approach.

Inspired by London-style Victoria conversions, the owners of a newly bought Noe Valley Craftsman-style house in San Francisco called upon local architecture studio Edmonds + Lee to redesign the property as their family home; this meant keeping the street-facing facade virtually untouched while focusing their efforts and any major changes on the rear side interior and extension.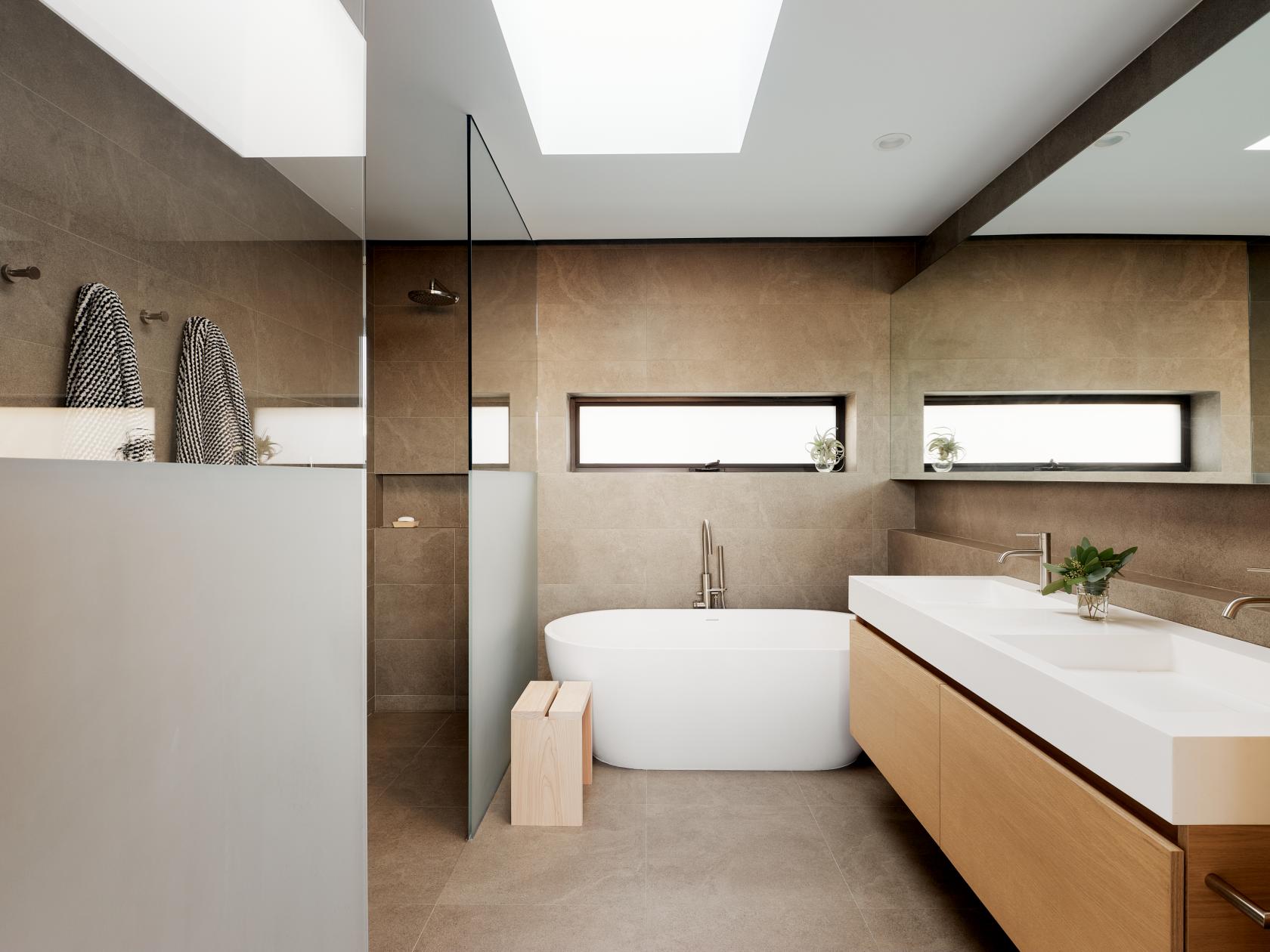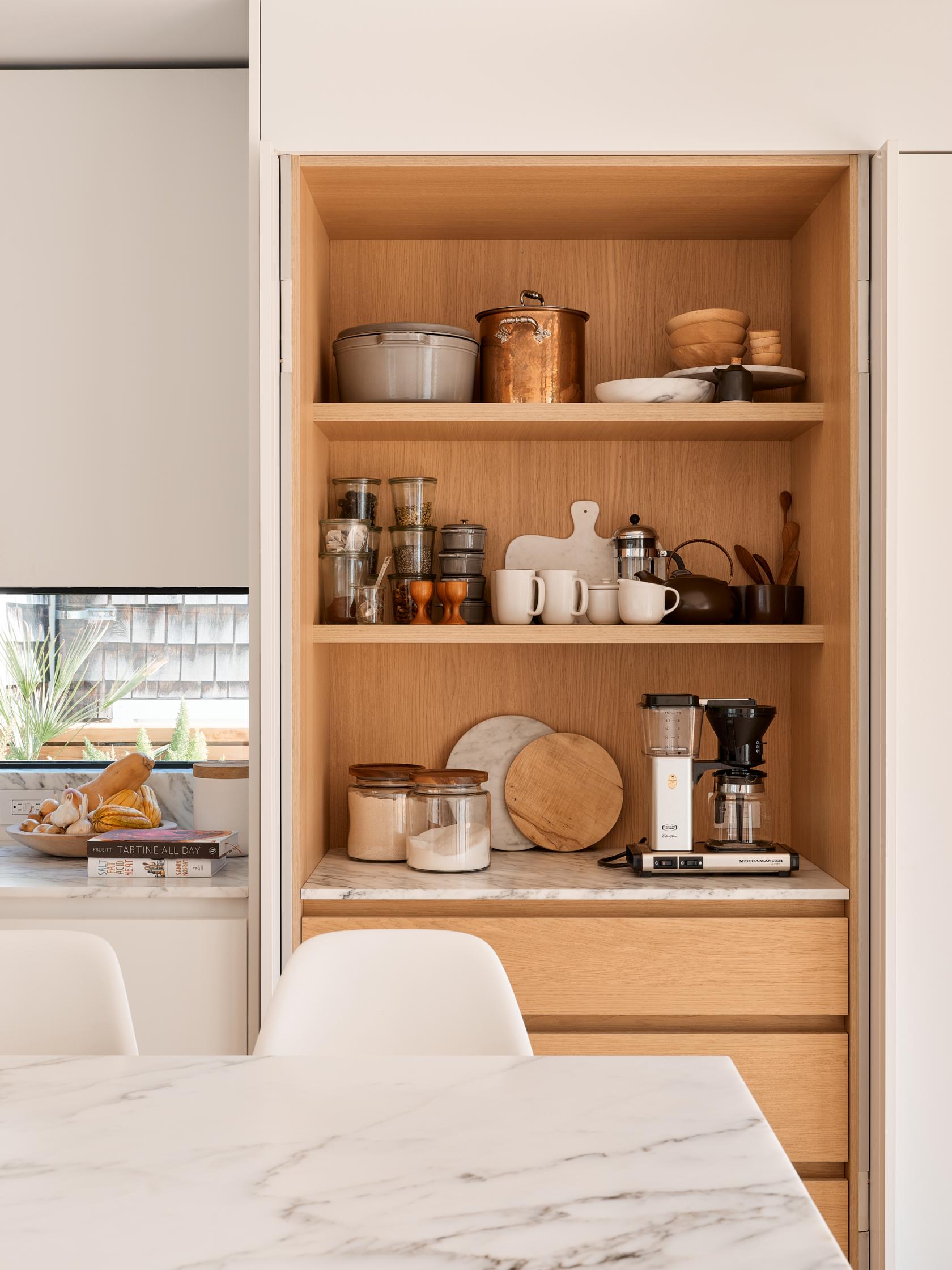 But what started as a simple kitchen extension quickly transformed into a full-scale interior reimagining, as the architects and owners steadily added a newly-finished, expanded basement; a new staircase between basement and ground floor; and a minimalist garden facade, where the studio was able to fuse the historical house's outline with their own, modernist inspired approach.
The interior certainly maintains a flavor of its original, period character, using timber and a lot of the original detailing. Yet, the refresh clearly places the space in the contemporary realm through a sleek, minimalist approach, which combines neutral, calming color tones and smooth, welcoming surfaces. At the same time, cool stones and sharp lines ensure a polish look throughout.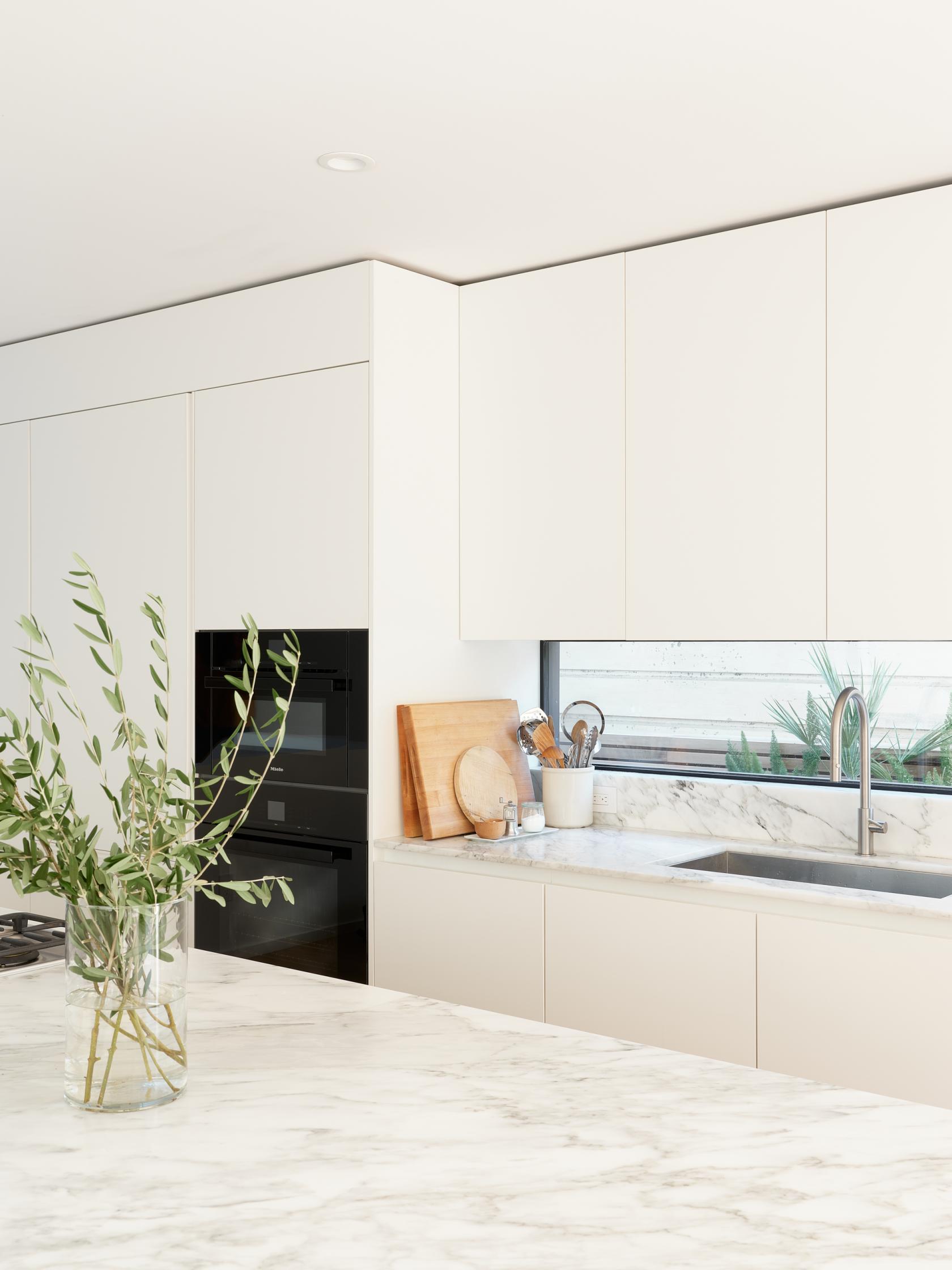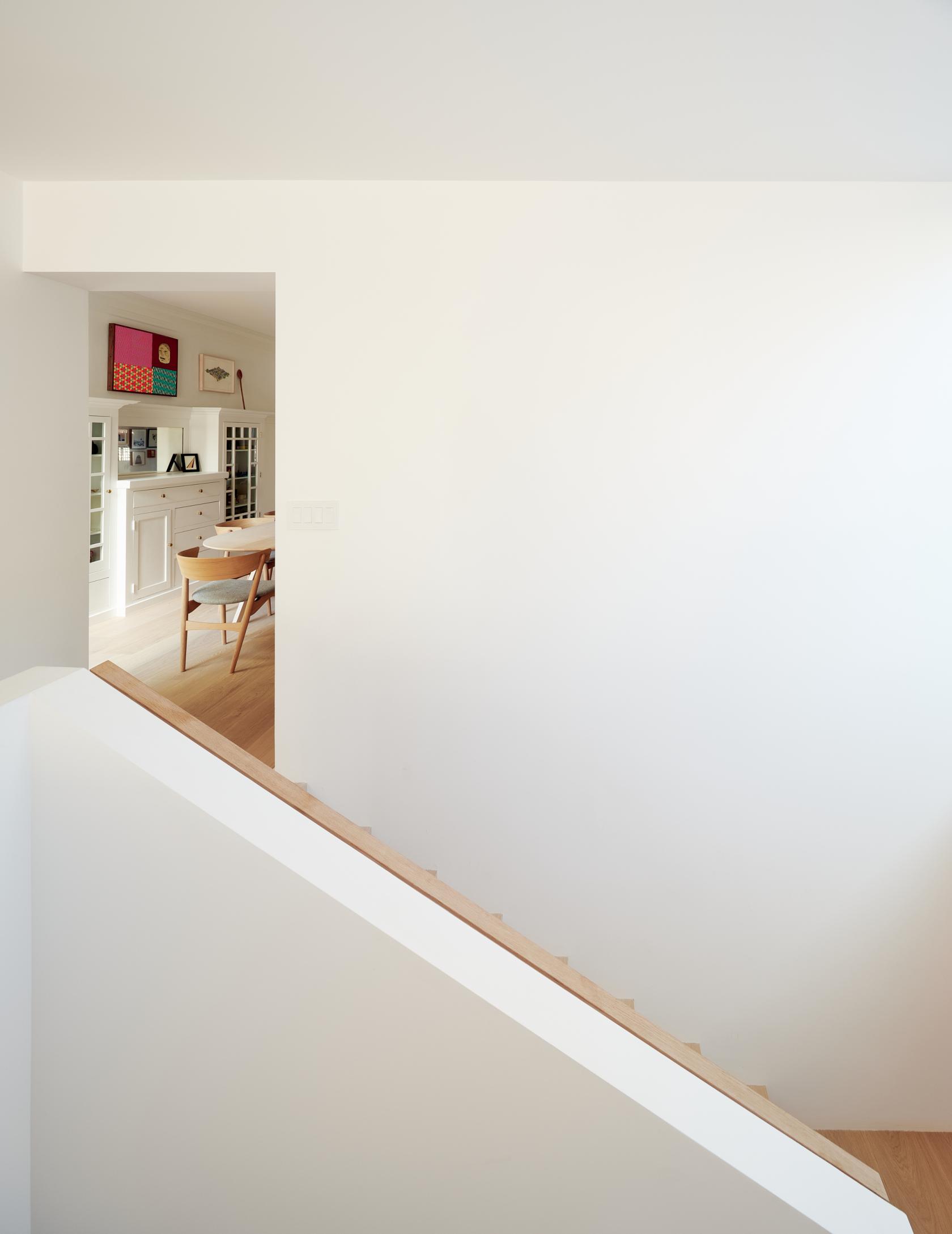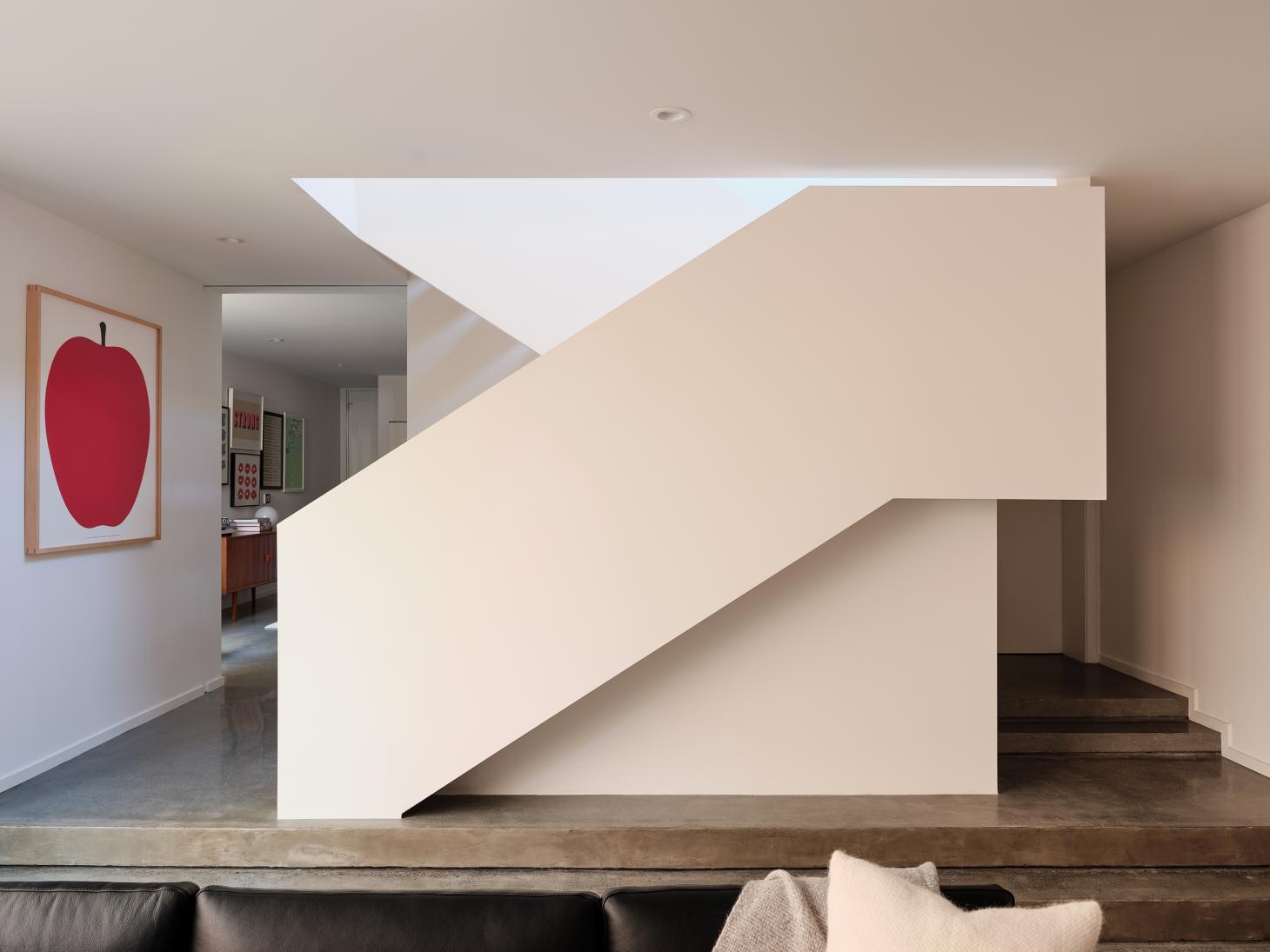 Light floods in through large windows on all floors – even the basement, through the use of a light well. 'The kitchen is the soul of the house — the clients are enthusiastic cooks and party hosts, partially thanks to the wife's professional experience at Williams-Sonoma — and opens up to the outdoors, which was a central part of the original (and final) brief,' say the architects. Striking the right cord between formal and informal, old and new, hard and soft, this striking historic home has been given a new lease of life.