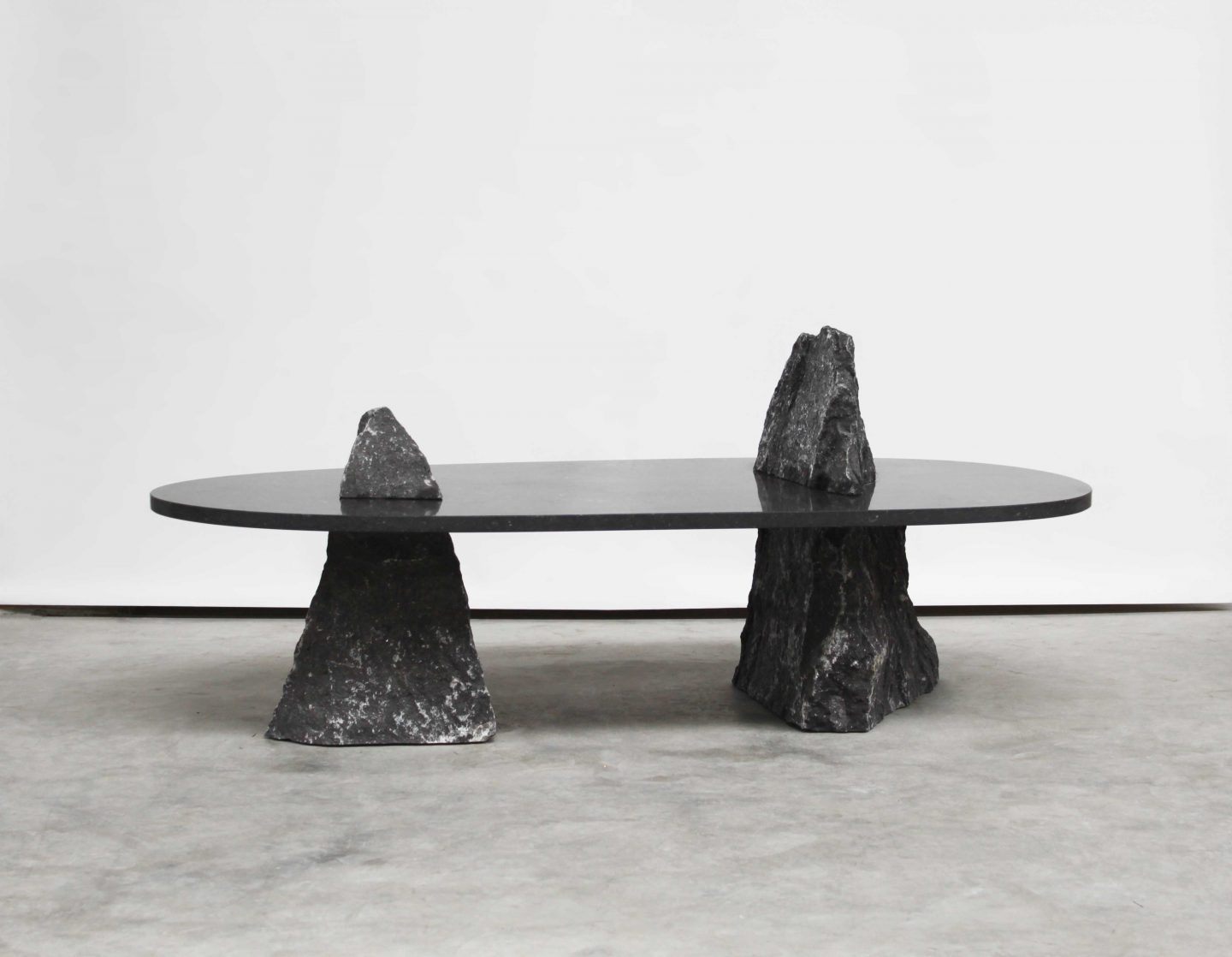 15 Oct

Maker Spotlight: Lex Pott Contrasts Shape and Texture in Eye-Catching Designs

Lex Pott's diverse designs bring together a uniquely Dutch minimalistic touch along with unusual forms and raw materials. Pott's practice covers product, furniture, as well as object design. Early in his design career, Pott wanted to identify the best niche that would help him to define a clear artistic identity as an independent artist. His collection of stone furniture goes by the title 'Fragments.' His candle collection goes by the title 'Twist.' 

Pott worked experimentally with metal, stone, and wood. He used geometric shapes extensively. Since those early days, Lex Pott created a unique signature look that has allowed him to work long term with Hay, one of the leading Danish design houses. He has also worked with Wallpaper* Handmade and Studio Thomas Vailly. 

Pott's new collection titled 'Fragments' features striking pieces of furniture in an exciting series for The Future Perfect, a design platform. Part of the collection is a series of tables with a jagged-looking stone inside a smooth tabletop. These pieces clearly show juxtapose and allow nature and shapes to interact in one design. 

Pott's inspiration, according to The Future Perfect, came from watching raw blocks of stone go through a metamorphosis from stone to slabs to work as a surface. He uses the texture of the final slab to provide both irregular surfaces as well as polished plane surfaces. The tables are outstanding for their asymmetry as well as their stylish look. But that is not all. 'Twist' is also a series of candles that leverage the flexibility of the material to come up with one-of-a-kind curved designs that bring together character and minimalism.