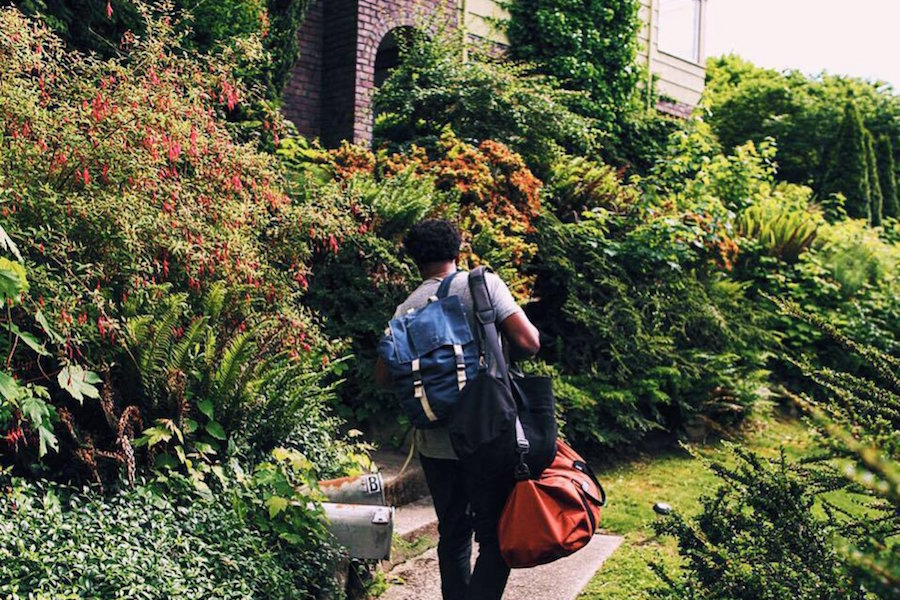 01 May

The Localeur's Travel Essentials: Guest Editor Joah Spearman

Joah Spearman is the co-founder and CEO of Localeur, an Austin-based startup that has helped hundreds of thousands of travelers around the world experience local. Localeur's iPhone app has been featured in Huffington Post, the LA Times, Mashable and countless other outlets. Before Localeur, Joah was the founder of SXSW's official style showcase, Style X, and also produced style experiences for ESPN X Games.
EXPERIENCE LOCAL, EVERYWHERE
"Everyone loves to travel, and the best part of a trip is usually finding some amazing local restaurant or shop. I've turned this concept into a business. My startup, Localeur, aims to help people experience local wherever they go," added Spearman. Localeur was named the best new startup in Austin last year, and last month was named one of the top travel apps to use in 2015 by Forbes (along with Instagram and Uber to name a few). "I'm excited about the new year of travel. In 2014 alone, I took over 40 trips to places like Chicago, L.A., London, New York, Paris and San Francisco. Since a lot of what I'm doing is experiencing cities the way a local would, I pay a lot of attention to local attitudes and trends and shop almost exclusively from locally-owned boutiques or brands native to that particular city."
SHOP LIKE THIS LOCALEUR:

Every traveler needs some great over-ear headphones for flights to tune out distractions and get some shut-eye. Headphones, $200. marshallheadphones.com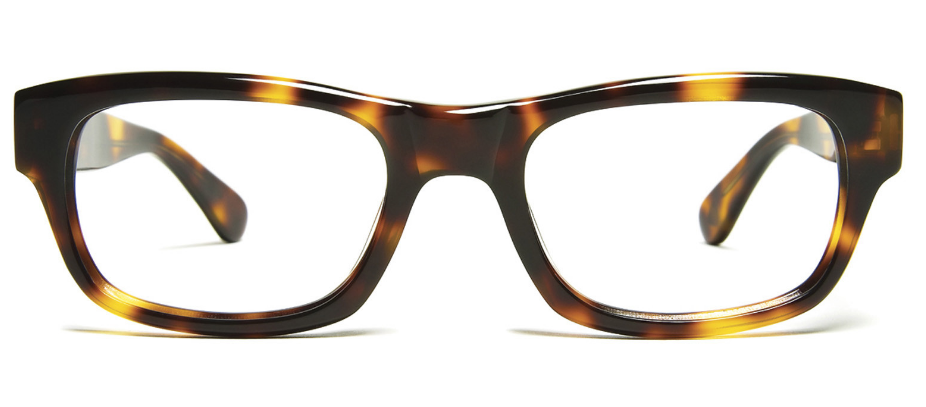 There are a lot of hipster frames these days, but I love this NYC-based company because its CEO is an optometrist, not a graphic designer.

SIR AND MADAME "URBAN SOPHISTICATE" TEE
I finally found a t-shirt that describes my approach to life from this local Chicago boutique.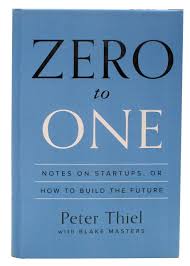 I go through a few new books a month. Whether digital or hardback, they provide my entertainment while traveling. Lately, I've been reading a lot of books by successful entrepreneurs and investors like Peter Thiel who was one of the earliest investors in Facebook and co-founded PayPal.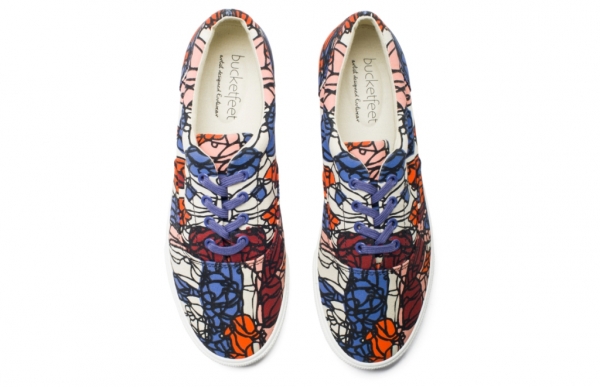 This company is based in Chicago, but partners with designers from all over the world. I wore this pair by designer Jayson Atienza throughout my birthday trip to Europe last year. Sneakers.

WE ARE THE PROCESS
"THE ORIGINAL NOKAHOMA" SNAPBACK Hats are great travel items for keeping the head warm and shading sun from your face. I've become friends with people behind every brand on this list, and the guys behind this Atlanta streetwear brand are some of the best designers I know.
This article was originally published in the 2015 Travel Issue of VETTA Magazine.