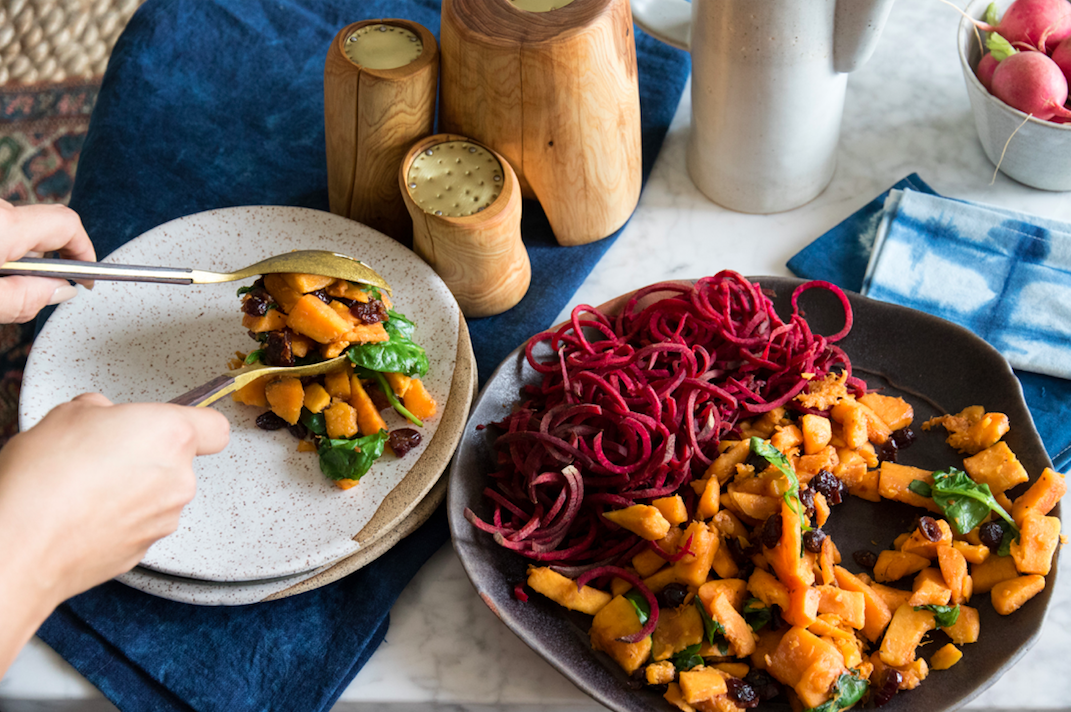 11 Apr

Shopping Essentials: How to Buy Ceramics

Ceramics is the home trend that keeps on growing. Websites are abundant with beautiful mixed matched pieces but with so many options, styles and pricing available – how do we narrow it down and start our own collection?

Amy Young, founder and owner of the Austin-based online marketplace, THIRDS is sharing her tips and tricks on what to look for when purchasing genuine, handmade ceramics and how to build a beautiful collection.

When investing in special pieces, lean towards those which can transition into multiple uses.  i.e. A pitcher that can also be used as a vase for fresh or dried flowers, a colander that can also live on your countertop to hold fruits and vegetables, a platter that is just as functional as it is decorative.  This allows you display and enjoy your pieces that much more.  Plus making the investment won't be as nerve-wracking!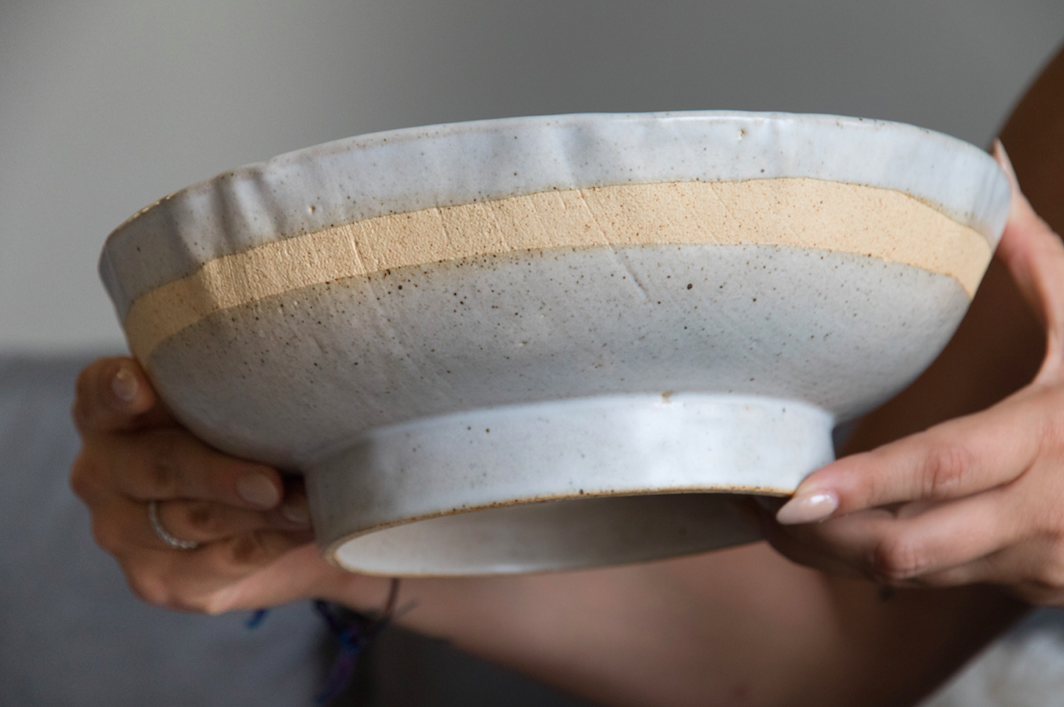 It's key to remember that you don't necessarily need a lot of pieces to create a plentiful collection.  Be open to a variety of different heights, shapes and textures to create fullness.  A great way to effectively mix and match is to look for pieces with a similar style, but perhaps with different shaped bases.  For example, serving platters with a circle base vs. an oval base.  Another favorite trick of mine is to find the pieces that feature a combination of smooth and unfinished textures— they go with everything.
Do a bit of research on the artists you're investing in and learn more about their signature styles.  Do they have a particular decorative technique such as a certain glaze or hand-dipping method that is featured within all of their work?  Have they shown in any great galleries?  Where do they find inspiration for their design?  Look for their stamp (usually on the bottom of a piece) and learn more about their city of origin.  All of these small details are what create the ongoing conversations around your collection and make them so special.
Remember that when buying these one-of-a-kind handmade pieces, it's not necessary to buy in your traditional full-service set of 8-12.  You can easily get away with adding only a set of 2 mugs or a few salad plates to really add some character, personality, and style to your home.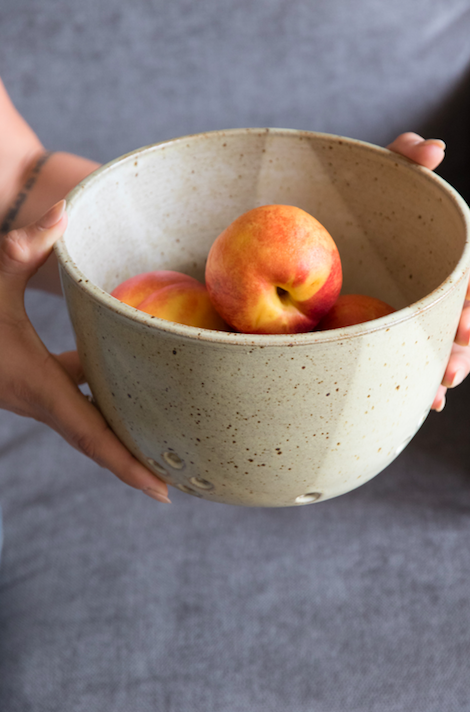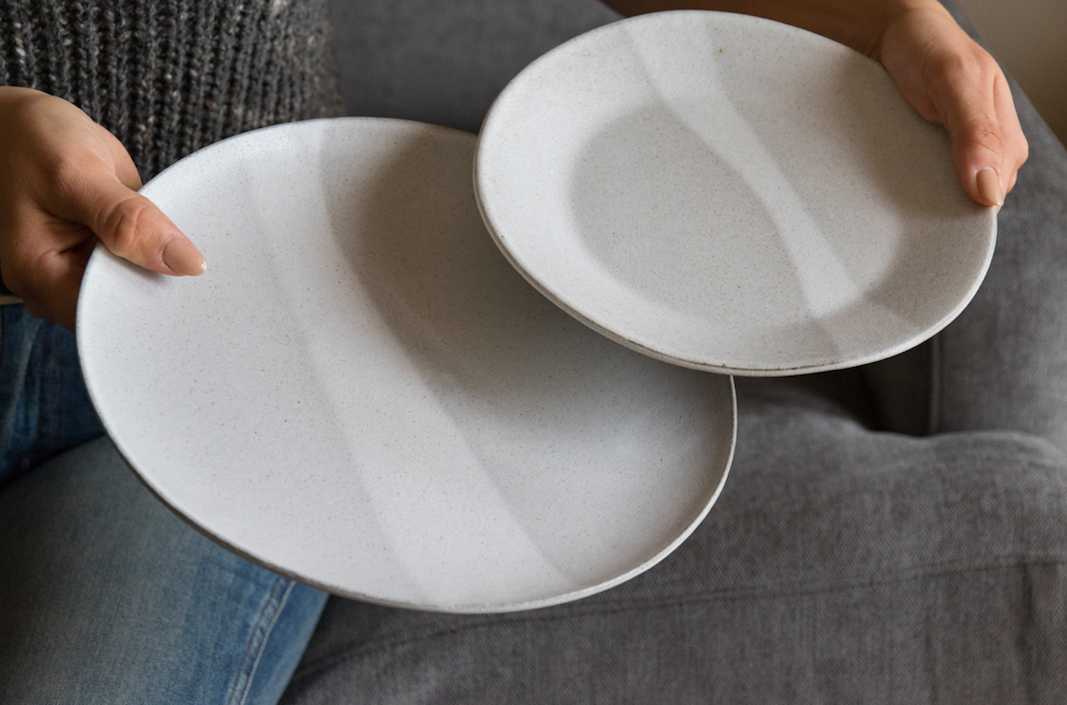 Photography by Adrienne Dever