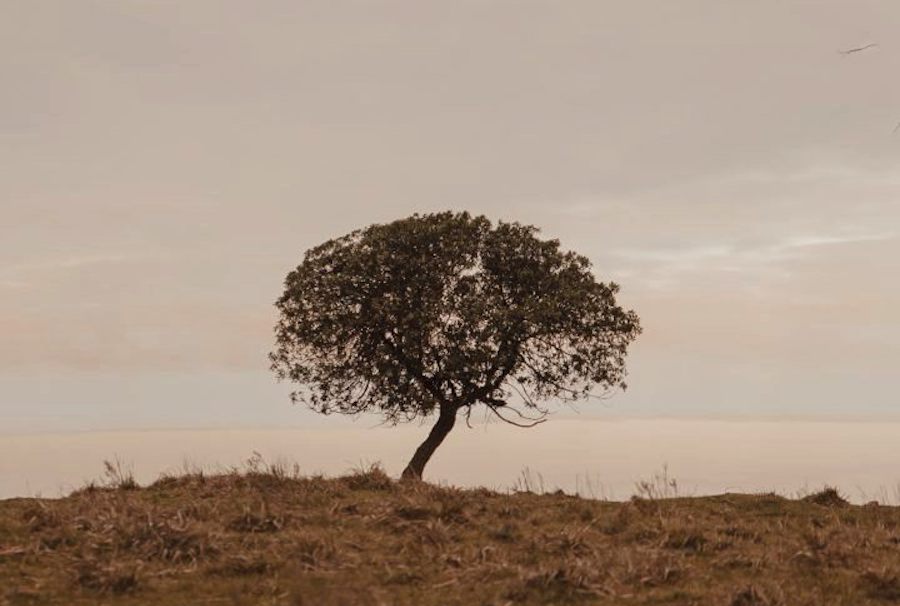 19 Oct

Horacio Reyes Uses Lockdown to Reconnect with Nature

As the COVID-19 pandemic started locking everyone down worldwide,  Vienna-based photographer Horacio Reyes Páez was also going into isolation with his family. After Páez' suffered a flight cancellation, the visual artist found himself facing an unexpected six months extended stay in his country of birth  Retreating into his family home in an idyllic region of Uruguay, Páez was not just resting, he was experiencing nature in a whole new way. 

As a result, the photographer came up with a haunting collection of beautiful and uncanny images of his birth home. It was there that he spent his childhood and now his time in confinement. Páez comes from the Páez Vilaró family, an Uruguayan family made up of renowned artists living in Punta Ballena, a península in the southeastern part of Uruguay.

Thanks to his artistic heritage, Páez started his training in music and filmmaking at a very early age. His early years were spent in Montevideo and partially in Buenos Aires, Argentina until he made his home in Austria. Not knowing when he would return to Vienna, Páez felt at once confined and exposed to an uncertain future. 

He responded as an artist would – by going into an intuitive process of capturing images and film making. He returned to his boyhood memories and captured the places that defined his childhood. Páez reconnected with nature in spite of the emptiness that he saw in these spaces. The artist found healing in the process of filming and photography that now we can also benefit from.