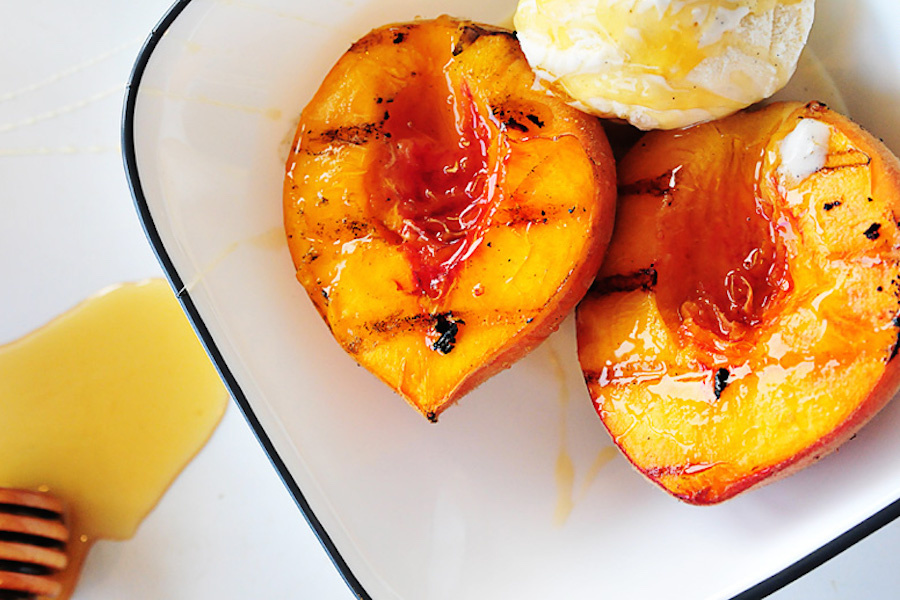 15 Apr

Savor the Flavors of Summer: 3 Yummy and Easy Recipes

Special thanks to our friends at Swift's Attic, in the heart of downtown Austin, for sharing these fun and easy summer recipes, out of their great collection of fresh summer concoctions. The stylish venue, on Congress Avenue, brings forth style and dimension from its historic interior to its menu. Under the skillful hands of Executive Chef, Matthew Taylor, Swift's shareable small plates menu has been warmly embraced on local, regional and national levels. To bring out the fine chef in each of us, they've gifted us the blueprints for a yummy salad, a decadent dessert, and a swanky fruity cocktail to liven up the sunniest of seasons.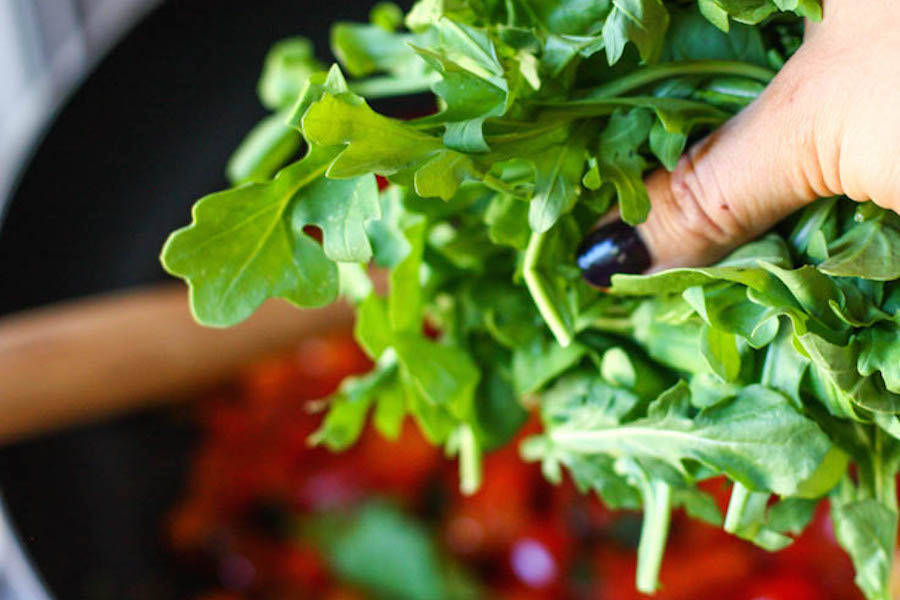 FARM TOMATO SALAD
1 cup Arugula
1⁄4 cup shaved red onion
1⁄4 cup croutons
1⁄2 cup diced Brun-uusto cheese
1⁄4 cup pomegranate vinaigrette
TO MAKE: Toss together, serves two. Yum!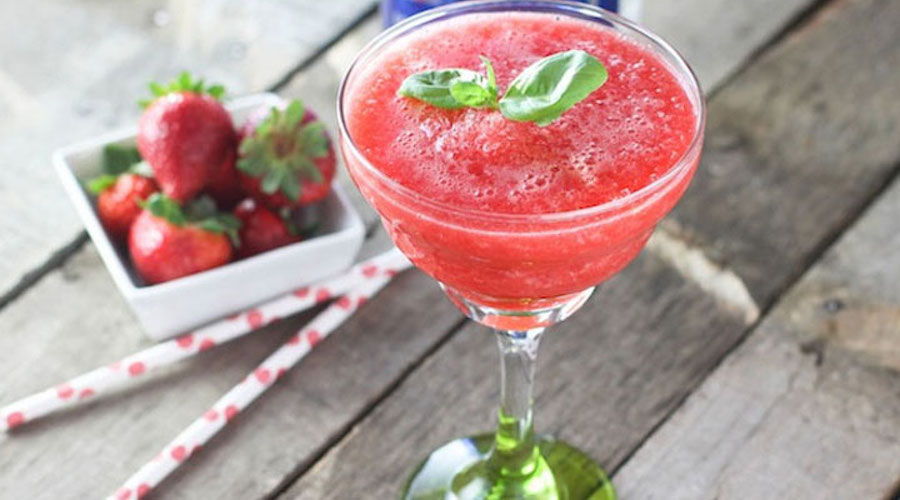 STRAWBERRY FIELDS ICE BALL COCKTAIL
1 pint of fresh strawberries
6 kaffir leaves
1 cup toasted coriander simple syrup
TO MAKE SYRUP: Combine 1/4c. sugar, 1/4c. water, 1T. coriander- toasted and 3 markut leaves.
TO MAKE THE BALL: Puree ingredients until smooth and freeze in your favorite mold. Top strawberry ice cubes with equal parts Reyka Vodka and Prosecco.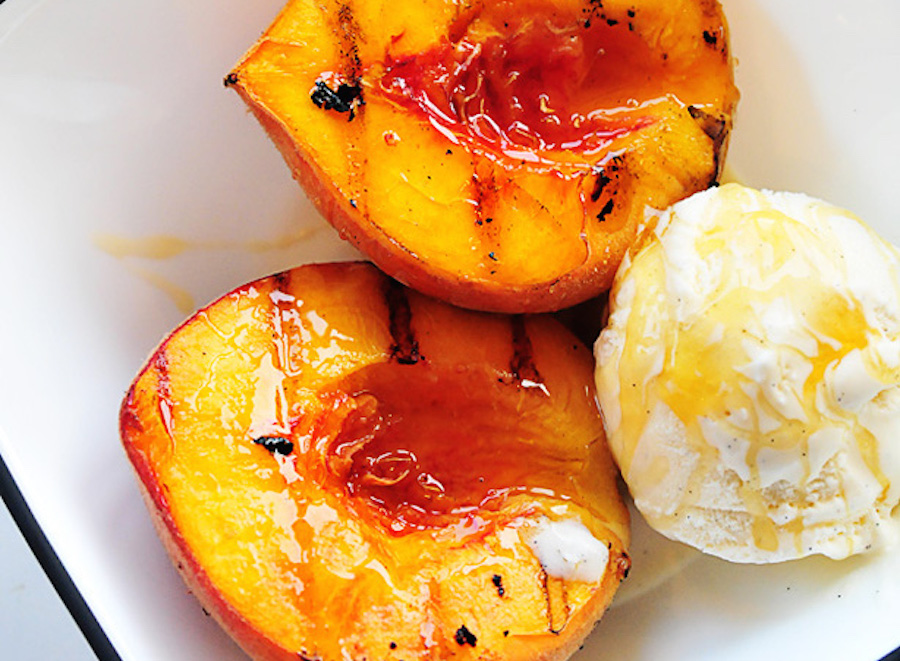 GRILLED PEACHES DESSERT:
Split peaches in half, and remove the pit. Place on very hot, well-seasoned grill, 3-4 minutes each side, until caramelized. Remove from grill, and place in a bowl. Top with black salt, a drizzle of honey, creme fraiche, and fresh thyme leaves.
This article was originally published in the Summer 2015 Issue of VETTA Homes Magazine.