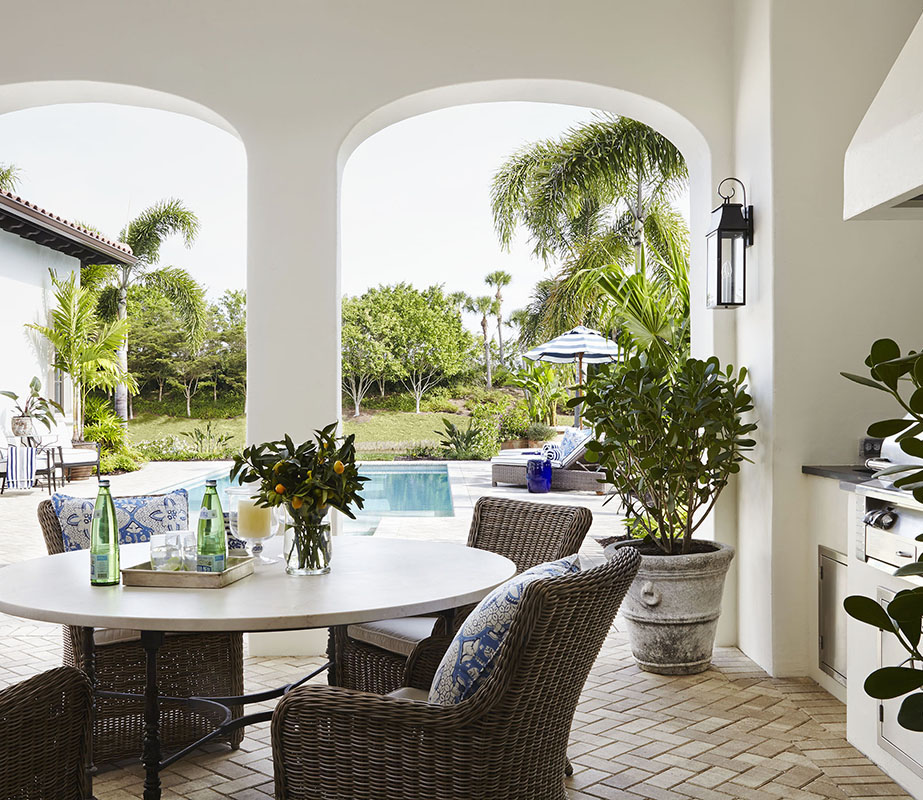 20 Dec

Escape to Naples with Summer Thornton Design

Our editors were blown away by the sophistication and charm of this Naples vacation home, envisioned by Chicago-based designer Summer Thornton. This home in Naples Florida was a ground-up build where the designer was brought in to oversee interior architecture and interior design choosing finishes as well as furnishings & decor throughout. The designer describes having found inspiration in a sense of pure escape. "When you spend most of the year in the midwest, you know the winters are tough, but the over-the-top tropical look just wasn't right because she really loves a more refined and elegant look."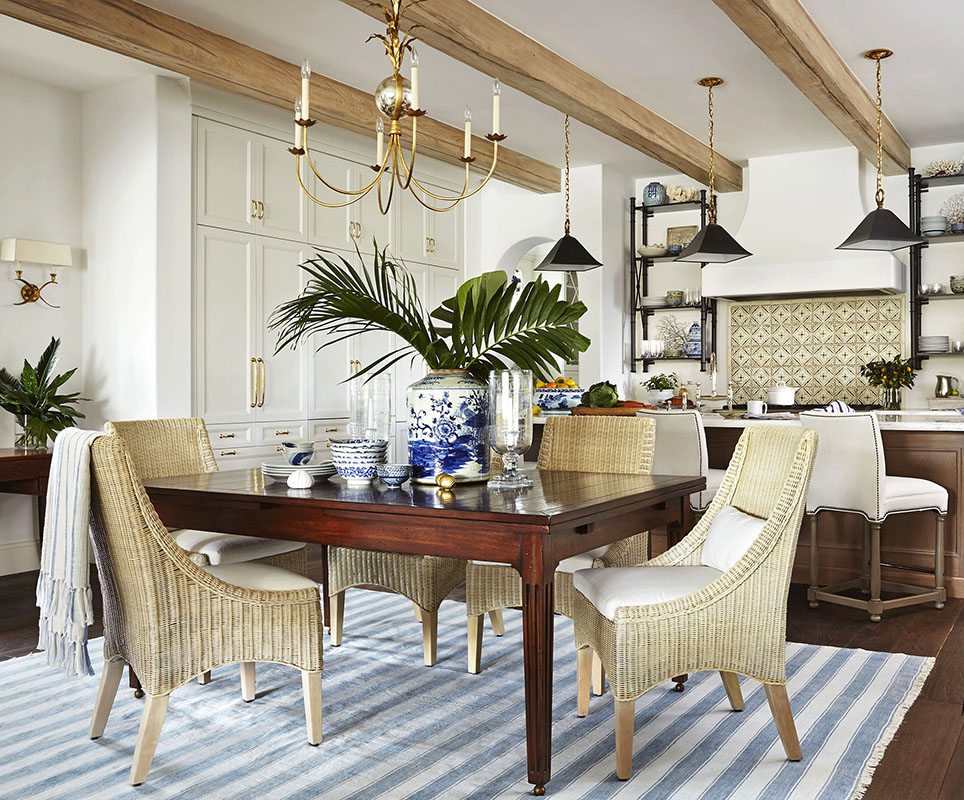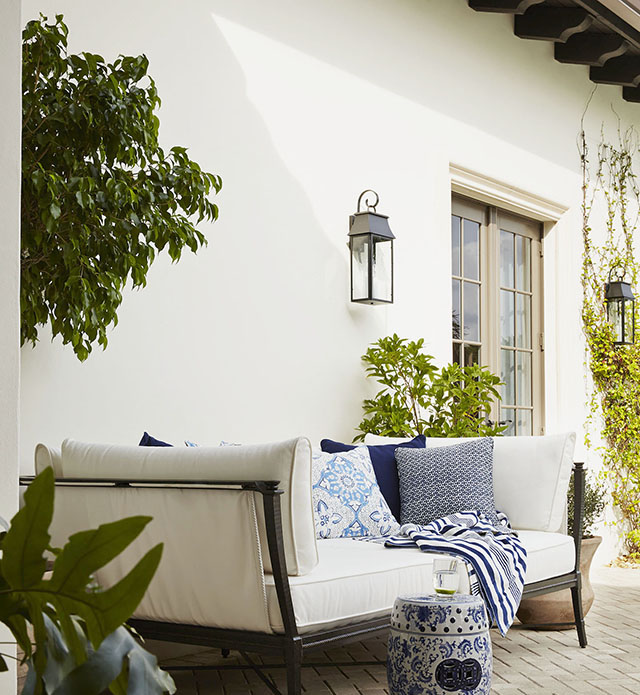 For a fresh approach, she incorporated a few favorites – Chinese ginger jars, Audubon bird prints, and a riot of blue and white coral to serve as the accents that would pop from a traditional elegant foundation in her tropical retreat. The end result was a space beaming with traditional design with a garnish of tropical twist.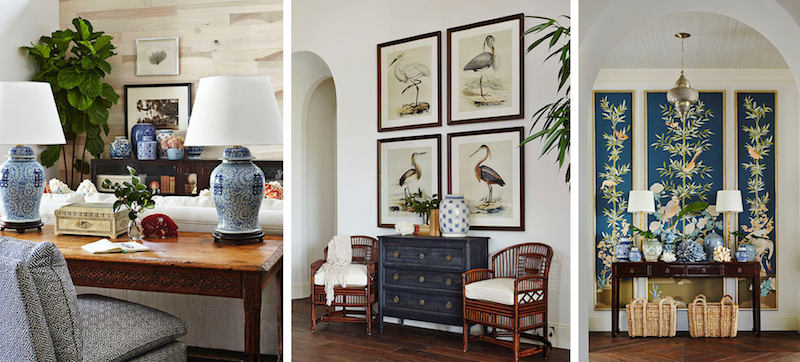 Hailing from the midwest, the client wanted a place where their kids (now grown and married) could escape the winters to spend time with family and bring their toddlers so grandma and grandpa could enjoy teaching them to swim. As Thornton explains, on the right weekend, you'll find them with as many as four generations of this family ranging all under the same roof enjoying each other's company, as well as family stories, the fine Naples weather, and of course the pool.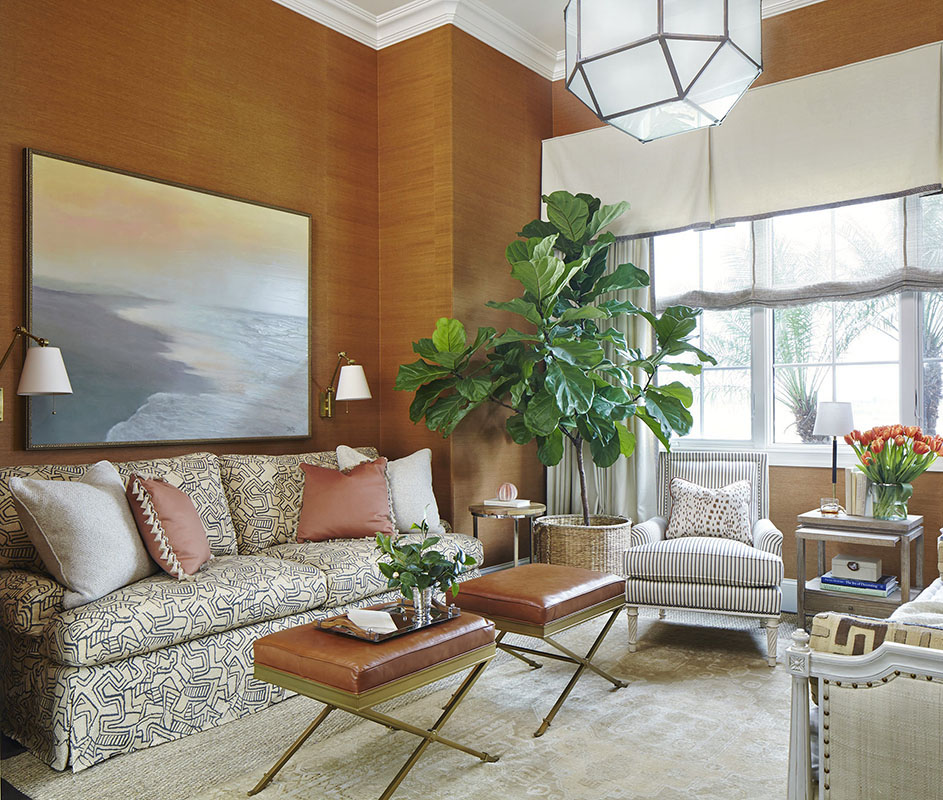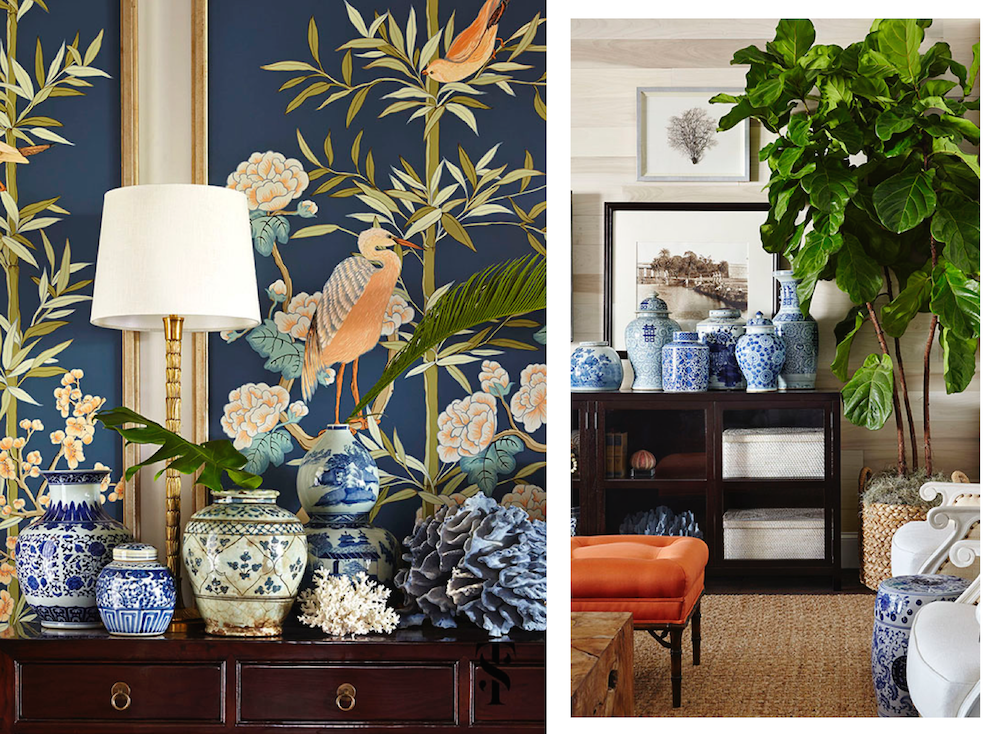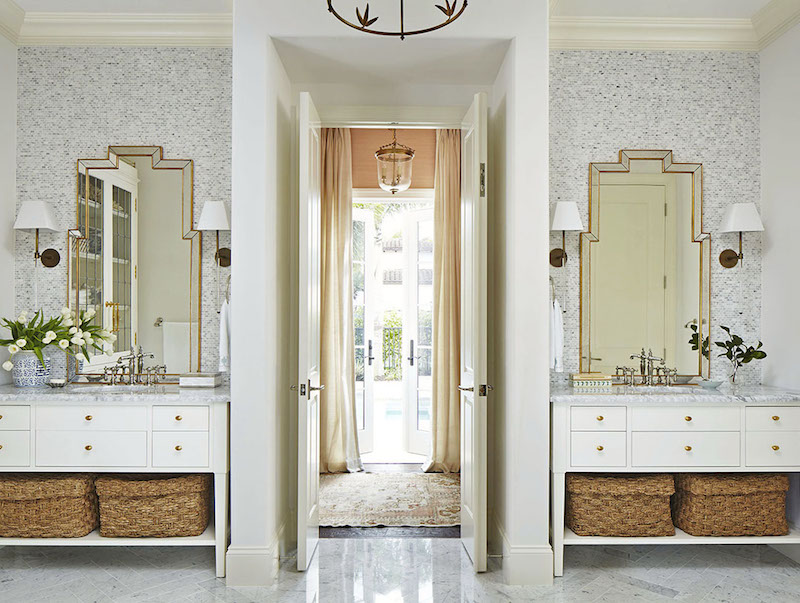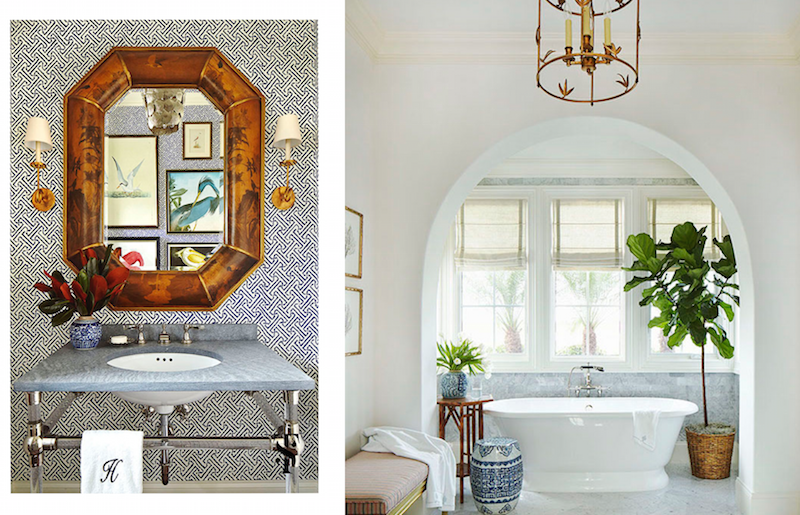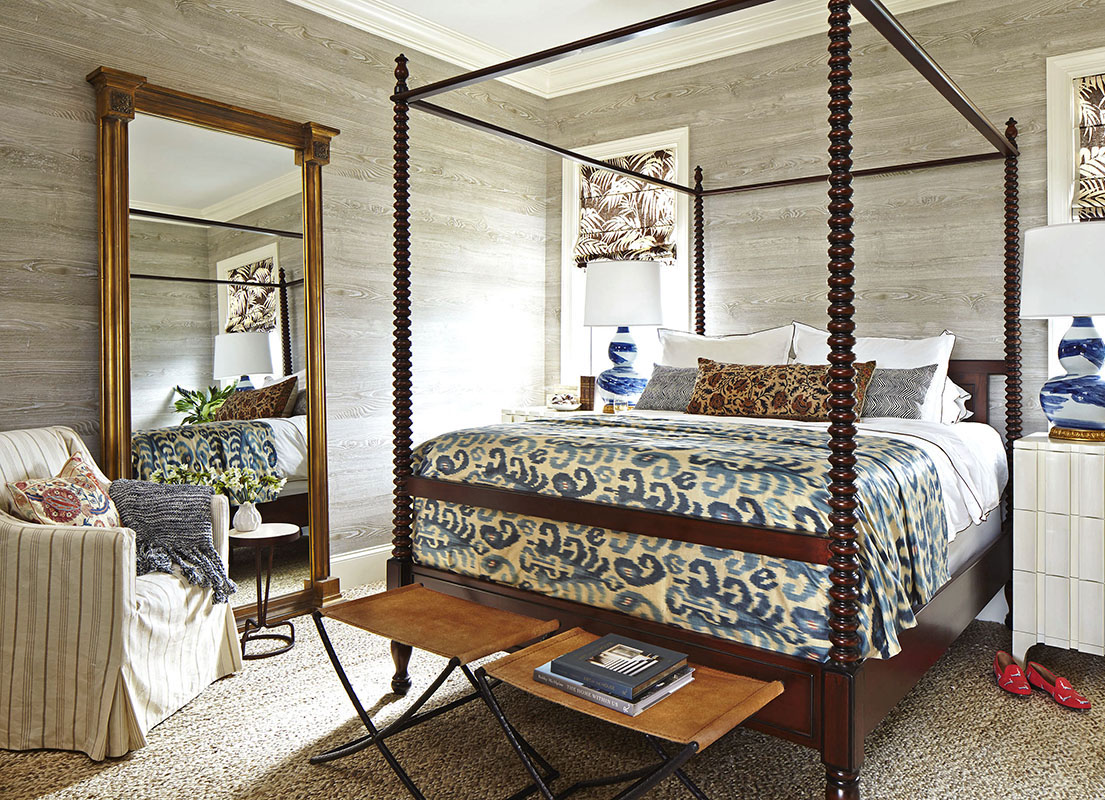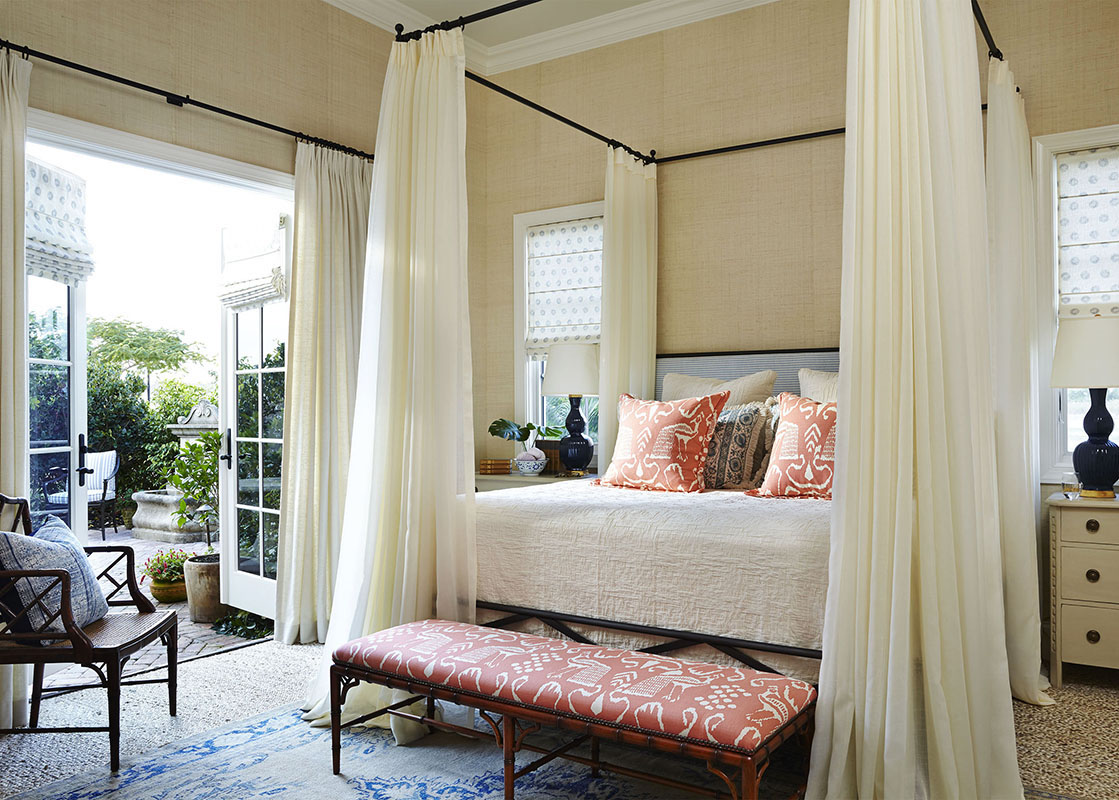 Photography: Architectural Photography