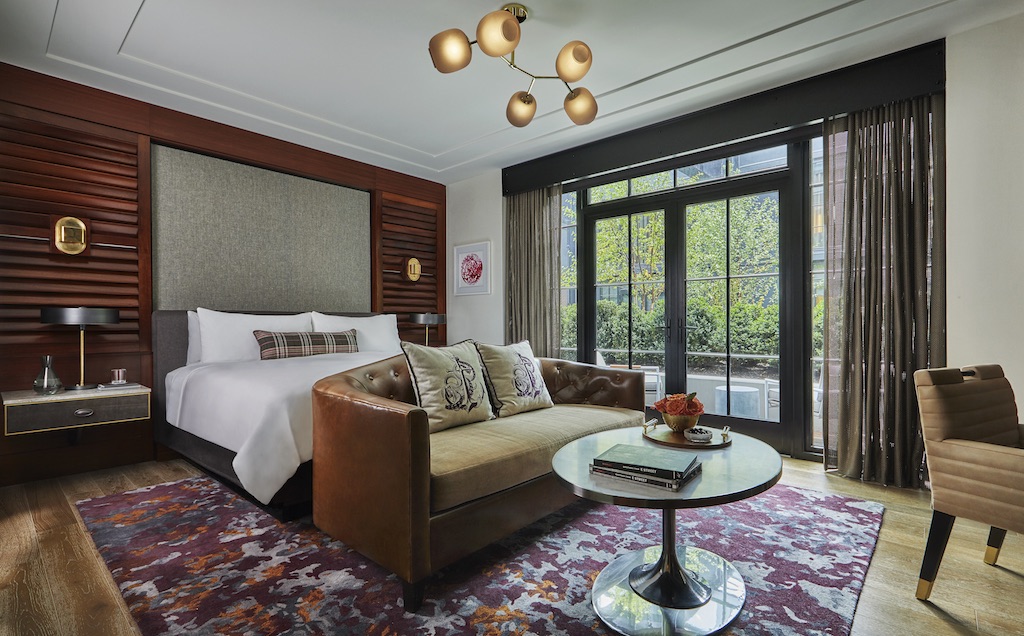 30 Apr

Editor Spotlight: Lavish Luxury Lodging

Our editors are entranced by the texture and colors of the Sagamore Pendry Baltimore. The lavish luxury lodge hosts 128-rooms on Recreation Pier, in the vibrant waterfront community of Fell's Point and overlooks Baltimore's Harbor. Opened in March 2017, the hotel quickly became one of the leading names in hospitality design worldwide.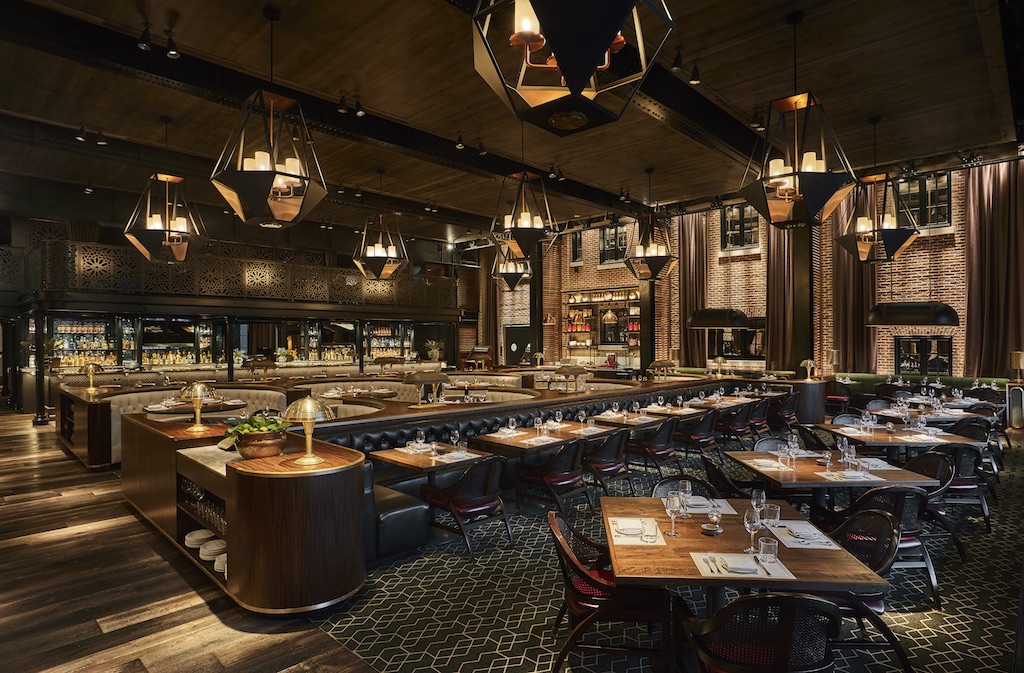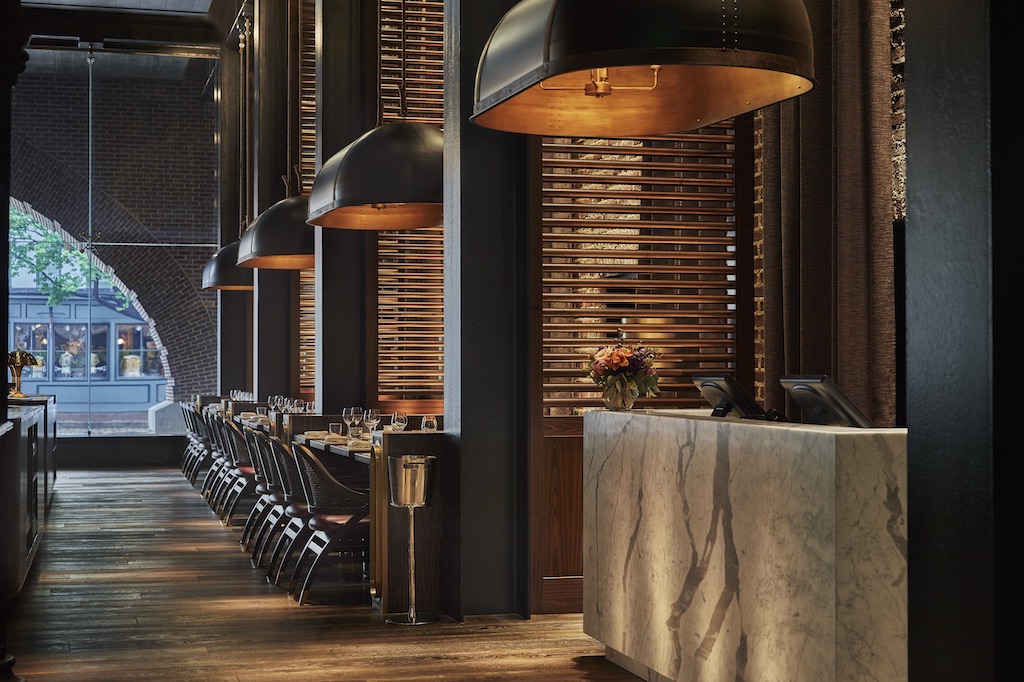 Sagamore Pendry Baltimore is the second property from Pendry Hotels, a luxury hospitality brand from Montage International. In collaboration with Sagamore Development Company, Sagamore Pendry Baltimore features interiors by Patrick Sutton Interior Design. Patrick Sutton and his team were tasked to tell the story of Baltimore through exploration. The authenticity of the design through a world-class hotel anchored in the magnetism, history, and character of its location – an experience only existing in Charm City. The pier's extensive renovation has honored the historical essence of the property and restored it to its former glory, reflecting a bygone era. For the design, the firm embraced Baltimore's history as a city of industry. Sagamore Pendry Baltimore embodies the city's vibrant personality and idyllic harbor setting with character, inspiration, and style.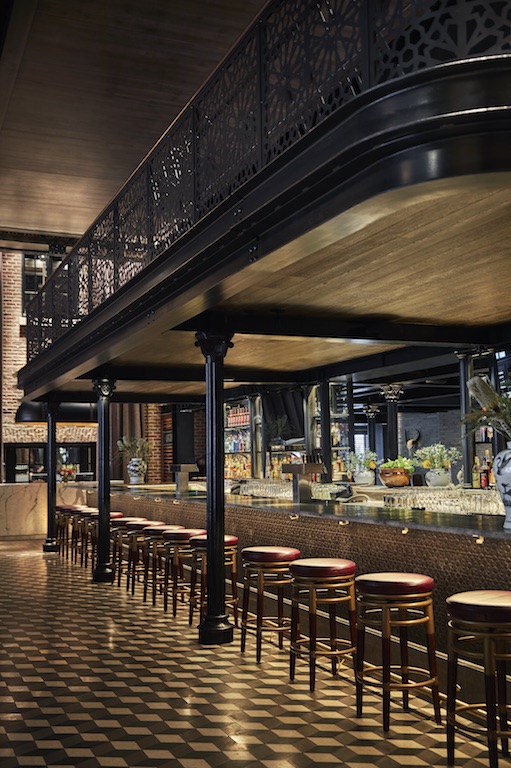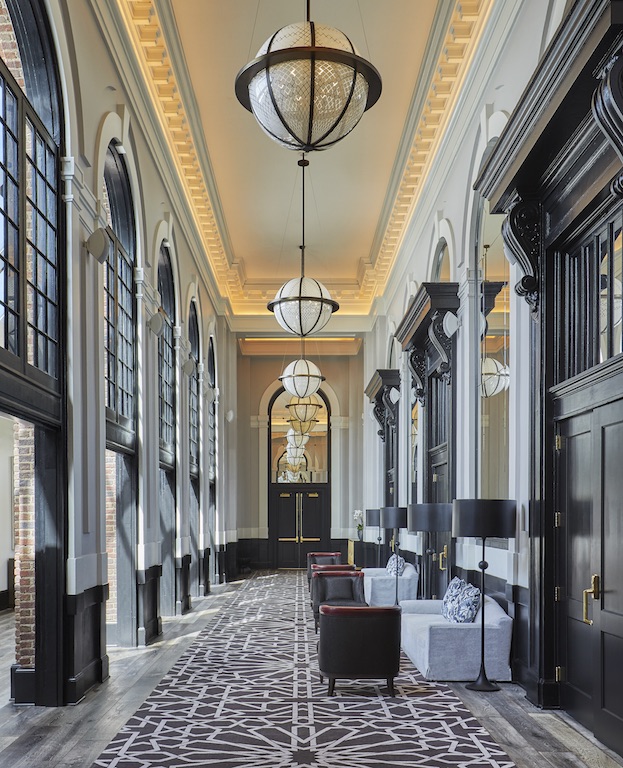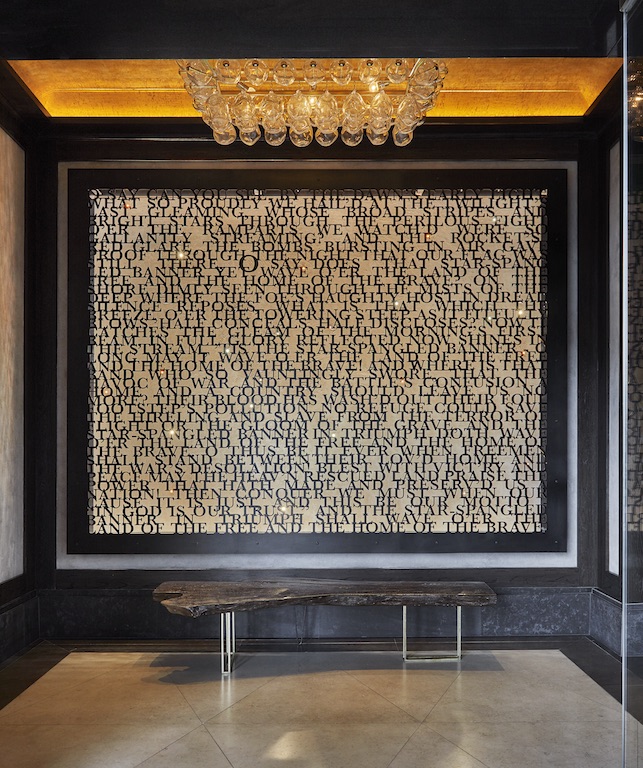 Upon entering the hotel, guests see "The Star-Spangled Banner" lyrics laser cut in steel. The song was written nearby the hotel site and has deep roots in the history of the city. Ascending the two-story staircase to the ballroom foyer and guests will see large murals depicting the war of 1812 and the British bombardment of Fort McHenry from which the National Anthem was born. The roof at the center of the hotel has been removed to expose an artfully landscaped courtyard featuring a 12-foot Botero Horse sculpture as its centerpiece.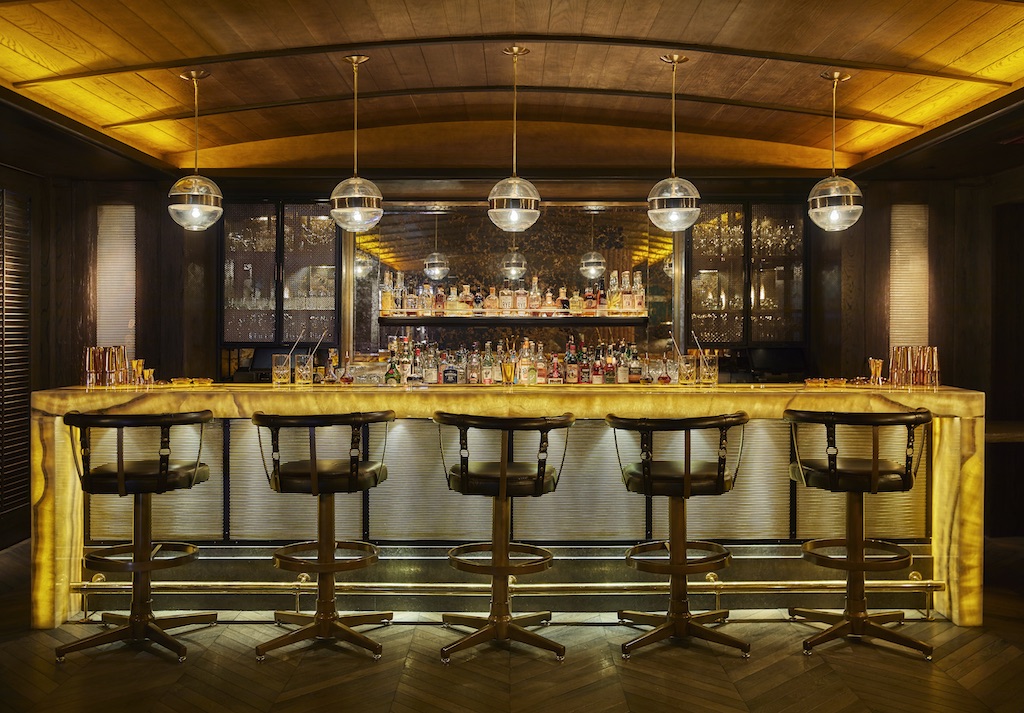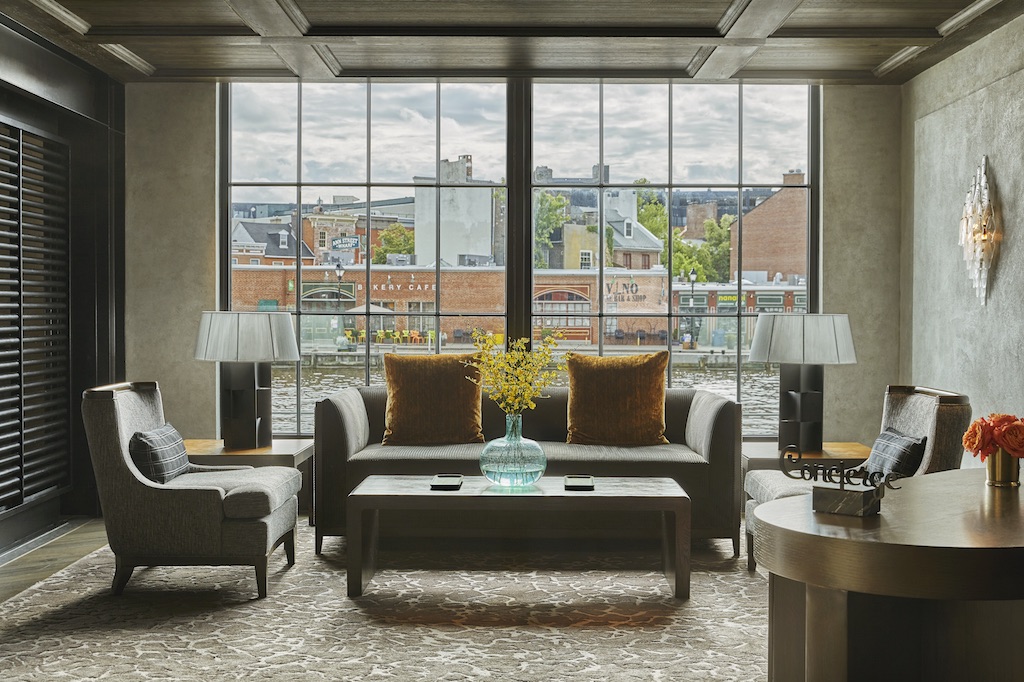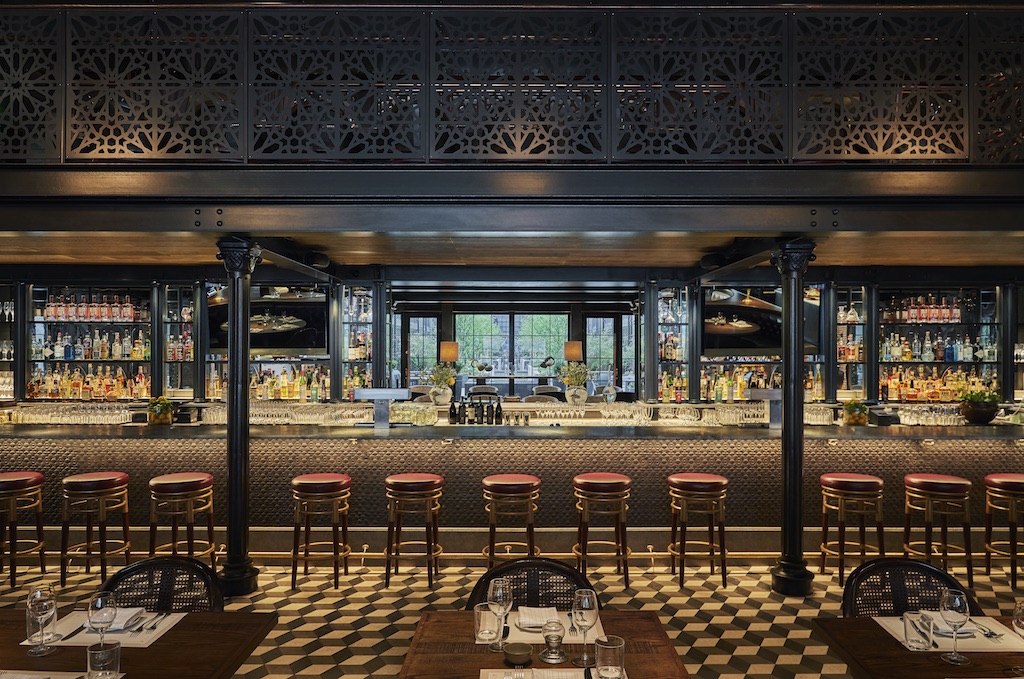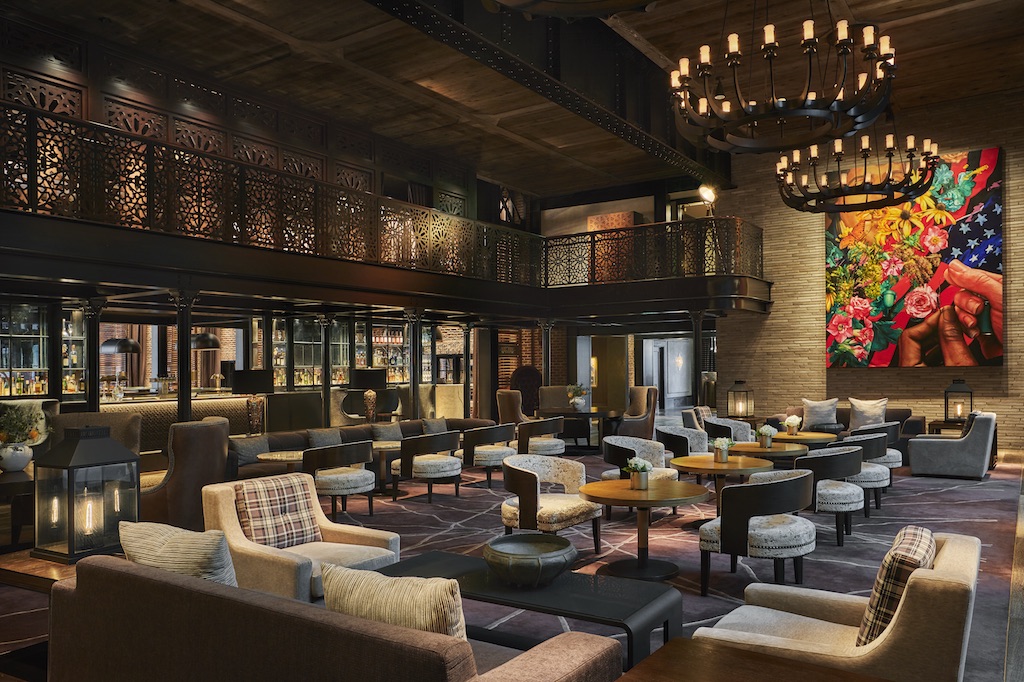 Deeper inside the Whiskey Bar and Pool Deck, guests can discover cannons unearthed during construction. The guestrooms and suites have been designed to evoke the feeling of being in a captain's berth on a ship with rich mahogany cabinetry and nautical brass details. Throughout the hotel, there are exposed steel beams with rivets, juxtaposed right next to a beautiful leather sofa that is supple and luxurious. Coupling those two elements is a representation of Baltimore. Sagamore Pendry Baltimore also features food and beverage concepts by renowned chef Andrew Carmellini of Noho Hospitality Group.