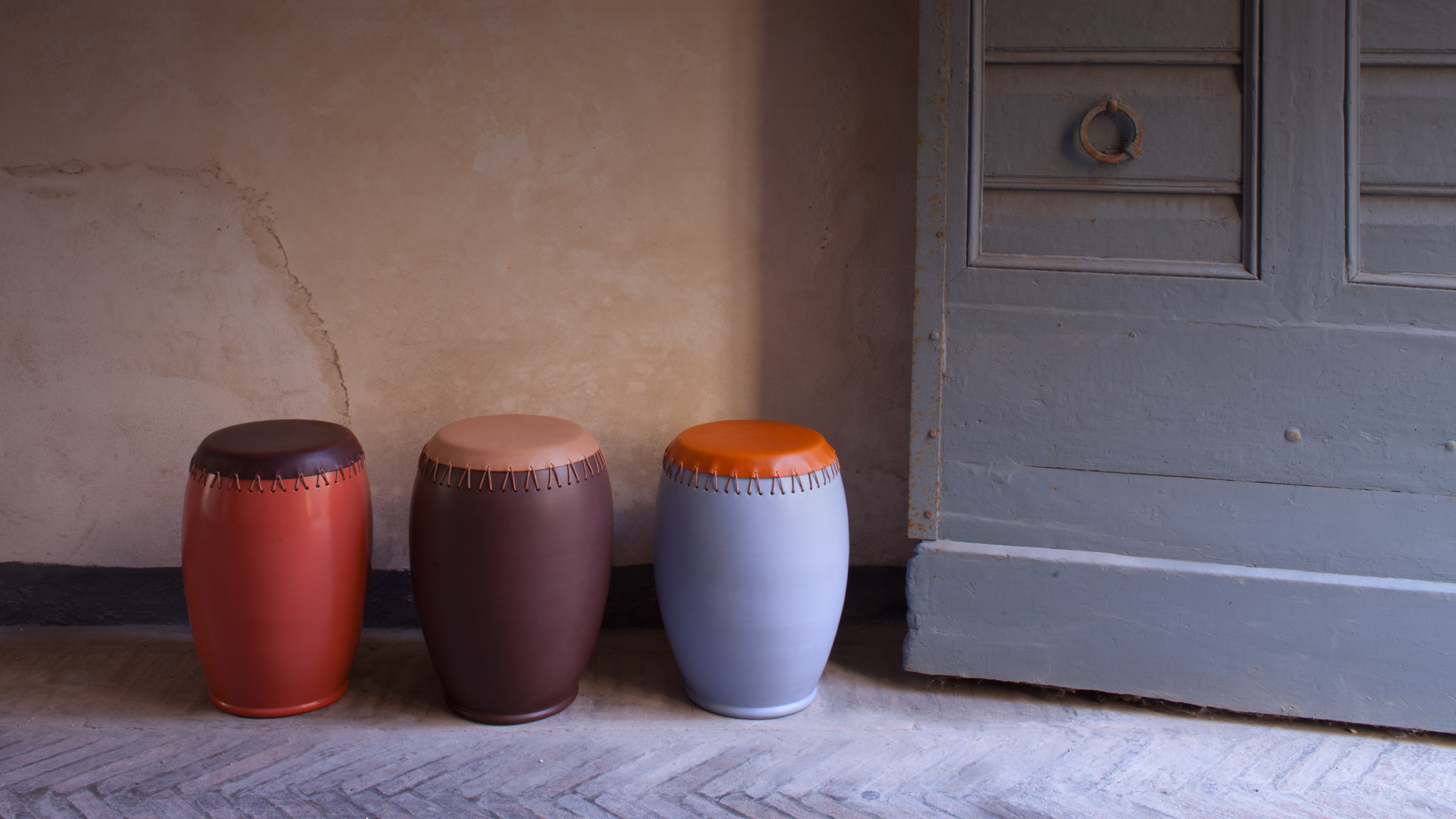 31 Dec

Editor Picks: Leather Love

*IDF is reader-supported. When you buy through links on our site, we may earn an affiliate commission.

Despite its 7000 year history of use, leather is still a fixture in the design industry. Leather is a durable, wrinkle-resistant fabric, and it can take on many different looks and feels that contribute to its ongoing popularity. IDF provides an array of leather pieces, from fashion to furniture, that will only improve with age and last you a lifetime. Which one suits your taste?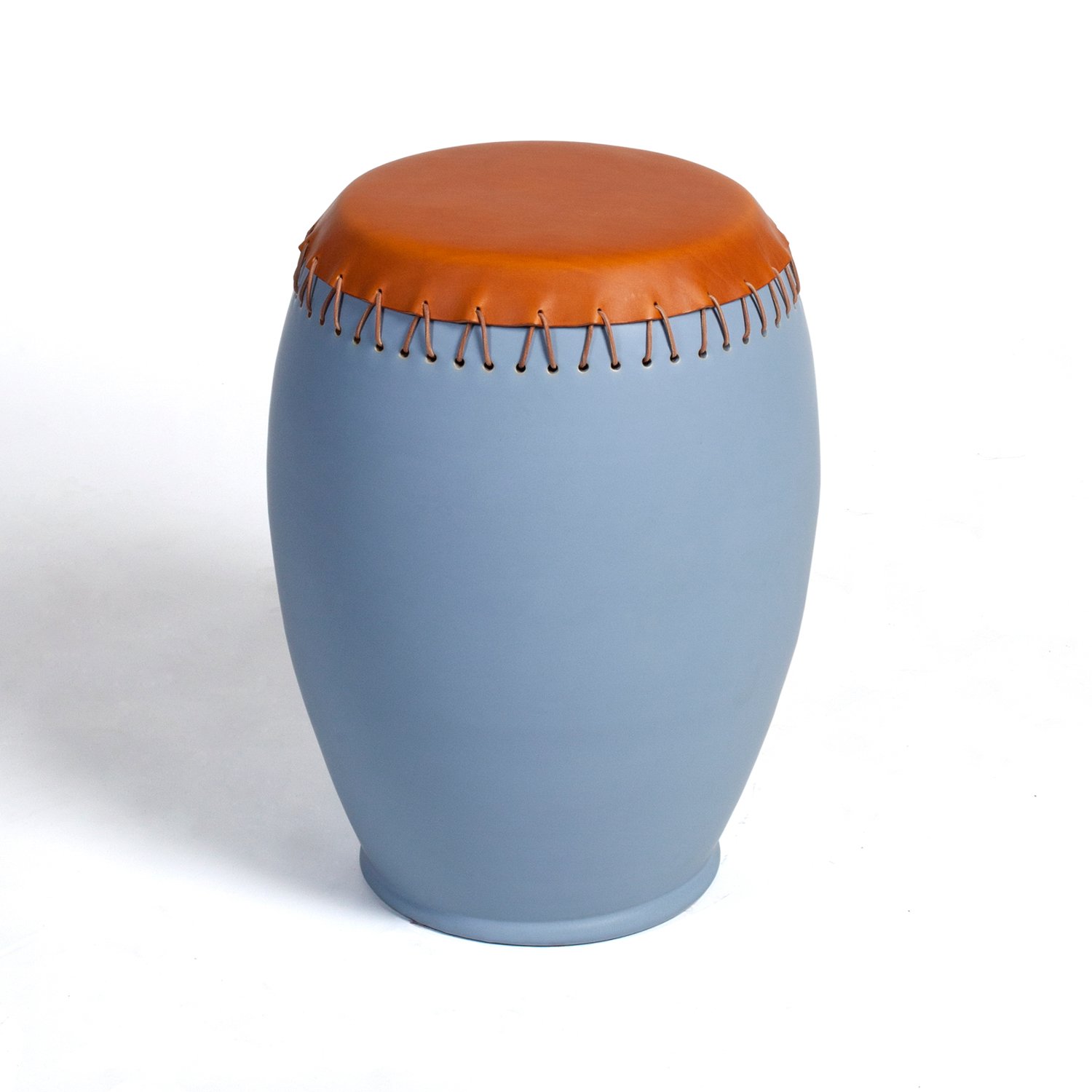 This expertly crafted fusion of leather and clay is from Argentinian designer Nestor Perkal. Referencing Argentinian drums, this table has a delicate construction process that makes its appeal even greater as a beautiful addition to your space. Made exclusively in Pesaro, Italy, this luxe leather piece is a gem.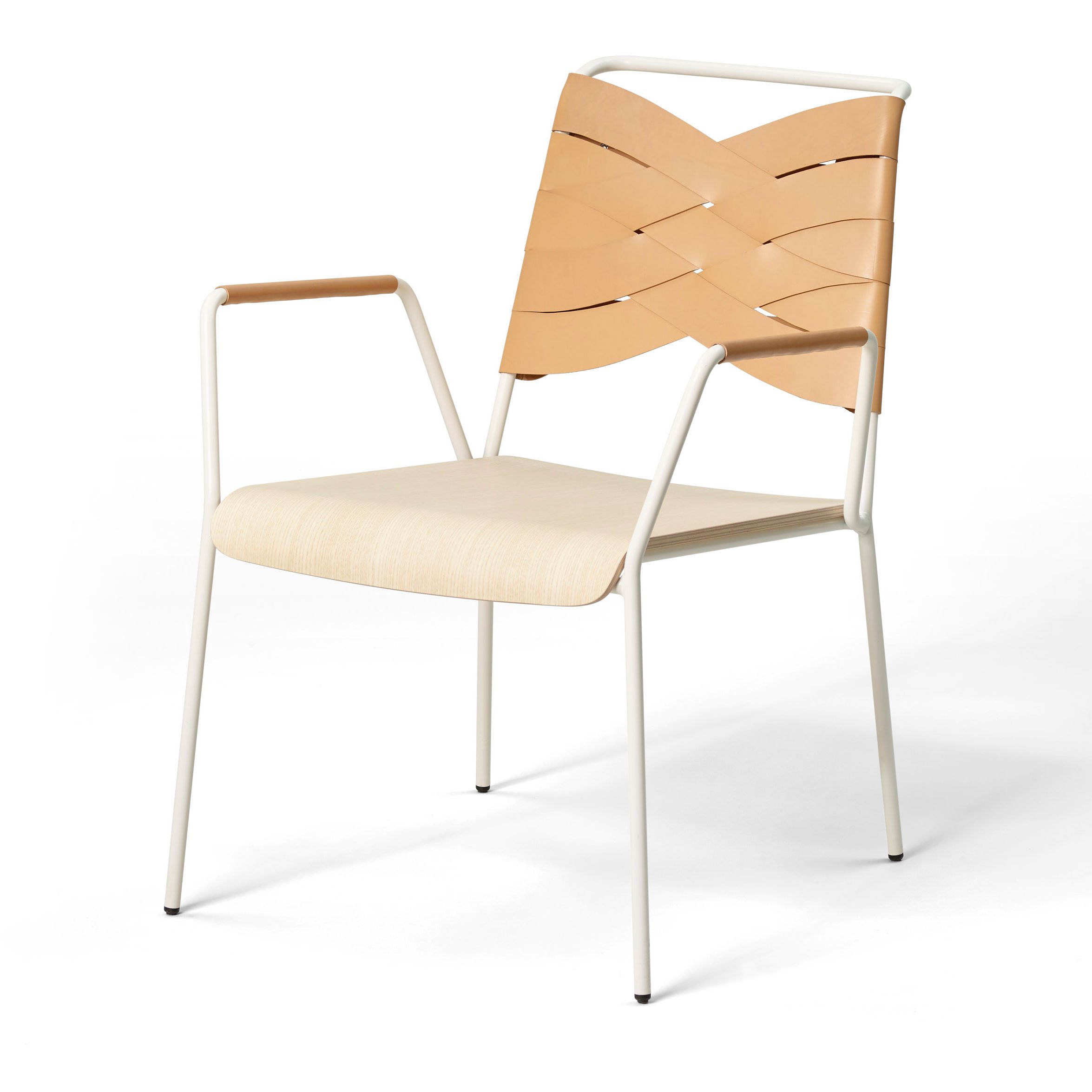 Envisioning a bare torso made of woven leather straps is part of the the striking impression this chair leaves you with.  Its design is inspired by the traditional hunter chair and gently flirts with Swedish craft traditions. It will greatly enhance your natural aesthetic.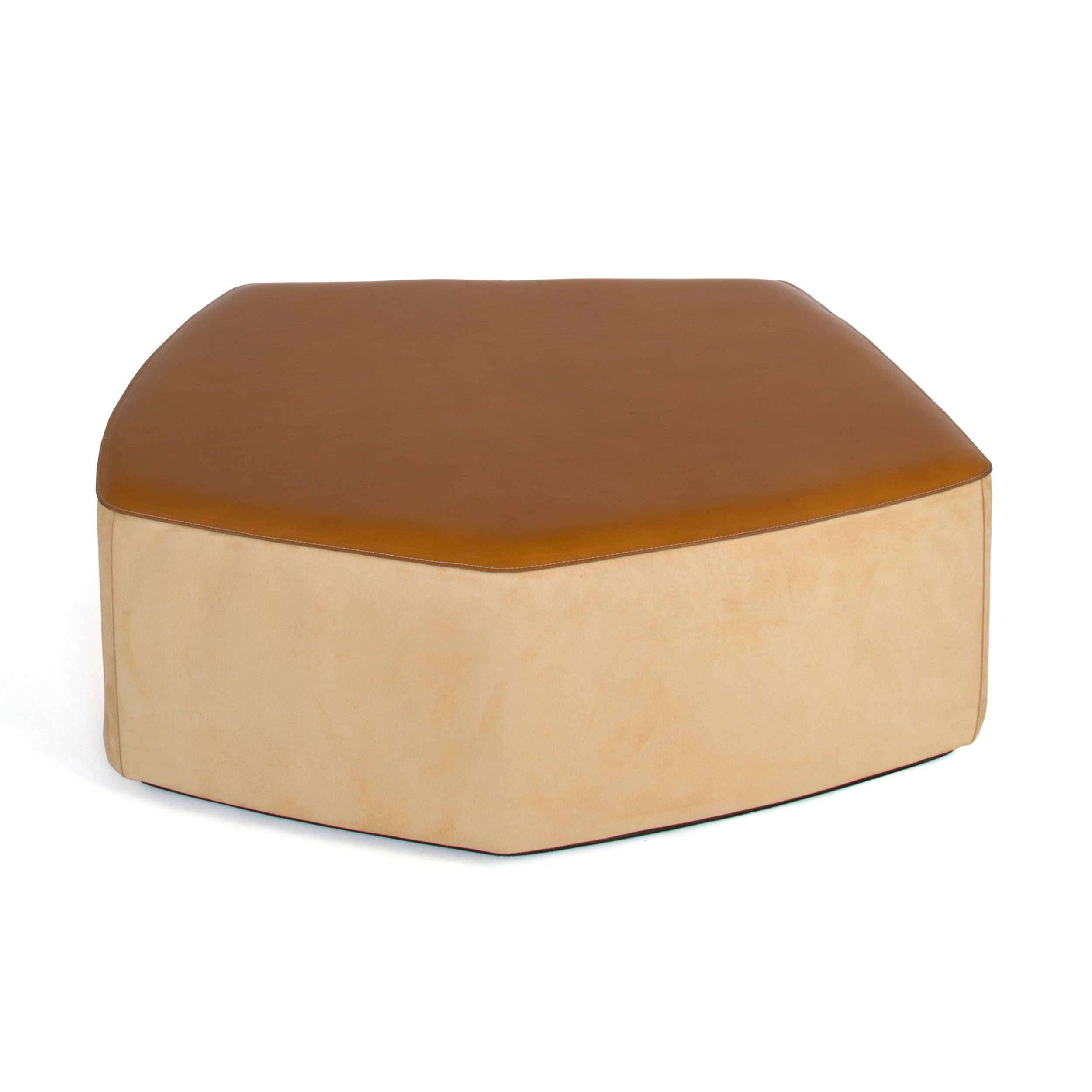 Seeming to imitate the looks of diamonds, minerals, or the footprints of an animal in the soil, the POUF! collection, which comes in a variety of sizes, is ideal for stirring up your home, office, or even public space. This leather and suede seat is made in Italy and IDF is just crazy about it, and we know you will be too.
Crafted from Italian cow leather and suede, the Sera Tote is designed to complement any modern ensemble. Its exterior design is a surrealist dream, reminiscent of a maze-like structure protruding outwards, with sharp, clean lines, and a 3D facade. Opening the top handles reveals a suede drawstring top edge, securing your belongings on the go. You can never go wrong with this enchanting leather accessory.

The durability of leather is sometimes most appreciated when it is used in footwear. The Primo Castagna features vegetable-tan vachetta leather, hand brushed with a selection of waxes and oils to give it a light sheen. The sneaker is highly versatile and IDF knows you will be able to complement your outfit any day with this selection.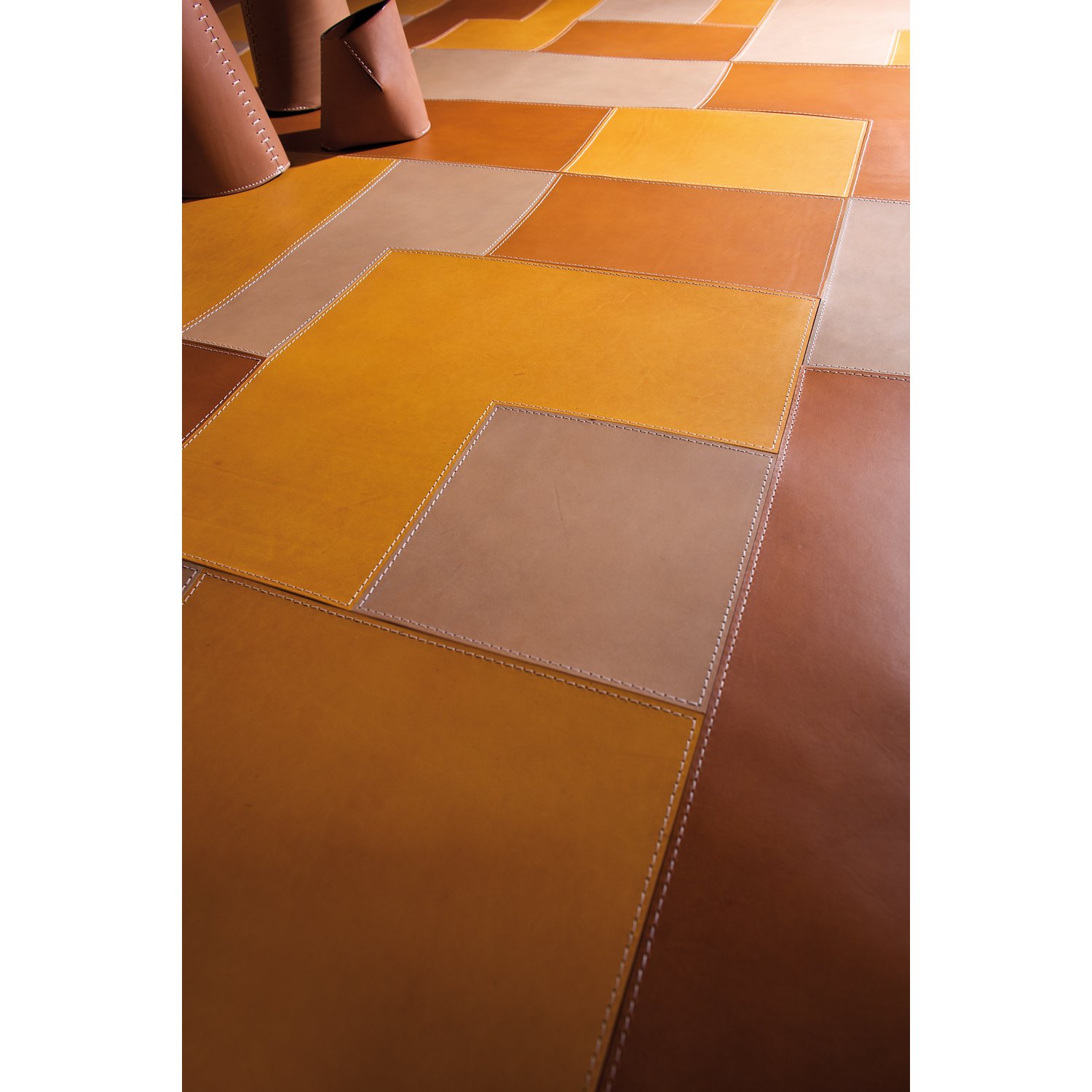 The ancient styles of floor coverings are given a modern turn with this leather carpet by Oscar Maschera. Using a soft, warm, and natural material, carpets are made up of five different forms which are assembled and combined, allowing you to have a versatile piece for your selected placement.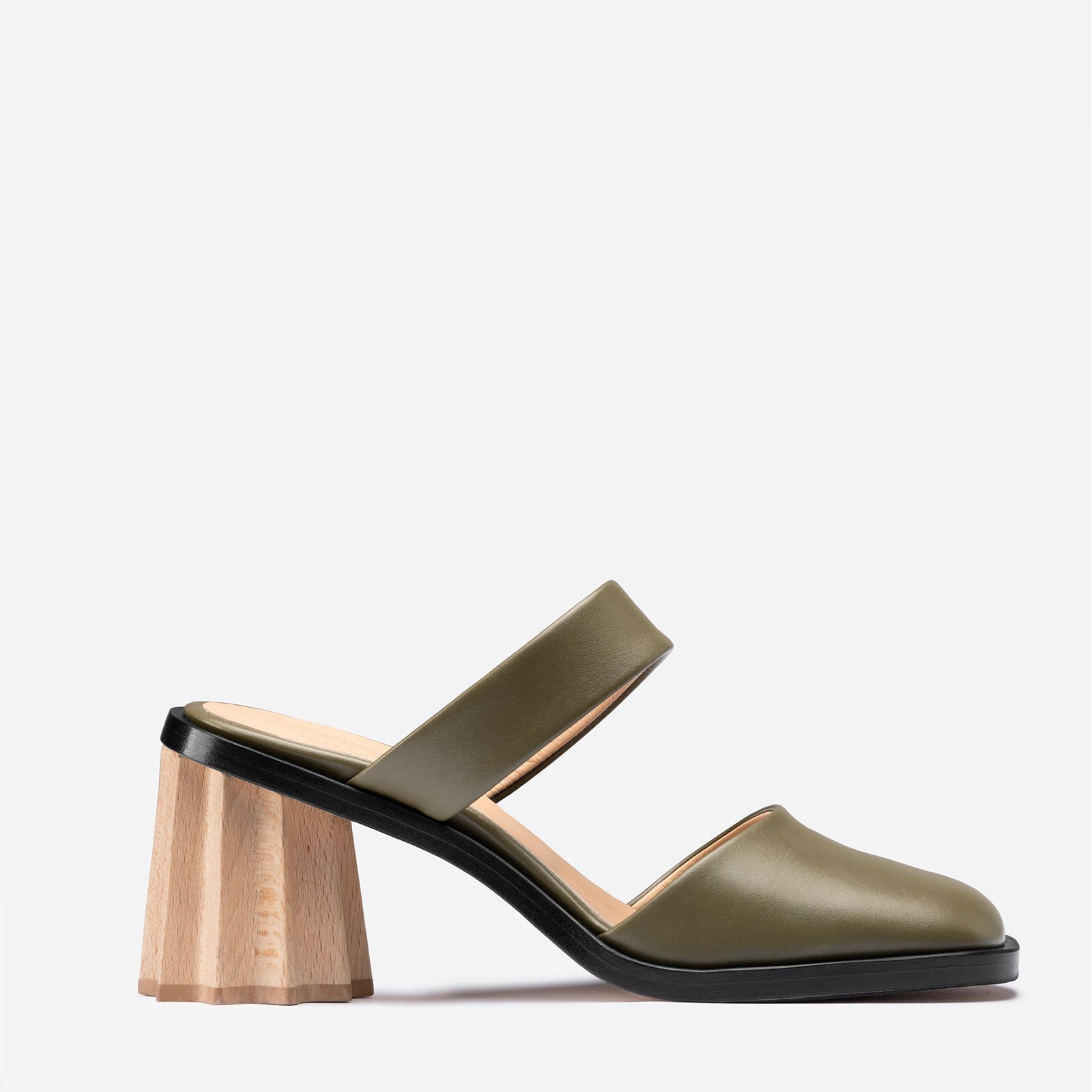 Durable does not mean boring and these must-have heels prove that point, reimagining pleats using solid oak. Taking inspiration by Mlouye's own pleated Lantern Bag, these fabulous hand made Italian shoes create a sublime balance between style and longevity. They also feature a square toe and a padded insole for extra comfort.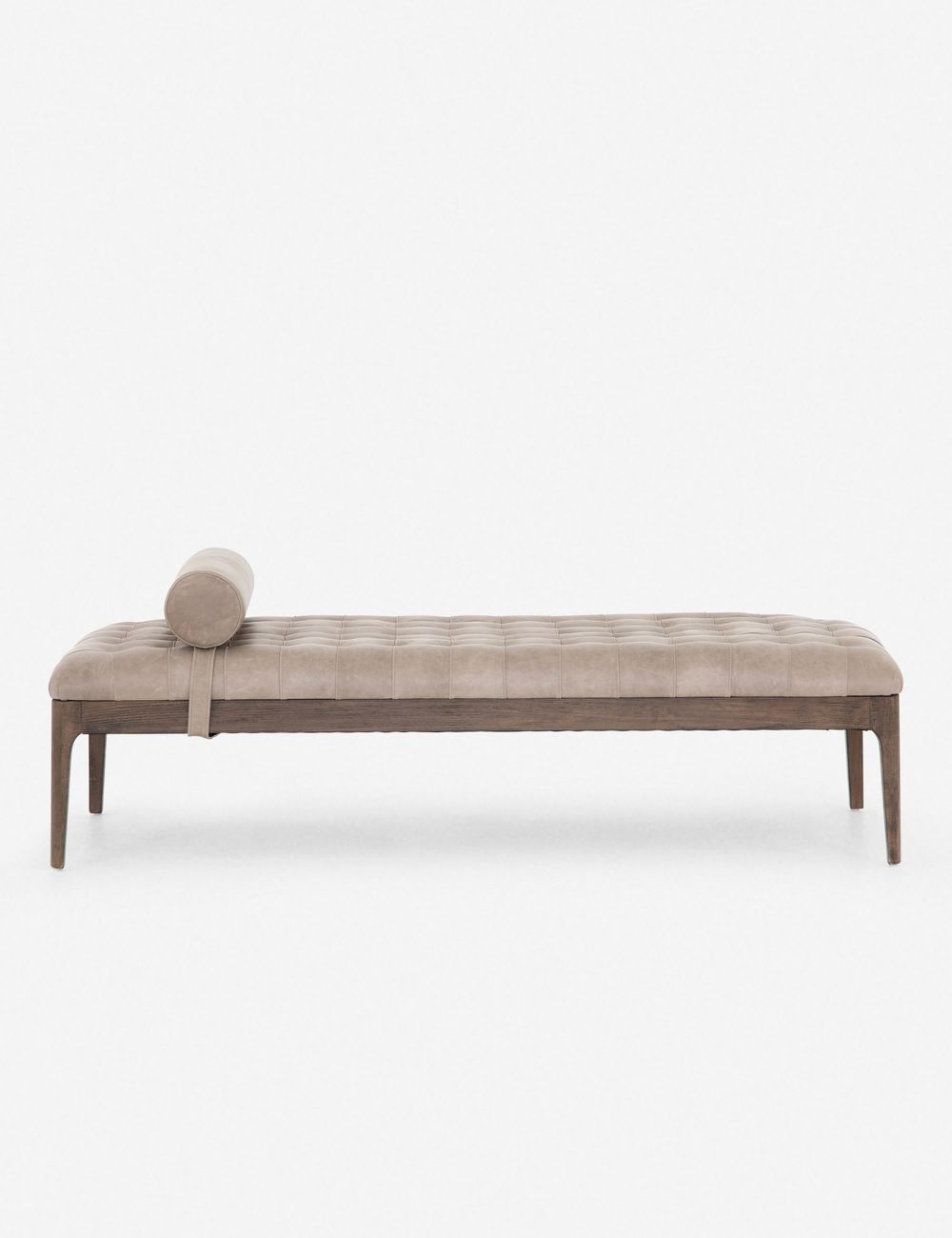 The versatile, tufted leather bench is a must-have. Featuring a simple wooden frame and a round bolster pillow, which can be moved wherever it's needed for a customized look, it's just the piece for an understated leather look.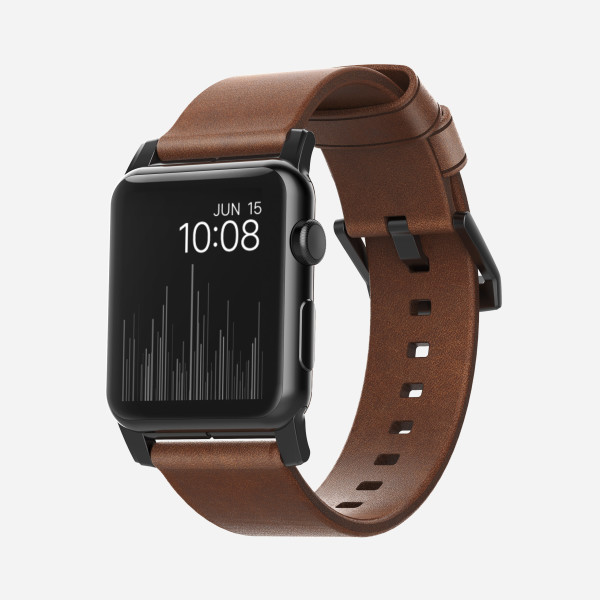 Your Apple Watch gets an extra contemporary feel with this Horween leather strap by Nomad Goods. The 38mm rustic brown leather strap fits Apple Watch Series 1, 2 and 3, taking your style on the go.
We love this modifiable bag from Lo & Sons. Going from a crossbody to a shoulder bag, wristlet, and even a belt bag/fanny pack, smooth buttery soft nappa leather or structured and scratch-resistant saffiano leather is the ultimate addition to your on the go look.