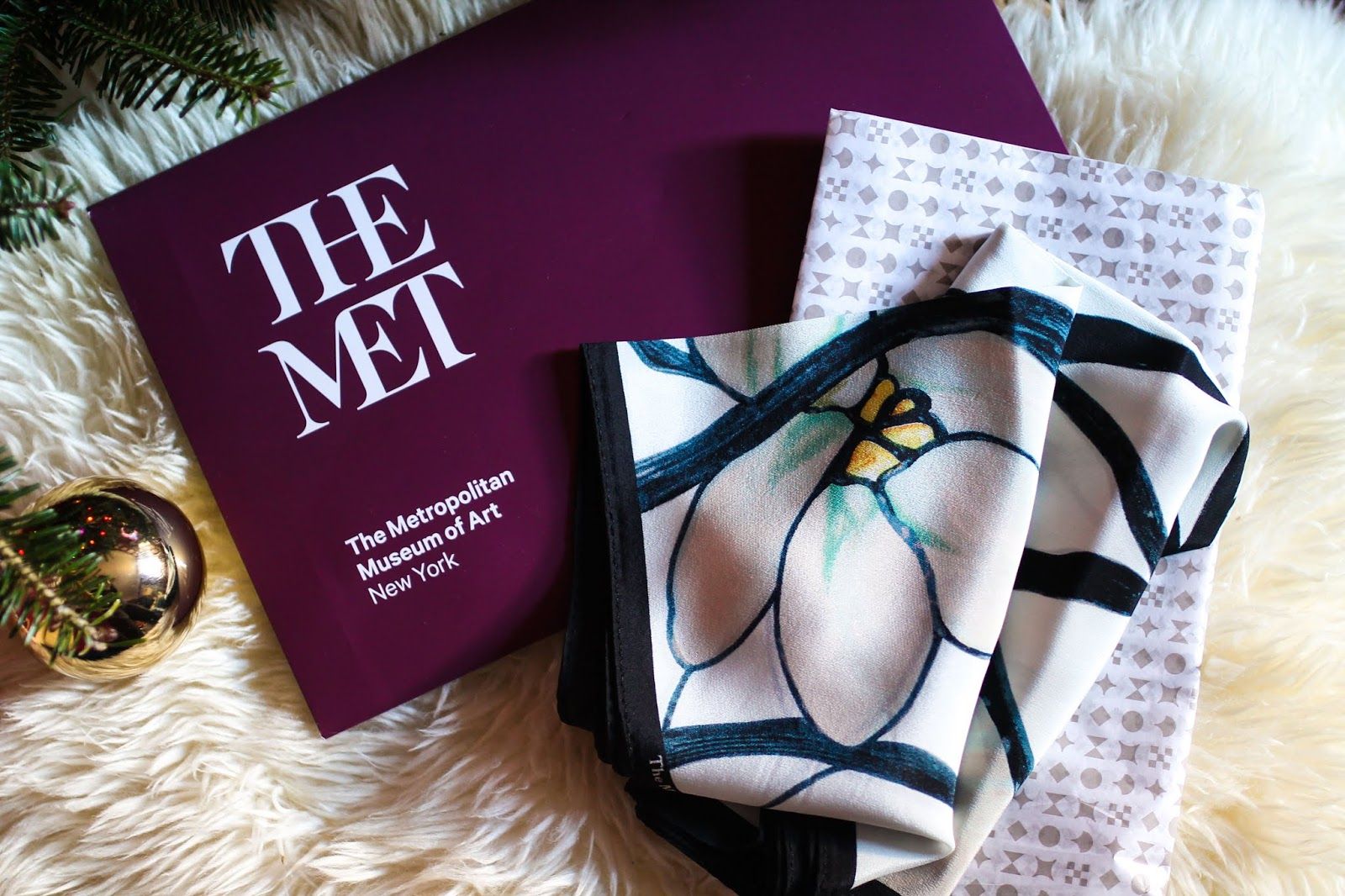 20 Nov

Editor Picks: Gifts for Art Lovers

*IDF is reader-supported. When you buy through links on our site, we may earn an affiliate commission.

Art lovers have a refined sensitivity toward the beauties of expression we find in the artistic world. As you select the perfect gift for that special individual, IDF has some varied and wonderful selections to entice your imagination. International Design Forum and its editor are proud to support The Metropolitan Museum of Art through their online sales platform and bring you a curated collection of goodies for and by art and design lovers around the globe:
Any Salvador Dali fan will love this amusing mug that features the trademark mustache and arresting stare of the famous artist. Now they can start their mornings in true artistic style.
Here is a beautiful that allow the art lover to showcase their passion on-the-go. This Marigold Ruana celebrates the patterns that William Morris (British, 1834–1896) incorporated in his designs for handcrafted household objects that were elevated to decorative pieces of the realm of fine art. Fashion and art united in this one-piece is an excellent gift.
This is an excellent option for that creative hostess on your gift list. American illustrator artist Rebecca Clarke's animated sketches of the marble statue group, the Three Graces, is transformed into this porcelain mug set. The stacking set separates into four handled mugs ready for sharing a pot of coffee or tea with that group of artistic friends.
19th-century Japanese textile stencils are celebrated in this elegant rectangular plate with stylized waves. This hand-cut stencil paper, reinforced with silk, is known as katagami and is used to make patterns for resist-dyeing of kimonos and other textiles. As a serving dish or just a decorative piece, you will bring the art of the East to your home.
Art can enhance any place in your home, including the cupboard. The MET joined Harney & Sons to create this tea blend that is delivered in a special art-inspired tin filled with 20 sachets of Hot Apple Spice tea. The tin shows details from Still Life with Apples and a Pot of Primroses by Paul Cézanne (French, 1839–1906) in The Met collection. Combine this with a lovely artistic mug for the perfect artistic gift.
Imperial art is embraced in this striking 100% silk twill square scarf that was inspired by a late 18th–early 19th-century silk badge. The pattern of the fanciful leopard indicated the third military rank during the late Qing dynasty. Not just an artistic appreciation but a majestic way to enhance your wardrobe or that of your treasured art lover.
Pablo Picasso is synonymous with diversity and modernism. These fanciful salt-and-pepper shakers highlight the iconic striped sailor shirt and the mesmerizing gaze of Pablo Picasso. Bring this unique home accessory as a gift to that art lover.
Wealthy 19th-century Japanese townspeople were mesmerized by these renditions of urban life.  The MET Collection brings four Japanese artists,  Torii Kiyonaga (1752–1815); Katsushika Hokusai (1760–1849); and Yashima Gakutei (1786–1868) prints to your home with these glass coasters that show details from four ukiyo-e prints. An excellent artistic accent to your cocktail hour.
The artistic ability in architecture is highlighted in this piece. The candle celebrates Neo-Plasticism by Piet Mondrian (Dutch, 1872–1944). The thick black lines and primary colors are a trademark of this artist. Any living space will be a perfect location for this lovely piece.
Art lovers have no age. Stimulate the appreciation of art with this playful 3D puzzle that recreates the mesmerizing Brooklyn Bridge. Easy to assemble, it will make a wonderful and practical gift for your mini art lover.
This handy sketchpad is supplied with six colored pencils that fit perfectly into openings right in the pad itself. Edge-printed with a detail from Katsushika Hokusai's ingenious composition Under the Wave off Kanagawa, this gift idea combines appreciation with inspiration. Any art lover will be ready to create with this gift.
Gift an accessory that is unique and artful. These reversible hug hoop earrings offer a day-to-night look in one pair. Featuring a floral accent inspired by Vincent van Gogh's Irises, they are a playful addition to a wardrobe and so lovely you may want to keep the gift for yourself.
Another Mondrian favorite of IDF's. These women's socks are made in Italy from durable thread and are an early example of the geometric mode of painting of this Dutch artist. Add color and art to a drawer with this whimsical gift.
The lush gardens at The MET Cloisters is presented artistcially in this elegant necklace. Evoking the delicacy and beauty of the unadorned herbs, shrubs, berries, and leaves of the garden, you can bring this piece of the natural world to your adornment or for a special art lover's gift.
For the passionate art lover and avid reader, IDF presents this excellent choice. Written by Alice Cooney Frelinghuysen, Martin Eidelberg, and Adrienne Spinozzi, this volume chronicles the history of American art pottery through more than 300 works in the outstanding collection of Robert A. Ellison Jr. An excellent gift to increase appreciation for this art form.
Rediscover retail therapy.
Find these and over 5,000 curated goodies from the desks of our editors in the IDF Shop, where design, art, wellness, and the best of your favorite lifestyle brands come together for a unique shopping experience.