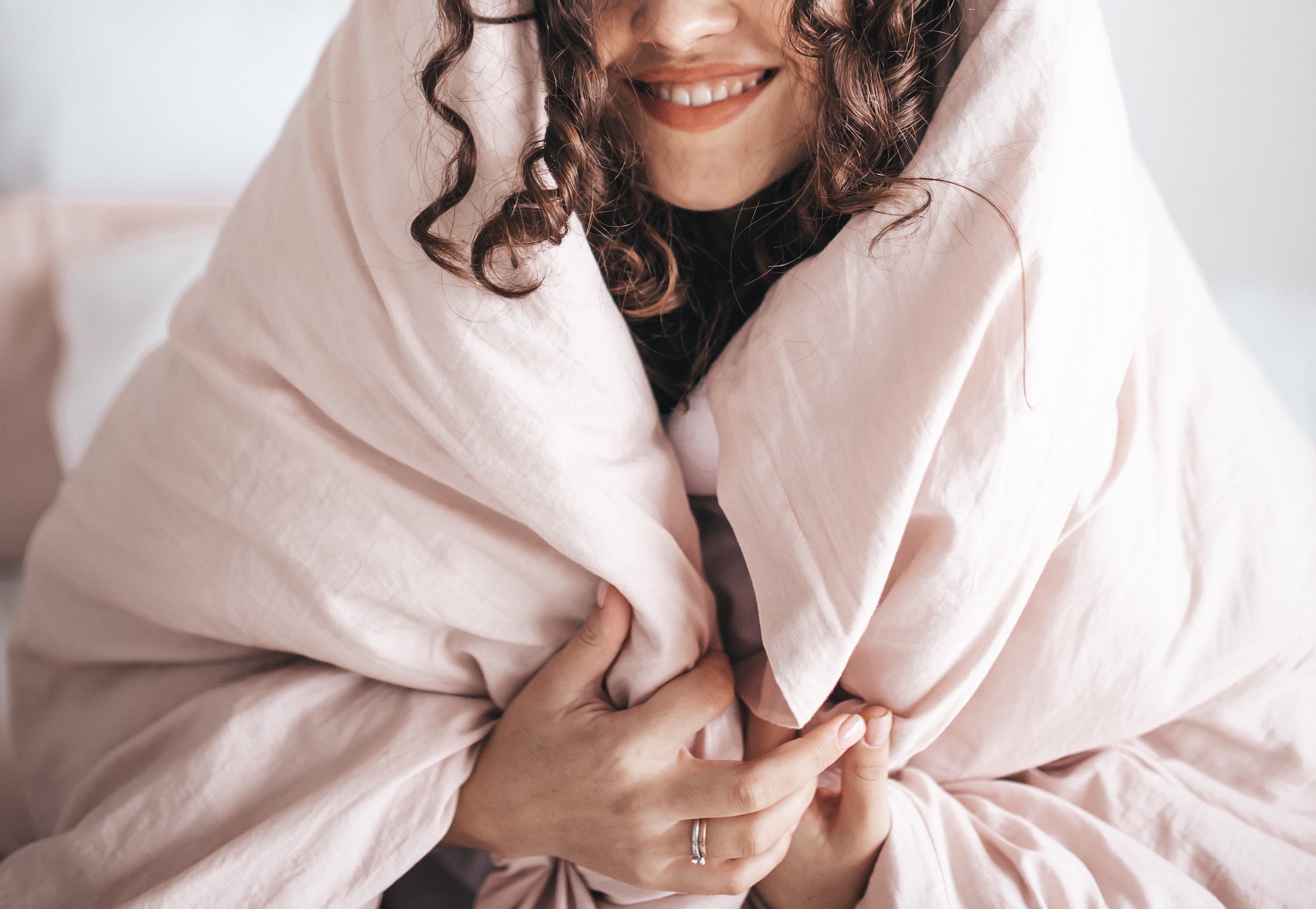 20 Nov

Editor Picks: Bundle Up and Sleep In

*IDF is reader-supported. When you buy through links on our site, we may earn an affiliate commission.


Winter is definitely the time for comfort, good food, and warmth. As you bundle up on the weekend, IDF has the perfect selections to sleep in with these cozy bedroom options. Combine these with other favorites to make the best of the chillier season.
These standard pillowcases are not as standard as they may sound. Crafted in Portugal from 100% European flax linen gives a casual, laid-back look but also a feel of luxury to this bedroom staple. It is available in a variety of tones and both standard and king-size.
This lovely set by Parachute allows you to have the smooth feel of silk without the shiny look. It is crafted with 100% long-staple Egyptian cotton and comes in a variety of colors and sizes from Twin to King Cal. You have the perfect set for multiple rooms.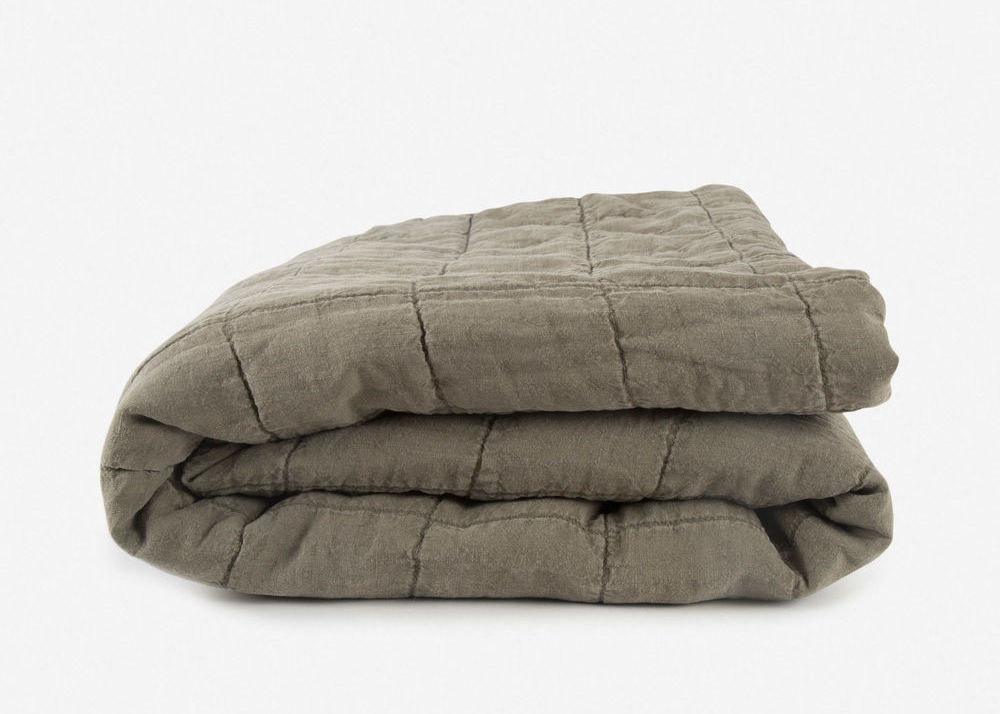 The addition of this quilt is perfect for its versatility. Constructed of breathable Belgian linen with subtle grid stitching it offers up a year-round style that's cool in summer and warm in winter. Take to your winter cabin or summer beach haven for all year comfort.
Along with what you wrap yourself up with, you want to lay on something that feels just as cozy. The softness of this linen bedding flat sheet features carefully woven and stonewashed fabric for that coveted vintage feel. The effortless luxury of European Flax is appreciated in this bedding that will change your view of getting out of bed.
This IDF selection is truly a one-stop choice in ultimate comfort, luxury, and quality. This bundle by Parachute includes a coil mattress, mattress pad, duvet insert, pillow set, and silky smooth sateen bedding set (fitted sheet, pillowcase set, and duvet cover). You can select color, size, pillow and duvet density, and your preference of Down. A complete option for your winter bundle up.
This throw features a chunky textured weave and braided tassels that gives it that easy feel and look that will be great in any room. You will love this versatile addition to your relaxing days of winter.
Give any mattress and extra layer of comfort with this Down Alternative pad by Parachute.  Made with 100% hypoallergenic microfiber fill that mimics the lofty feel of natural down and a 100% cambric cotton shell, making it cozy but also working as a protective layer to your existing mattress and thus and extending its lifespan.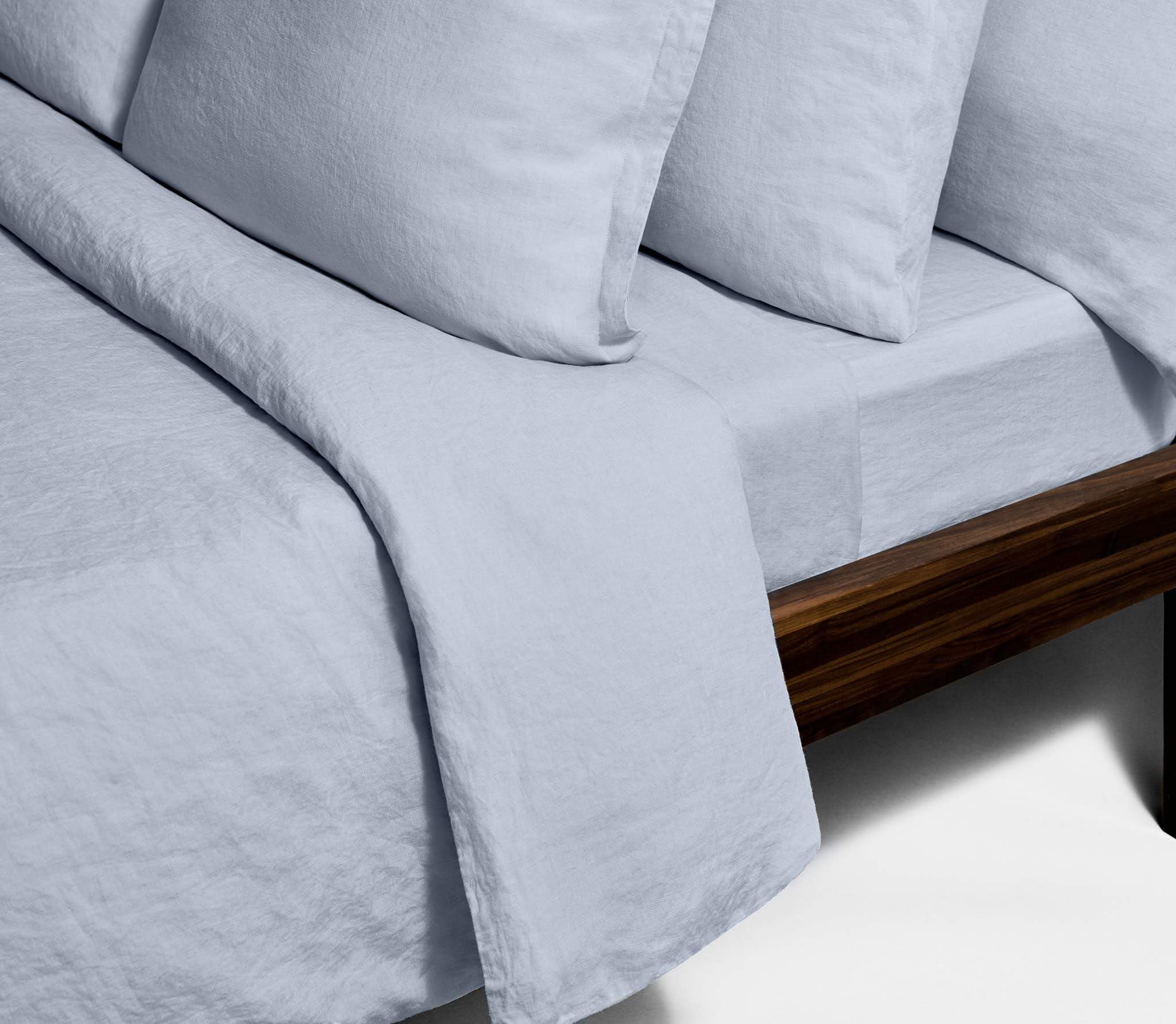 Take cover. Snowe uses an innovative process to blast, tumble, and whip Italian linen with bursts of air to set a new standard of smoothness. So buttery soft, honestly, you won't believe it's linen. Bring it home for an Italian-inspired top-of-bed that's easy to care for and easier to take on and off, thanks to interior ties and rubber buttons.
We just love the casual comfort of this Pom Pom at Home Linen sheet set. With its easy yet contemporary feel, you get comfortable with this set of luxe linen sheets that will make those sleep-in days complete.
Rediscover retail therapy.
Find these and over 5,000 curated goodies from the desks of our editors in the IDF Shop, where design, art, wellness, and the best of your favorite lifestyle brands come together for a unique shopping experience.