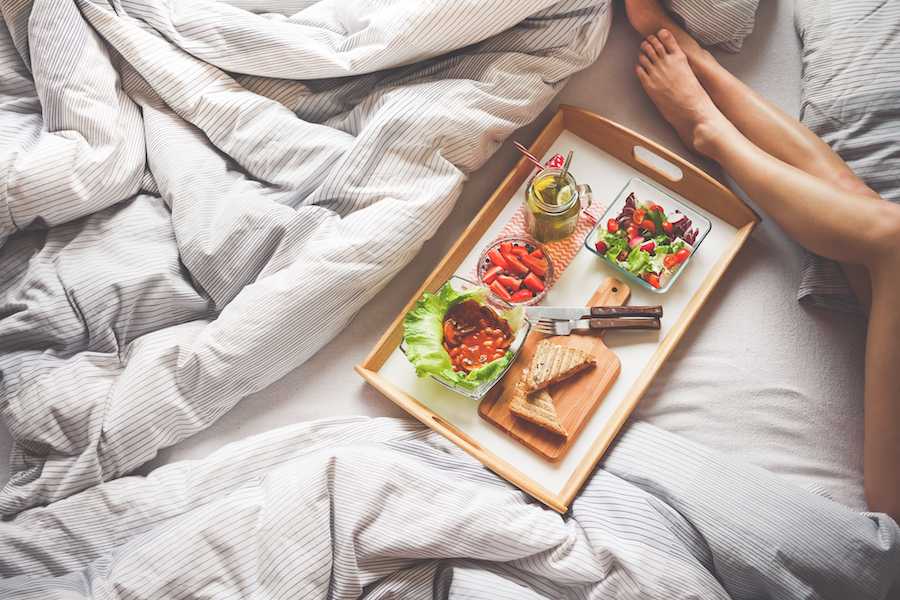 05 Mar

Designing for the Soul: Turning A House Into A Home

There is a house, and then, there is your home. A big difference spans between the two. Your home is the place where you feel comfortable and complete. Turning a house into a home is the process through which a mix of personal elements should come together to create a refuge. Your home reflects who you are and provides a daily springboard for you to venture out into the world with clarity and enthusiasm. When life wears you down or serves up an unexpected hard knock, your home is the place of refuge and solace to return to for grounding and nurturing.

Turning a house into a home means creating a physical personal space you feel both empowered in and can rely on. This is essential to your wellbeing. Look around. Does your home have all the aforementioned qualities? Notice how and if your home fosters relaxation and rejuvenation. If it doesn't, what changes are necessary so it can serve and reflect who you are?

The person you were in your 20s is different from today. Back then you were probably living in an apartment and you viewed it as such. You didn't know how to make a home fit your unique needs. Life was coming at you too fast and just trying to fit in was your focus. You have changed. Today creating a home is something that comes easier to you. Yes, it took some practice, but eventually, you keyed in on the things that make you happy.

Maybe you have opened up and remodeled your kitchen so you can entertain. Your master bathroom has a skylight so the light can pour in each morning. The duvet is perfectly weighted and you have multiple sets of sheets to match your mood. You've identified the colors that soothe you. The art on the wall inspires. You now have a favorite chair to curl up in and read (sometimes you just choose to gaze out the full-length window.) Flowers are always within sight. You consciously made these changes to create a home that you feel whole and embraced by.

If by chance your home still happens to be more of a house, get out a piece of paper and begin to jot down what would make it comfortable for you. What kind of change would reflect who you are today? Look at Pinterest and magazines for ideas. You might ask a great friend to help assist you or perhaps hire an interior designer or architect. In either case be sure you fully express what excites and soothes you. Be discerning with the choices presented using your intuition as a guide. In the end, you'll know best. Go take action.