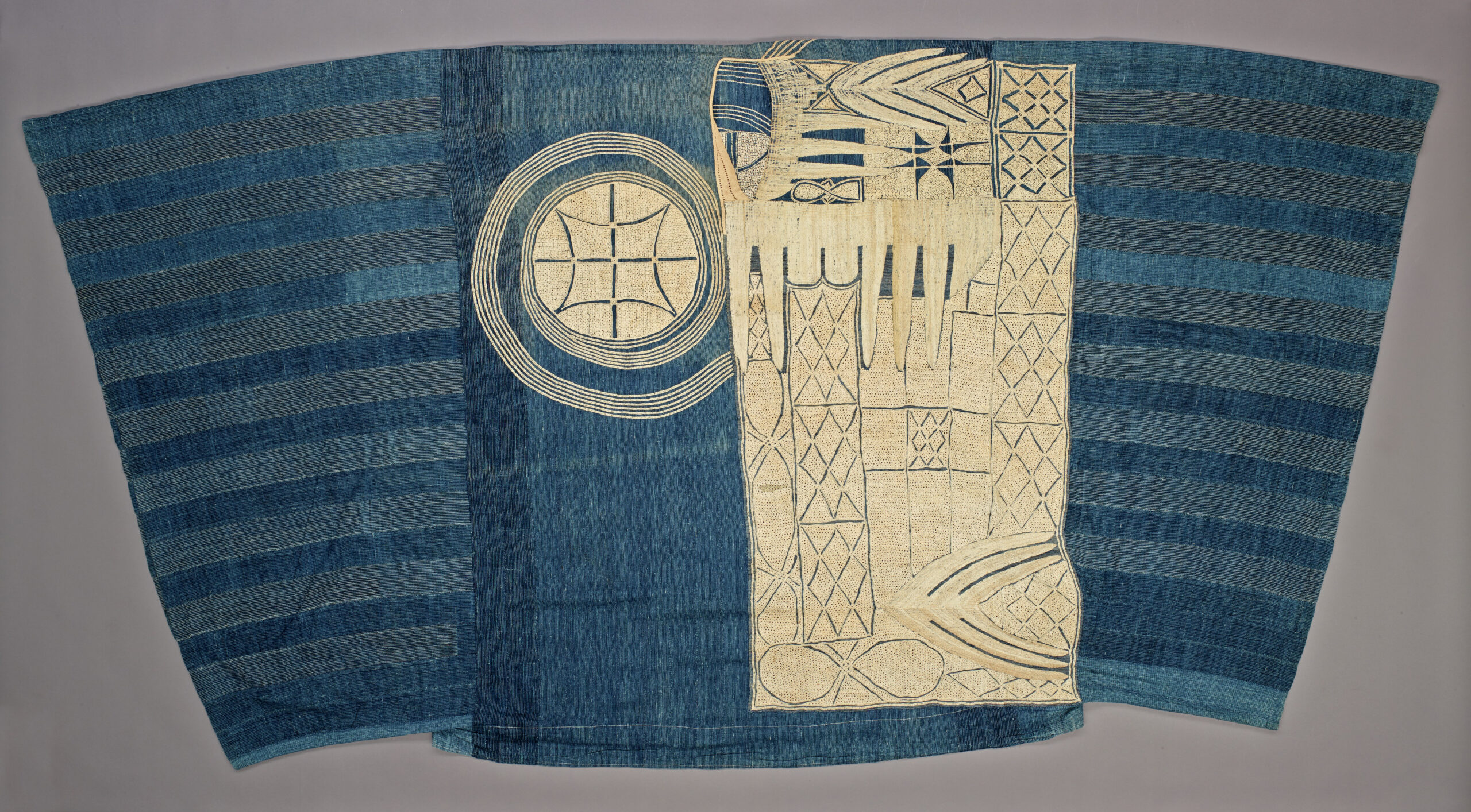 07 Dec

Dallas Museum of Art Presents Moth to Cloth: Silk in Africa

IDF was just entranced with The Dallas Museum of Art (DMA) new exhibition opening on December 20th called Moth to Cloth: Silk in Africa, which presents silk textiles from Ghana, Nigeria, and Madagascar.  The focused exhibition spotlights the centuries-old sub-Saharan tradition of silk production through indigenous and imported practices. The lustrous fiber is used to create prestigious garments, often elaborately decorated and worn on ceremonial occasions. The featured large-scale cloths from the Museum's acclaimed permanent collection date from the late 19th to mid-20th century and were created by master weavers and other specialists among the Asante peoples of Ghana; the Hausa, Nupe, and Yoruba peoples of  Nigeria; and the Malagasy peoples of Madagascar.

"Focused installations allow us to study works from our vast and renowned collection of African art from a variety of interesting angles," said Dr. Agustín Arteaga, the DMA's Eugene McDermott Director. "We hope Moth to Cloth will provide visitors with an opportunity to learn about the cultural significance of  these treasured garments and to make discoveries about silk's long history in Africa."  Dr. Roslyn A. Walker, curator of the exhibition and DMA's Senior Curator of the Arts of Africa, the Americas, and the Pacific and The Margaret McDermott Curator of African Art said, "I love African textiles, which are woven by hand and utilize a variety of raw materials from the plant  and animal kingdoms," she adds, "The revelation in this exhibition is that silk textiles have been  produced in Africa for centuries, the fibers having been obtained through trade or cultivation or  harvested from cocoons found in the forest, and that their decoration is not only appealing but  meaningful."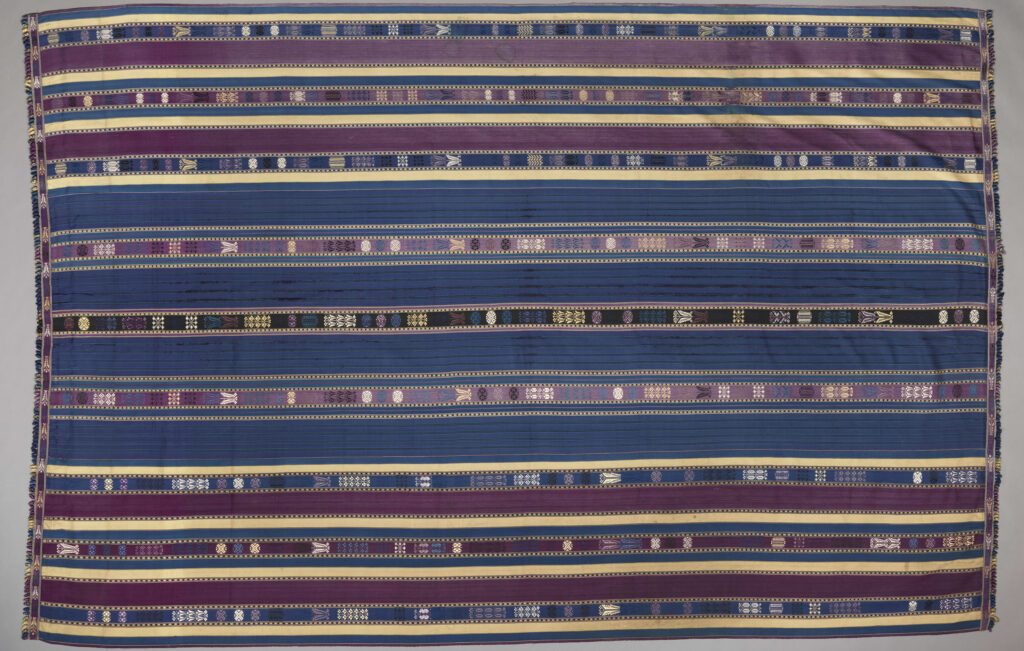 Moth to Cloth features six examples of woven silk garments traditionally produced for distinguished wearers or ceremonial events, including kente (handwoven cloth) worn by Asante royals and noble members of society. Around 1730, the Asante peoples began unraveling imported silk cloths to obtain the thread for weaving kente. Two kente in the exhibition date to the 1920s and were produced in  Bonwire, the center for weaving, near the capital of Ghana. From Nigeria, the exhibition includes voluminous robes woven with silk threads from cocoons found by hunters in the wild (sanyan).  Distinctive indigo blue or beige robes made by Hausa and Yoruba weavers are traditionally hand-embroidered by Nupe specialists living among them. Introduced by Muslims centuries ago, such prestigious robes are worn by men of any religion or ethnic group. The exhibition also features a  recently acquired, rare example of lamba akotifahana, prestigious shawls with brocaded patterns woven exclusively by women in the Merina Kingdom of Madagascar. Although the Malagasy peoples of the  Merina Kingdom cultivated indigenous silk moths for centuries, lamba akotifahana were woven from Chinese silk moths that were imported and cultivated beginning in the early 19th century. Shawls like the work in the DMA's collection were worn by aristocrats and gifted to dignitaries of other nations. 
Short films streaming in the gallery show the life cycle of silkworms and how silk is harvested and woven into cloth. A new selection of works will be rotated into the gallery at the end of June