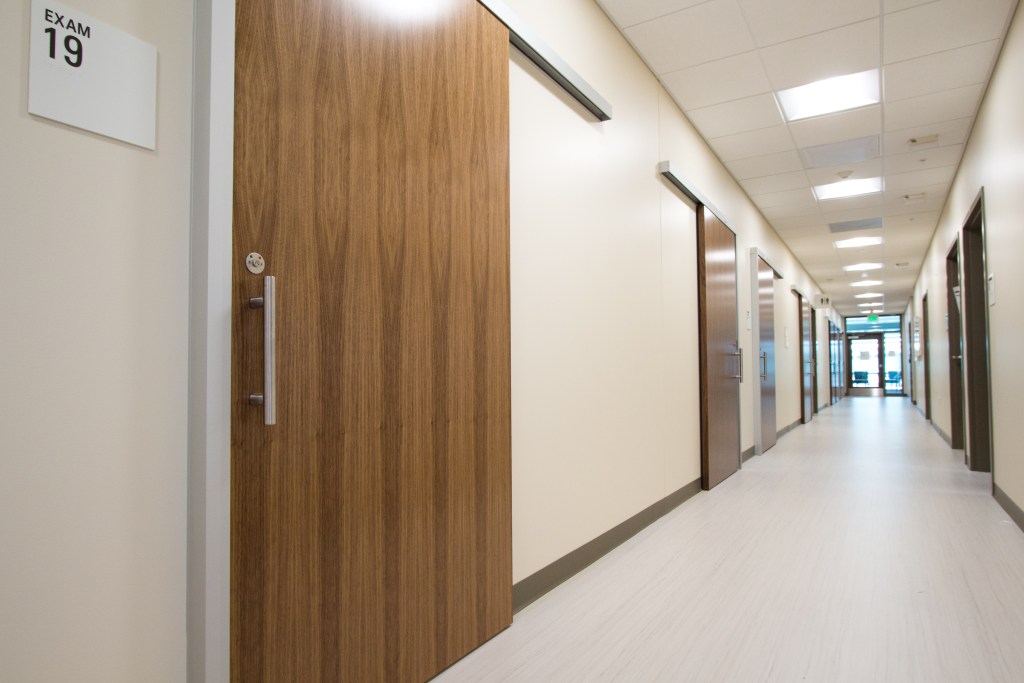 15 Apr

Can this Antimicrobial Sliding Door Reduce Transmission?

Serenity Sliding Door Systems has recently released a new "Antimicrobial Slide", the first complete sliding door system with antimicrobial finishes available for both healthcare and commercial office interior space.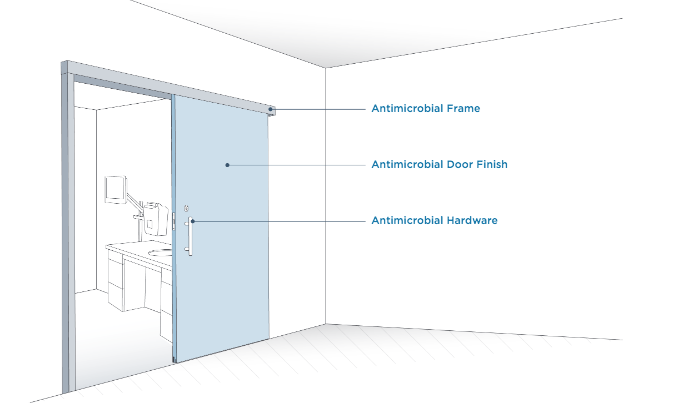 "It's no secret that doors and door handles are one of the most commonly touched places. This creates many opportunities for transferring microbes. That's why we've come up with a safety-first system designed with patient and caregivers' health in mind," said Brian Paul, President of Serenity Sliding Door Systems. An estimated 1.7 million Hospital Acquired Infections (HAIs) occur each year in U.S. hospitals, which lead to about 100,000 deaths.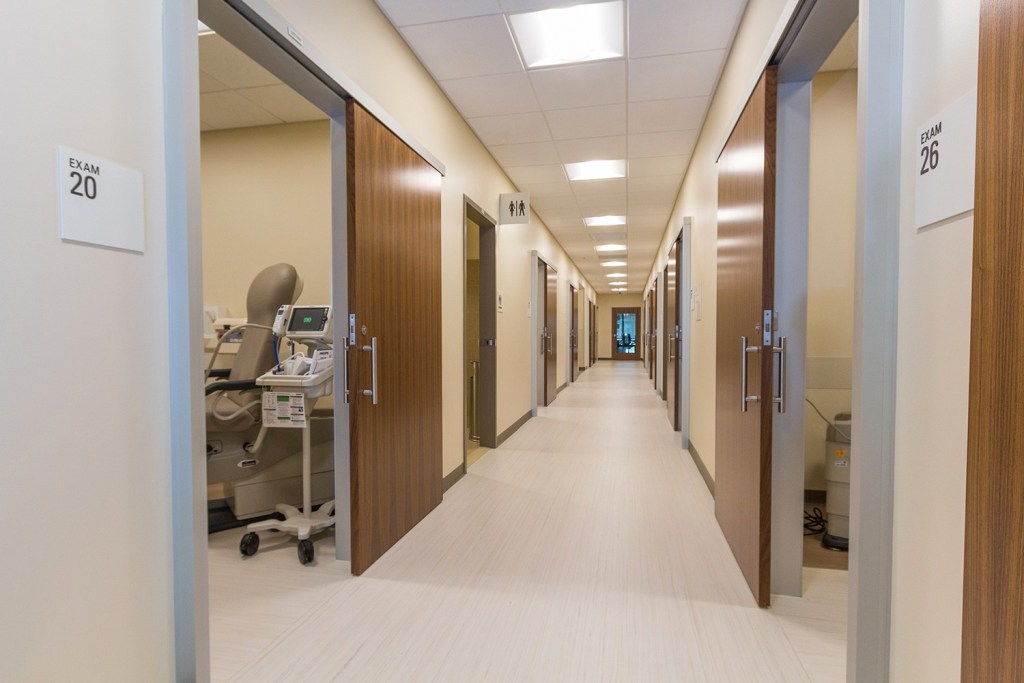 After studying more than 125 recent projects in 40 states, the Antimicrobial Slide was developed with specialty products, additives, and treatments to help inhibit the growth of microbes on the exposed surfaces.​ For the frame and track, a custom powder coat additive is applied to the entire surface while still allowing for custom color selection. For the door slab, options include specialty finishes for wood veneers, custom powder coating for hollow metal and aluminum, or antimicrobial plastic laminates. Hardware options include antimicrobial finishes or hardware manufactured from a bactericidal copper alloy.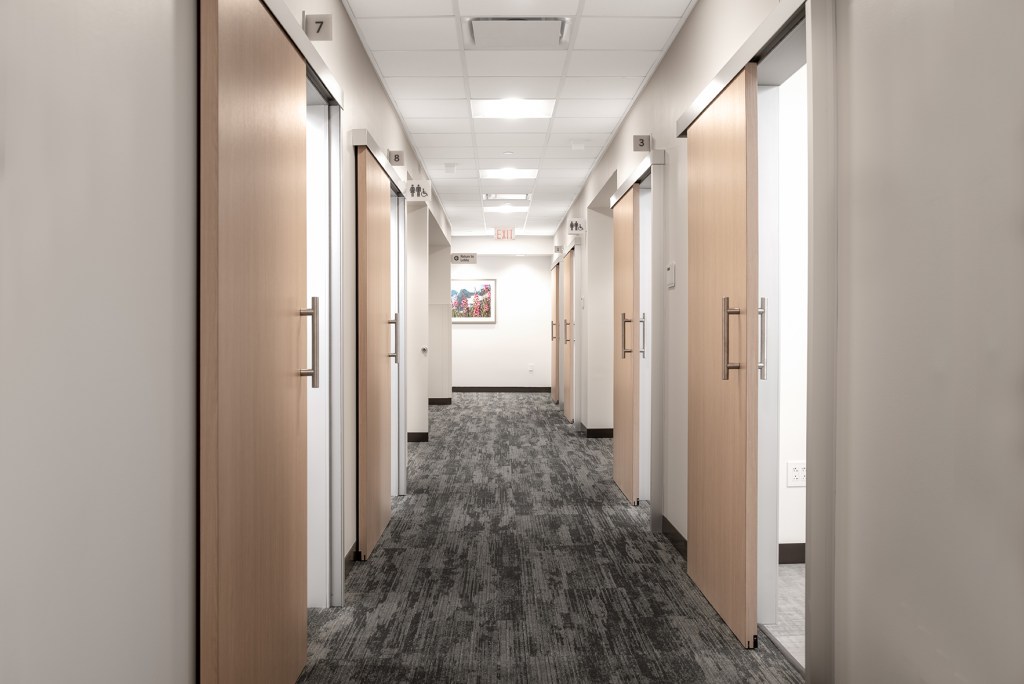 "These features make the Antimicrobial Slide ideal for healthcare applications and high use areas such as labs, exam rooms, hospitals and more. When you choose to use the Antimicrobial Slide in your facility, you're making a direct contribution to the safety of front-line healthcare workers, patients, and doctors," said Bill Munafo, National Sales Manager of Serenity Sliding Door Systems.