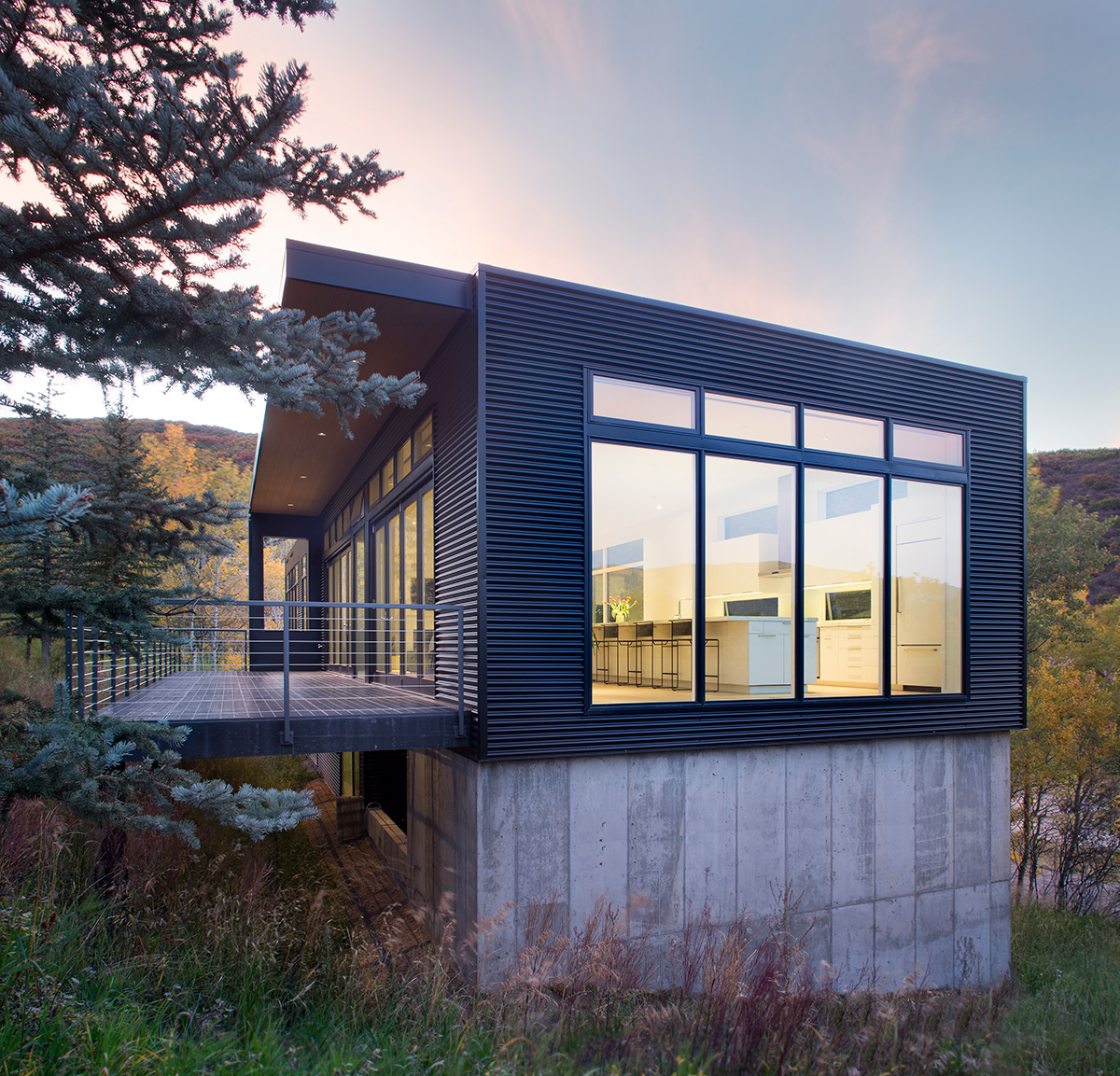 10 Feb

Black Magic by Rowland+Broughton

The "Black Magic" project by Rowland+Broughton is a carefully sited, modern gem with singular use of materials. Nestled in the woods with views of rock outcroppings to the east, the home features black metal corrugated skin, making a bold statement against surrounding mountainside.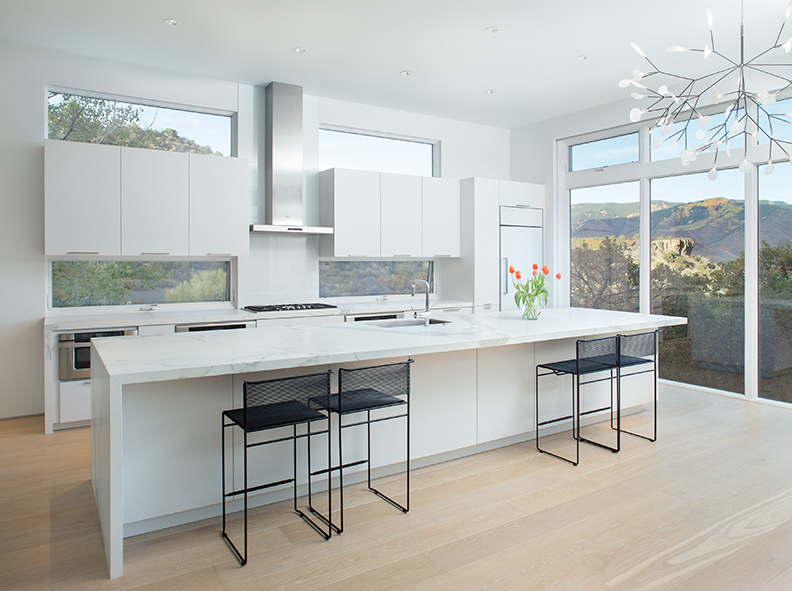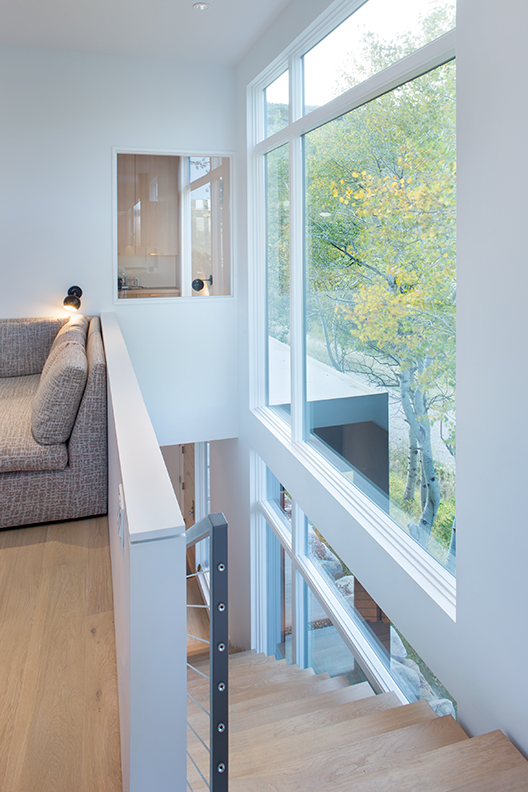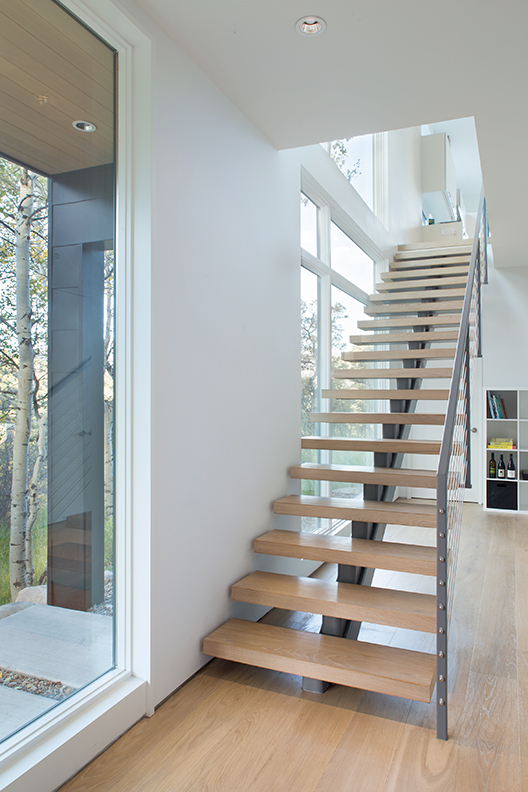 The home is private with large sliding patio doors opening on to a southern deck with inside and outside livability. By creating a clean interior palette the outdoor elements become center stage. The upper level is an open living floor plan with large expansive glass walls exuding penthouse living in a mountain oasis.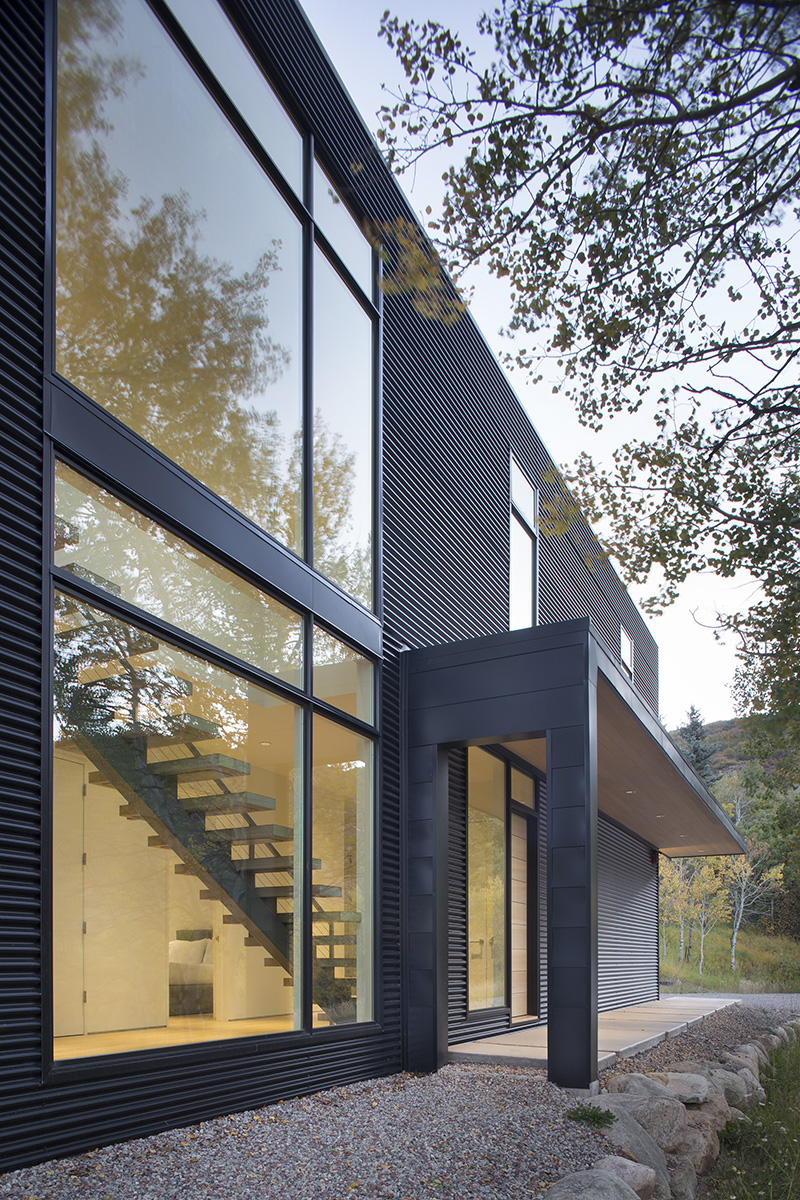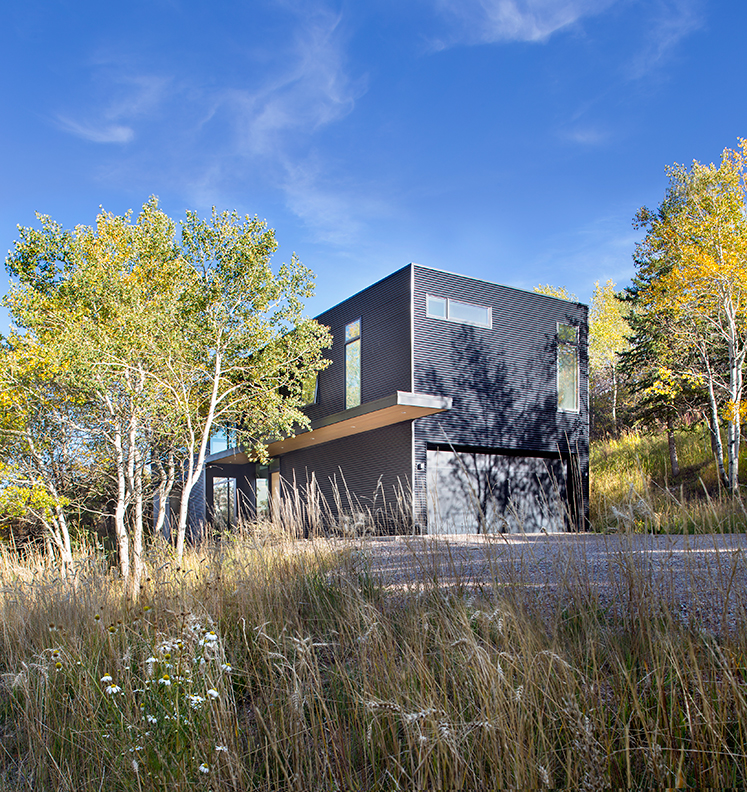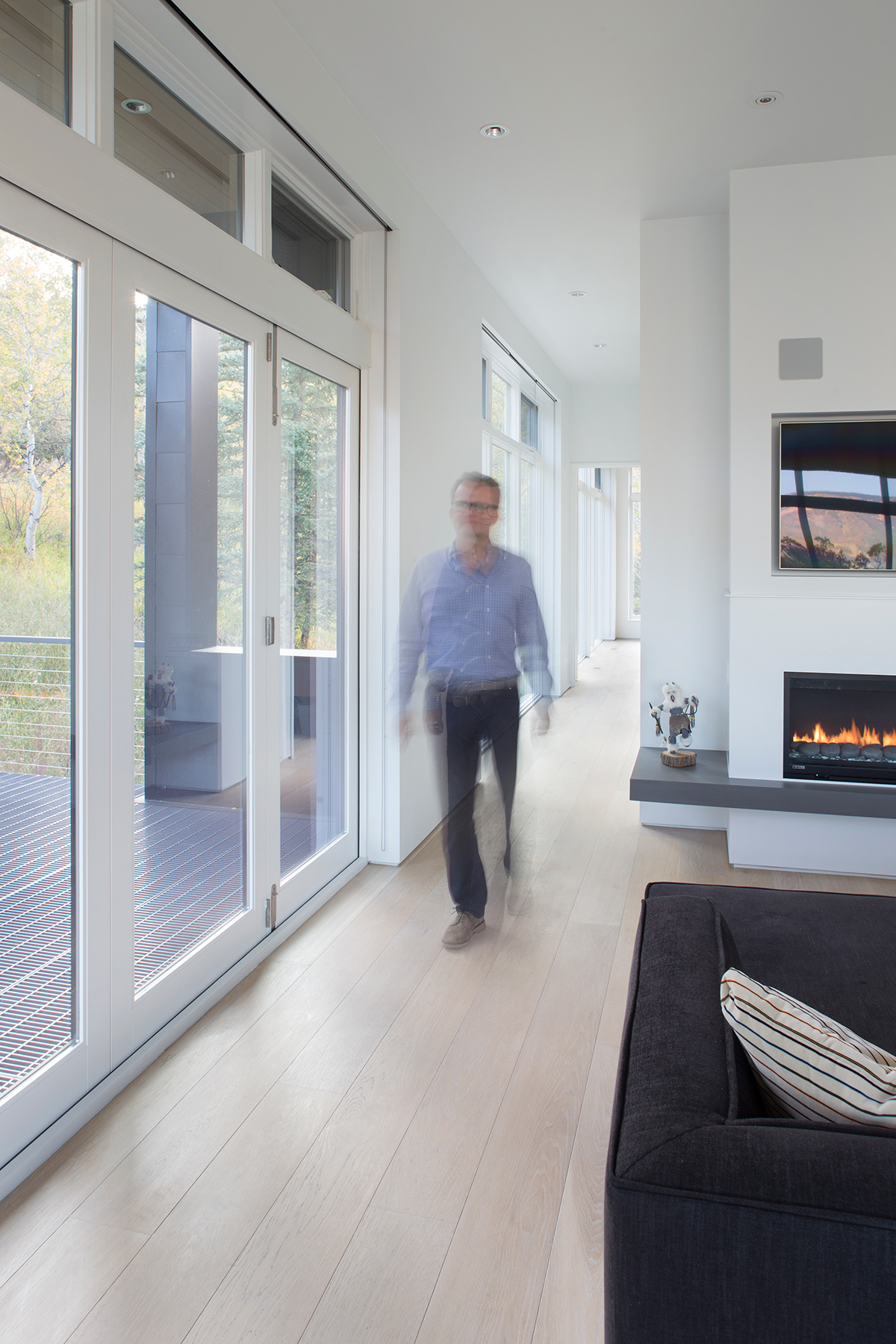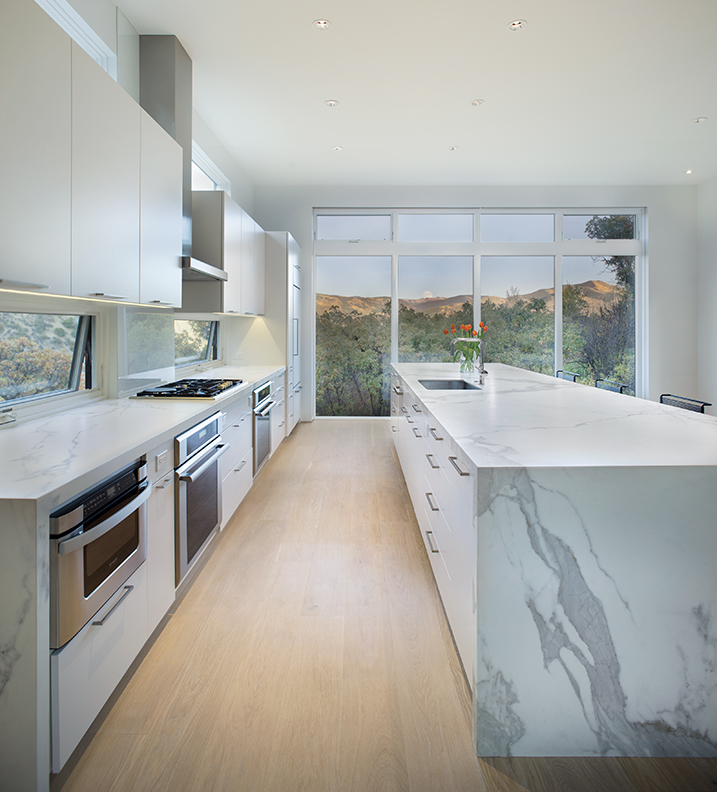 Construction of a new single-family residence on a heavily wooded lot in Brush Creek Village. The siting of the home reflects a sensitive and balanced approach to working with the site. With careful planning, the site was returned to its natural topography. Selective landscape modifications captured one-of-a-kind views without impacting the wild feeling of the vegetation and plantings. An exercise in restraint, the subtle yet hard-lined moves complement these dramatic views of the Colorado landscape.