07 Dec

Award-Winning New York Home Combines Art & Architecture

ART HOUSE 2.0 is an award-winning project designed by Carol Kurth Architects + Interiors. Located within a forested area in Westchester, NY, this home as a quiet contemporary design while being ecologicaly aware. The owners, who have an impressive collection of both modern art and furniture from the middle of the 20th century, are able to display their unique pieces in an ambieance they can delight and rest in.  Consisting of one-level, the home is welcoming with it's uninhibited, free space that allows a beautiful showcase of both the inner artwork as well as the ability to enjoy the 'art' in the surrounding natural beauty of the homes exterior environment.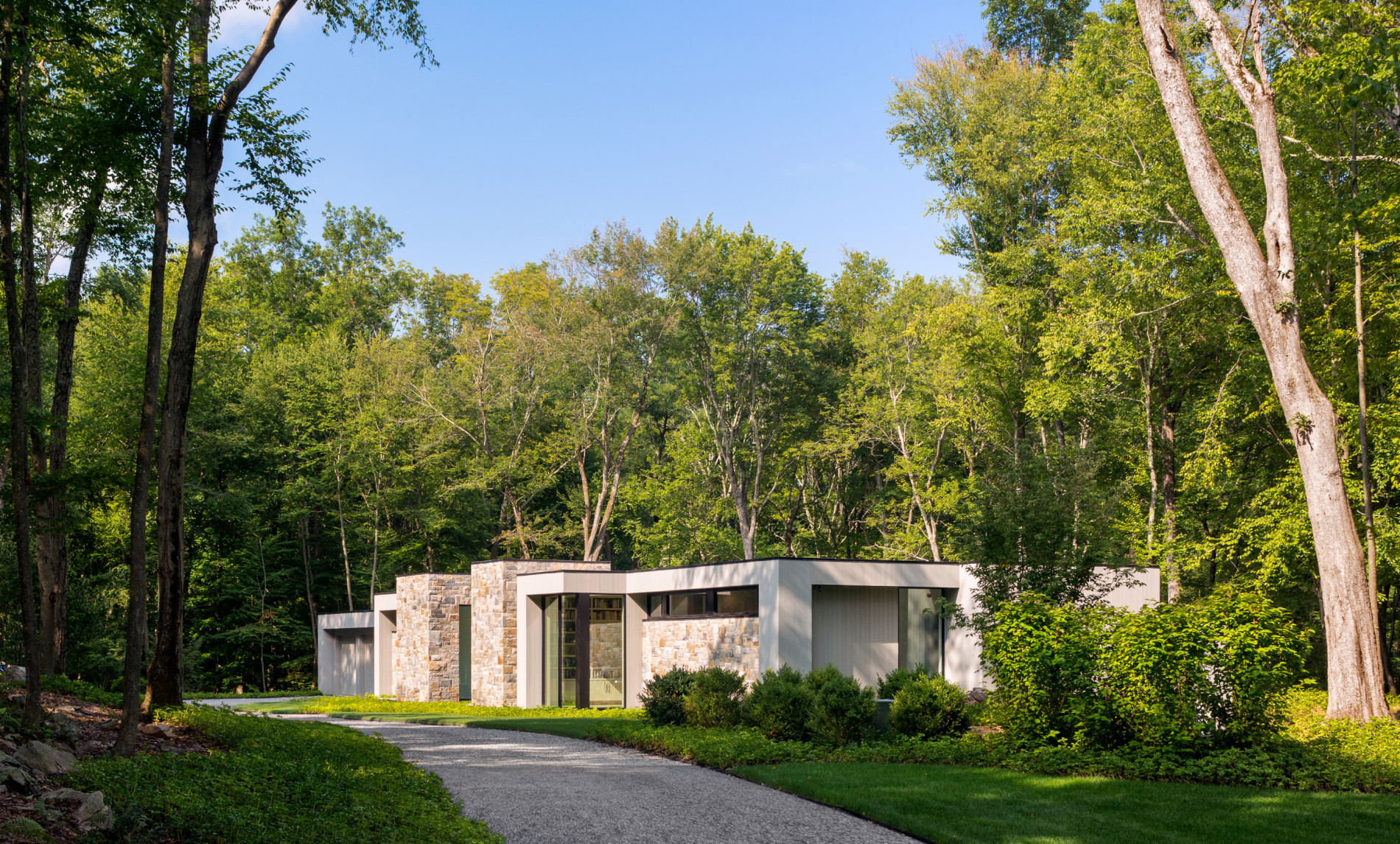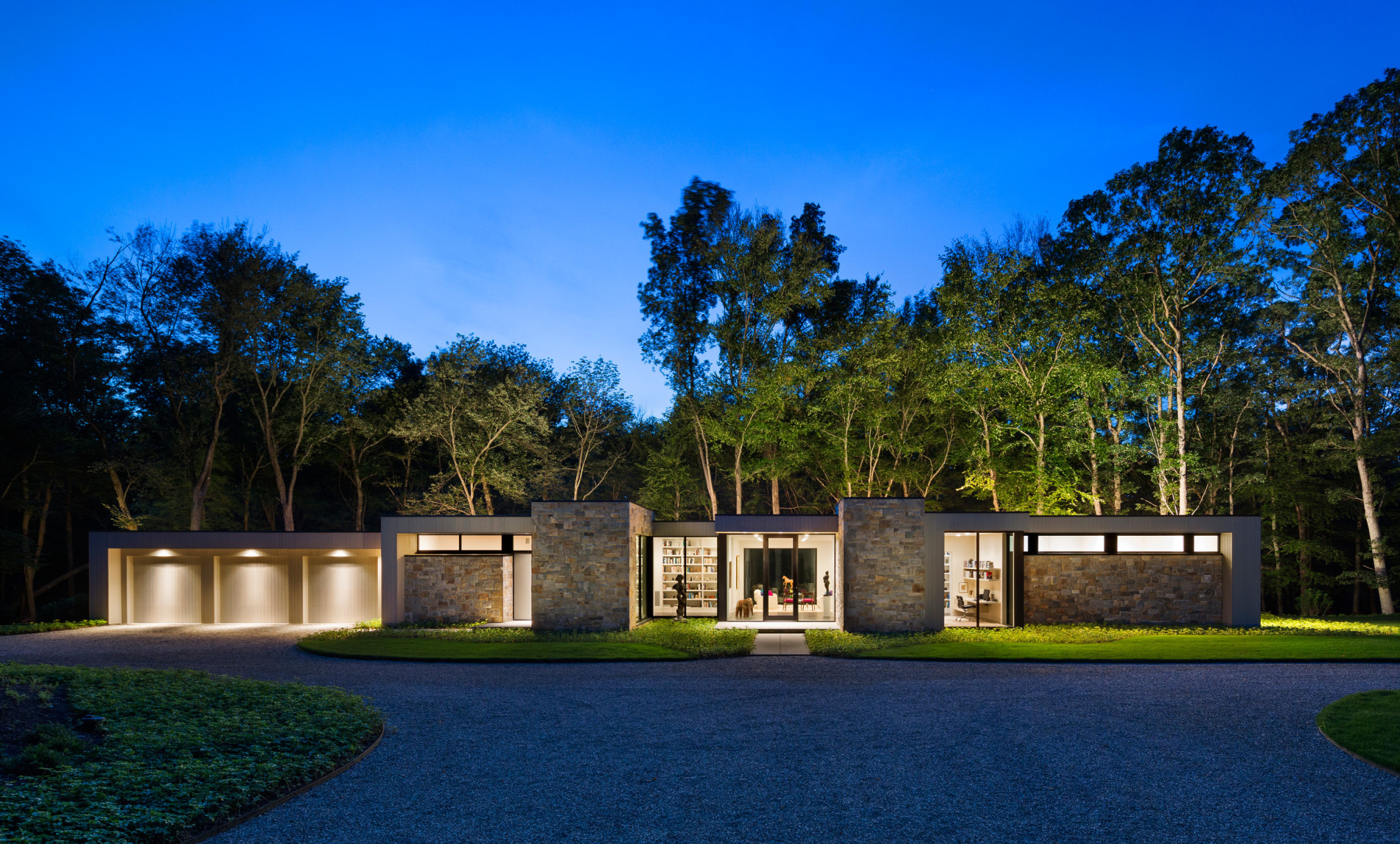 With the idea to connect the structures quadratical froms and its sweeping glass windows, the designer uses indigenous ashlar, fieldstone, and cedar. The interior of the home is brightened up with natural daylight brought in by the shaded overhangs. The eco-friendly design uses geothermal energy systems and Nest techonolgy that react to the homes climate. With chiseled nooks throughtout the home, this is truly a design that invites you to experience art from every angle, whether you want to enjoy your personal gallery or the organic landscape just outside.