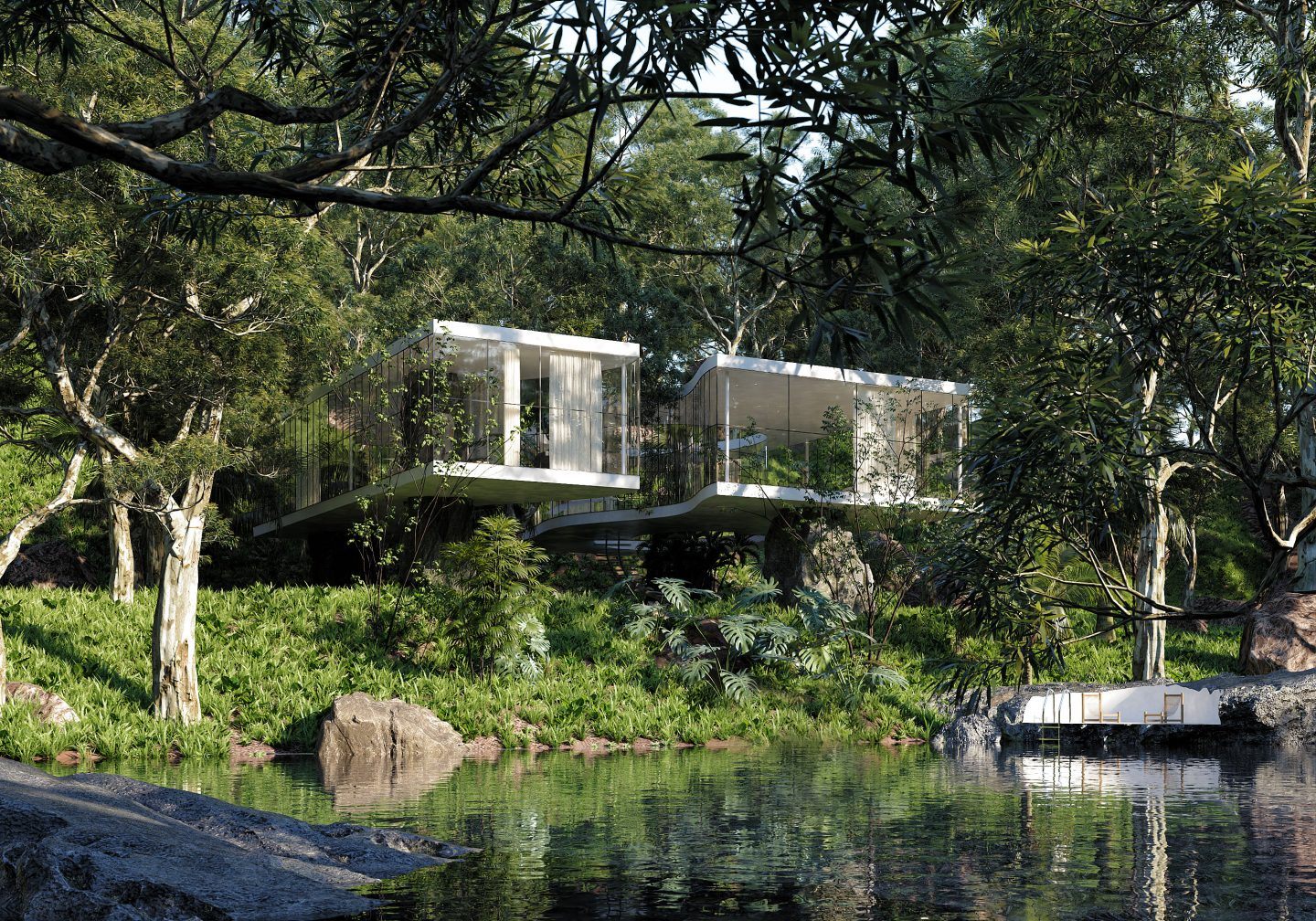 07 Oct

An Ultra-Modern Jungle Home in Sao Paolo

Hidden in the Sao Paulo Forest is one of the most unique residential projects you will find in Brazil. Built adjacent to the Atibia River, the project combines an outdoor experience with the comforts of home in a Brazilian modernist style. A vision of designers Charlotte Taylor (Maison de Sable) and Nicholas Preaud (NI.acki), the concept is a modernist home that utilizes undulating curves and works around preexisting elements like trees and rocks instead of removing them.
The designers wanted the experimental project to showcase Brazilian modernism and take after 'Casa de Vidro' or 'Glass House,' which architect Lina Bo Bardi pioneered. Bardi's original design was built in 1951 as a home for Lina and her husband. White concrete, glass, gently rolling curves, ramps circling around a tree, pre-existing boulders, glazed walls, and organic courtyard all characterize the homes.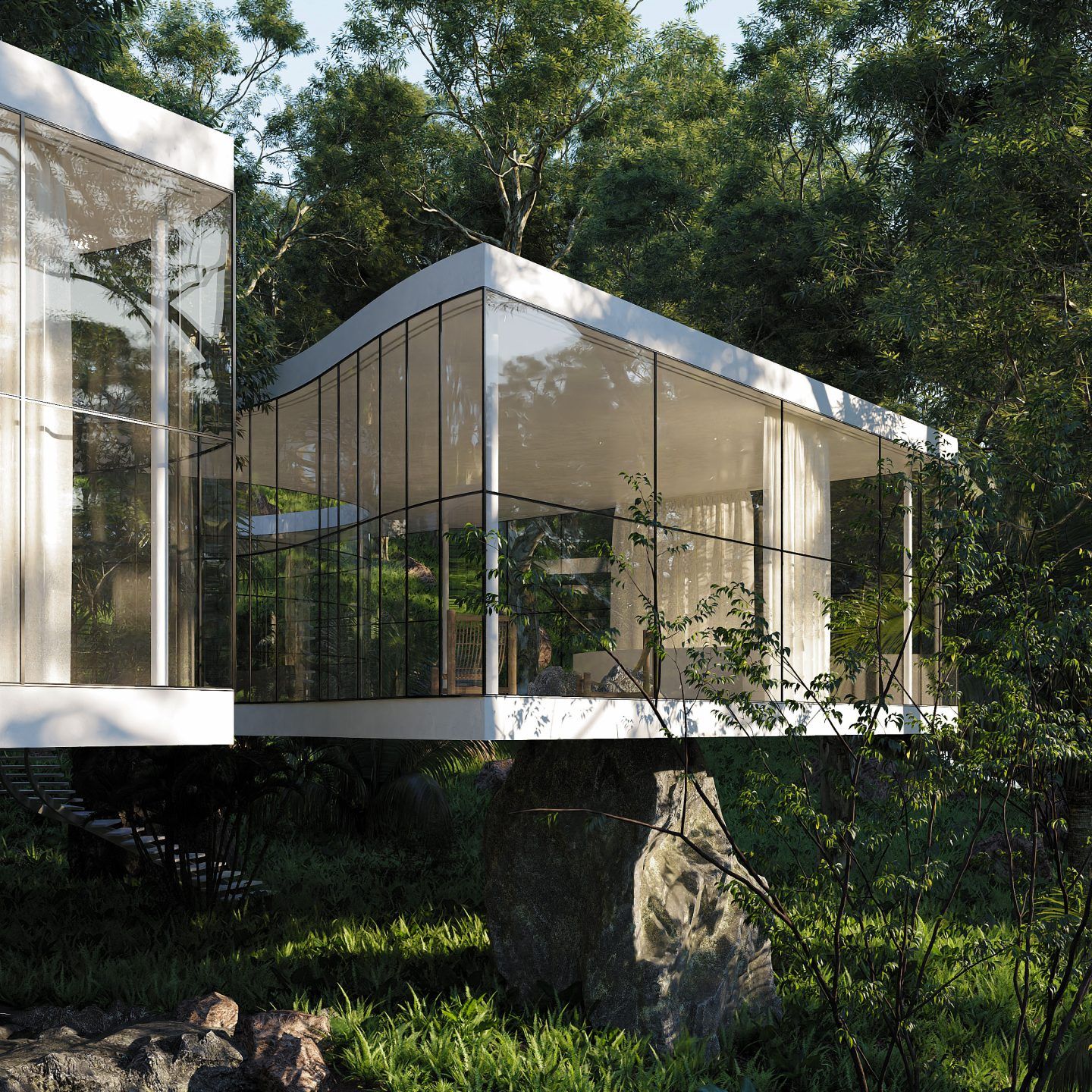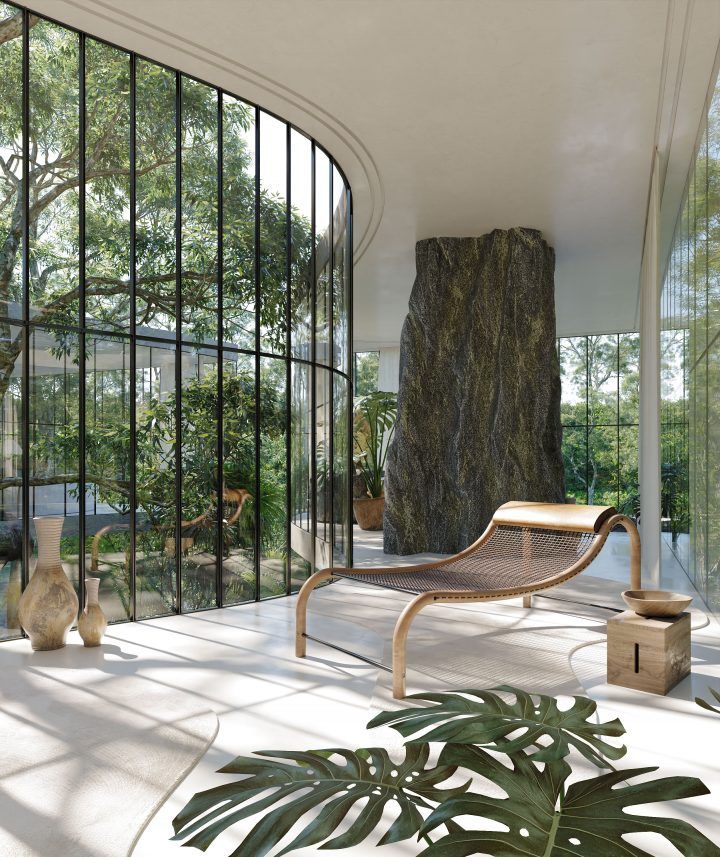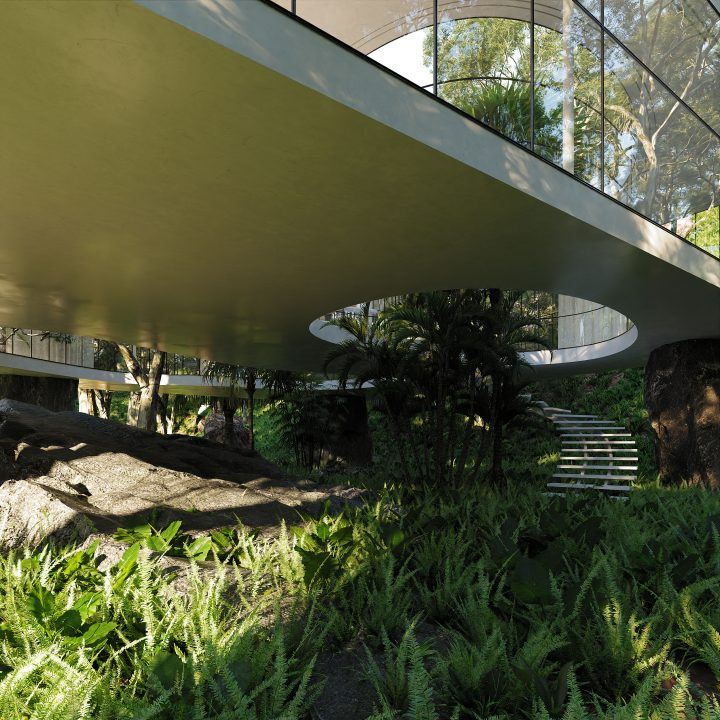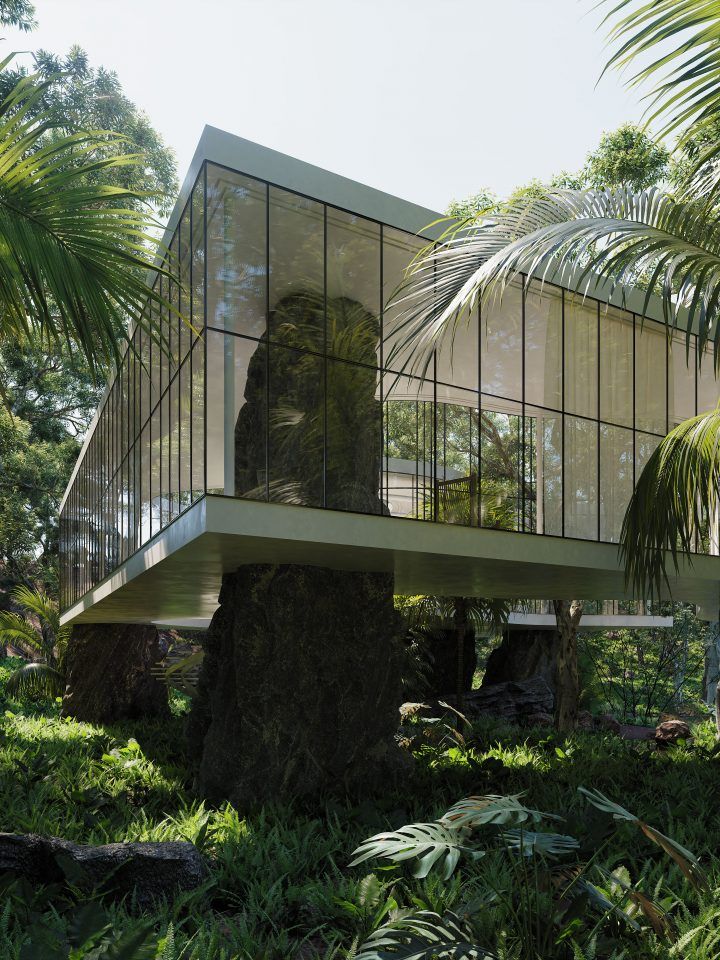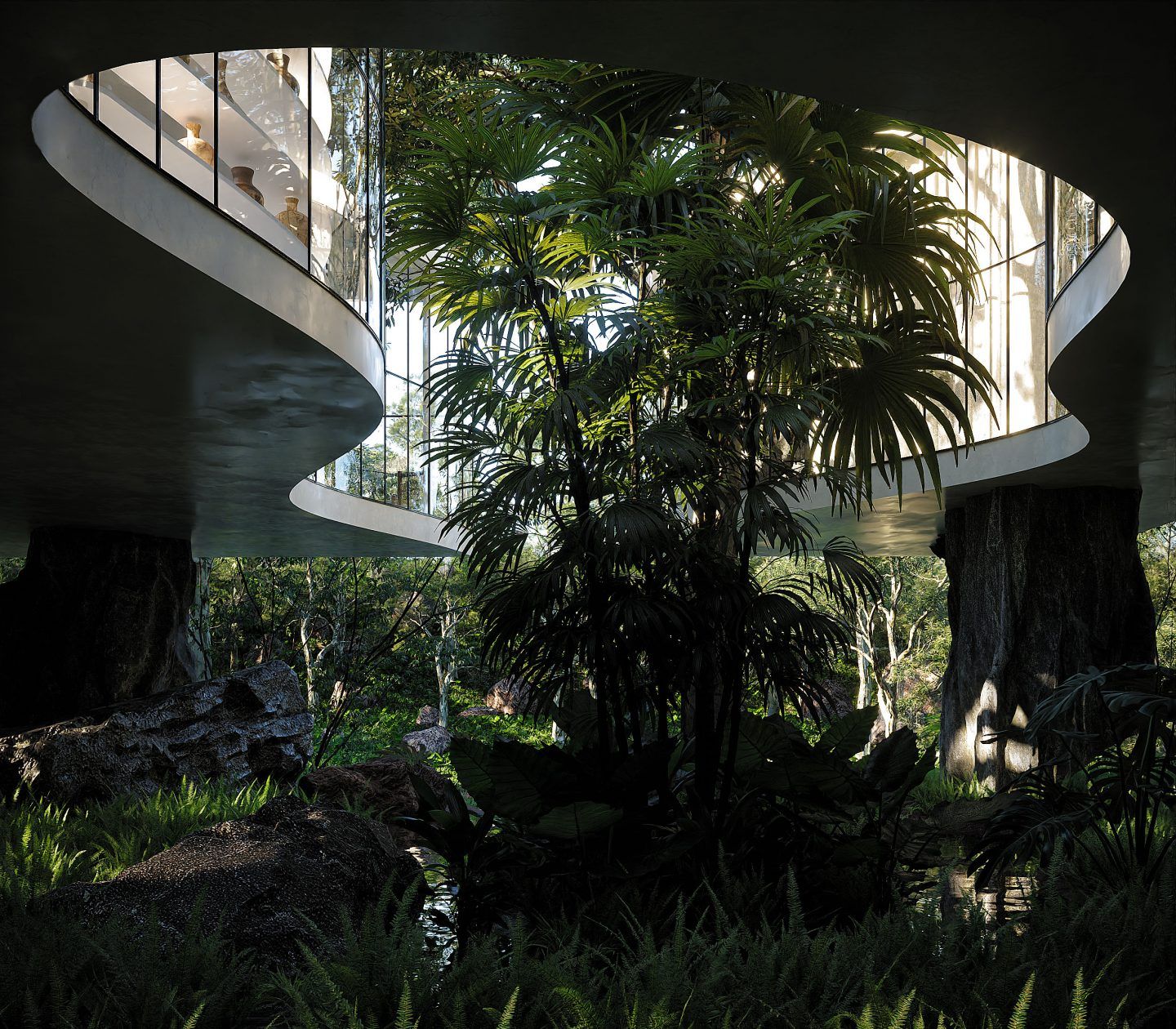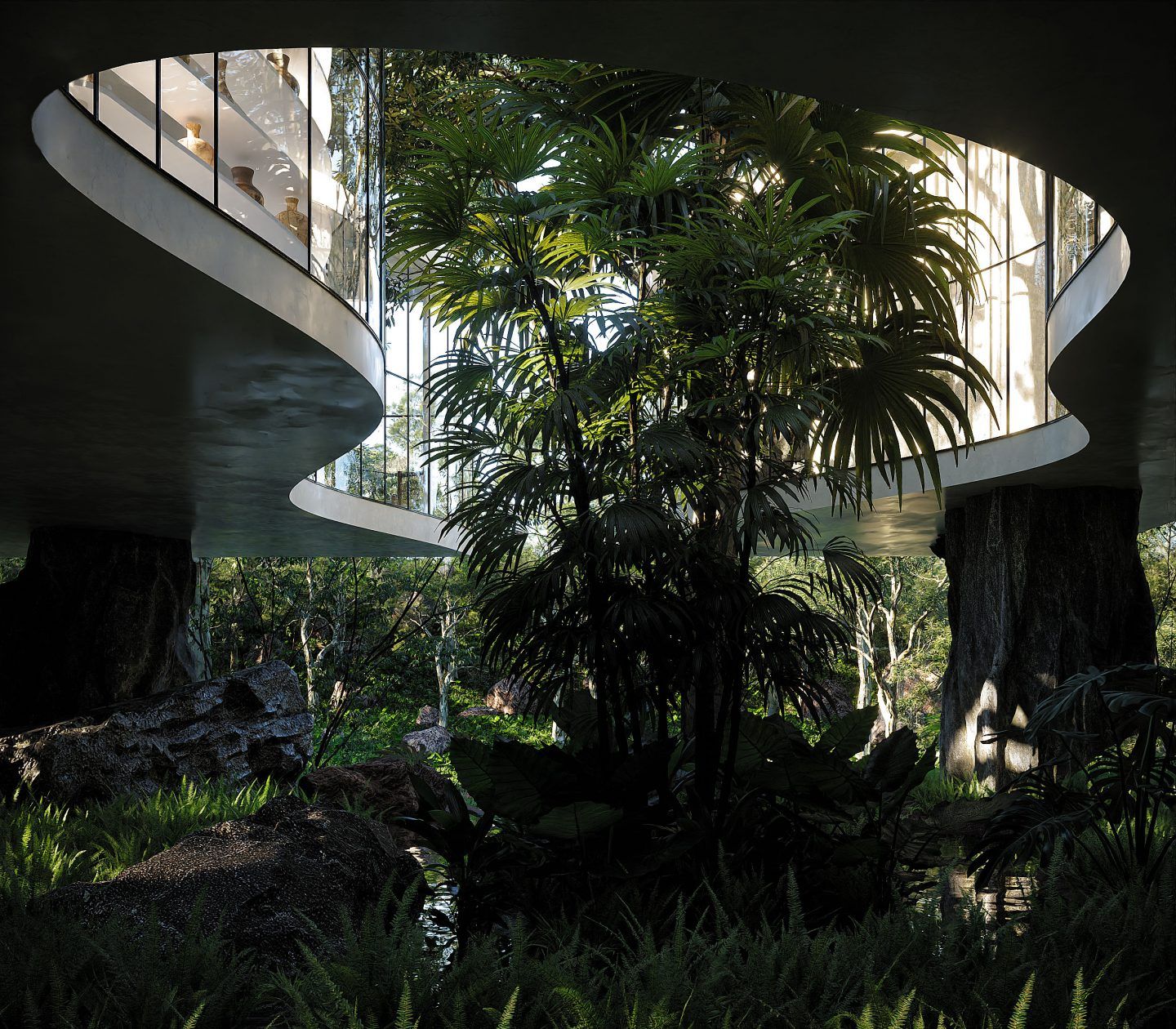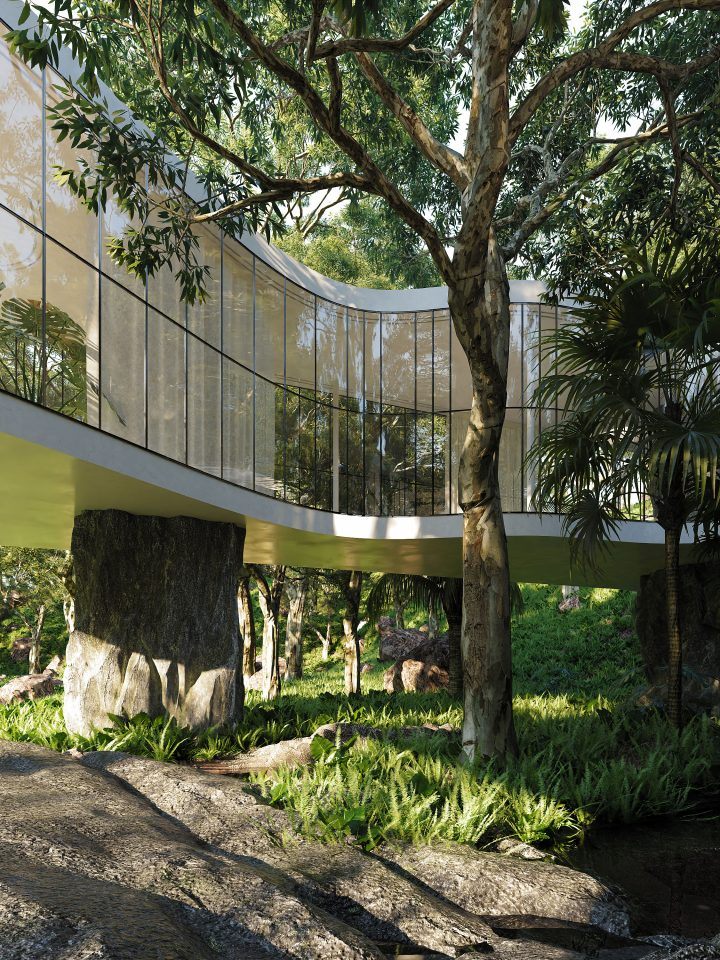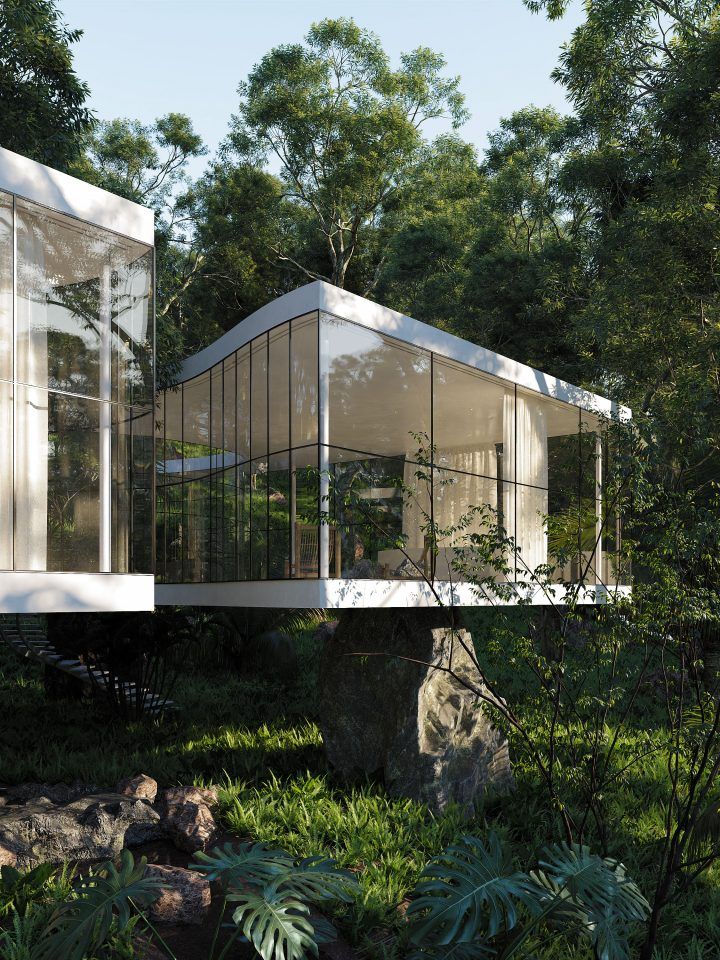 The project pushes the limits as to how far a home can adapt the interior design to nature to create a structure that offers shelter while appearing completely at peace with its environment. The carved boulders may serve as bed headboards or even bookcases. Contemporary interior design pieces and antiques also form part of the home.