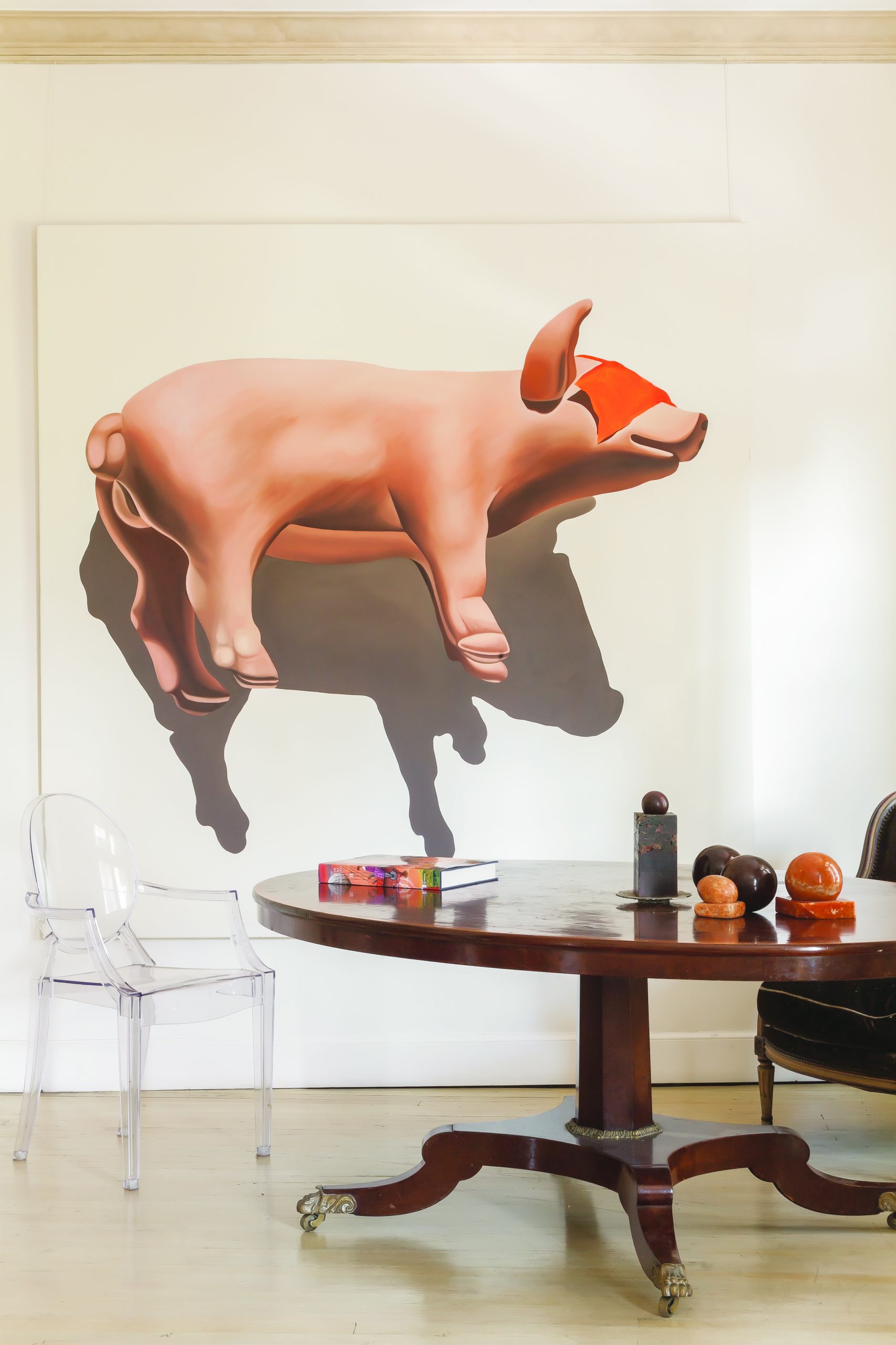 20 Feb

Oasis in the City: A Tucked-Away Haven for an Avid Art Collector in Argentina

Sneak a peek into the exquisite dwelling of a passionate collector of contemporary Argentine art. The (very private) client was looking for a place to live in the center of Buenos Aires, an old apartment of good dimensions, and where he could flexibly display his paintings if the collection was expanded or the momentum of change that characterizes it asked for modifications. When he saw this duo of apartments on the top floor of a building in the Retiro neighborhood that offered him to write a tick on all the items on his wishlist – high ceilings, multiple traces of the French architecture of yesteryear, the spatial quality of this type of buildings and a simply unique terrace – he knew the search was over.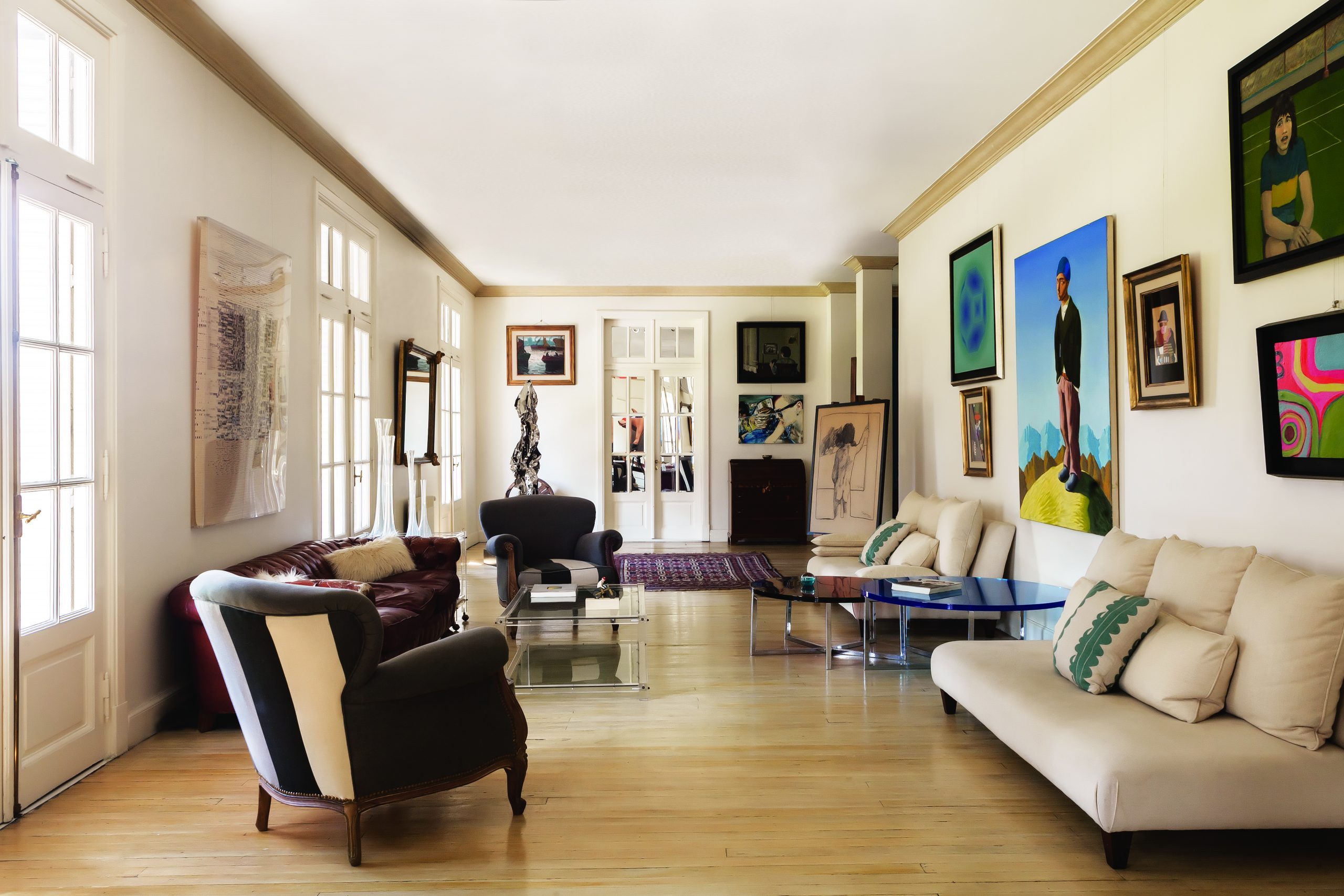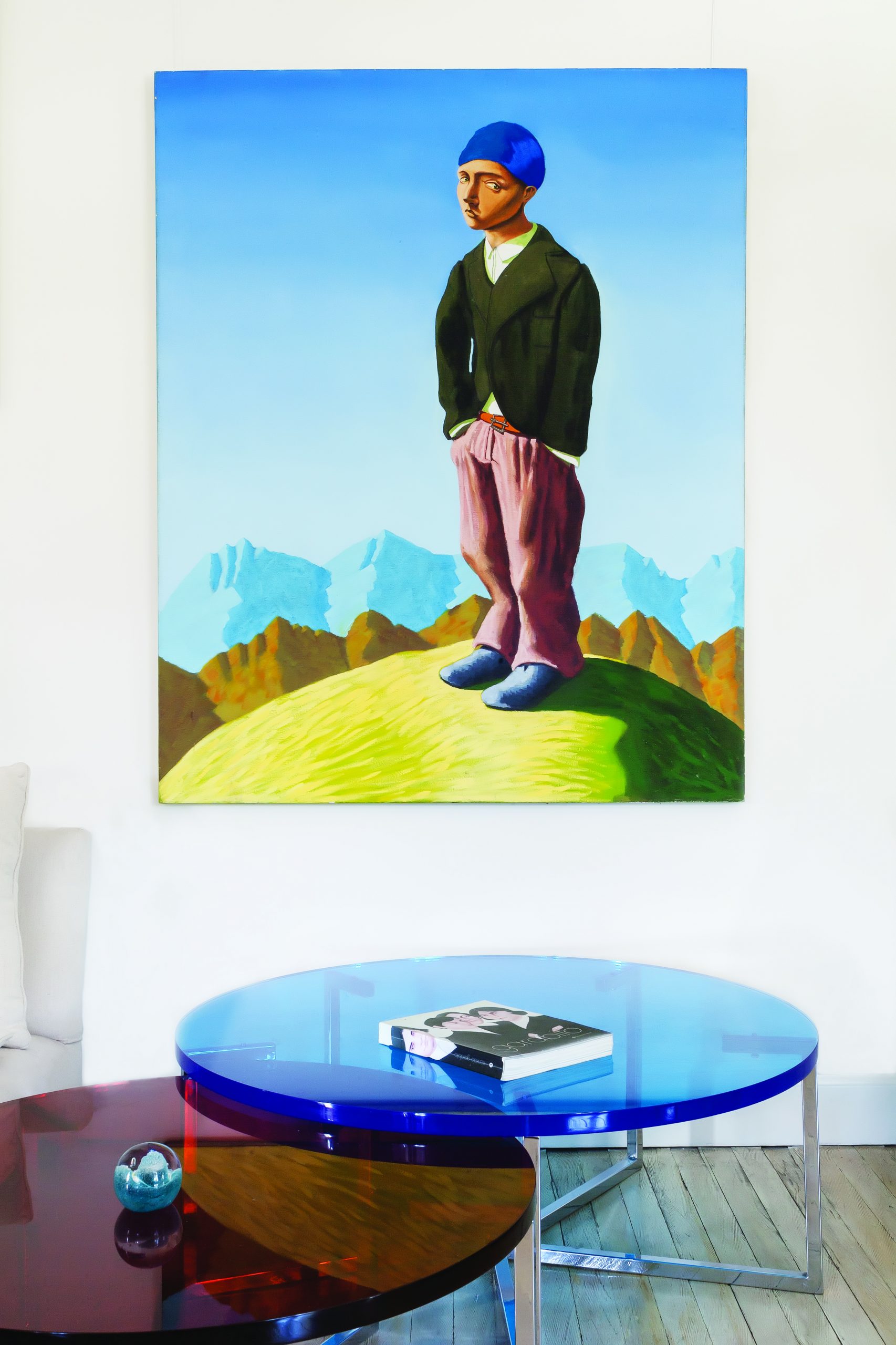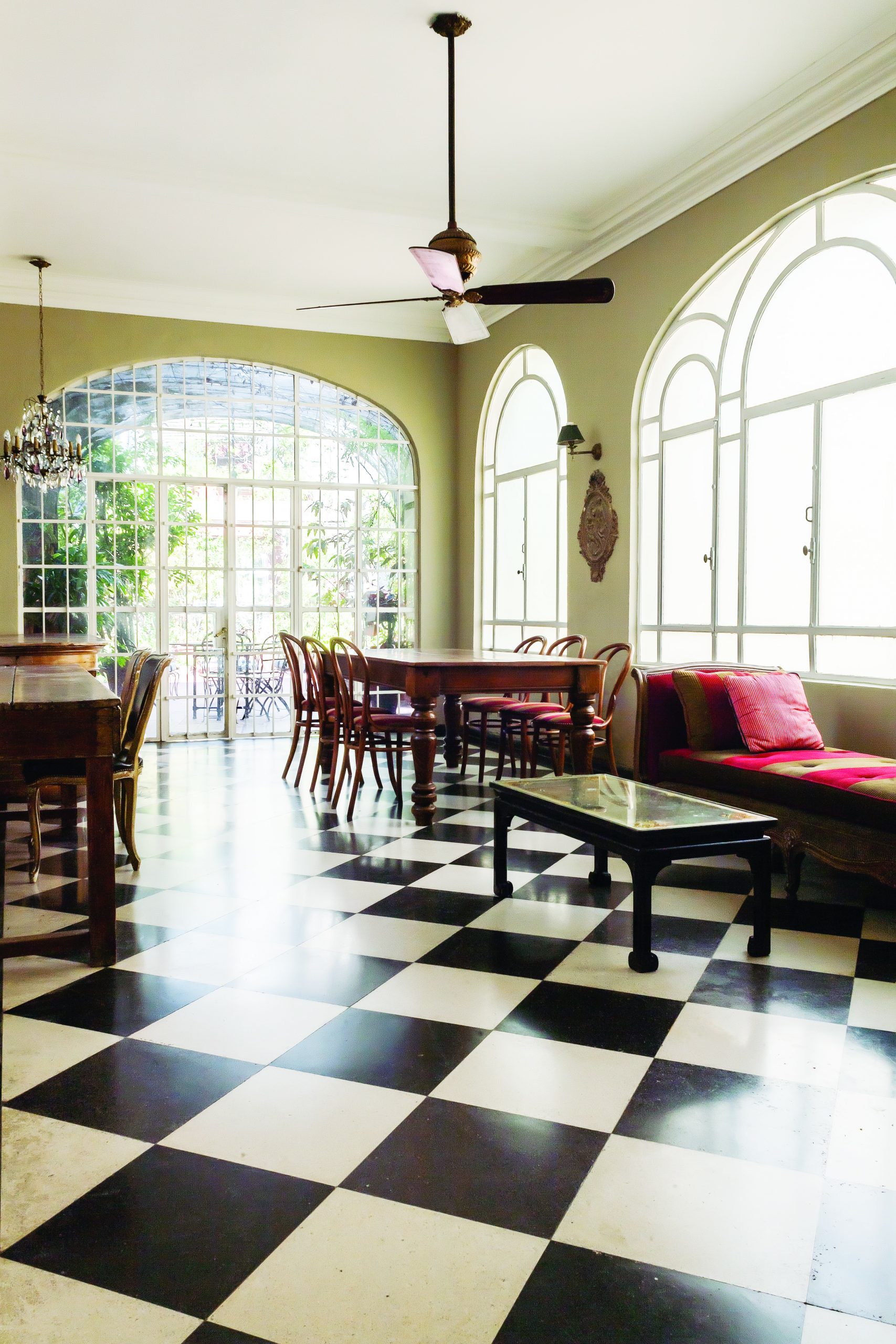 Marisa Prado carried out a first reform that integrated the two semi-flats into one, filled the terrace with plants, and resolved restorations and patinas. Later, the homeowner called a longtime friend, Amparo Benítez Gancedo, to help him locate the furniture that she had made for his previous apartment and complete the setting with new ones, now that the space had multiplied.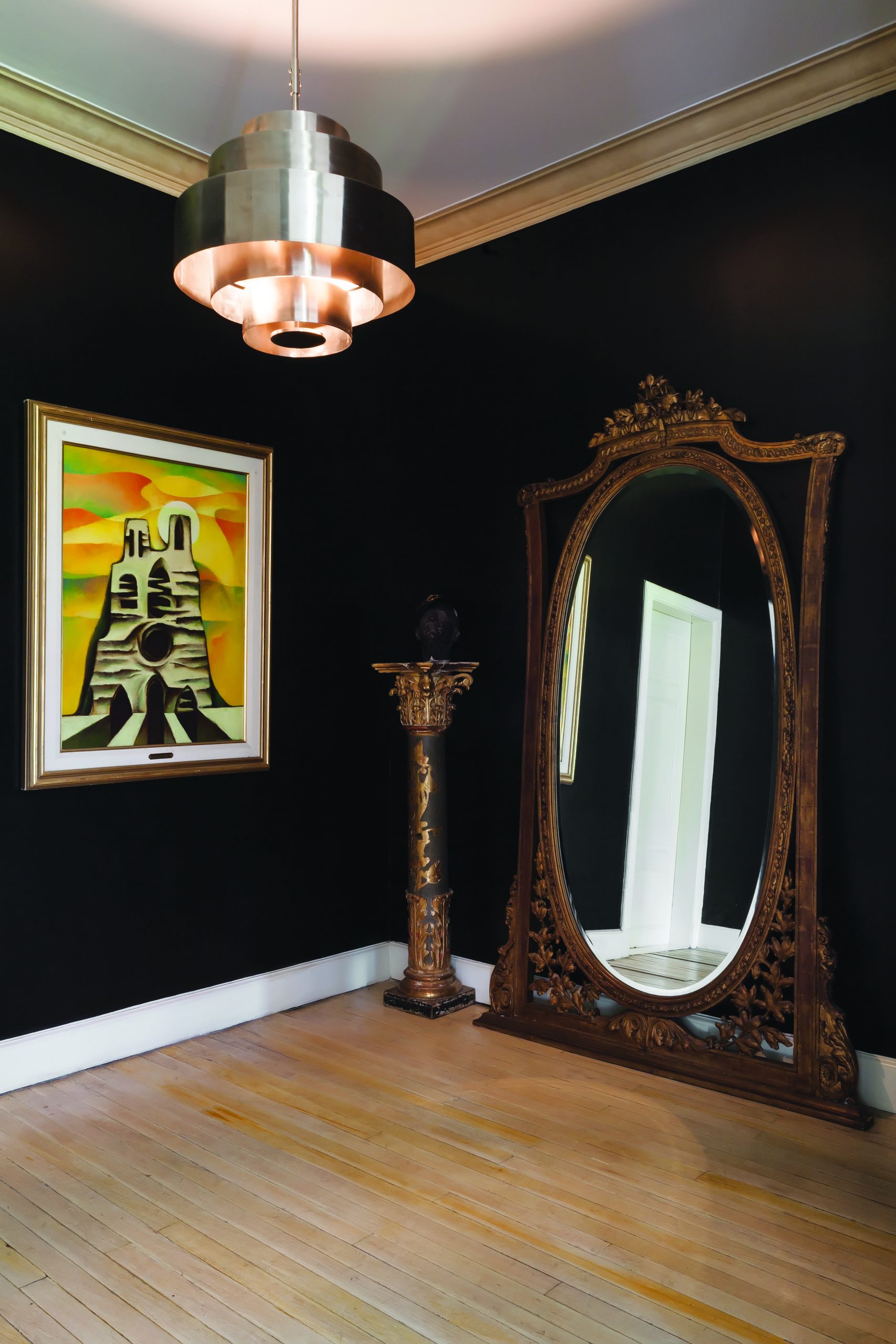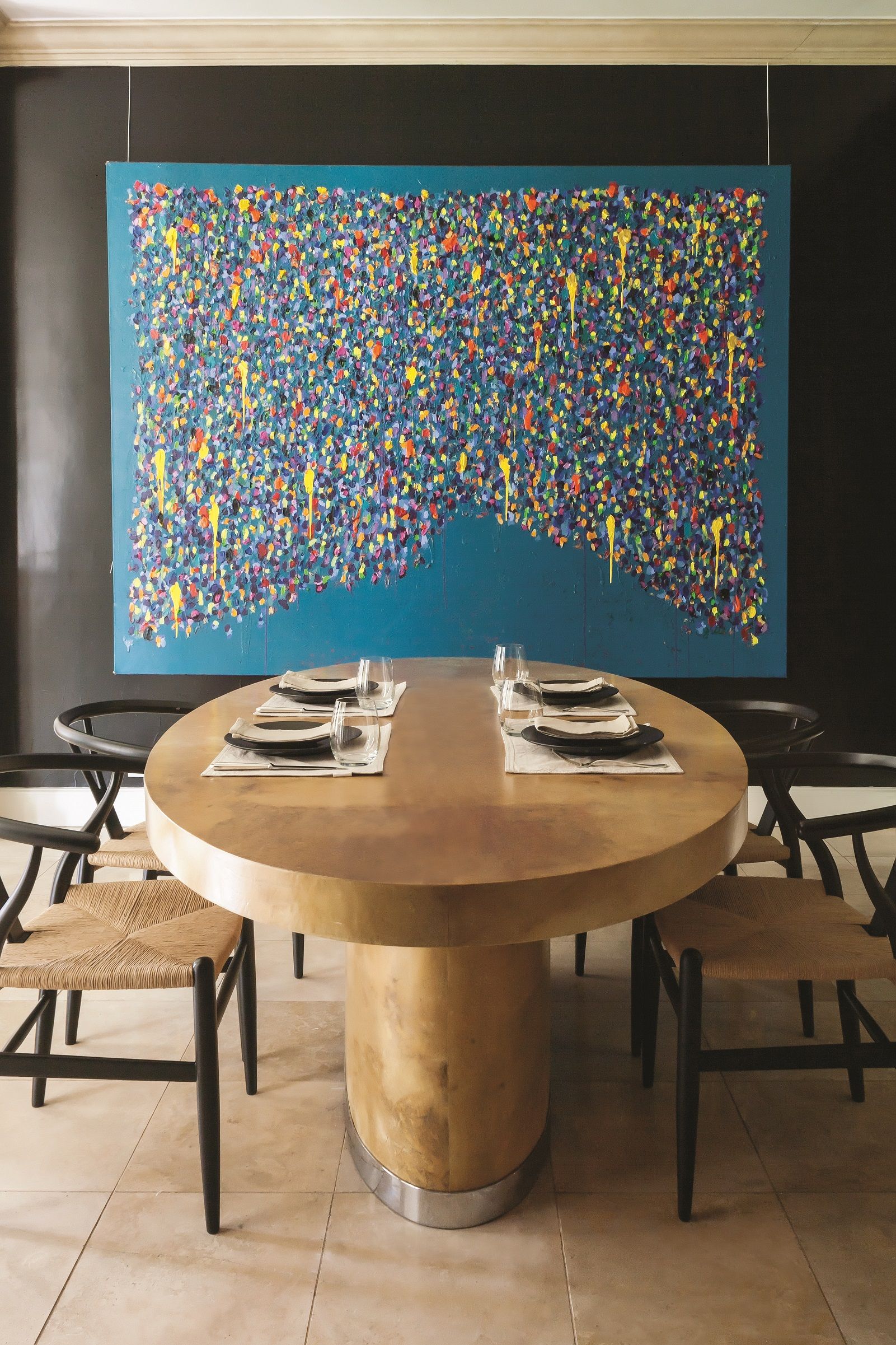 Amparo, who is an interior designer but dedicates herself almost exclusively to selling furniture that she designs or makes to order, also collaborated with lighting and hanging the works. "We put rails throughout the house, allowing you to continually change the boxes around. He buys, gets bored, and changes, so that's what mattered most to him. Regarding the furniture, except for the Chesterfield sofa in the living room, which has been with him for years and he loves it, I did absolutely everything, looking for the decoration to give the apartment a light and modern air in contrast to the old box, "says the person in charge Amparo be.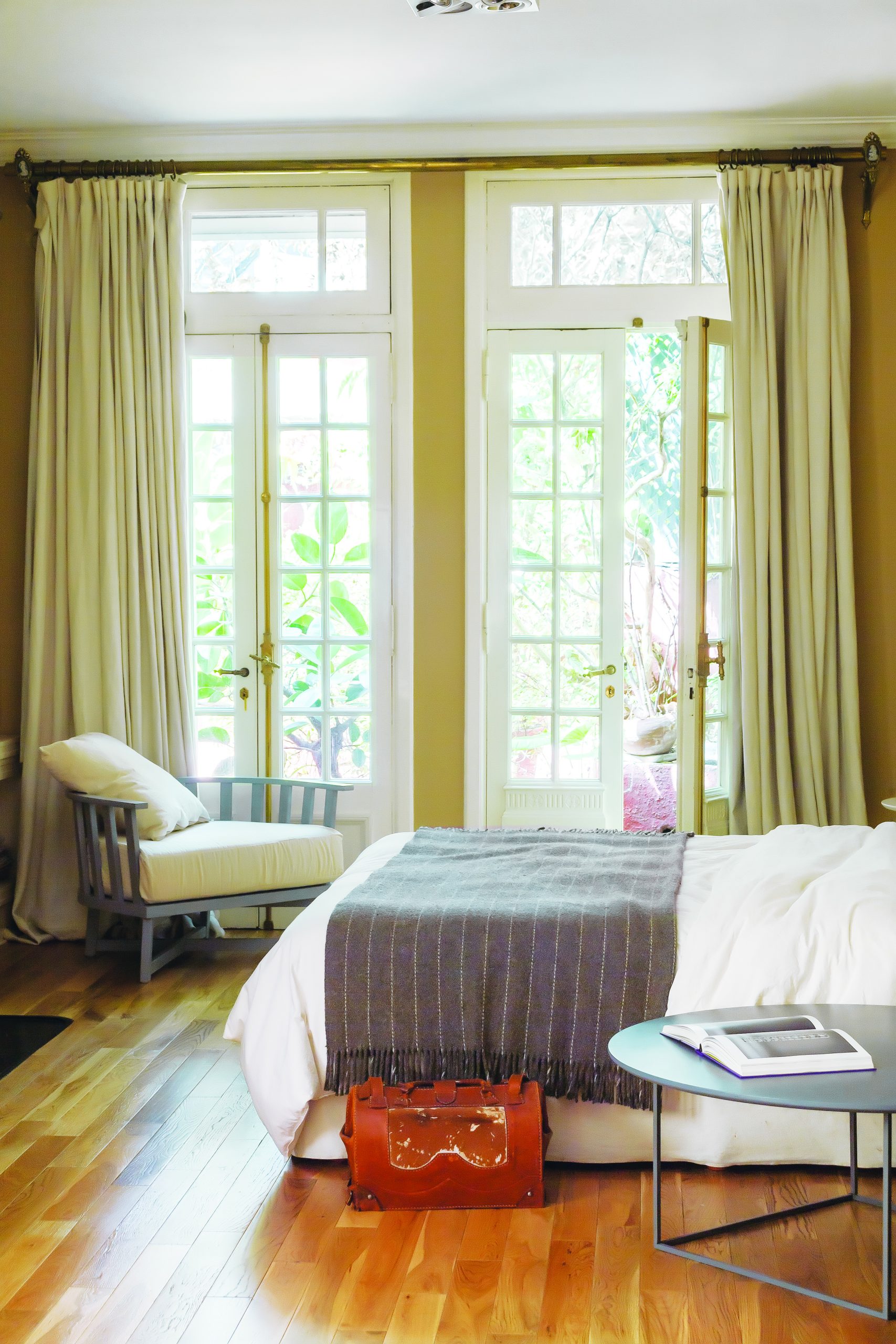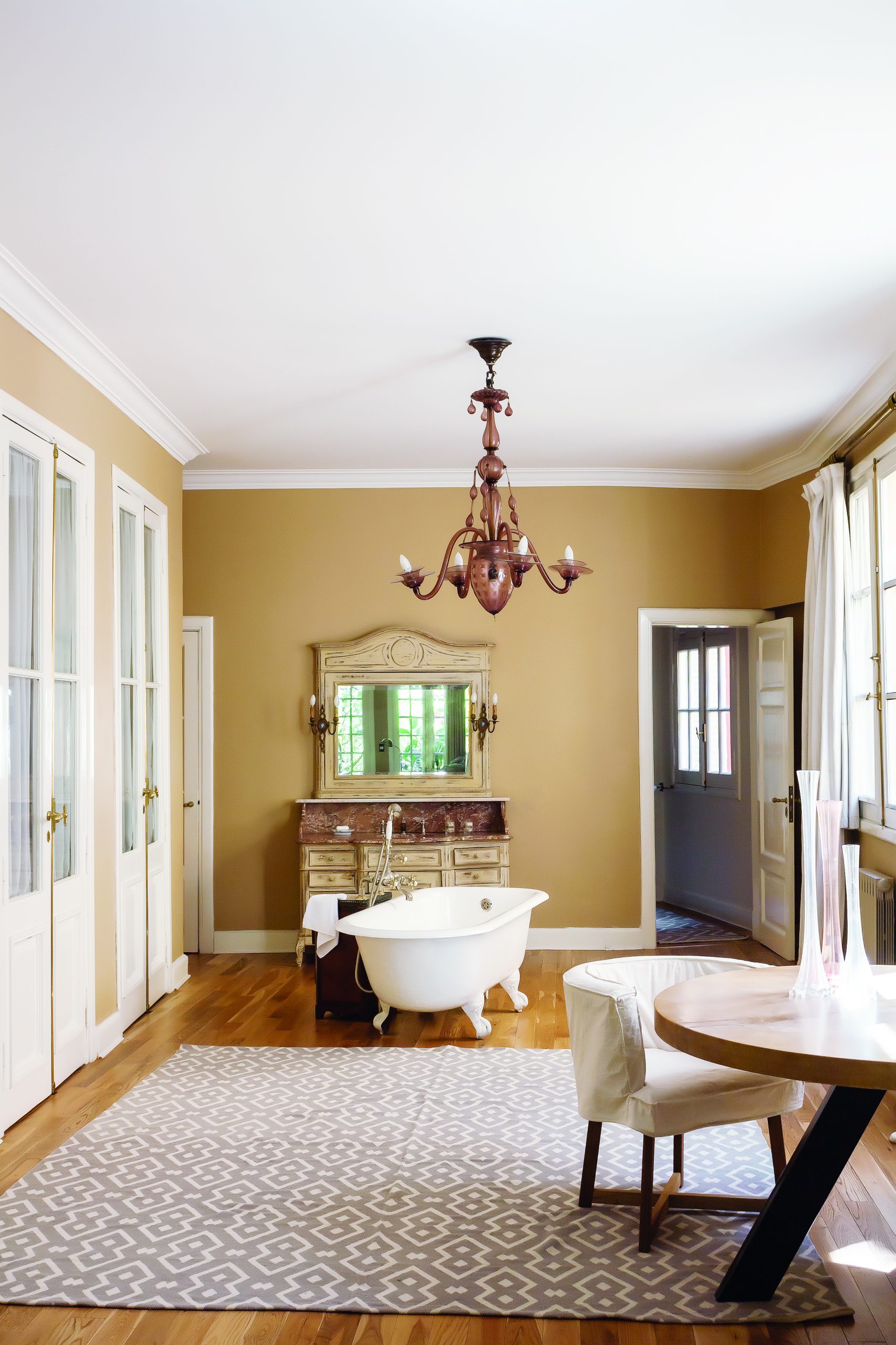 After the interventions and on the way back from shopping to which his fervent fondness for vernacular art takes him, the homeowner defines his Buenos Aires foot as "an oasis on Plaza San Martín that, given its dimensions, its terrace, and its green, it allows me to live in the city as if I were in a house in the country".