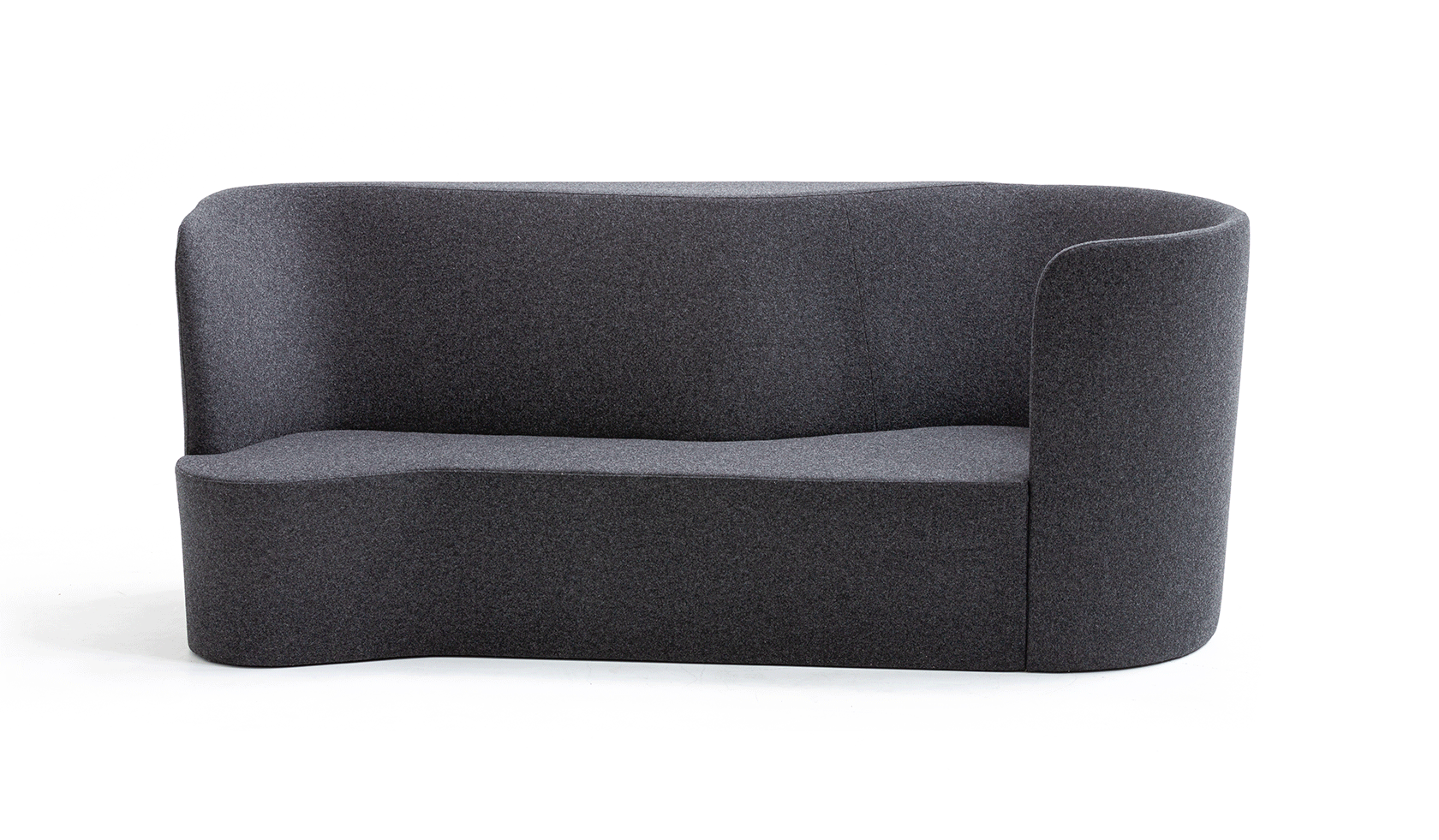 10 Apr

Alfredo Häberli and his Fresh Interpretation of Ergonomics

Playful and unpretentious, we love the new design collaboration from Moroso for their Tab Collection. Alfredo Häberli's latest collection for Moroso is defined by overlapping lines. 'I play with the precision of lines and the poetics of the organic language,' he says. It was an old Argentinian rural game TABA that inspired Häberli for the range, which is played with a cow's bones. The eight-piece Taba collection can be arranged in both public and private places, and fit together for multifaceted use with its asymmetric angles and impactful color combinations.
"When you design sofas and seats, interaction with people must take pride of place. This is why I play with the precision of lines and the poetics of the organic language," Alfredo Häberli.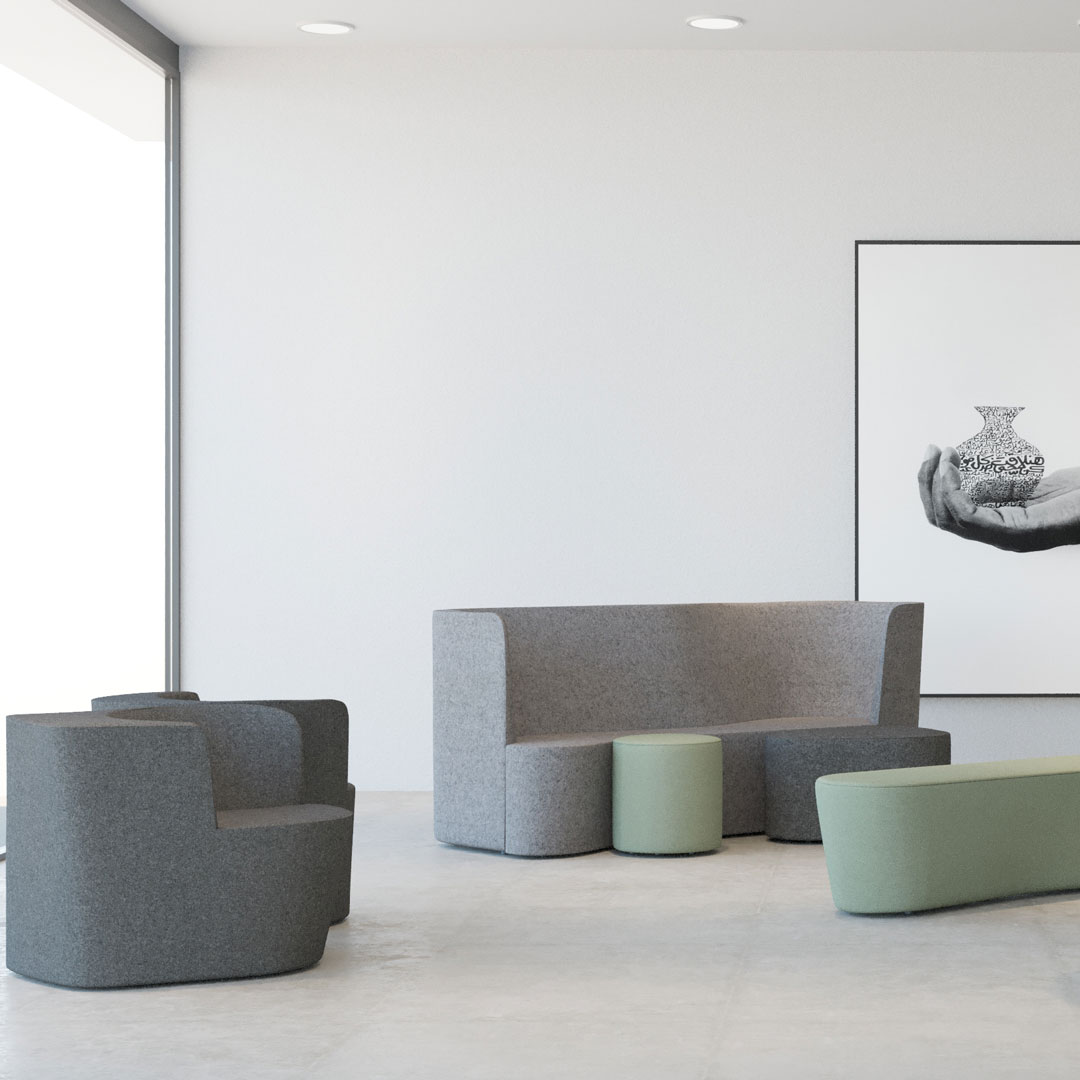 Argentinian born Alfredo Häberli (1964) is an internationally established designer based in Zurich. The very productive designer is working for some of the leading companies in the international design industry such as BMW, Georg Jensen, Kvadrat, Moroso, and Vitra. He manages to unite tradition with innovation, joy, and energy in his designs. His work is strongly influenced by his early childhood in Argentina as well as his curiousness and studies in everyday life. The results are works with a strong expression and emotionality. Häberli's work and designs have been shown in numerous exhibitions throughout Europe and he been awarded many times during his extensive career. In 2014 Alfredo Häberli received the prestigious Swiss Grand Prix of Design from the Swiss Federal Office of Culture. The most extensive project to date, the 25hours Hotel Zurich West, was inaugurated in November 2012. He was responsible for the overall interior decoration and designed more than 60 products for the hotel.