23 Nov

A Touch of New – Aristides Dallas Architects

IDF whisks you away to the Aegean Sea to visit the island of Tinos and an award-winning structure by Aristides Dallas Architecture Studio based in both Athens and Tinos. As part of the firm's standards that each project "is a synthesis of aesthetics and functionality", see for yourself just one example of that truth with this unique residential project. This design was inspired by Tinos traditional use of built stone dovecotes in its architecture while also making sure that the additions were executed according to the height of the original structure. It was sought to have a little possible intervention in the overall landscape and to embrace a more subtractive approach, the architect's proposition would be contemporary and still well balanced with tradition. What was achieved was a congruency of a cube made of fair face concrete hovering over the existing stone mass.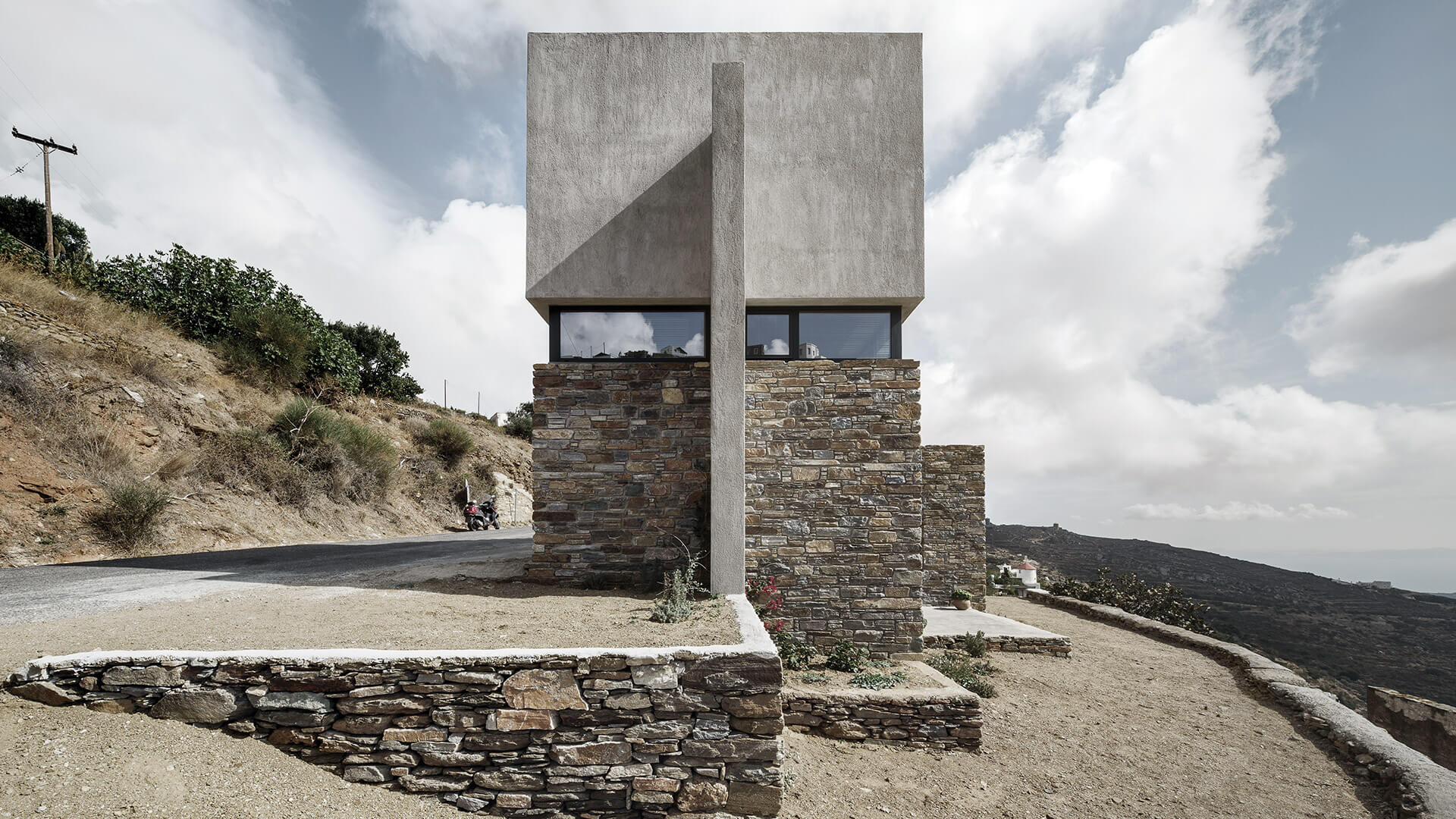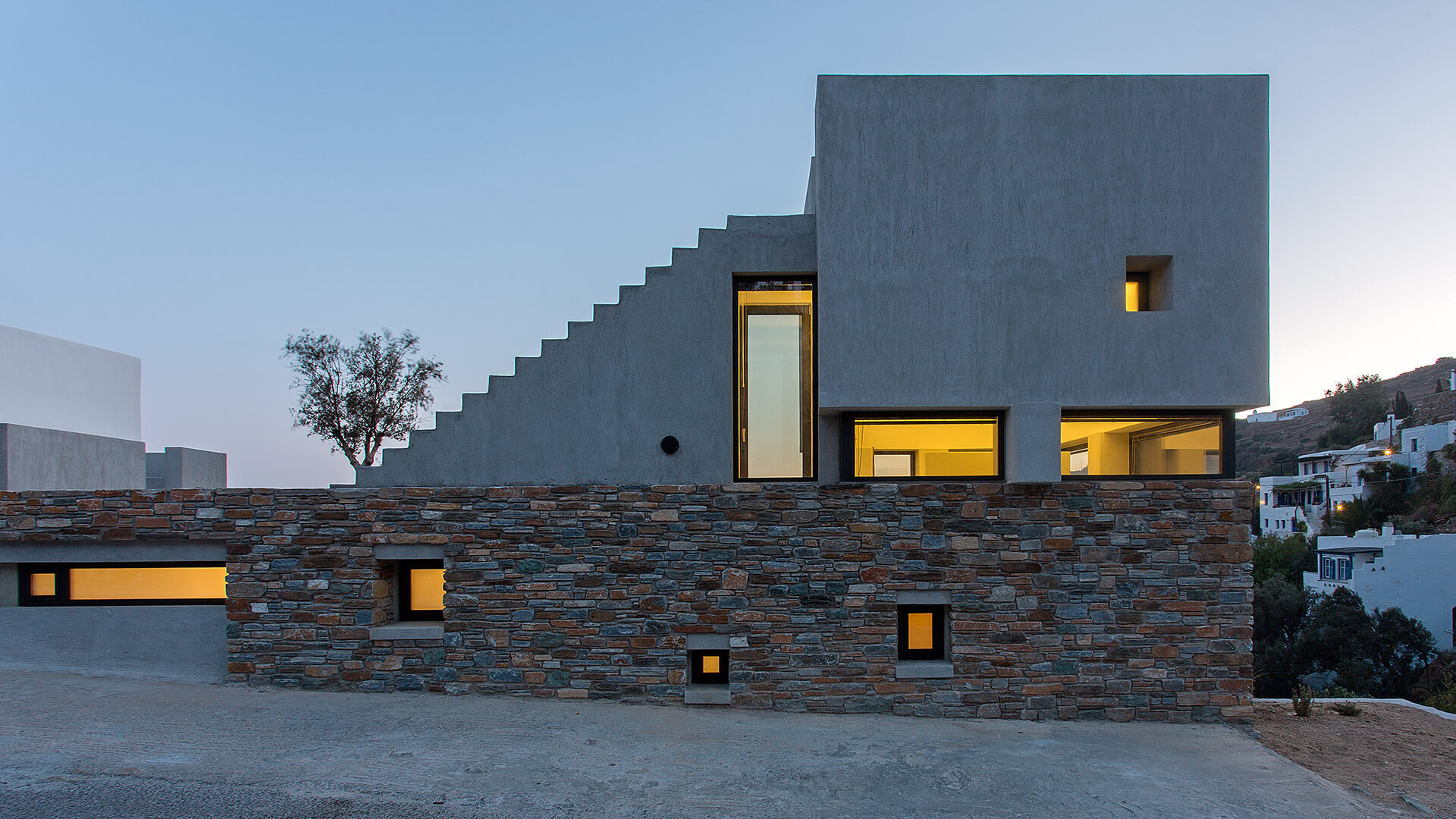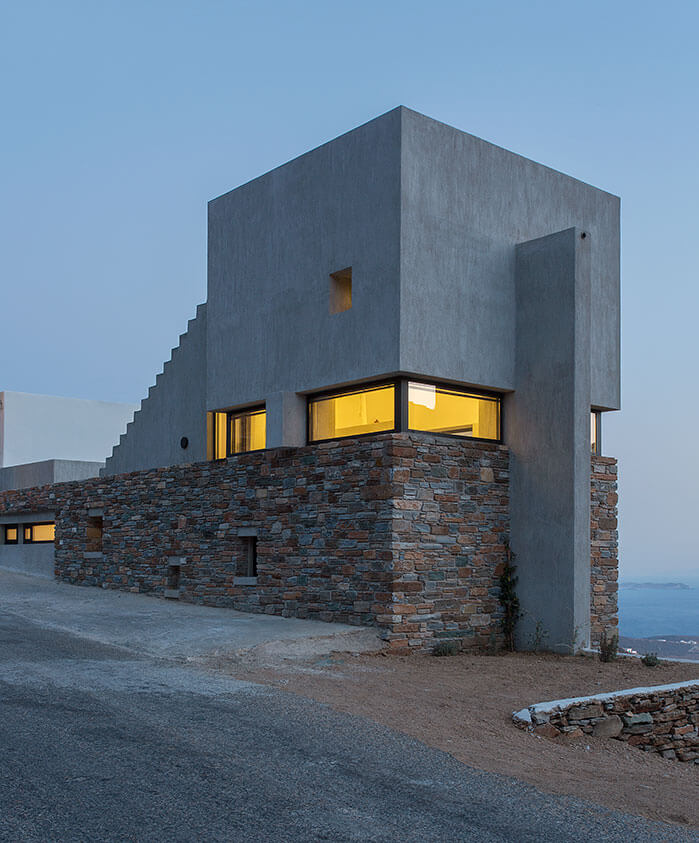 Between the old and new structure there forms a horizontal opening that provides a kind of transparent zone where a great deal of natural light for the spaces can be obtained and where also creates interesting visuals that frame the view of the horizon. There is also a large square opening that breaks out of the stone structure right where the sitting room is located. The opening allows for a point where inside meets outside by connecting that interior room with an outside sitting room. With the alternating of the existing Tinian stone with the ochre plaster of the additions, you have a beautiful contrast between the old and the new, between traditional and modern aspects of the Greek countryside.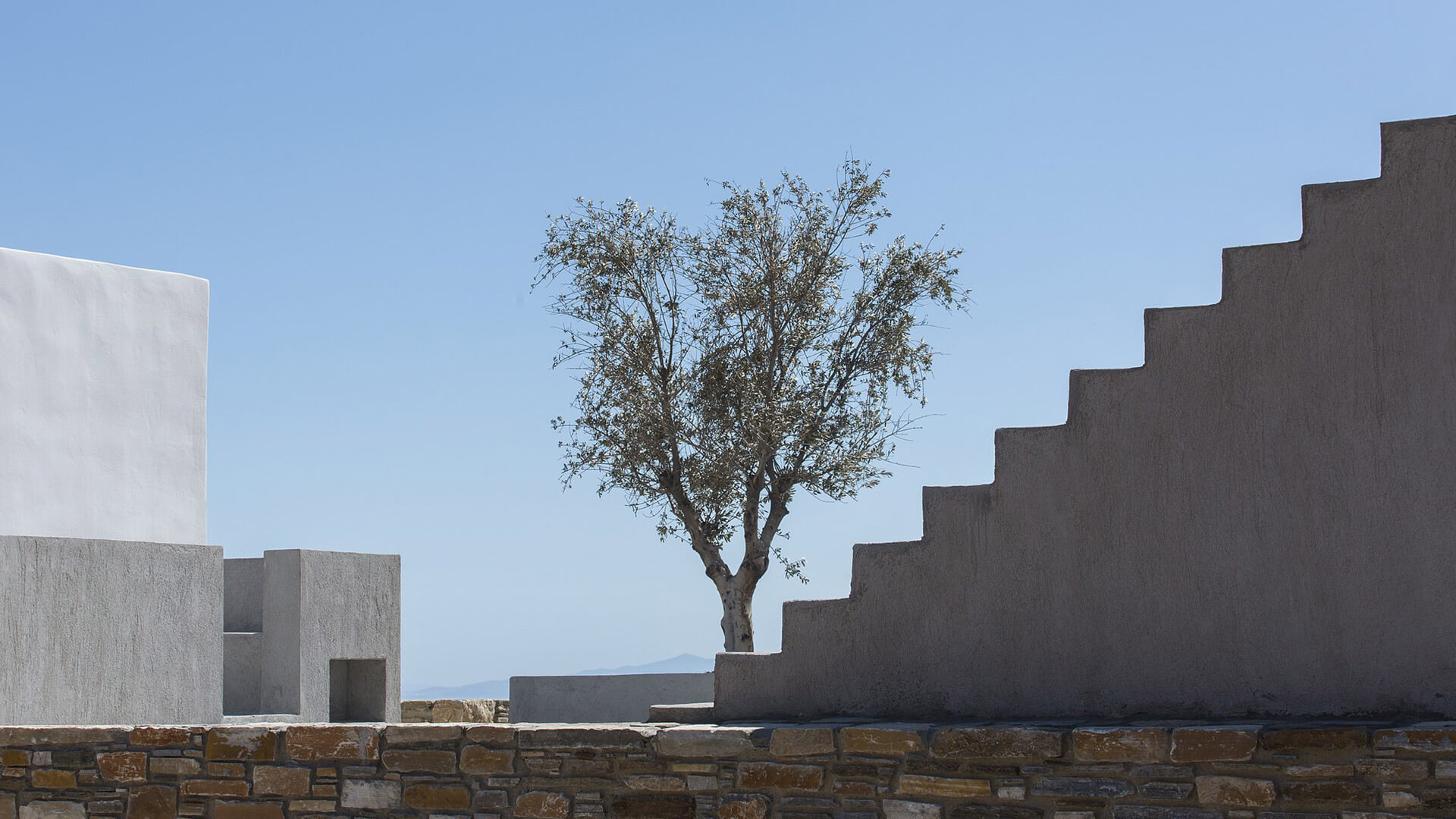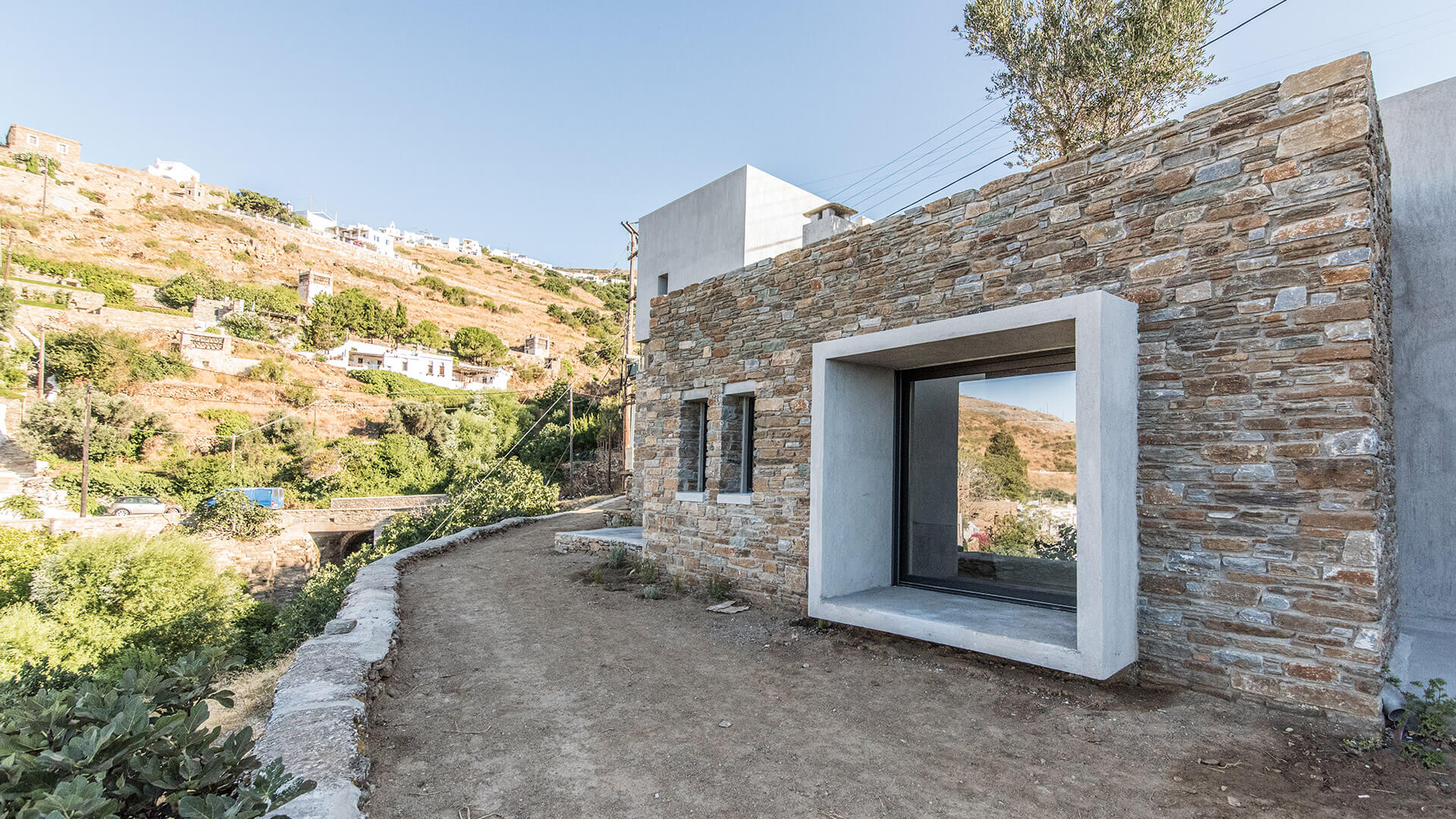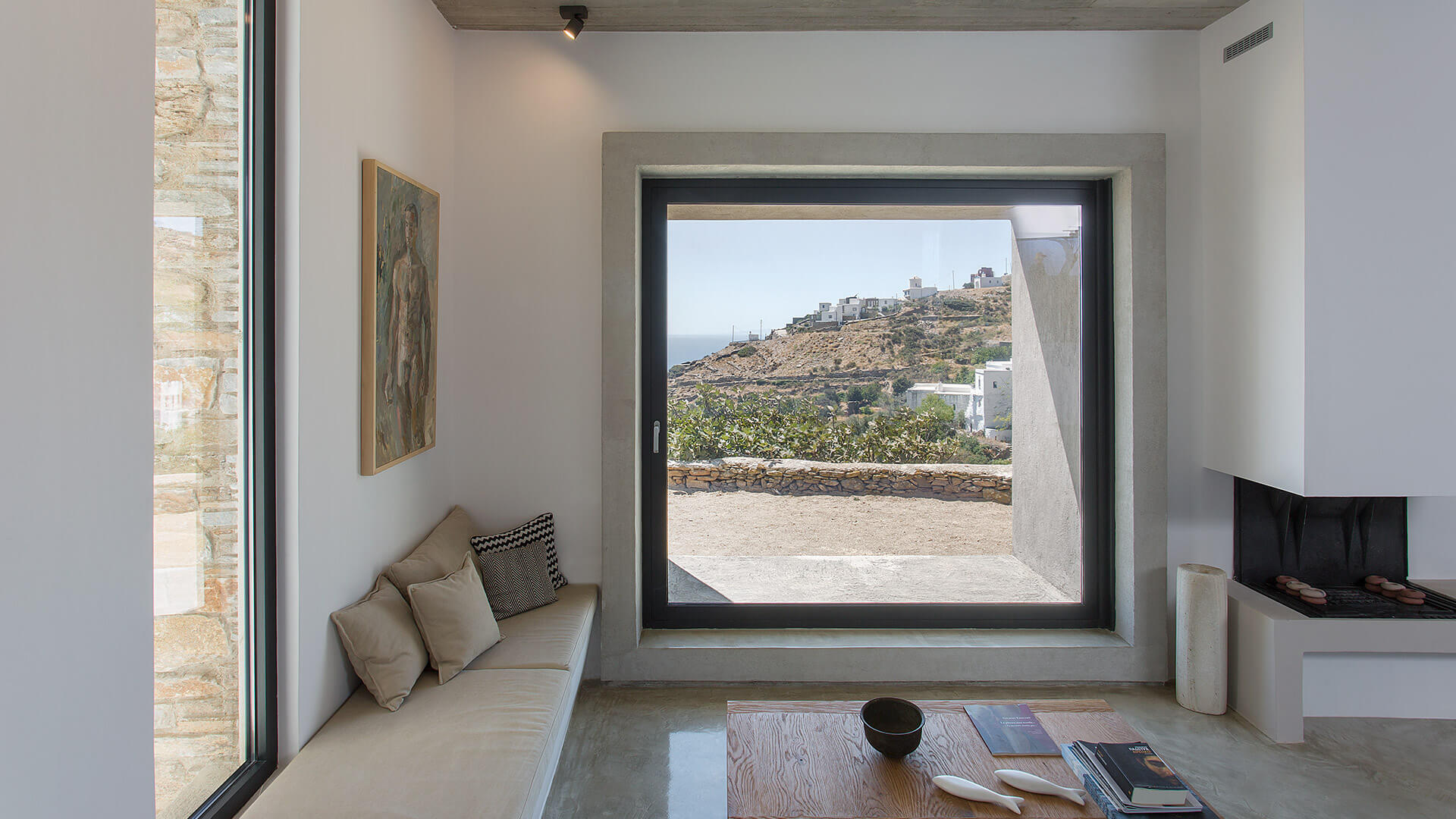 …each project "is a synthesis of aesthetics and functionality"