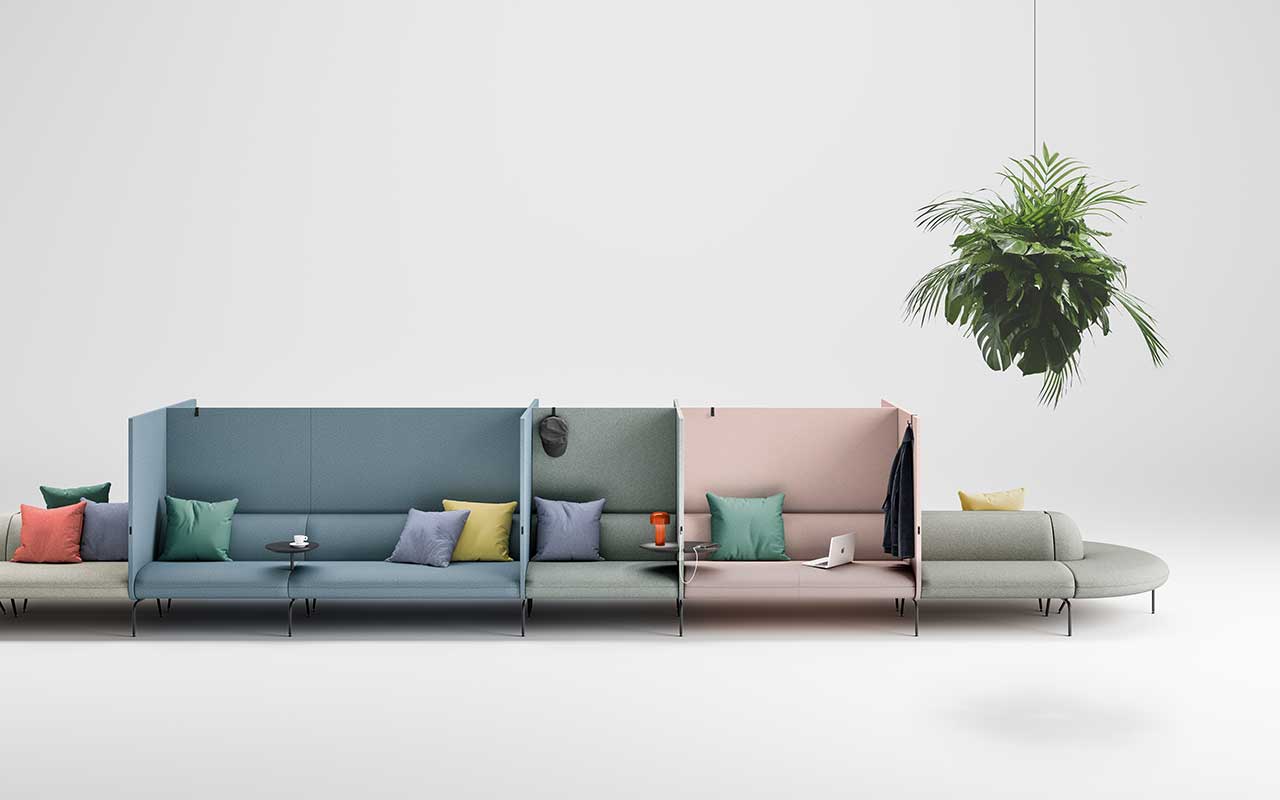 20 Oct

A Segmented Couchette Sofa Designed for Today's World

Lucidi Pevere has created a unique set of seating furniture on behalf of La Cividina inspired by the sleeping sections in a train, which despite being connected, still provides user privacy. With social distancing being the new normal, this couchette provides interchangeable, safe, and private pieces that are useful in large spaces.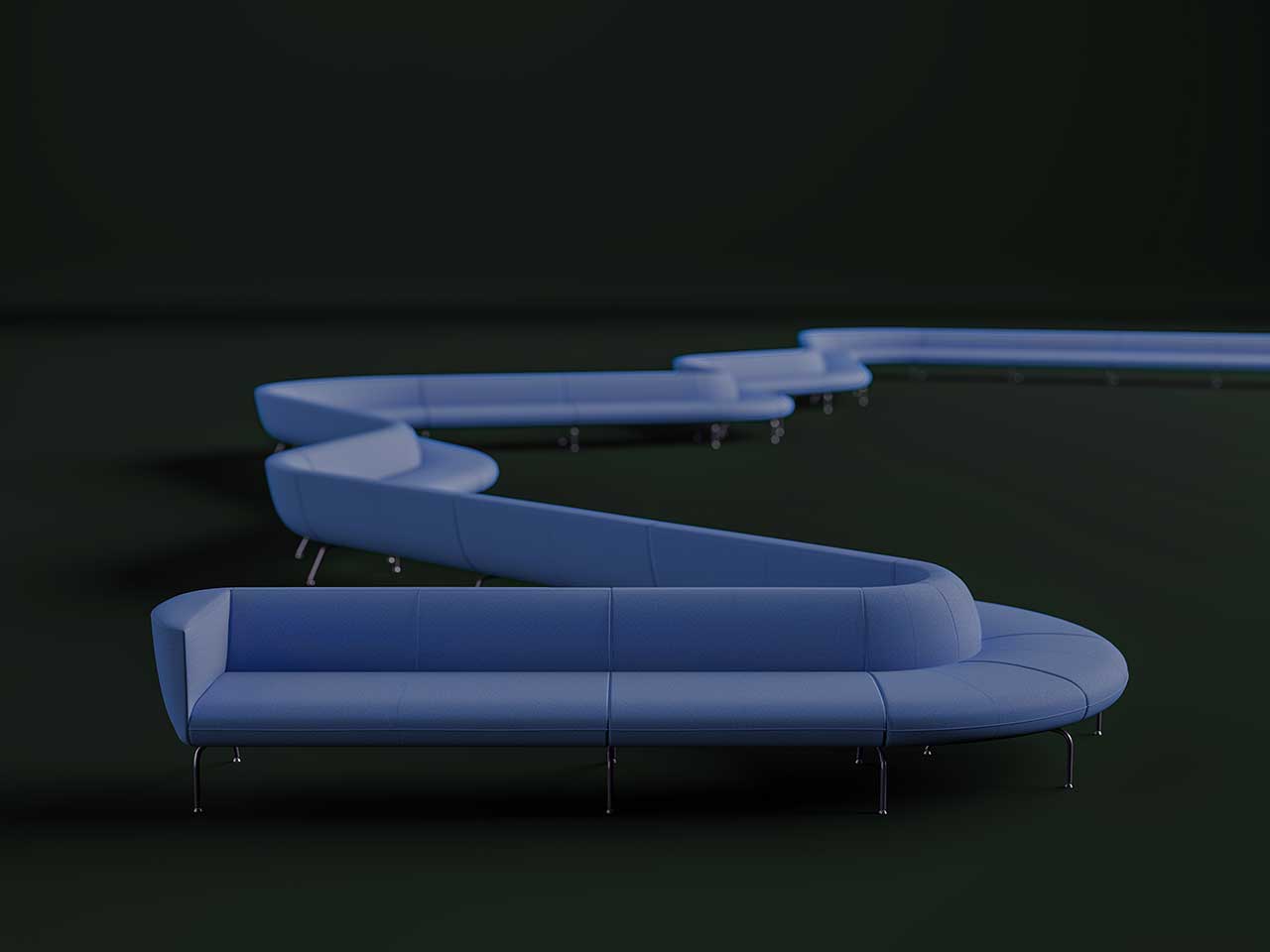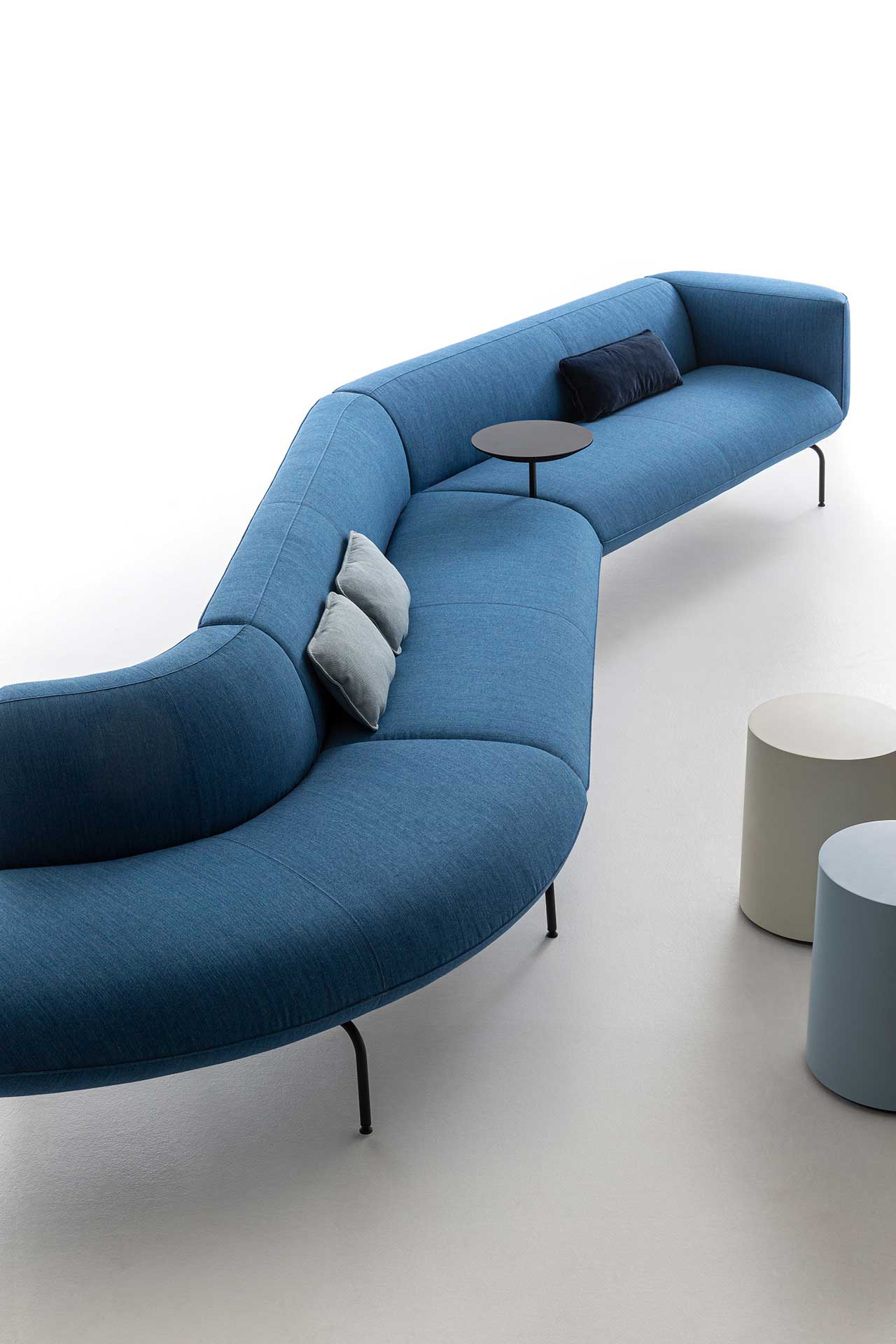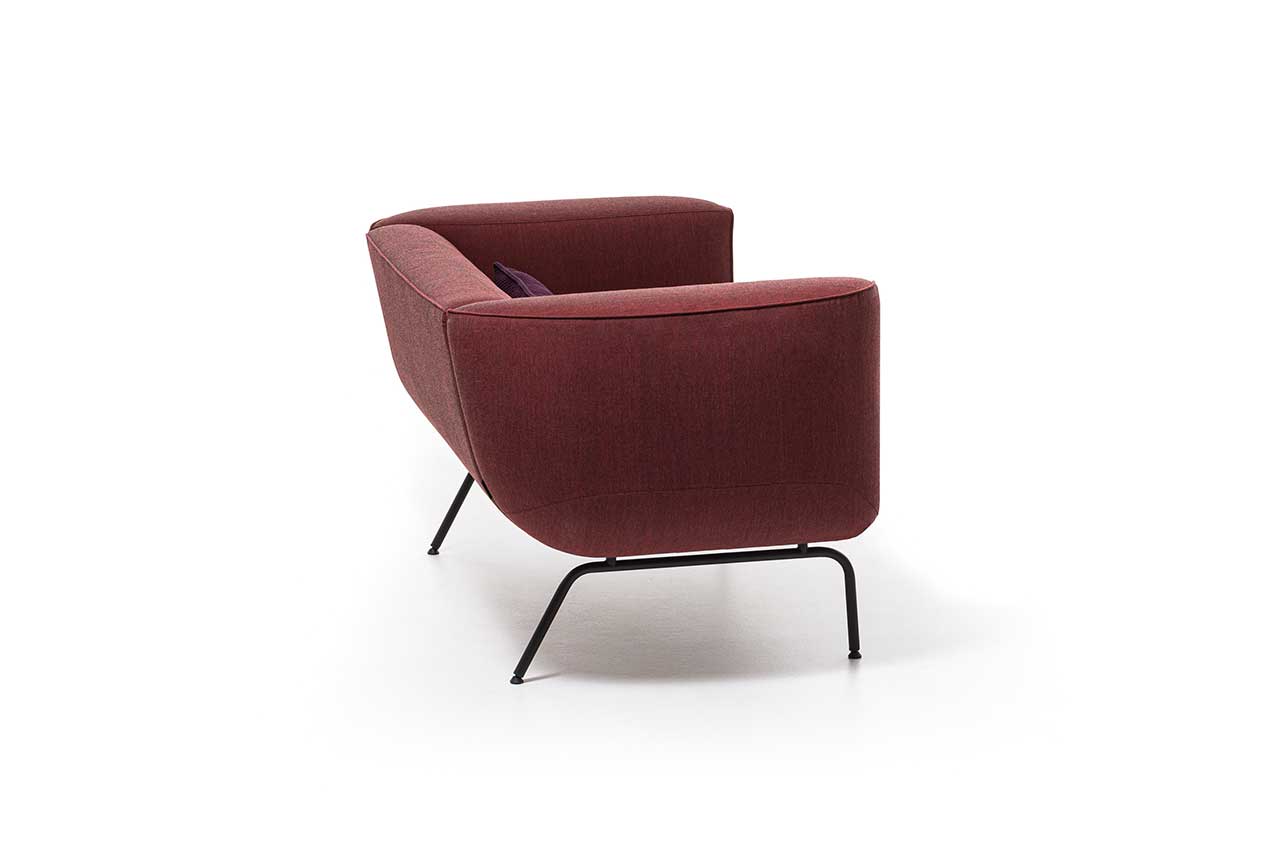 With 38 different elements within the collection, you can easily adjust the sofa to the size you want or curvature you prefer for your room layout.  Couchette can really add a sleek look due to its minimalist design. The terminal armrest is both comfortable and sticks out enough where it can be used as a work surface. This enhances the design, providing a distinctly residential feel.
To provide safety and privacy, removable padded panels are included as part of the design and they can be adjusted and relocated to any part of the couchette. These panels absorb sound just like the wood and polyester materials within the structure. 
The couchette can also include tables, coat hangers, and USB electric connections so that users feel like they are in a relaxed atmosphere or in the office as needed. An added benefit to these couchettes are that they are eco-friendly, made from sustainable materials that are fully recyclable once it reaches its life-cycle. An amazing piece for unique times.