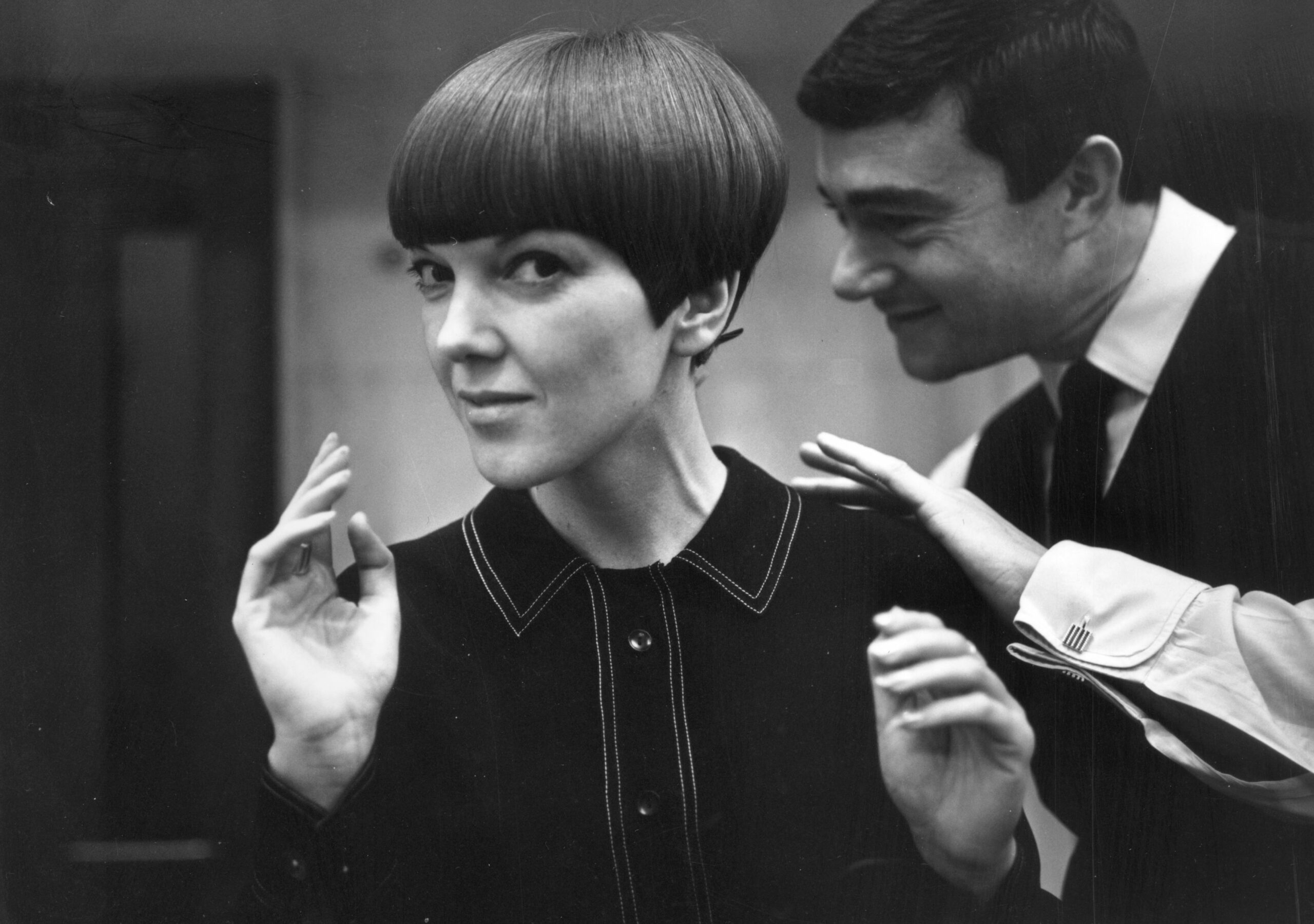 16 Dec

A Gorgeous Retrospective on Mary Quant

As lover's of all things fashion, IDF shares a delightful new exhibit. V&A Dundee's major exhibition titled Mary Quant is the first international retrospective on the iconic British designer who disrupted the fashion establishment, captured the spirit of London in the 1960s, and started a fashion revolution that a whole generation wanted to take part in – and still continues today. The exhibition runs until January 17th, 2021. As highlight of the event, a new short film has been released interviewing Heather Tilbury Phillips, former Director of Mary Quant Limited. Heather Tilbury Phillips worked closely with Mary Quant for over a decade. In the film she talks about her experience working with Mary at a time of revolutionary social change.
Heather Tilbury Phillips, speaking in the film, says of the exhibition: "It is the most tremendously colorful, exciting and joyous representation of Mary's achievements over those 20 years. Mary is the most endearing person. She was quite shy and diffident, but she had a steely certainty underneath of what she wanted and she was very persuasive. Often, when the men in grey suits said to her, 'Mary, that's impossible, you can't do that', she'd say, 'I'm sure you'll find a way'. And, of course, they did. She believed in integrity, in doing what she felt was right, and it was obvious to all of us that somebody who had that inner strength could sweep us all with her."
"Fashion is for now.
If you're still enjoying living and you're still enjoying being a woman, one wants, surely, to wear the clothes of today."- Mary Quant
Mary Quant designed clothes that made people feel good. She made quality designer fashion affordable through licensing her youthful and playful brand, creating dressmaking patterns, make-up and accessories that all showcased her iconic daisy logo. Mary Quant encouraged a new age of feminism, inspiring young women to rebel against the traditional clothing worn by their mothers and grandmothers. Her shop Bazaar opened in 1955, the year after World War II food rationing ended, and her colourful designs were a reaction against the austerity and drabness of post-war London.
Mary Quant is famous for popularising the miniskirt, but her designs offered many different versions of femininity and challenged the conventional gender stereotypes of post-war Britain. Key objects featured within the exhibition include the pioneering 'Wet Collection' PVC rainwear, a jute miniskirt, and designs that playfully subverted menswear at a time when women were still banned from wearing trousers in formal settings such as restaurants. The exhibition in Dundee also features the stories of women who made outfits from Mary Quant's dressmaking patterns, gathered through V&A Dundee's #SewQuant campaign, as well as a new film looking at contemporary female designers who, like Mary Quant, are forging their own way through today's rapidly shifting fashion industry.