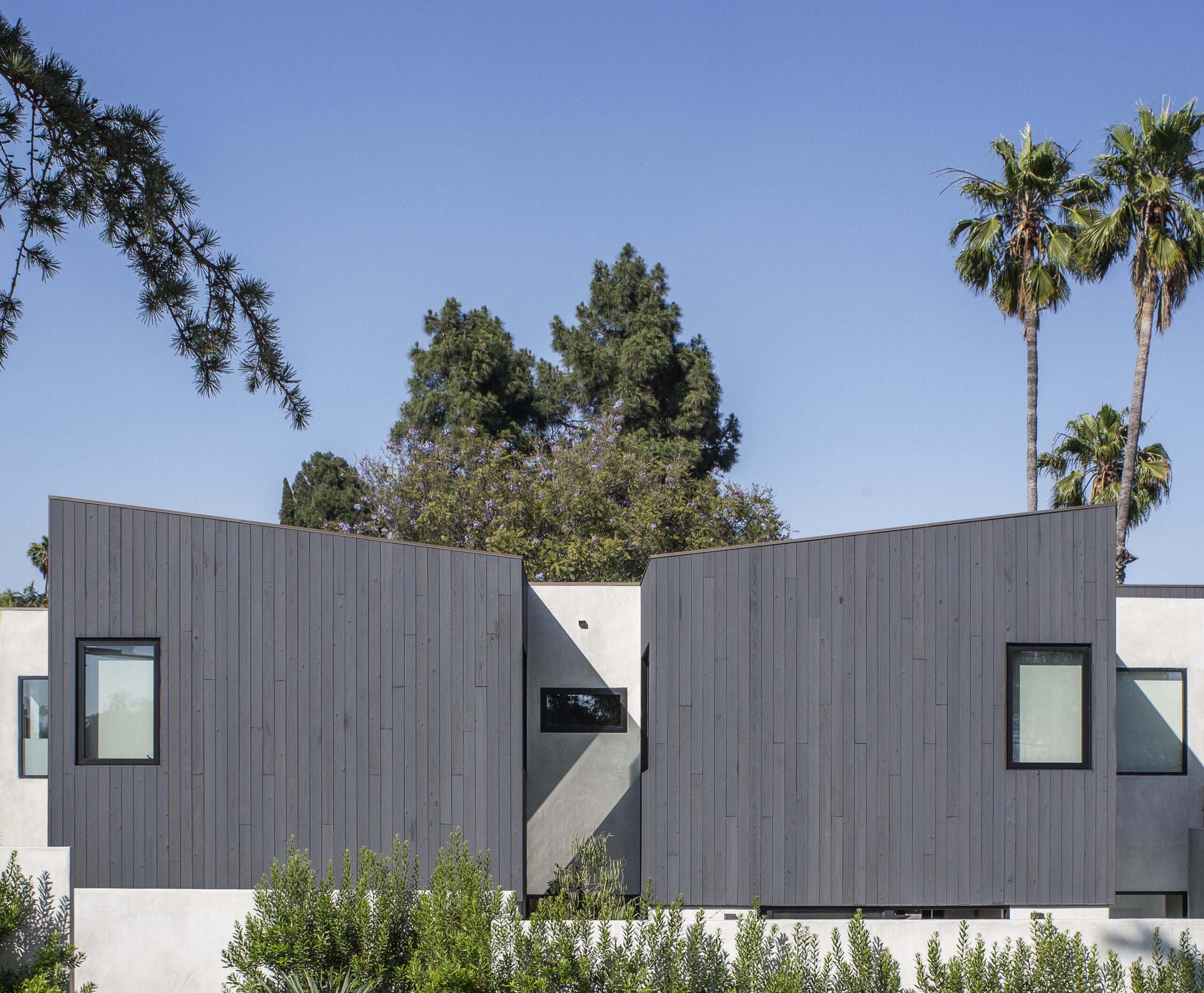 31 Dec

A Garden Haven within "Tinseltown"

Los Angeles, with probably over 4 million inhabitants, is the setting for a design that serves as an oasis from the busy streets of the city. ANX/Aaron Neubert Architects were commissioned to create an open and transparent family home that would be submerged in its organic surroundings and provide plenty of natural light.

Due to its remarkably exposed position withing the property, the creative minds ANX had to conceive a home that would allow a cohesion of maintaining privacy for the owners while still embracing nature throughout the design. The result of this exercise was the development of a circulation spine connecting a series of program pavilions distributed across the site. From the placement of these pavilions emerge varying scales of gardens allowing landscape elements to strikingly infiltrate the home's interior. One centrally-located garden is wrapped by all rooms and serves as an exterior living space. Then there are secondary gardens and surrounding landscape that have been planted with a variety of native plants and trees which receive most of their irrigation through rainwater catch basins located on site. This results in a weaving together of the interior rooms with the exterior landscapes.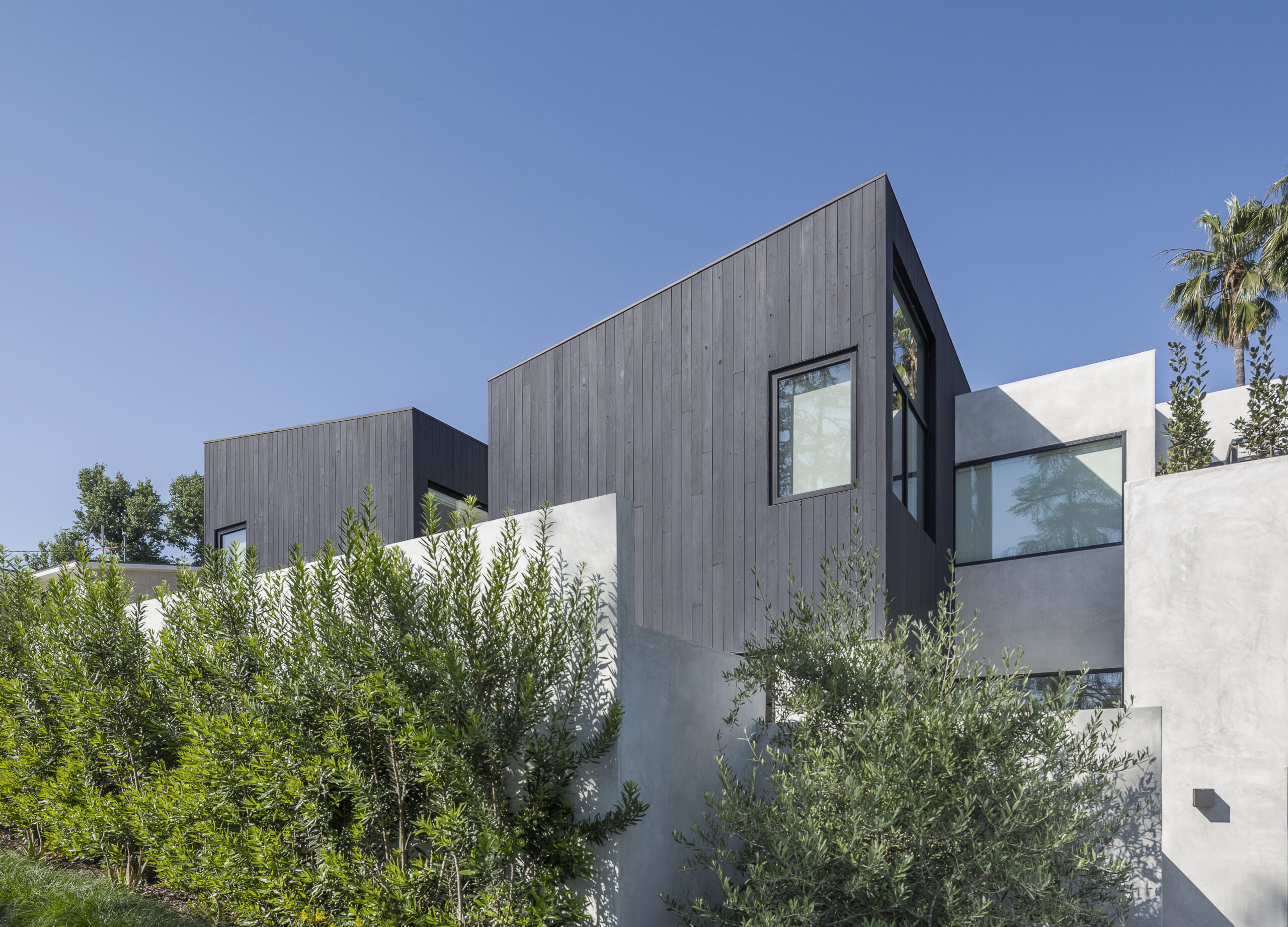 Shou Sugi Ban charred cypress wood on the exterior and rift-sawn oak floors and cabinets, dark bronze aluminum windows and interior railings, cement tile, and plaster are the primary interior materials. These elements heighten the home's beauty and showcase the detailed design elements of each facet of the project.
The Garden House is also a contributor to the advancement of environmental progressive architecture, both locally and internationally, due to the variety of technologies implemented on the premises. Because of the integration of the gardens and the numerous operable window systems around the perimeter of the home, passive heating and cooling is amazingly effective throughout the year. Natural lighting, passive ventilation, and water conservation also contribute to this important legacy. This Garden House is truly a gem in the bustling Los Angeles scenery.