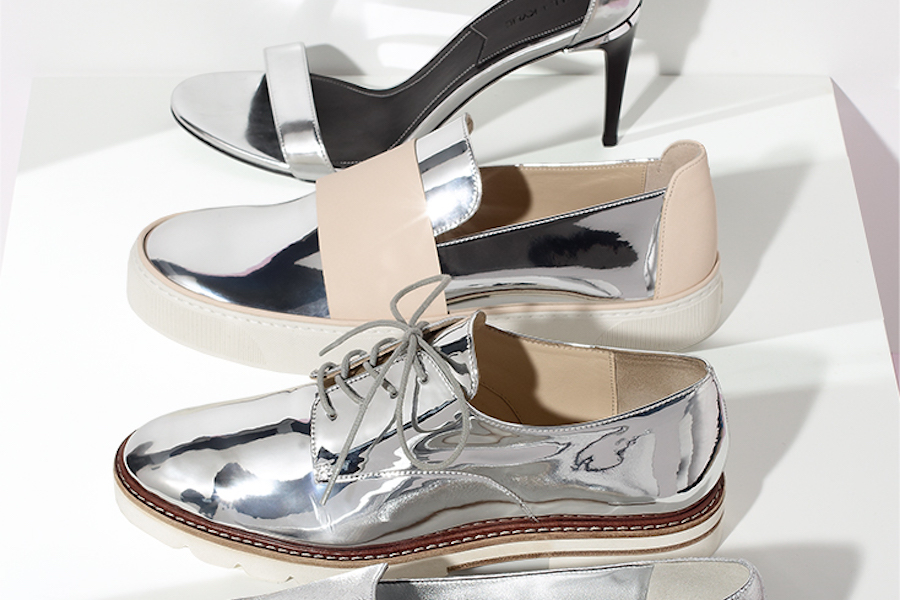 27 Apr

Shimmer And Shine: Catching Light With Stylish Silver Accessories

*IDF is reader-supported. When you buy through links on our site, we may earn an affiliate commission.

I'll admit all-silver outfits are a bit too 'Silver Surfer' for me, but there's more than good reason to incorporate the cool metallic tone into your shoes, bags and other accessories. Metallic sneakers are back in trend and I can't help but jump on the silver-studded bandwaggon. Why do I love this trend? Because silver accessories act almost as jewelry, catch light in a beautiful way. When used tastefully, their reflective beauty overpowers the flash. Safe (easy to wear) choices include jeans and metallic sneakers, or metallic handbags paired with a solid colored dress. My favorites, however, are combinations of silver, white and cobalt; or – naturally – eclectic mixes of various metals. The silver always ground the rest of the color palate in a very cool way. Give silver accessories a spin as we slip out of the cold. After all, sleek and modern, silver is a popular metallic that never goes our of style.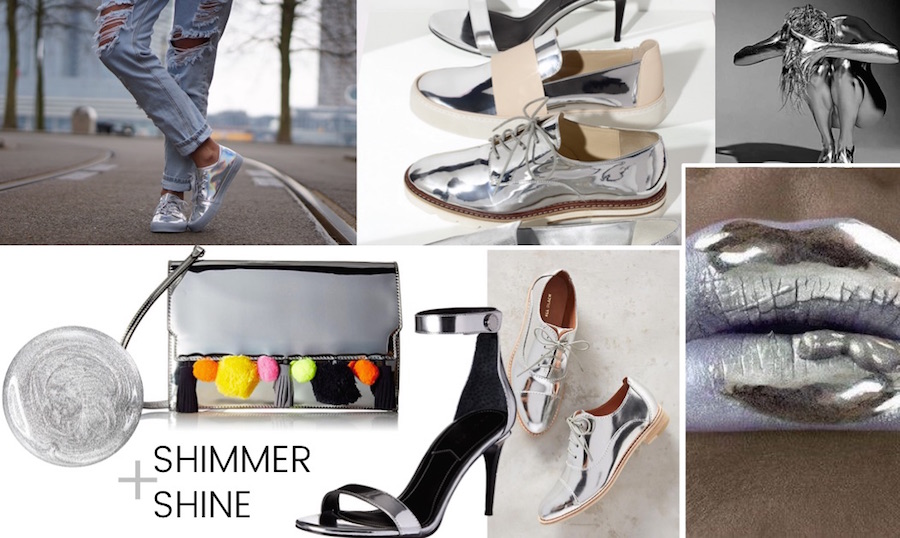 shop the look:
Here are some of my favorite (and best-selling) silver accessories from our partners: