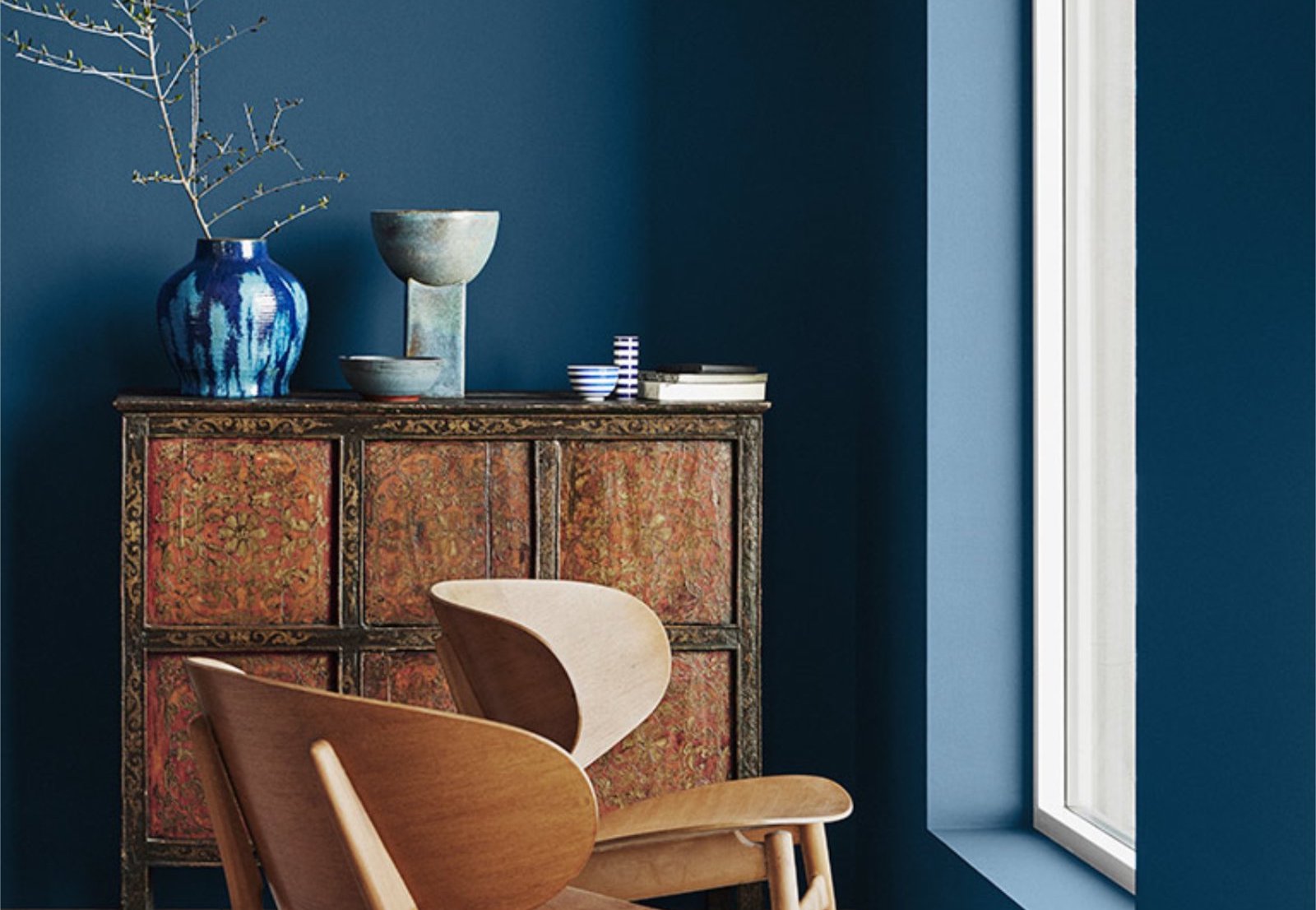 25 Nov

Editor Picks: Into the Blues

*IDF is reader-supported. When you buy through links on our site, we may earn an affiliate commission.


Calmness, security, and trust are just some of the feelings that the color blue can evoke in our beings.  Since colors can produce such a powerful emotional response, IDF wanted to share some of their choices for that hint of blue that can greatly impact your space.
IDF loves this cushion that takes brings together clever design with a pop of color. Instead of relying on a pattern, this relies on the eye-catching sculptural form. Made from a knitted tube, several meters in length, which is then tied up to create a compact knot that is comfortable and fun.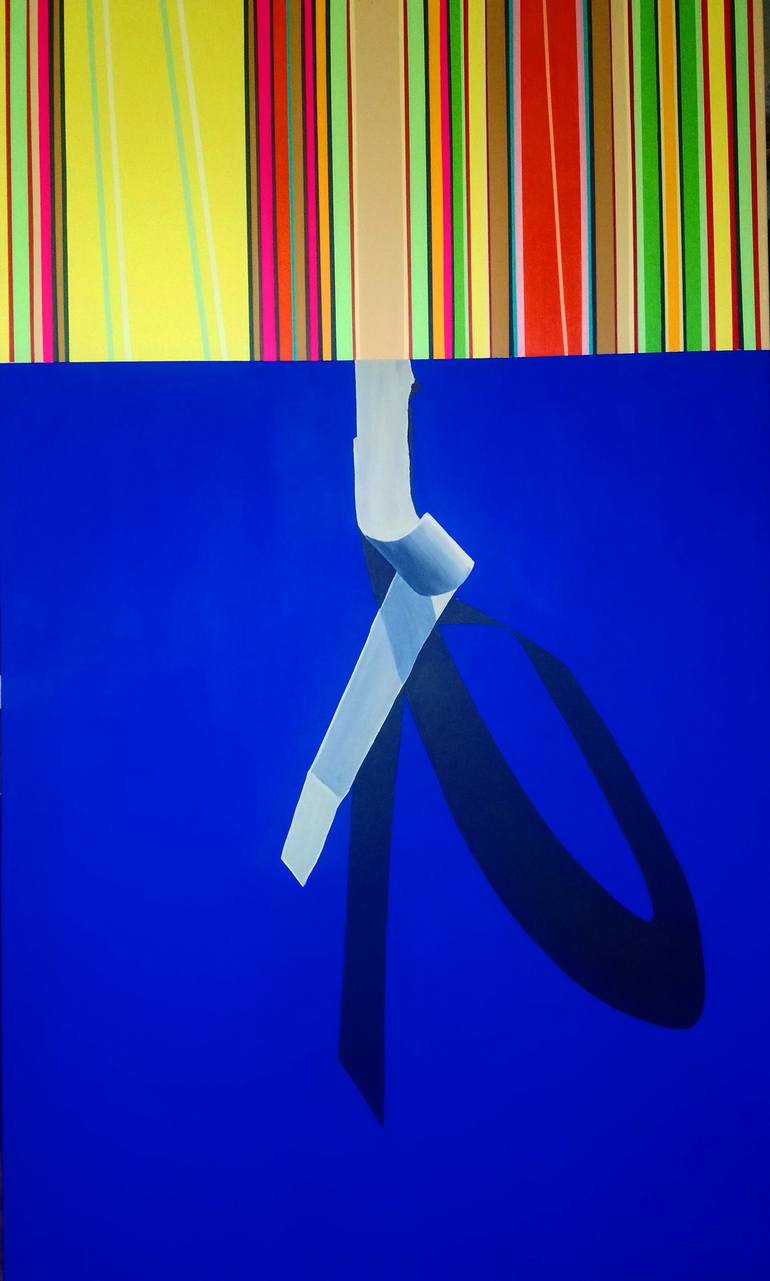 This piece explores images with a collection of multiple color expressions, with varying thicknesses each descending into hierarchical verticals. With his work, the Turkish artist makes references to the psycho-social status of colors on people, applying layers and transitions that create depth and interest.
Indigo has been associated with deep thinking and relaxation. That is a perfect combo for this accent pillow in a two-toned, high-texture design that has a chic indigo finish that can enhance any spot.
Your home office can be multifunctional with this Ergostool.  Its shape and style are designed to keep you dynamic, maintain your healthy circulation, and strengthen your core as you go about your workday. Add the colorful cushion that makes this piece complete.
Our square cotton pillow showcases a detail from "Strawberry Thief," a delightful printed cotton textile in The Met collection. This popular botanical print was registered in 1883 by William Morris (British, 1834–1896) and printed 1917–23 at Merton Abbey Tapestry Works near Wimbledon. The celebrated designer based this lively pattern on the thrushes that ate the strawberries from the garden of his country home, Kelmscott Manor.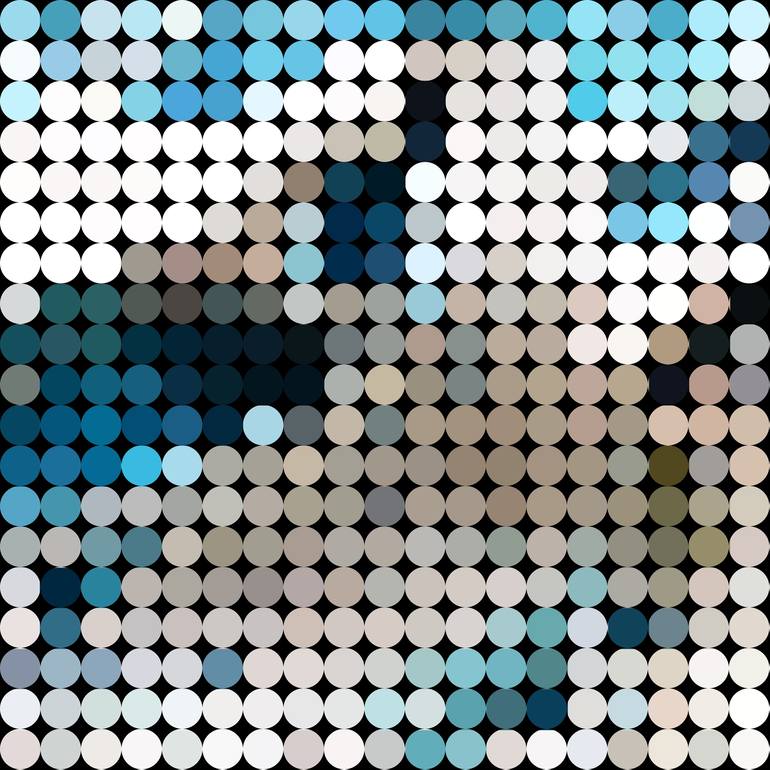 Geometry meets playfulness in this original painting by Richard Brandao that is cool, calm, and collected. This algorithmic artwork comes from Brazil and will create a graphic impact on any space.
Piet Mondrian (Dutch, 1872–1944) 1921 Composition is the inspiration for this lovely ceramic candle. The geometric pattern and the thick black lines and primary colors are today instantly recognizable as the work of this trailblazing artist. Tranquility is embodied in light and colors piece to make the perfect accent to any living space.
Bring luxury and good design to the dinner table with this eye-catching placemat by Tisch New York. This lifestyle brand that creates these wooden placemats, and coasters, lends style and function to the modern table.
IDF is enlivened by this lamp, called "Wormhole" as in a space-time tunnel, that means to connect this universe to the past. The illumination is multi-directional as the bulb will illuminate both hemispheres of the lamp. The golden brass arms and sapphire blue varnished aluminum shade are paired with a beautiful gold-leaf interior and a brass base that complete this singular piece.
Bolster up your pillowscape with Jonathan Adler's Pop Art collection of Milano pillows featuring four signature patterns in a range of dreamy colors. This navy and emerald loop pattern on a luxe velvet pillow is just the pop of color you can add to any comfy corner.
Rediscover retail therapy.
Find these and over 5,000 curated goodies from the desks of our editors in the IDF Shop, where design, art, wellness, and the best of your favorite lifestyle brands come together for a unique shopping experience.